Rules
These are the following rules we have, they can be expanded at some point.
-No conquest.
In the modern age, there has yet to be a nation that has merged with another nation through conquest. Closest thing we have is Occupation, this also allows for occupied countries to fight back.
-Blitzkrieg.
So we had one or two battles you are now defeated... What? Maybe the majority of the organized military but if Russia attacked the US I'm 100% sure we'd see civilians fighting back.
-In you we trust.
You are one guy commanding one nation, not more and not less.
-Modernization.
We all have these few units from other media's we want to add, upload images and specs and we can vote on it.
-Technology.
Don't develop any new technology without putting it to a vote. Railgun warships, GDI Ion Cannons and super accurate SDI's included.
-Our people, our burden.
Past times we wrote what happens to our people, which is fine to an extent. But we took it too far by writing what happens to the people of other countries, results of political events or wars will be decided through vote.
-Stay realistic.
We have bullets, no lasers. Choppers and Jets, (almost) no VTOL and we have sea ships, no space ships.
-Help those in Need.
Nowadays we have military alliances such as NATO, should a battle arise in a location where there are allied troops but no player to command them, then an ally can take command.
-United Nations and Global Control.
Our RP is one of politics, we have a GM that functions as the UN and the rest of the world. He'll direct the public opinion in the aftermath of events.
Rule suggestions are allowed.
---
Events
Bellow are crucial events as they happened.
13-3-13
Taliban insurgents capture Baikonur Cosmodrome and threaten Europe unless all Western armies leave the Middle-East.
---
Nations
The following nations have been claimed and are being led by the following Mod DB members.
United States of America (NG)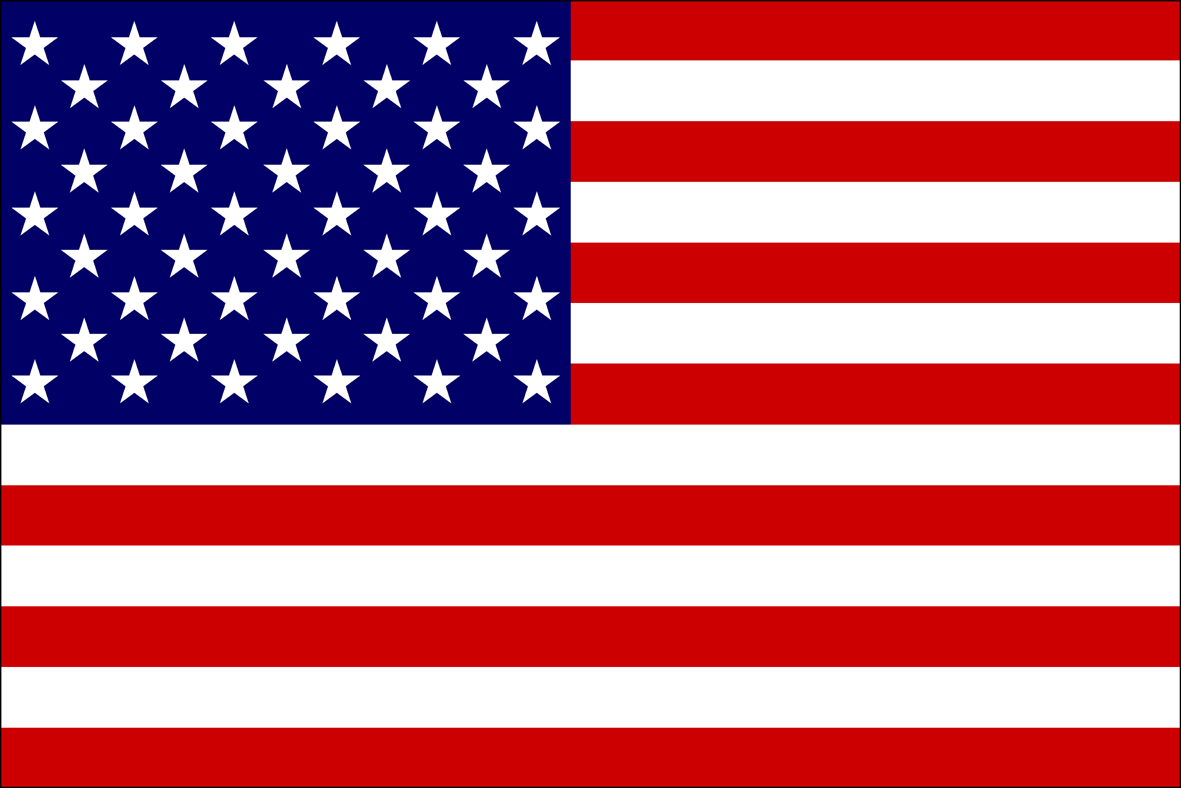 President Erik Braxton, served in the Gulf War leading armored forces against the Republican Guard. Was a Lieutenant Colonel by the time of the Terrorist attack on the World Trade Center. Got fired up and helped lead the Armored Forces push into Iraq and capture and topple the Saddam regime. After getting promoted to Lieutenant General, he decided that it was time for his country to change and entered Politics. In 2004 he won the Governorship of North Carolina, his home state. In 2008 he won a seat in the Senate, and in 2012 ran for and won the presidency.
He is very patriotic, understands strategy, and will not let the United States crumble into dust.
Federal Republic of Germany (TJ)


Missing IC information information.
Filling space
Filling space
Filling space
Filling space
Filling space
Filling space
Filling space
Filling space
Russian Federation (Ori)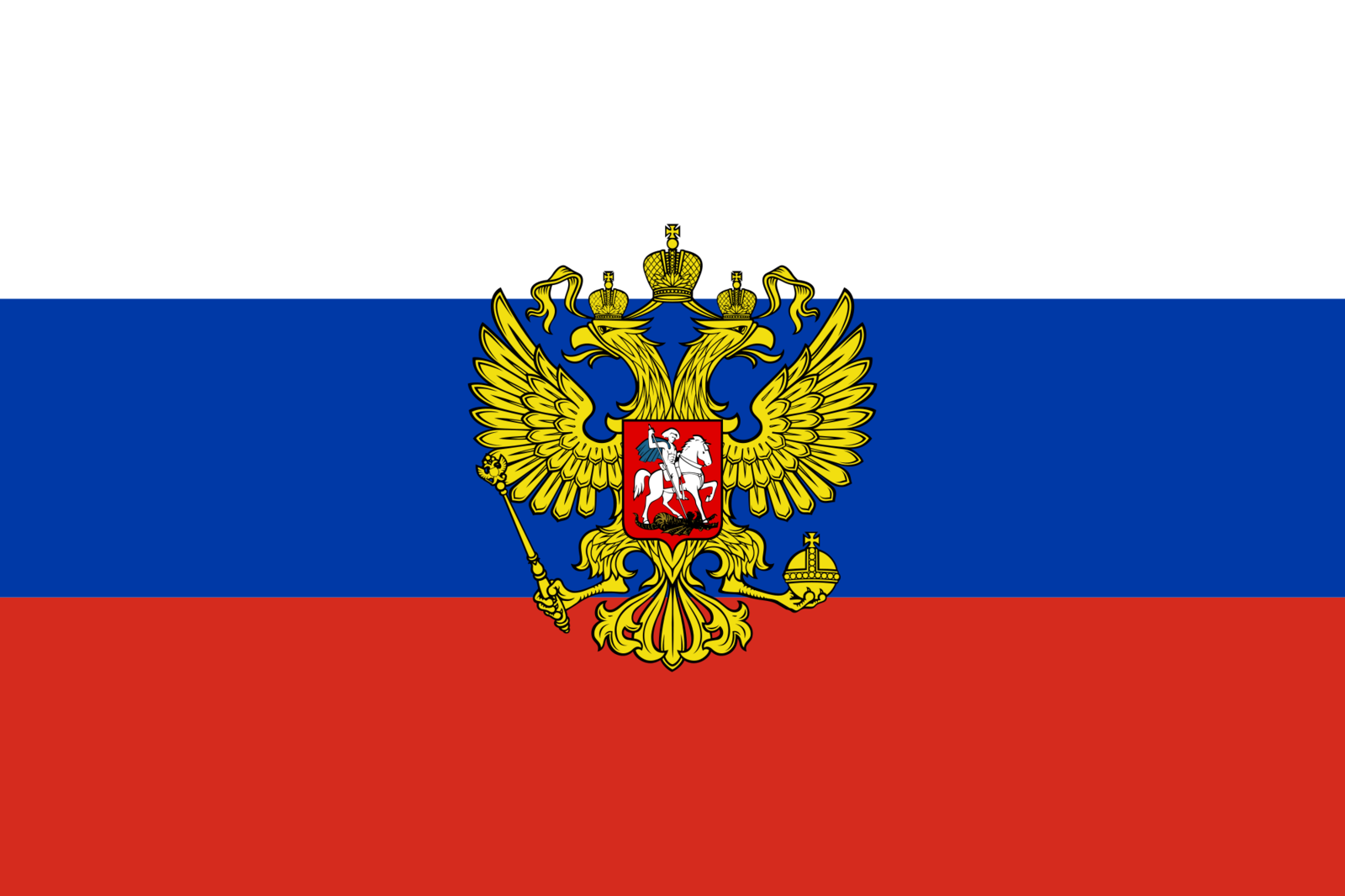 Led by President Alexei Ivanovich Voronin. A very patriotic Russian born in the slums of Kirov where he was little more then a petty criminal until he accidentally murdered someone during a theft, the guilt made him turn himself in to the police where he spend his time in jail preparing to return as a good and honourable man.
Once out he set forth to make amends and do good, he entered politics with already much of the populace on his side and became President with a landslide victory.
People's Republic of China (Ten)

Wei Zhang comes from the Shangai Clique faction of the Communist Part of China, also known as the "elitist coalition". His father, Xi Zhang, was a member of the Politburo Standing Committee of the Communist Party of China, or the PSC, which consisted of the top leaders of the People's Republic of China. This allowed Wei Zhang to climb the political ranks very quickly, and he received major political education at a very young age thanks to his fathers position.
He in 2007, he replaced his father, who had retired from politics, on the PSC and continued his career as its most promising members, eventually being elected President the 15th of November, 2012. Since being elected, he has dramatically moved Chine forward, trying to reach its potential as a Global Superpower. Political Relations with the USA and Europe have dwindled since he became President, however this has not had any effect on trade. Zhang is planning on improving relations with Russia, as he is among the few who realize what the future may bring.
Global Liberation Army (Ori primarily, maybe Wout)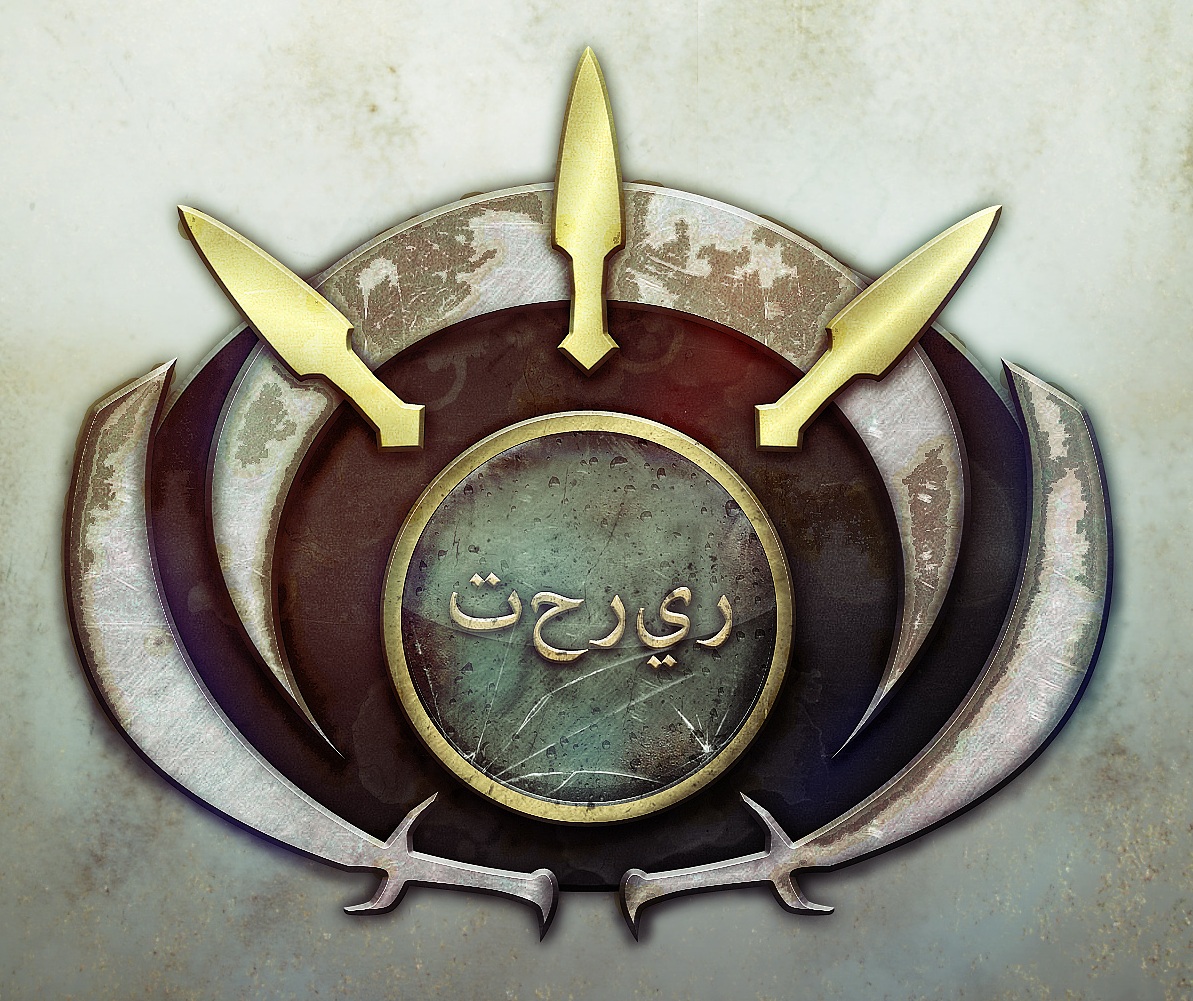 The Warlord Mohmar "Deathstrike" Kassad is the leader of the quasi-terrorist, transnational organization known as the Global Liberation Army. Operating from bases in Africa, the Middle-east, parts of Asia and America the GLA leader is fanatically devoted to take down imperialism and "set the world free".
Absolutely nothing is known about Deathstrike except for his name which was caught in a traced call, the call ended with the execution of the GLA commander who didn't take the precautions to prevent the leak.
Commonwealth of Australia (MiniJester)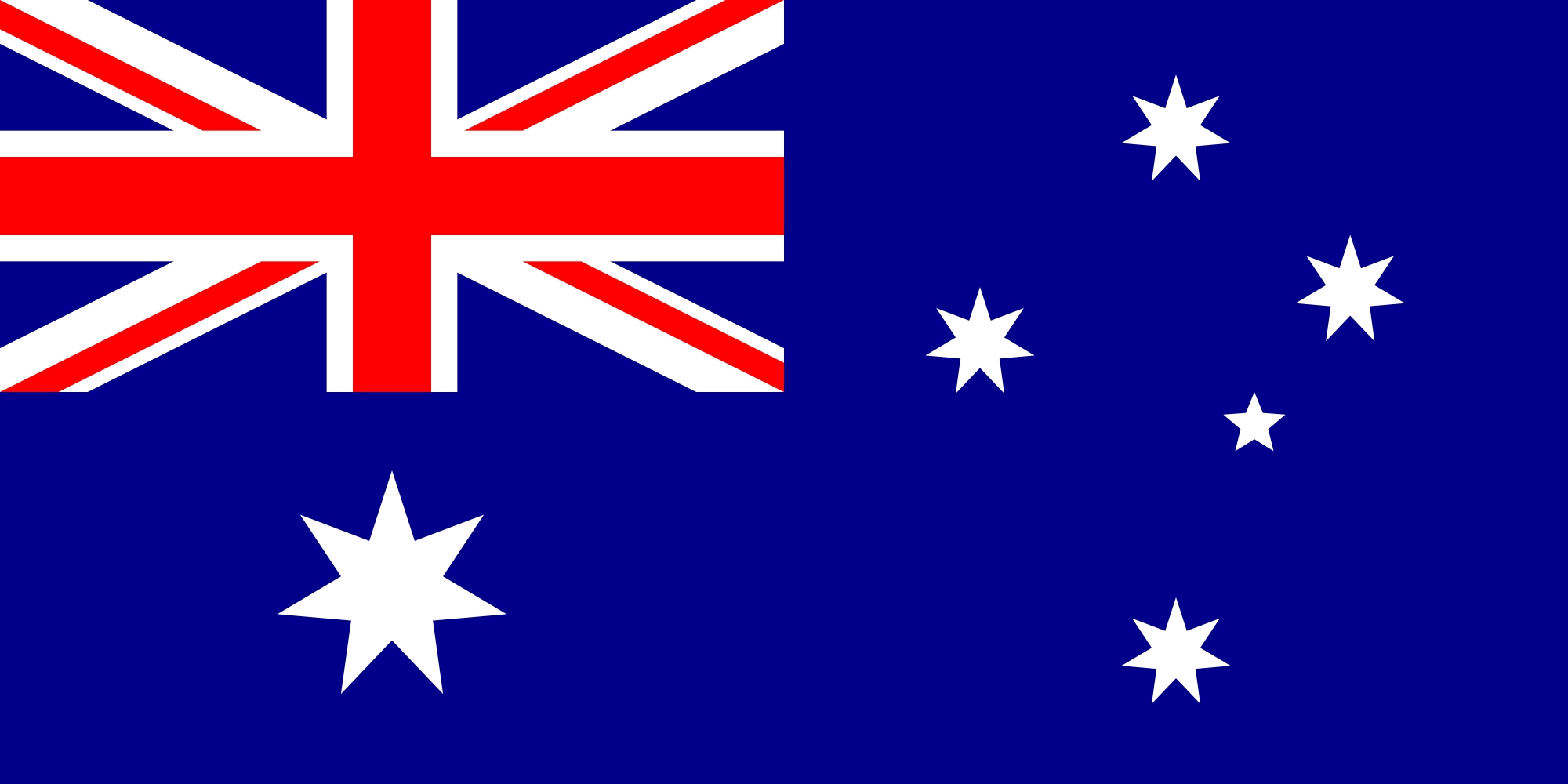 MISSING MISSING MISSING MISSING
Current GM:
Headhunter