I know it's a couple hours late to post a news report, but what the hell. I think you'll like what we've got to reveal; this weekend, the update mainly involves a lot of modeling and texture progress!
As I've said previously, Shamanyouranus and Hawkwing teamed up to create the 'Mulgore Braizer' model, which will be used in all Mulgore maps, Thunder Bluff, The Barrens, and eventually Feralas. The model and texture has been finished for some time now and you can even download it here, but I haven't used it in Wc3:WoW until today. It's probably the best WoW replicated model/texture Wc3:WoW has seen in quite some time, so I hope you guys like it too.
The team would also like to thank some of the awesome contributors at The Hive Workshop that have created some public resources Wc3:WoW really needed. A new Orc Mailbox, a completed quest beacon (yellow question mark), crocolisk models, and a few others. They help us a ton with the development of this mod! Here's some screenshots of the new models we're using from both the team and contributors: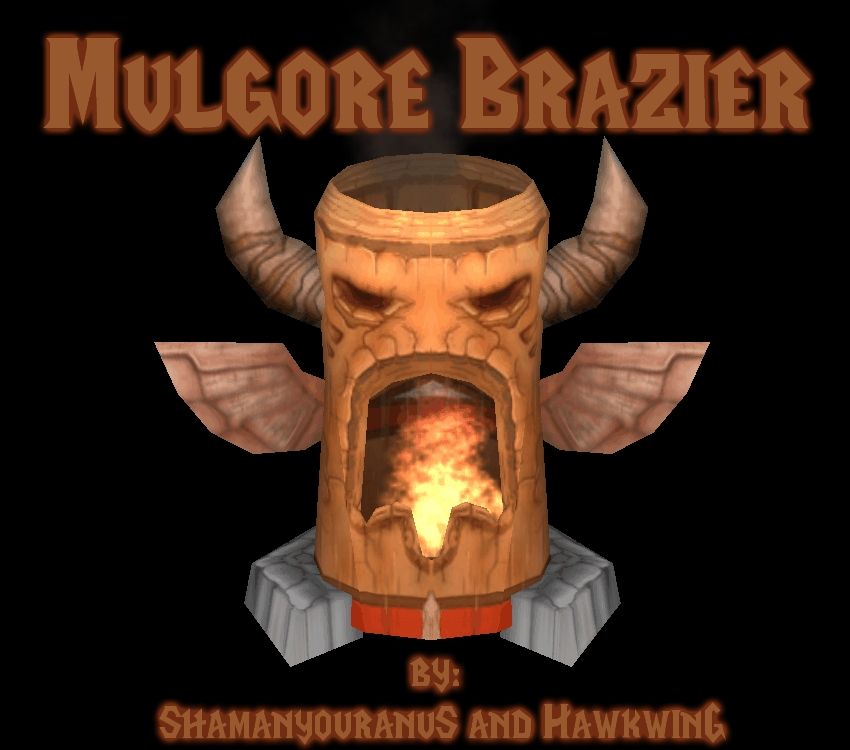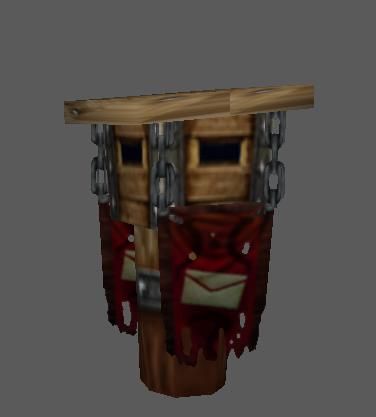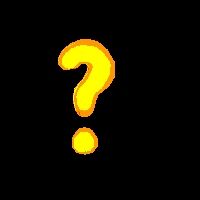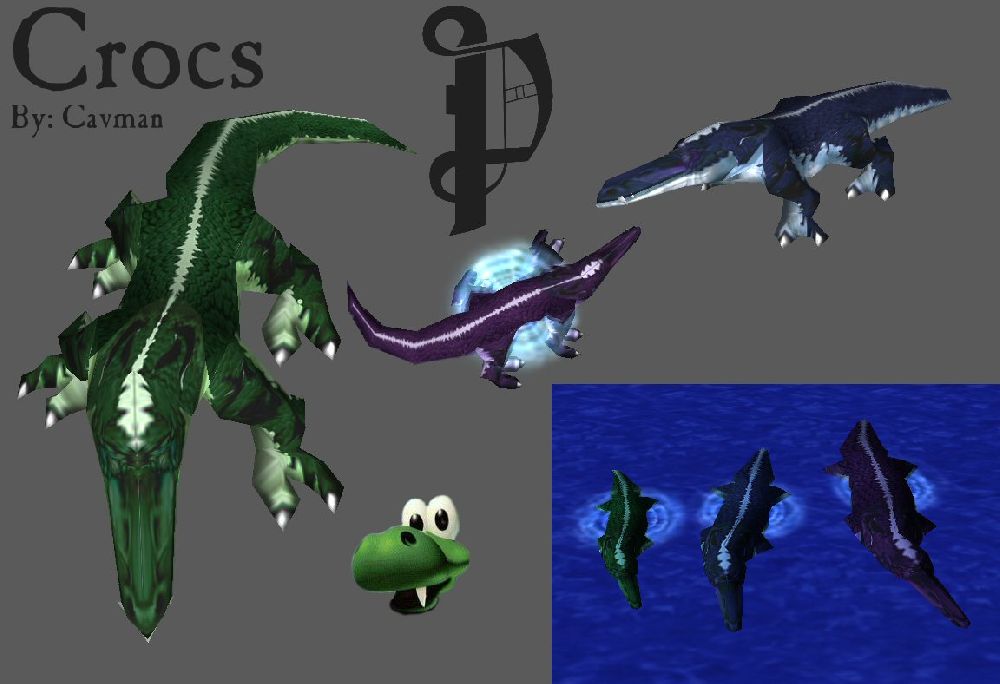 But that's not all. Mulgrim, the team's new character modeler, has started creating a male Tauren player model for Wc3:WoW. We'll have physical appearance attachment models for the Tauren when it is complete, so we can begin testing and finishing up the Character Creation system. Also, Forgotten_Warlord is working on a large batch of weapon and armor attachment models for Wc3:WoW. Shoulders, shields, helmets, swords, axes, bows, you name it! He's working on it. All items from level 1 to 30 are currently assigned to Forgotten_Warlord to create attachment models for, so we can allow players to visualize what they have equipped. Items that are confirmed to not show on your player model is trinkets, rings, relics, and necklaces. However, we have not gone too far into this category yet so more items may be added to the list.
To conclude this evening's report, I took a screenshot of Wc3:WoW's Mulgore (Red Cloud Mesa) with the Mulgore Braizer model in it to show you guys what it looks like in-game. I can't test the map at the moment due to all the playable triggers being wiped, so I was forced to take a lousy Editor shot: