Are you tired of playing through the same old Republic Commando missions with Delta Squad?
Have you ever wanted to see new, original, more brightly colored commandos in the game?
Do you want new, fun, and challenging missions to play through?
Look no further than the Phi Squad Mod. Based on my fanfic, this mod will make the story of Phi Squad come to life in the form of a videogame. We already have a reskin of RepCom ready to play right now! You can find the latest version here.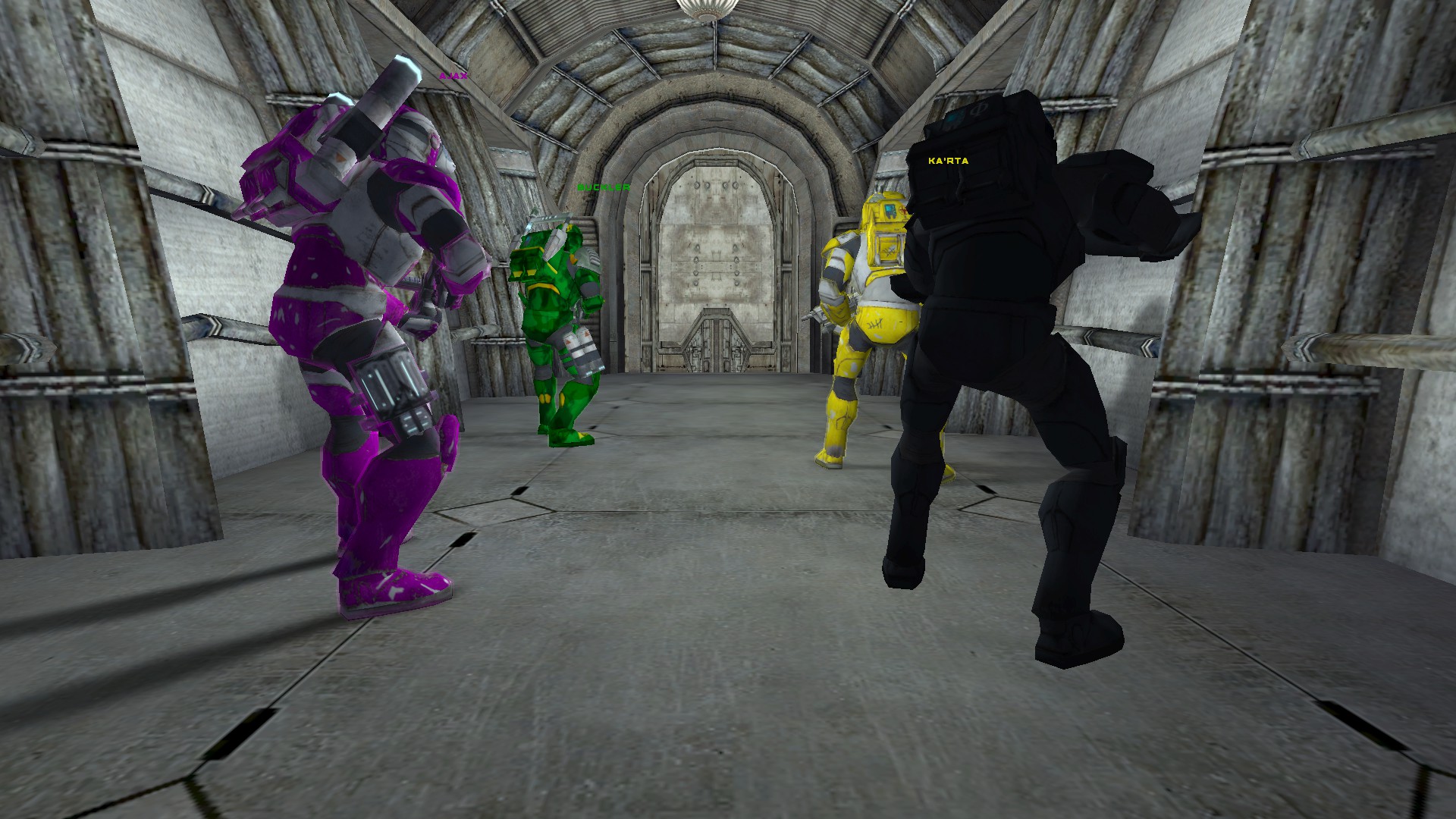 If you're excited by the idea of new campaign missions for this classic staple of Star Wars gaming, please consider helping me and my team develop this mod. We are in desperate need of more modders--level designers, modelers, and people experienced with the Republic Commando engine.
Don't have any of those skills, but own a copy of the game and want to play this mod as soon as humanly possible? Great! We could use your help as a tester!
If you're interested in seeing this mod develop, hop onto our official Discord server: Discord.gg. We look forward to seeing you there, soldier!