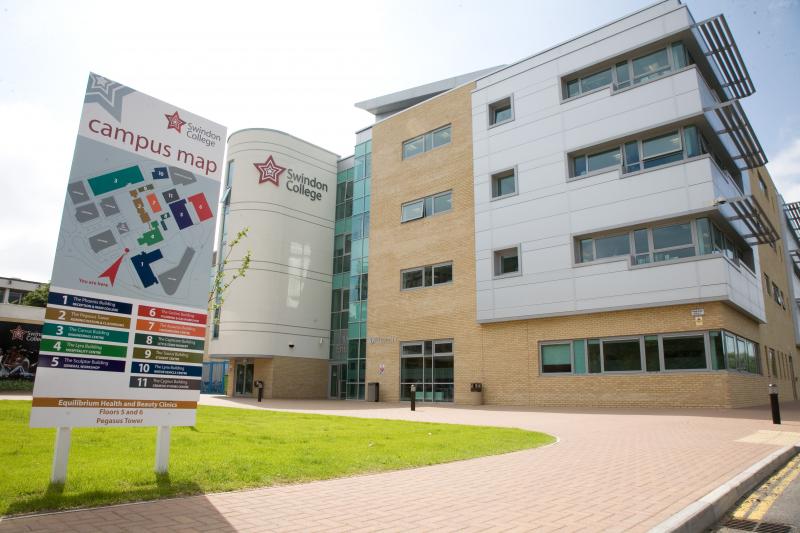 Hiya! I am Kizzycocoa, and I am the only person running this page, updating all the news, posting all the images, downloading and posting all the youtube videos, citing all my sources and generally trying to keep this place amazing.
And this is my college:
As of four days ago, I began to re-enter this place for my uni course. During this time, many updates have happened, and this page has slacked.
It's been upcoming for a while, but I need a second hand in helping to keep this page current. I am honestly surprised I've coped this far as-is.
Basically, I need help.
I imagine, as with most news like this on popular game sites, that I may get more than a few offers. Many of these will ask thinking they're joining Mojang themselves, despite the fact we're not associated with Mojang at all, and this won't get you into mojang. Just, wanted to clarify that.
Still, I want anyone thinking to try this to know, this isn't a job to be taken lightly.
we aren't paid, and we must want this page to be the most current it can be, and must be eager Minecraft fans. you can't simply take it up to have the Mojang group attached to your ModDB belt. Please, only reply if you'd be committed to doing this for a year, or longer.
I plan to only add one person, who will be able to post news, images and videos from reliable Mojang sources/interview sources. This person cannot abuse their power to promote their own content.
I will continue to update where I can find time, but between balancing the Minecraft wiki, this ModDB page, several indie game projects, a university course as well as all of the miscellaneous twitterings and gaming inbetween, I desperately need a helper to ease some of this burden.
To reply, please PM me. As this page is very, very popular, and to gain adminship of this page would be a dream for ModDB trolls, I'll ask some basics, and then pick who I believe would be the most dedicated to maintaining the level of quality that I've, unfortunately, let slip lately.
This "job post" will require posting of news, images and downloaded youtube videos, citing the sources in a uniformed format I've been using for the past two years, spellchecking all of the posts from Mojang, and being on a lookout for any snapshot info, all to benefit the users and players of Minecraft.
Thanks in advance for your understanding. Happy Minecrafting! I'll post the backlog now!