I figured I would open a ModDB page here as another way of showing people progress.
As the description above says, new textures are four times the size of the original Raven textures. Here are some examples to show you just how much bigger they really are.
Old (this is the highest res available):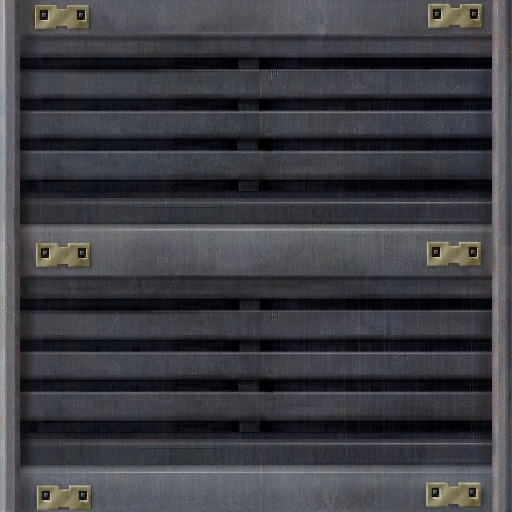 New: Dl.dropboxusercontent.com
Old: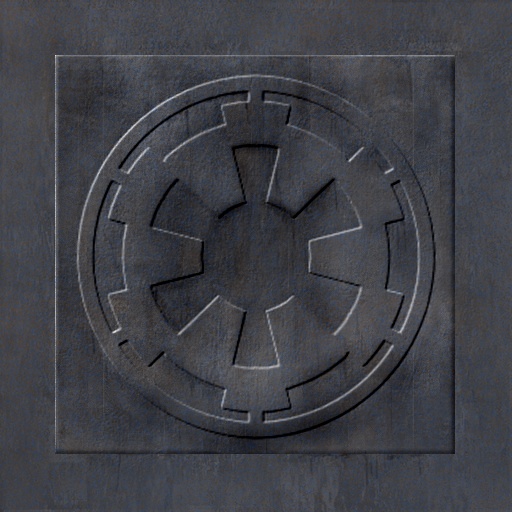 New: I35.tinypic.com
The reasons why the new ones are only links are that they are too big to fit on the page!