Dear fellow fans of Star Wars BattleCry (https://www.moddb.com/mods/star-wars-battlecry),
Thank you very much for your awesome support. It really motivates us!
Seeing as today, we are Rank 1 (again!), I thought I'd take the chance to ask you to vote for us as mod of the year!
Winning the 'Best Upcoming' category would be truly awesome.
Also, just to let you know, we will be releasing our December update over the next couple of days!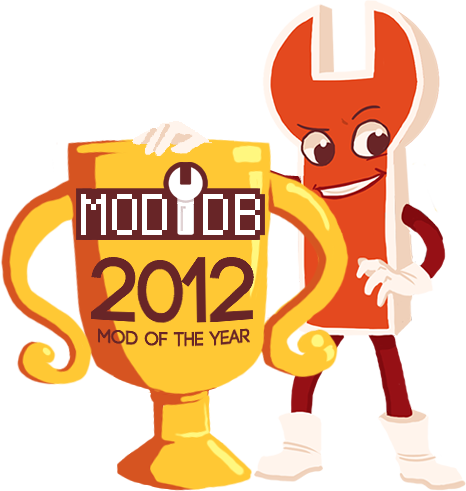 May the force be with you... Always.