I caught up with the delay of having to redo the Roman units. Indeed, I ask permission Rise of Rome (Kelso) for permission to use his models and I have never been answered, so I took that as a yes, I was wrong because Kelso is thus shown, asking me to remove the models of his team because I did not even mention their name serious error on my part (especially since been forgotten in the mod I completely forget) is actually done. my apologies Rise of Rome very good mod for BFME and BFME II.
So I try to catch up by creating my own models. It remains for me to reedit the farm and I could go away or I had to stop me... Here are some pictures visible Gallery ModDB.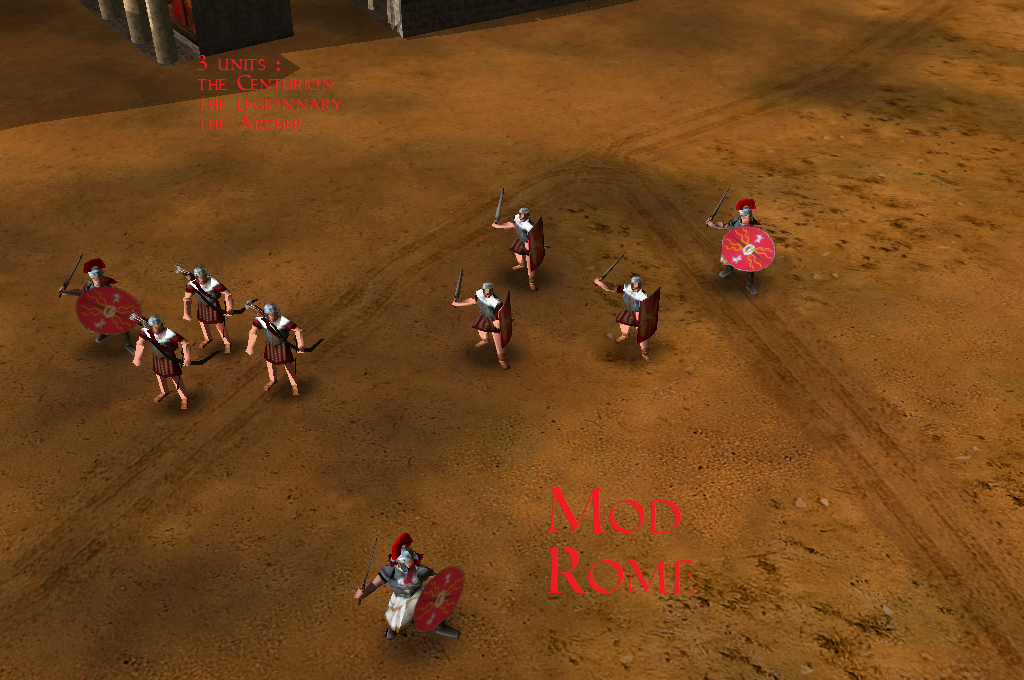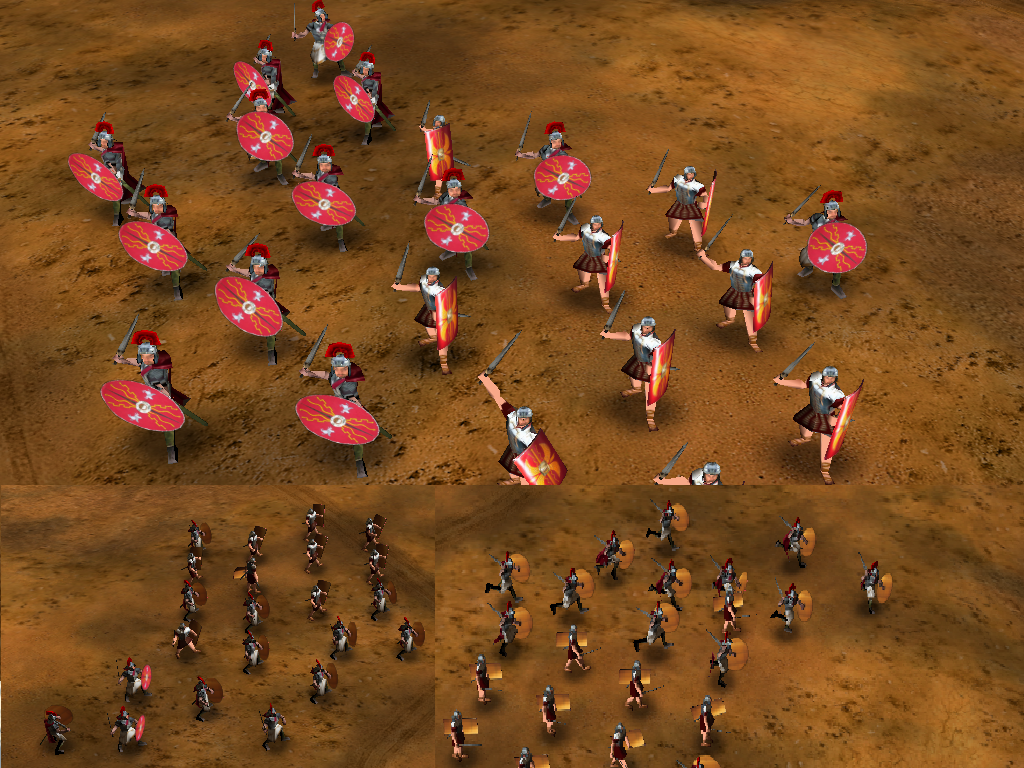 Thank's all to follow me.