hello everyone!
turns out the that my progress wasn't as behind as i though, and thanks to warb's models. I have some new mando units to play with
unfortunatly since my Truvision TGA viewer was lost in the virus onslaught. I can only show pictures VIA map editor. Here's one: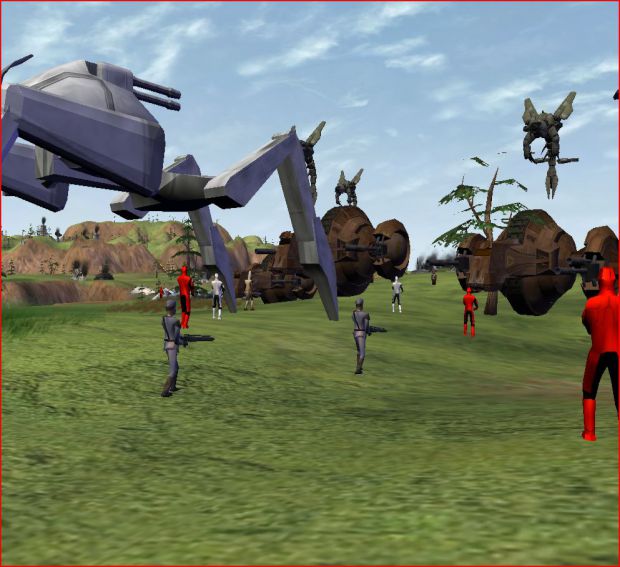 here;s a riddle for you guys.
" the Infinate Conquestors have returned"
now try to find the solution. have fun!
heres some other pics.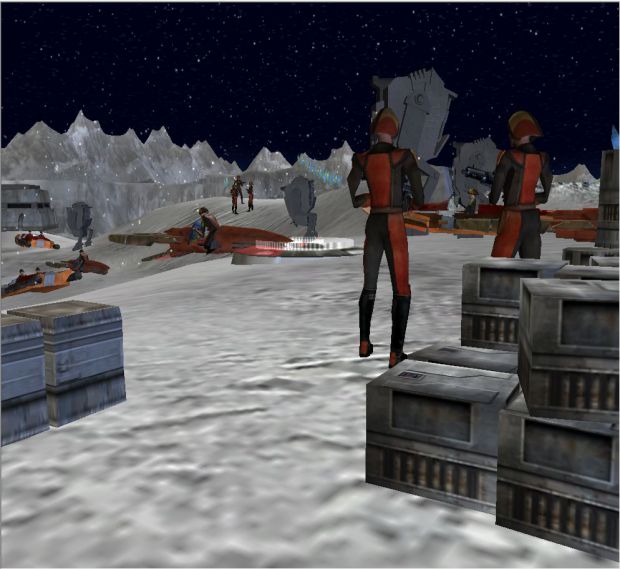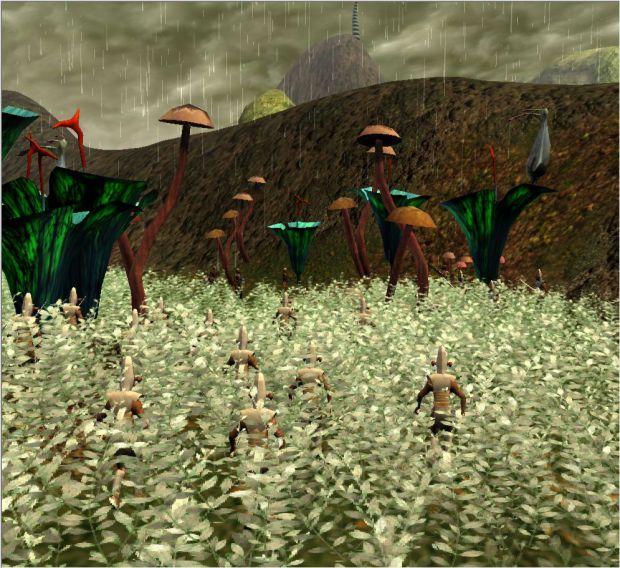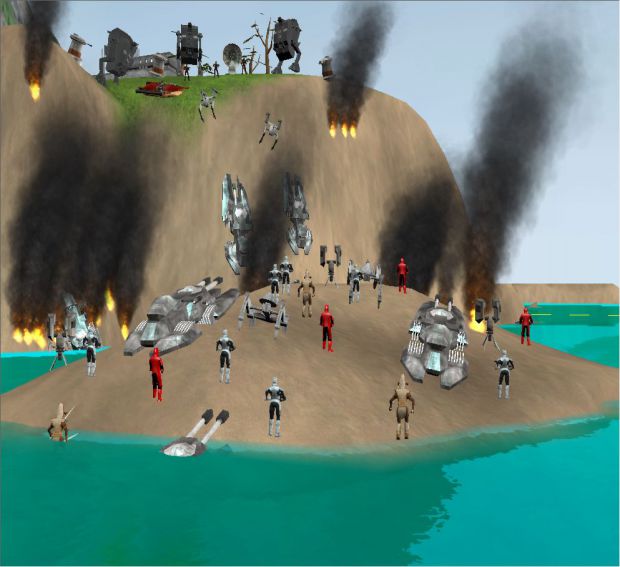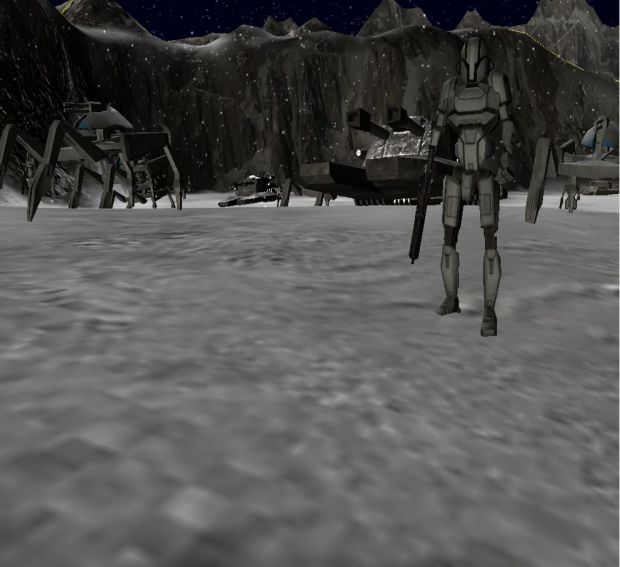 this one's my favorite.