Is the year 612 BC and three old powers exhausted by their fights for the control of the caravan routes and the Eastern Mediterranean. Just when new young and rebellious factions fight for their sovereignty in the disorder of war, the revolts and the Arab and Libyan plunderers. Why will you fight? by the old Valley of Nile under the XXVI dynasty kings, or perhaps to win a good amount of the wealth of the splendid Babylonia as one of their lords. There are always the fierce Assyrians option, immersed in dynastic wars, when will the order arrive in that lands? Or will the ancient Semitic tribes in full swing in Yehuda and Phoenicia take the control?
Assyrian army-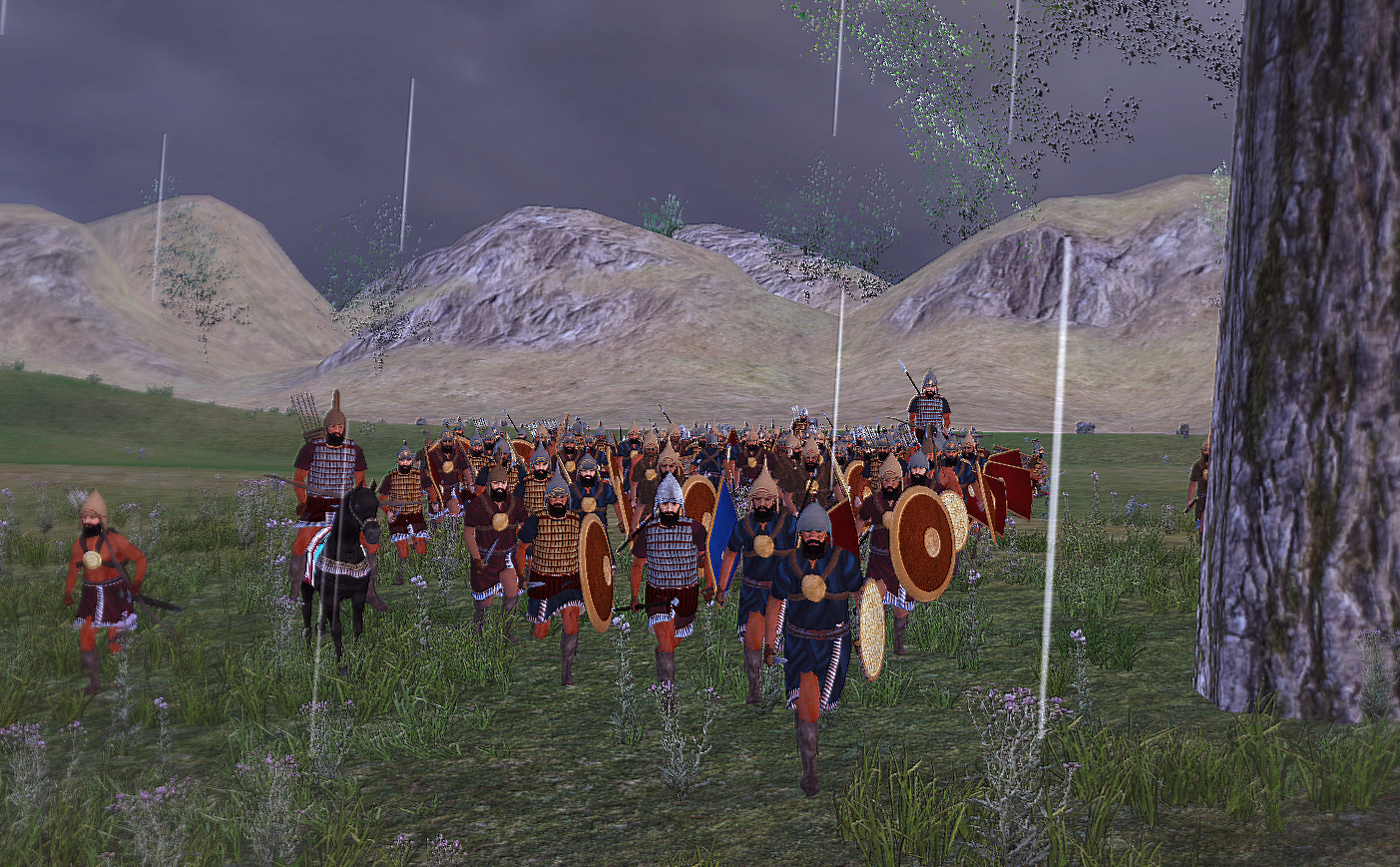 *This mod time line is the pre-classical antiquity, made possible thanks to the items that migdeu19 created, those items right away from the Alpha release can be used as OSP, all that we require from you if you take those items to your mod is to credit this mod page and migdeu19 as the creator of those items, mainly this mod\new items were made to inspire more modders to create more mods in this time period :>
*The Alpha version may have minor issues that will be fixed later but we will be happy to get feedback and even help if someone wants to join the team of the mod and help us make the full version complete faster and better(for now only me(TheSwan44) and migdeu19 working on the mod), hopefully the full version will be ready this year(before 2020).
*The base mod is Tocans Calradia, thats mean it will provide all the good things Tocans Calradia got to offer to this mod, if you wish to check Tocans mod out or the list of things visit here- Nexusmods.com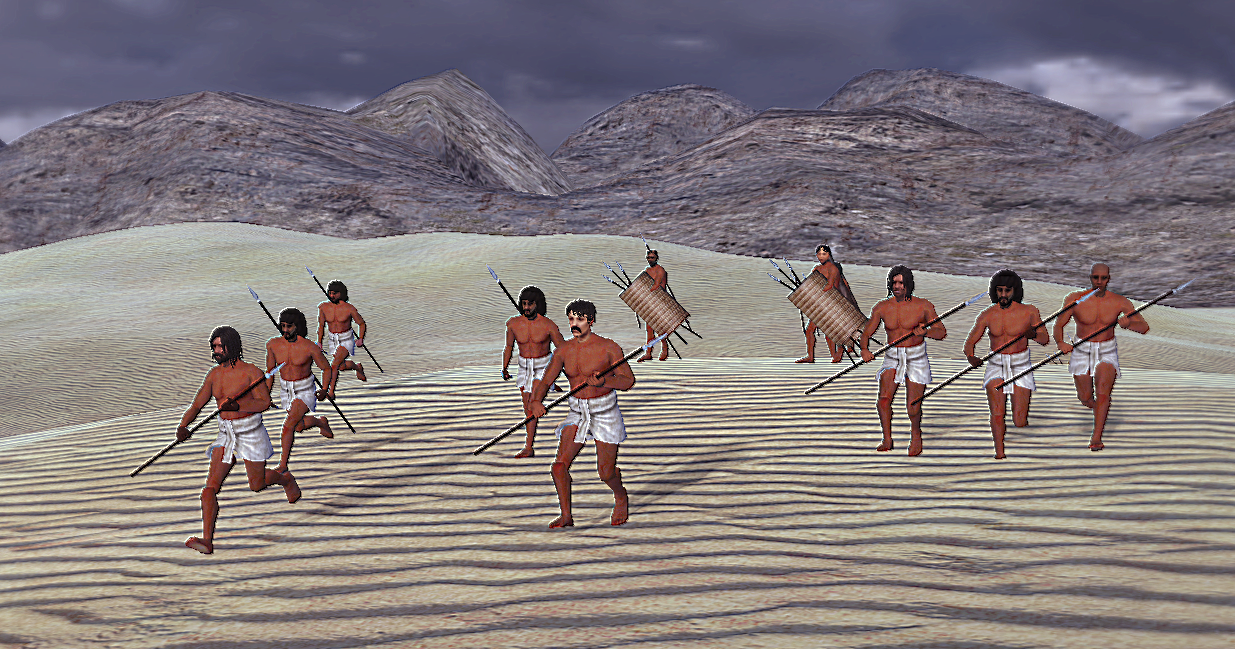 Yehuda army-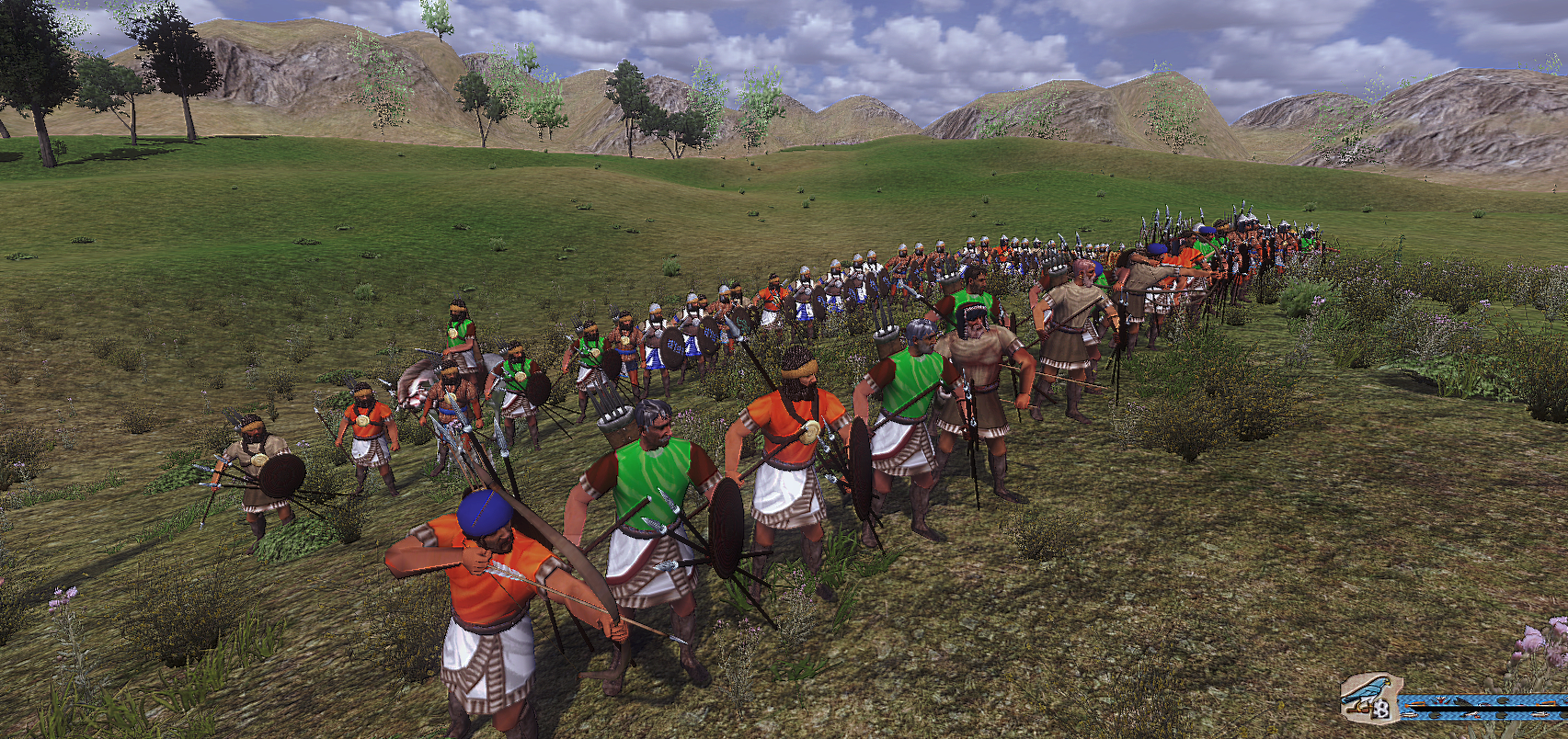 Yehuda soldiers vs Semithic soldiers-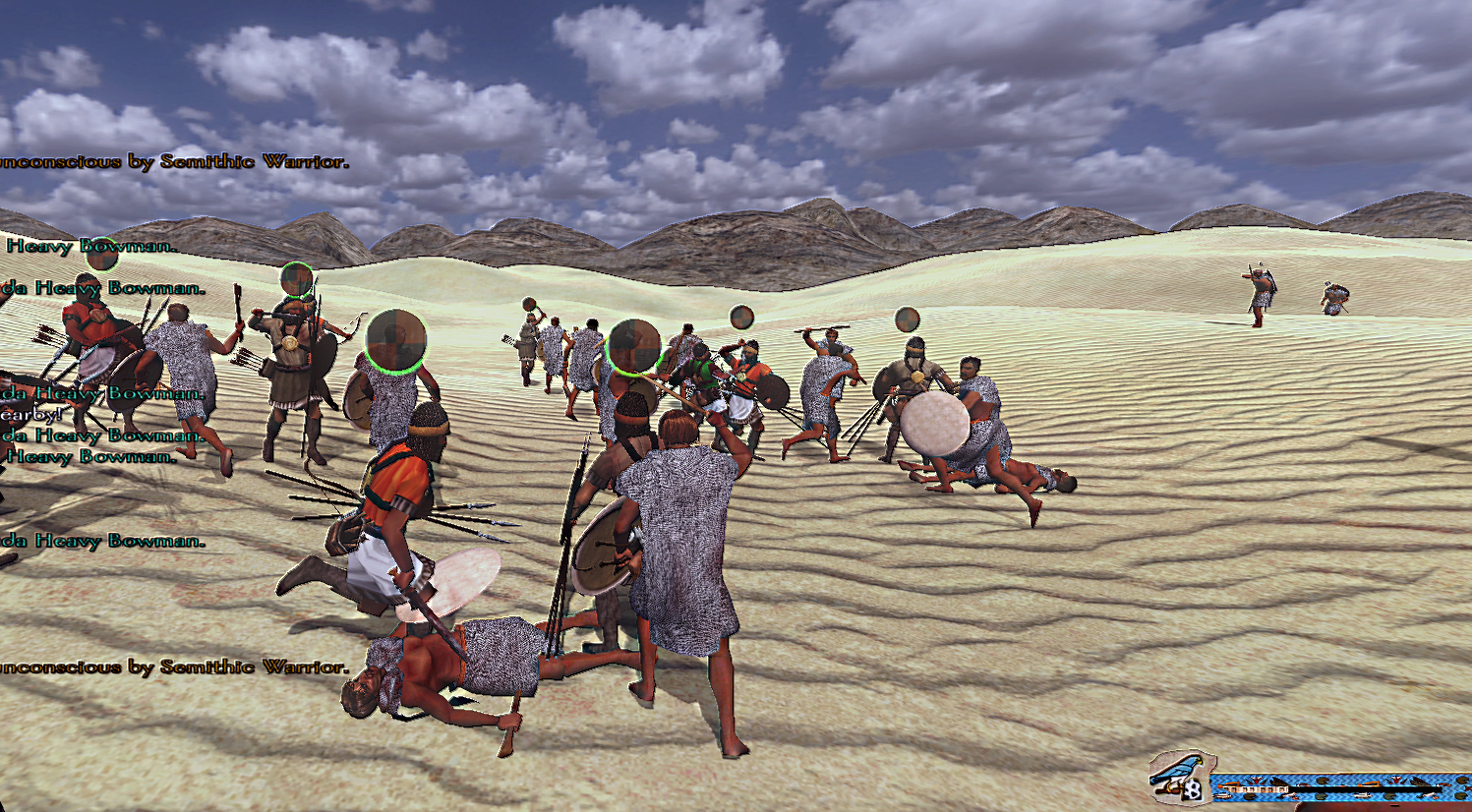 Median army-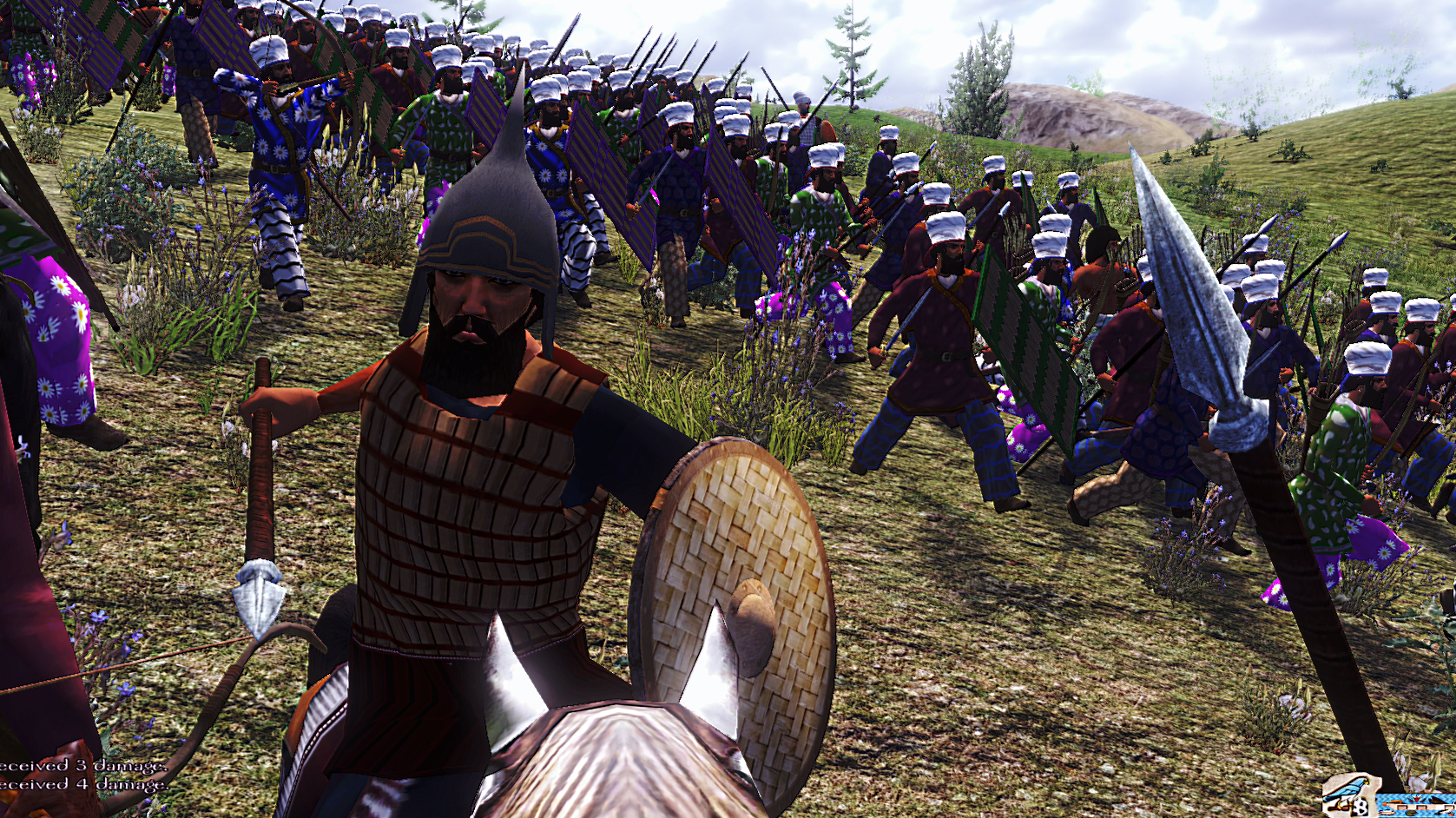 African War Elephants-