There have been many issues with the mod so far and I've decided to redo everything to improve what RW is going to become. Navigation, details, map size, and communication system problems are what caused this to happen. Now that doesn't mean the mod is dead, just it'll take longer for release. The release date is set for 2014 early next year, but may change. What build you can expect is alpha by then....hopefully.
BUT in other news for now, I did release the old maps (Chapters 1-3) on the Steam Workshop for Garry'smod 13! You can get them there to get an idea as to what the mod was originally trying to do. They're not much but it's something at least for now.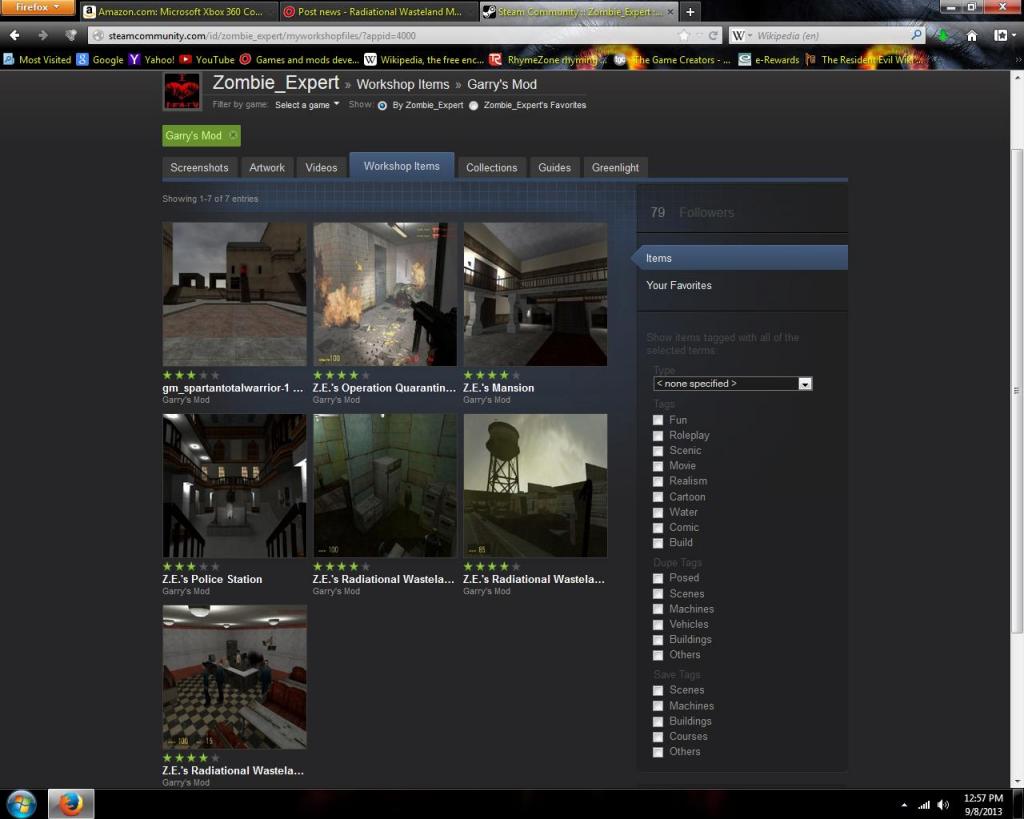 Till the next update!