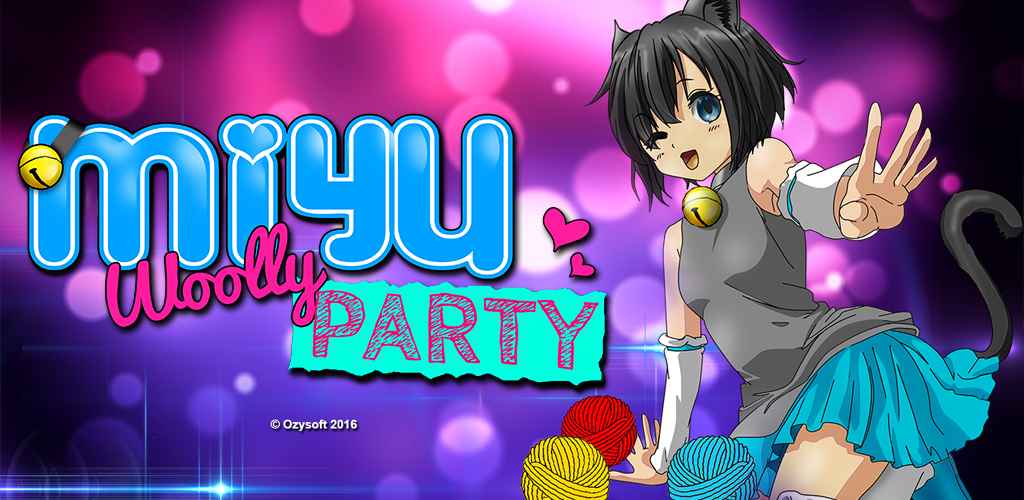 Miyu Woolly Party is an Addicting Smashing Games!
Are you looking for a game that bring you an endless challenge ?
Look no further than this all-new take on the endless fun!
Get a boost of Special power using a different types of Color, more Score you have, more lives you got... all playable with one touch controls.
FEATURES :
- Smashing Fun!
- Simple swipe controls!
- More fast, more challenge.you get!
- Every Colors of wools contains some Unique Abilities.
- Endless game play that becomes increasingly crazy as you go!
GET IT ON:
Play.google.com

get funky and lose yourself in the Woolly Party!.
give a short review, & please tell us what you want from this game, let us know if you guys have a suggestion :)

Visit our official site at Ozysoft.webs.com
Likes our facebook at Facebook.com
Follow up our tweet at Twitter.com
Check out our videos and game trailers on Official Ozysoft Channel