Support us on Kickstarter: Kickstarter.com
In the year 2098 the planet earth reached its limits. The climatic change, the pollution and the lack of resources took us to an irreversible situation.
Our last reserves of clean water are running out. Food is a precious commodity that not everyone gets. Even the oxygen is becoming more and more unbreathable. We do not have much time left.
Most nations joined to invest in a mission to find a new home in a distant habitable planet called Kepler, under the slogan: Together we can show the world what we can do. In our last effort to convince the remaining nations.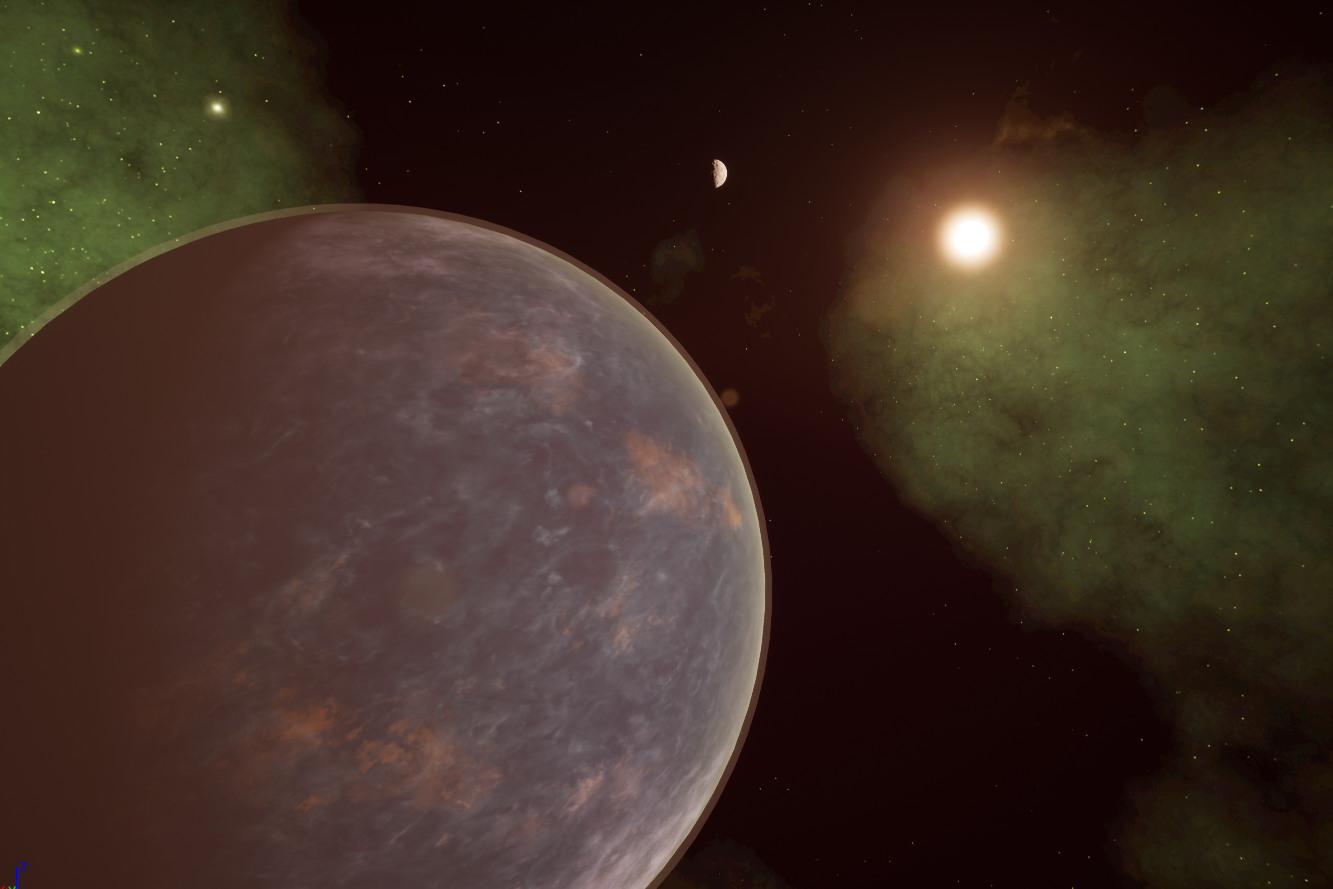 Mission: Kepler
The mission is named after the planet that we are going to explore and conquer. 1,000 men and women trained under a strict military regime will be the first to take the first step in our only hope. I'm one of those soldiers. You and I are the same. This will be dangerous, but we do not have another option.
We know little about Kepler. This is all the data that we were able to obtain from earth: the atmosphere has enough oxygen, it is neither too far nor too close to its star and it contains four large continents
Our main objective is to create a secure settlement from which to start building a civilization as soon as possible. But it's going to be much more worse that we thought at first.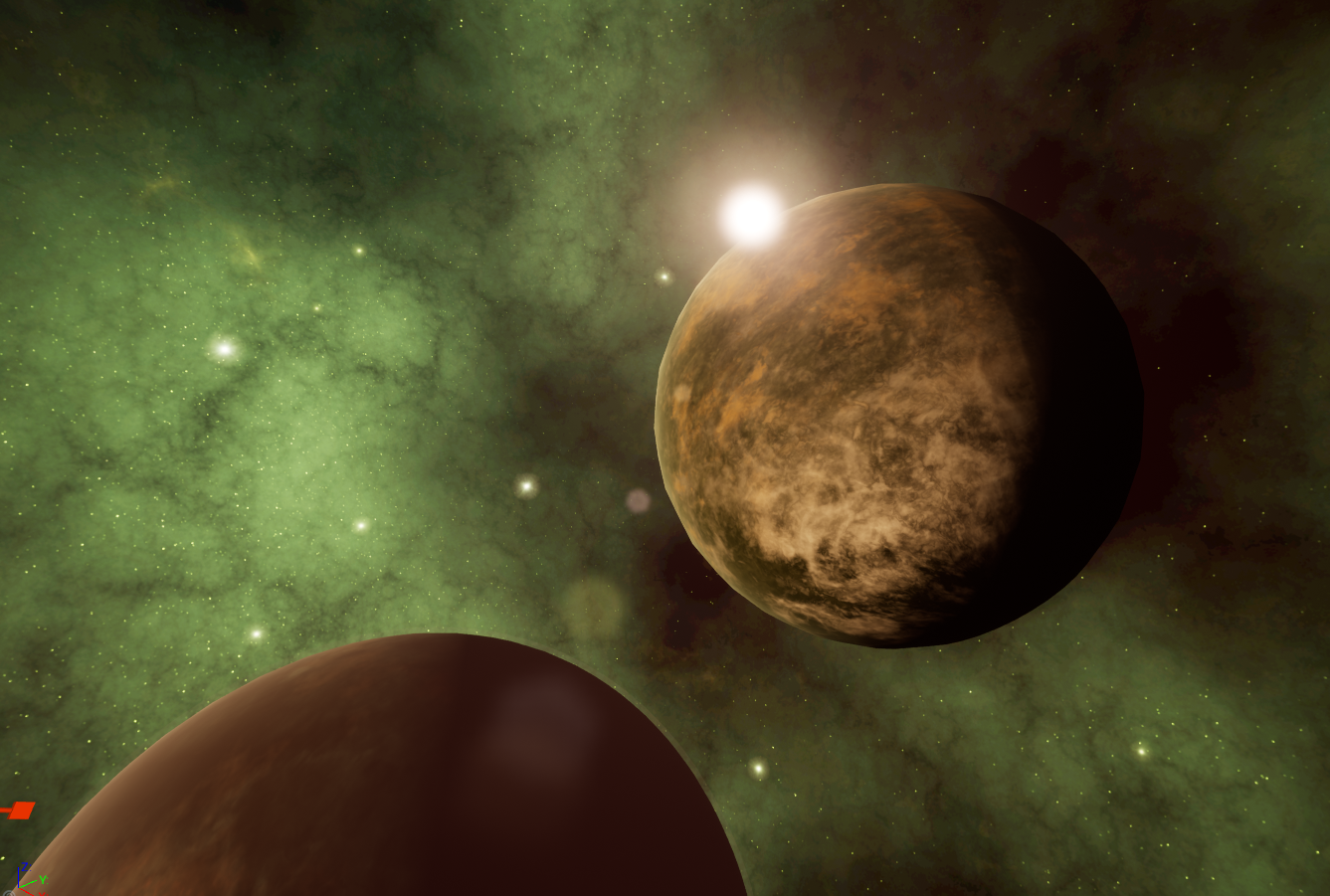 Welcome to Kepler. Our last hope
As soon as we landed in this rocky region we discovered that this place could be perfect as a new home. We saw a lot of flora and natural resources. After all this time traveling... We finally arrived and we thought that this could work!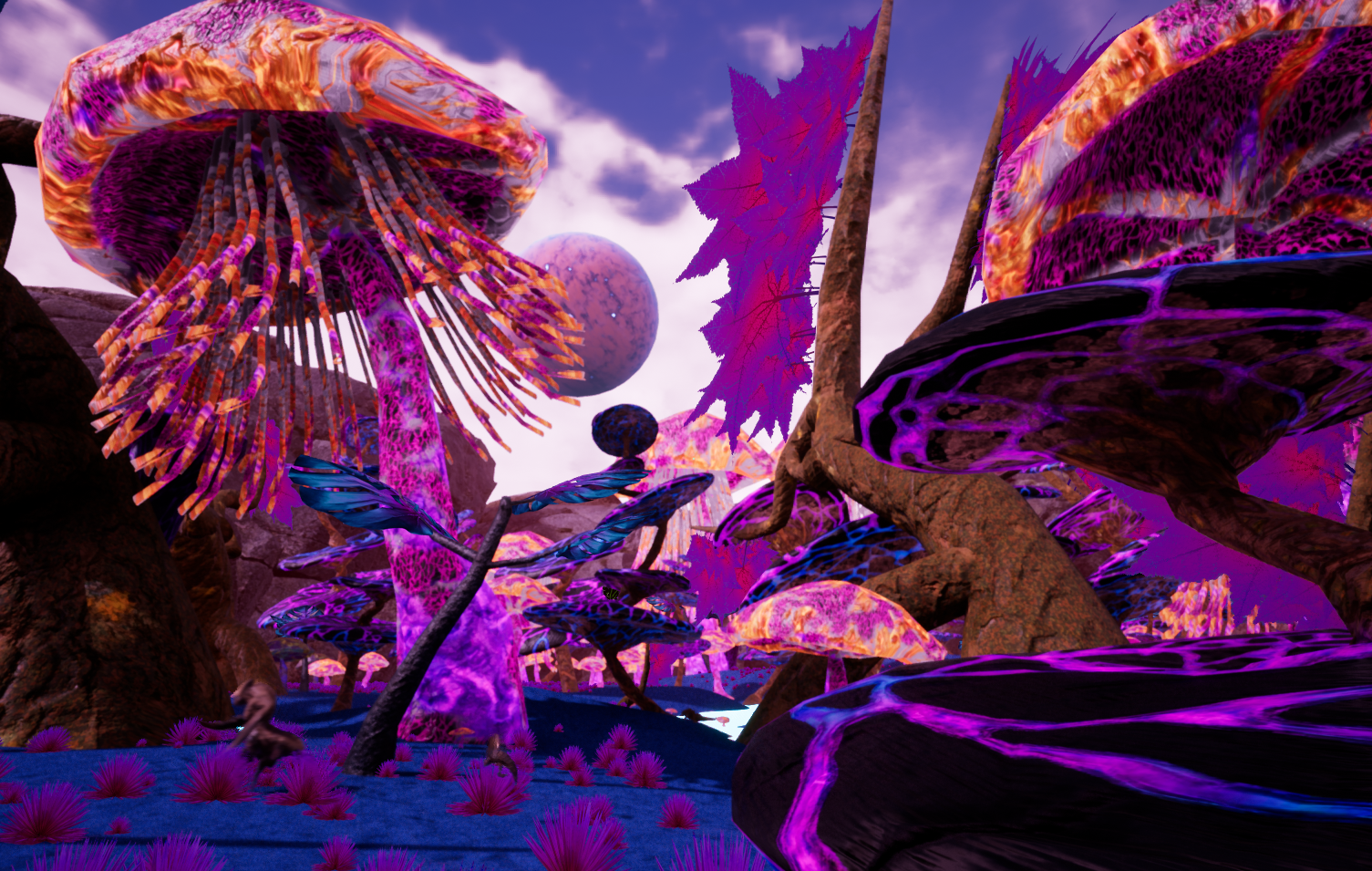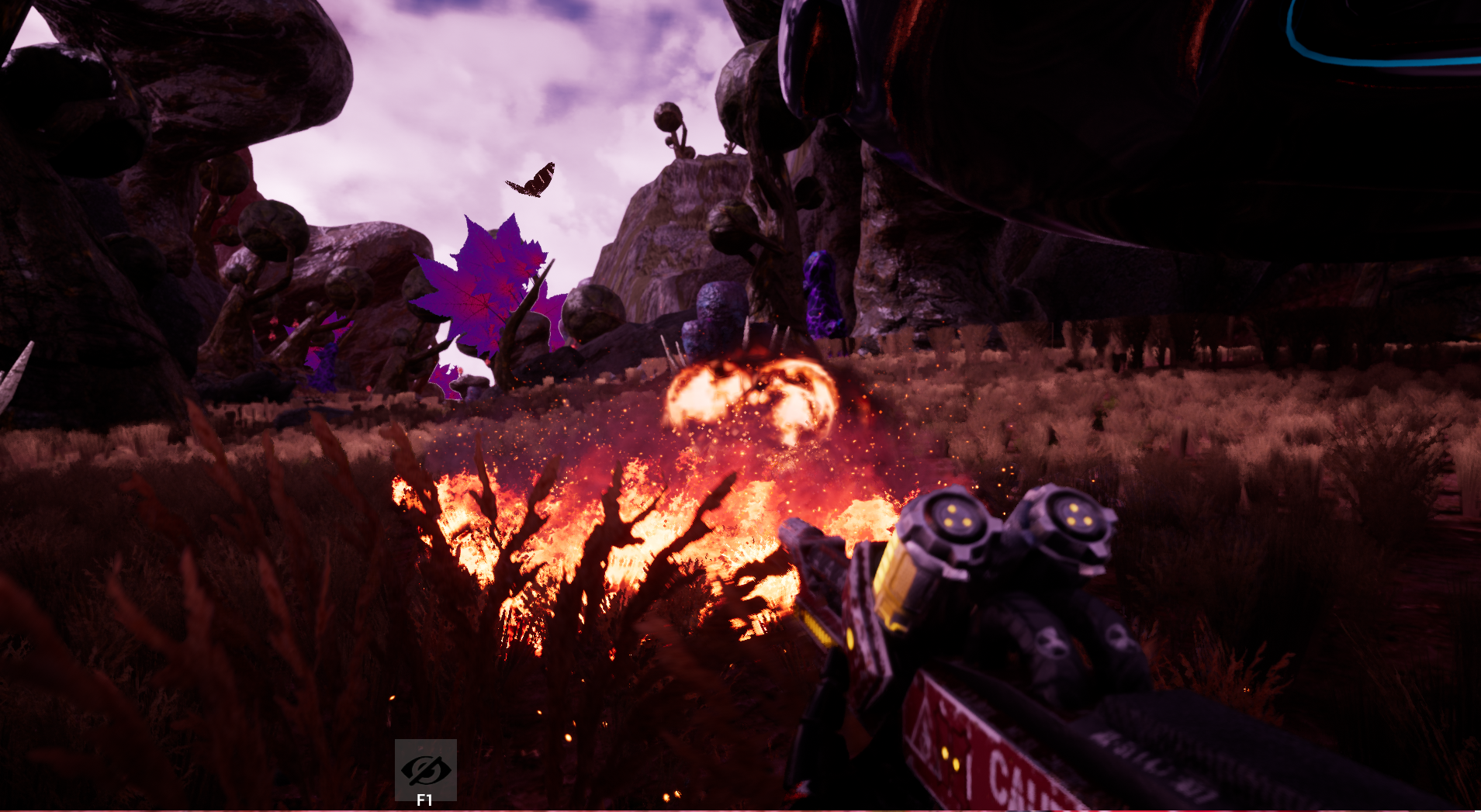 But we were wrong. We were not alone.
The planet is filled with dangerous creatures. Most of these life forms are aggressive. Some others are shy and it start to run as soon as you get close. There are carnivores and herbivores. Hunters and prey.
Somehow the behavior of these creatures reminded us of the animals of the earth. But with shapes and sizes that would be incredible even for our ancestors.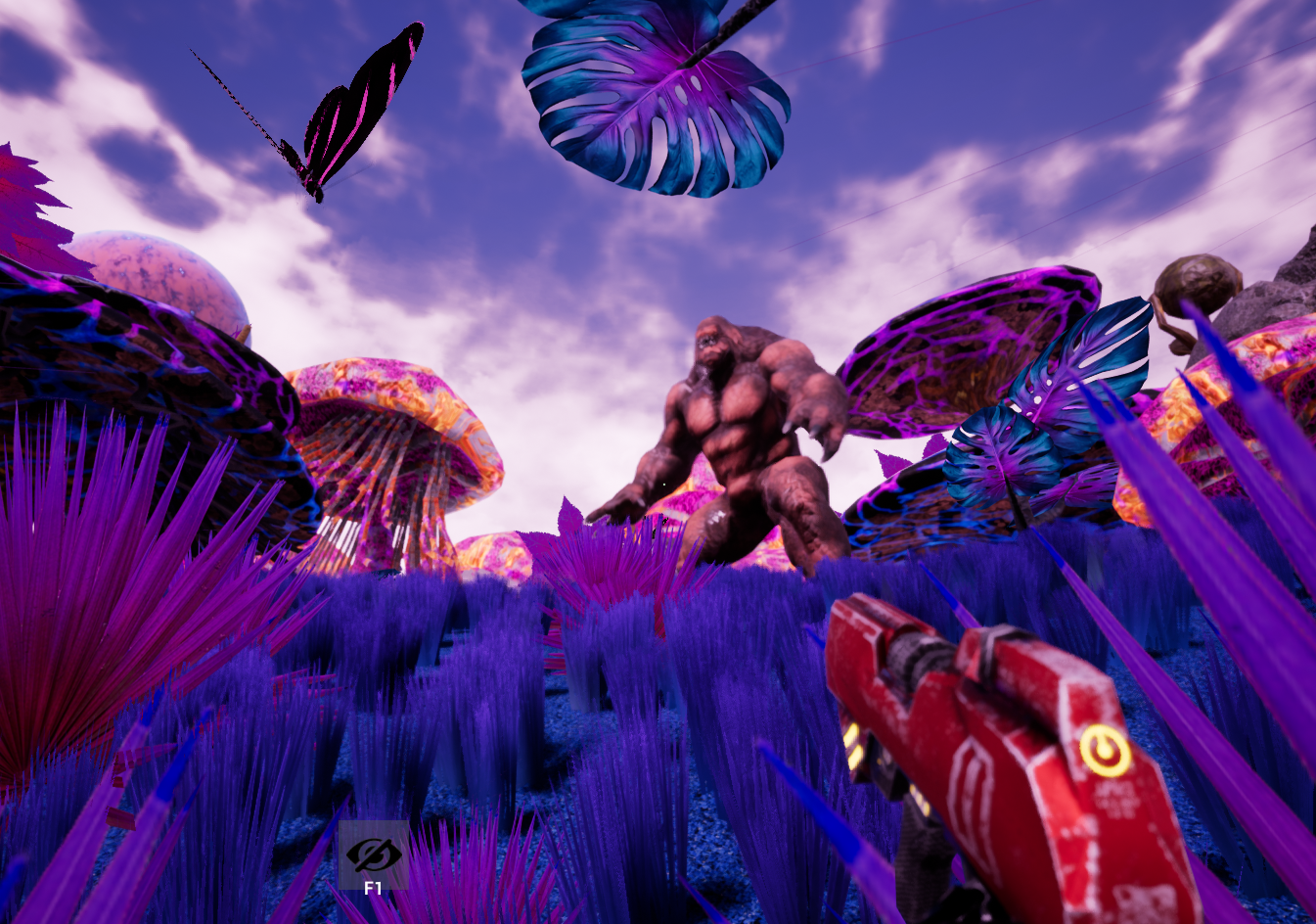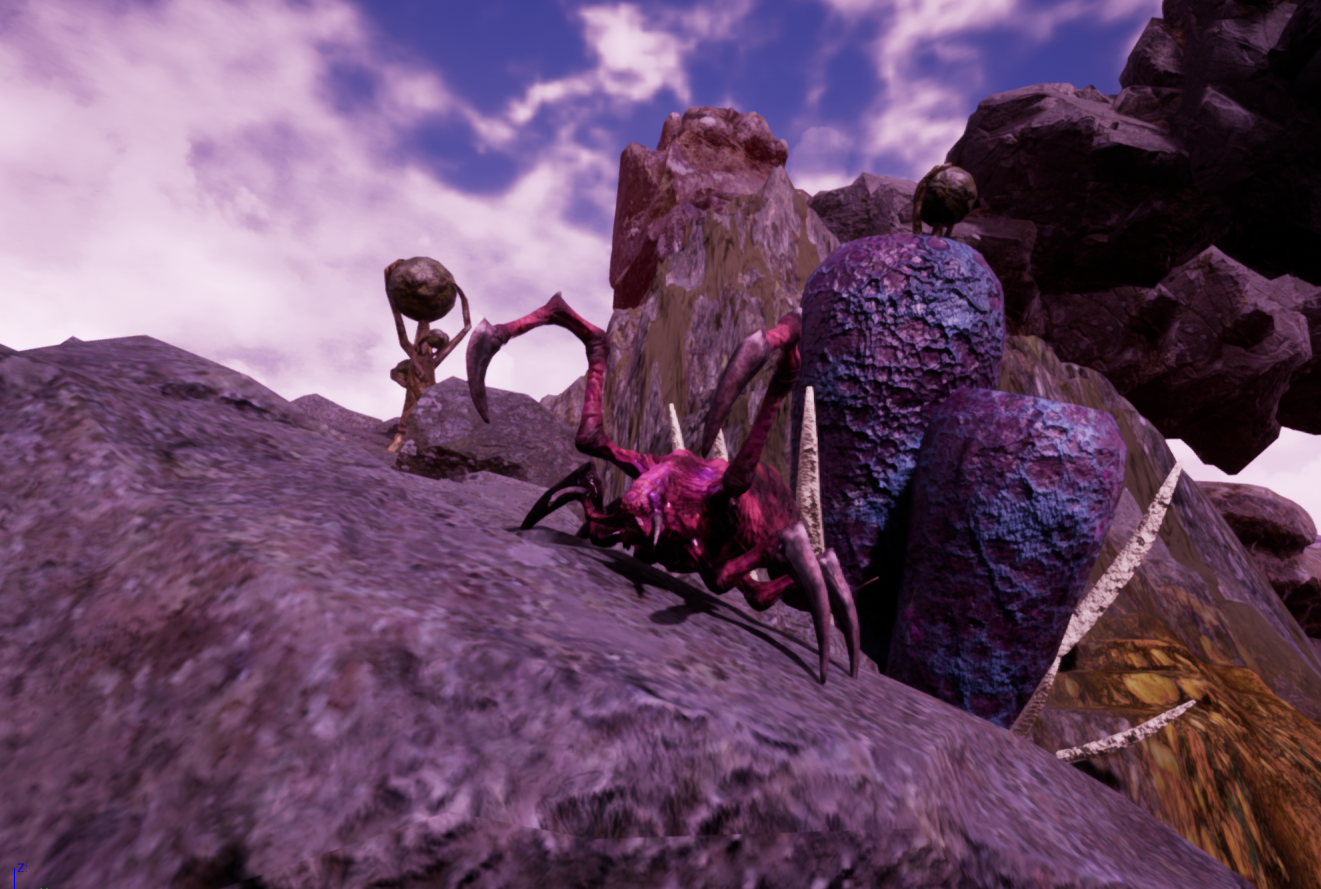 Now it's your turn
We only know the ones around the landing area we are sure that there are many more areas full of resources and new types of creatures. We have some scouts stationed in the area. Talk to them and help them in whatever they need. We must secure the surrounding areas and complete our mission to establish a base on this planet. Good luck and please don't do anything reckless.
Mission: Kepler is a First person shooter with high doses of exploration and action. The decision of making this game a first person shooter is because we want to make the player feel within the experience. Your task is to explore and secure a whole planet but that is not an easy task. This planet is full of resources but also dangers. The sun cycle in this planet is slower than on earth and this is good because nights in this planet are brutal.
Get ready to make awesome discoveries and to fight for your life in this beautiful but hostile planet. Be careful with your actions because if you kill a lot of creatures in an area you can extinguish them. And that is not always good.

Kepler is extensive and complicated. With four main regions and a large volcano in the southern hemisphere. There are HUNDREDS of caves in Kepler and every one of them are hiding a secret waiting to be discovered. Your map of the planet will be drawn as you discover the different areas. But complete the whole map is not an easy task.
If you want to discover the whole surface of the planet It will take you hundreds of hours, in each area you will find quests, resources, caverns and many more secrets. We have only shown two regions for now. But I hope you want to discover the remaining because they are amazing. But you can expect a snowy area with tons of alien flora and fauna and a desert that will take your survival skills to the extreme. But we want you to discover this for yourself.