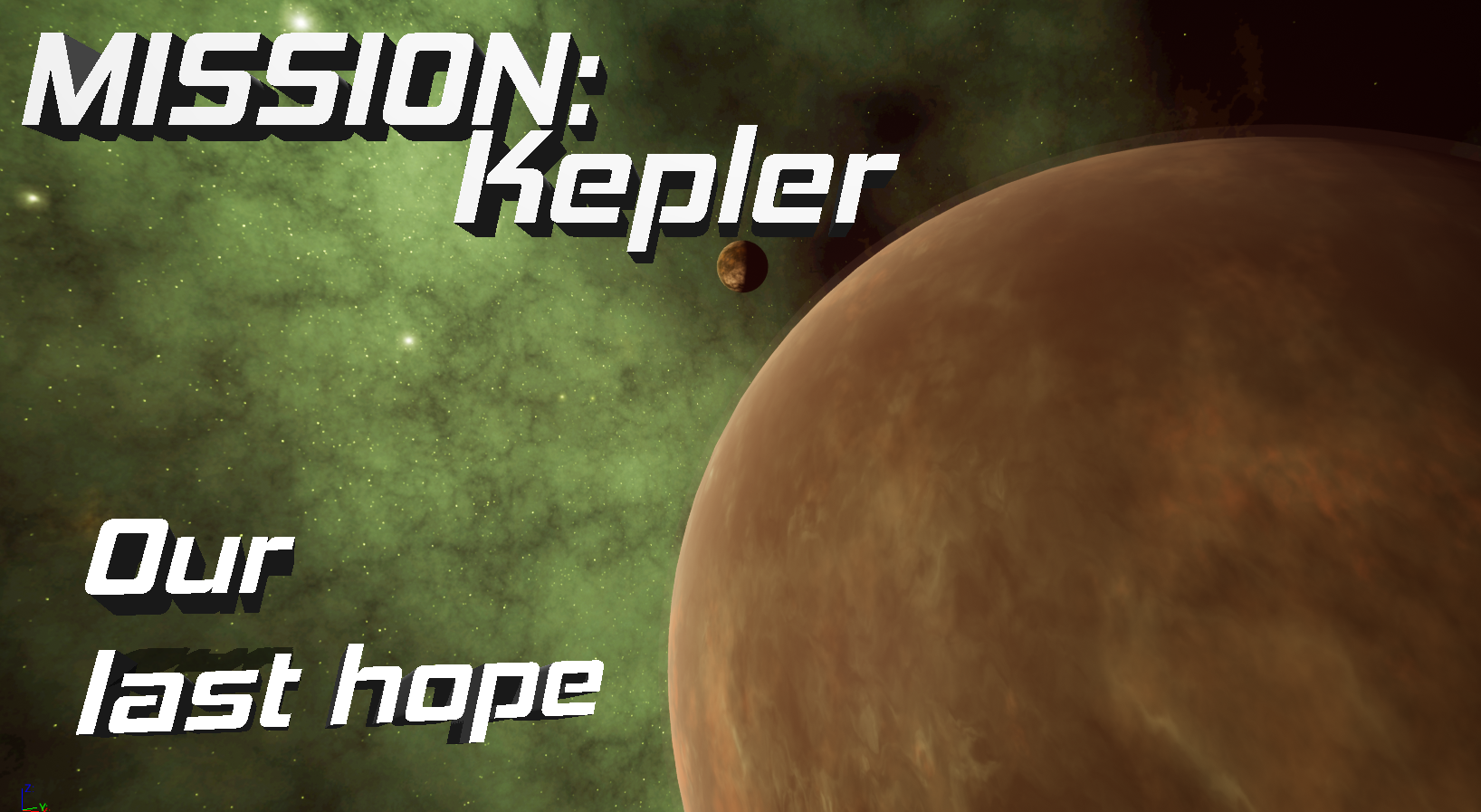 Support us on Kickstarter now: Kickstarter.com
In the year 2098 the planet earth reached its limits. The climatic change, the pollution and the lack of resources took us to an irreversible situation.
Our last reserves of clean water are running out. Food is a precious commodity that not everyone gets. Even the oxygen is becoming more and more unbreathable. We do not have much time left.
Most nations joined to invest in a mission to find a new home in a distant habitable planet called Kepler, under the slogan: Together we can show the world what we can do. In our last effort to convince the remaining nations.
Mission: Kepler
The mission is named after the planet that we are going to explore and conquer. 1,000 men and women trained under a strict military regime will be the first to take the first step in our only hope. I'm one of those soldiers. You and I are the same. This will be dangerous, but we do not have another option.
We know little about Kepler. This is all the data that we were able to obtain from earth: the atmosphere has enough oxygen, it is neither too far nor too close to its star and it contains four large continents
Our main objective is to create a secure settlement from which to start building a civilization as soon as possible. But it's going to be much more worse that we thought at first.
New Screenshots: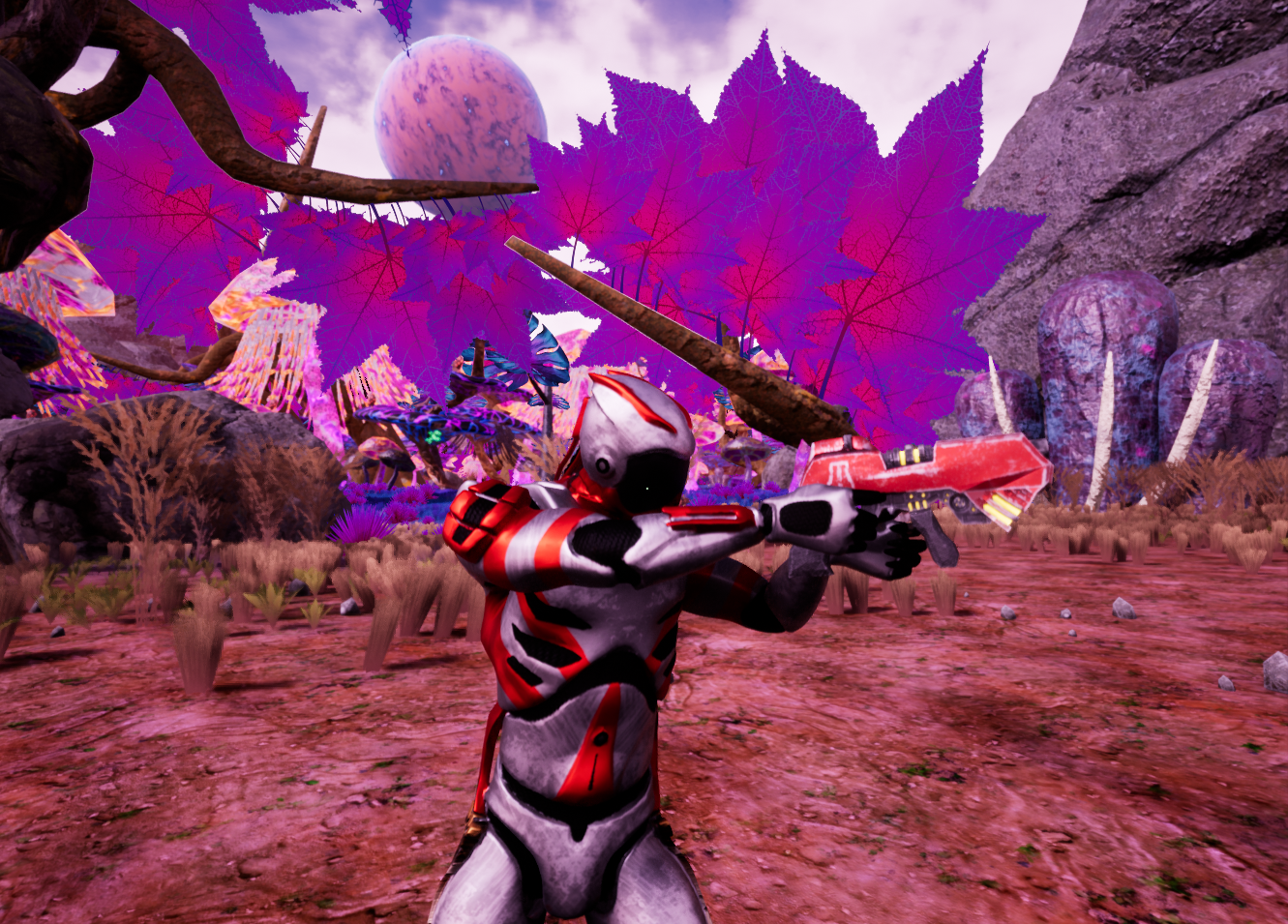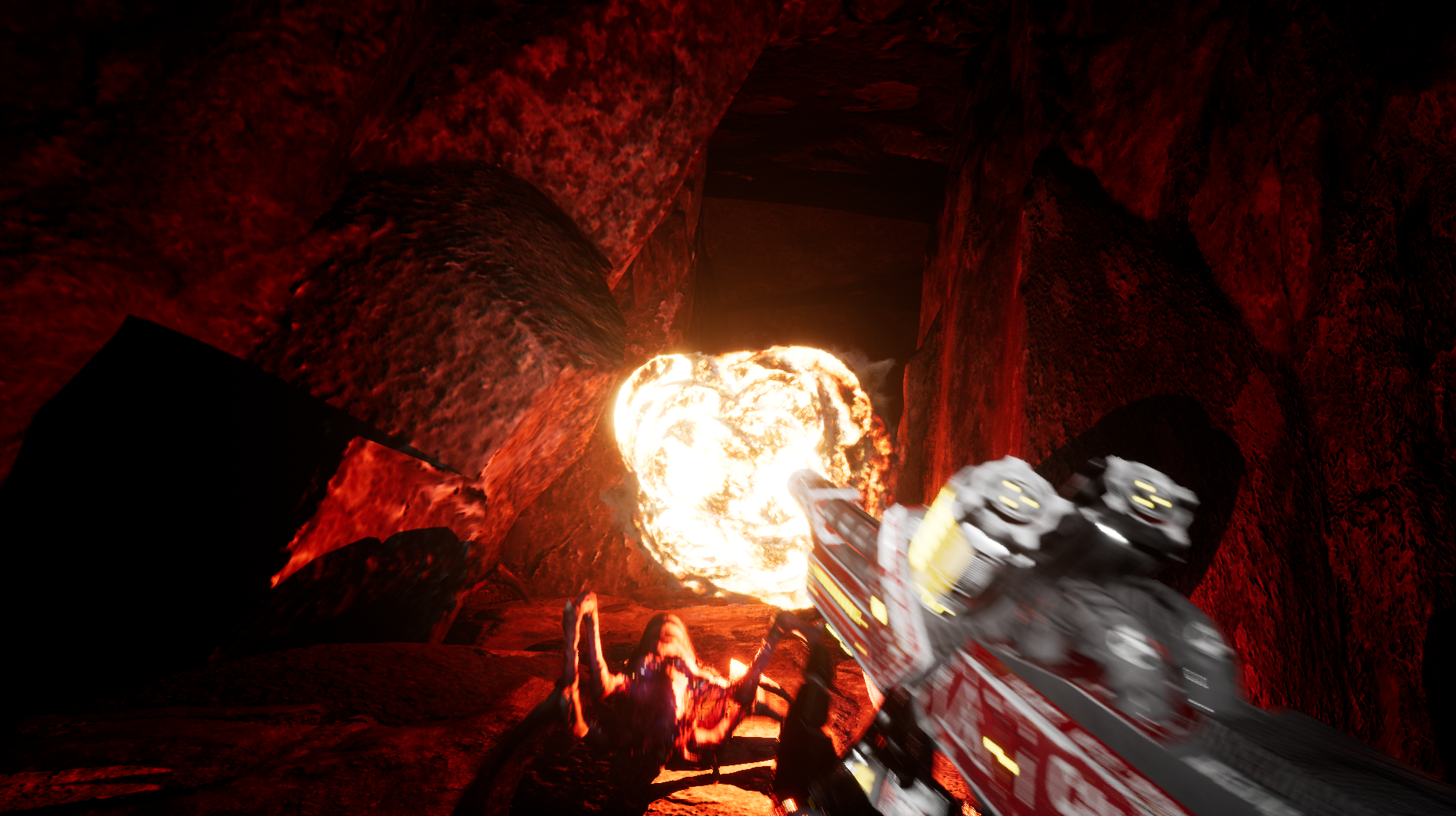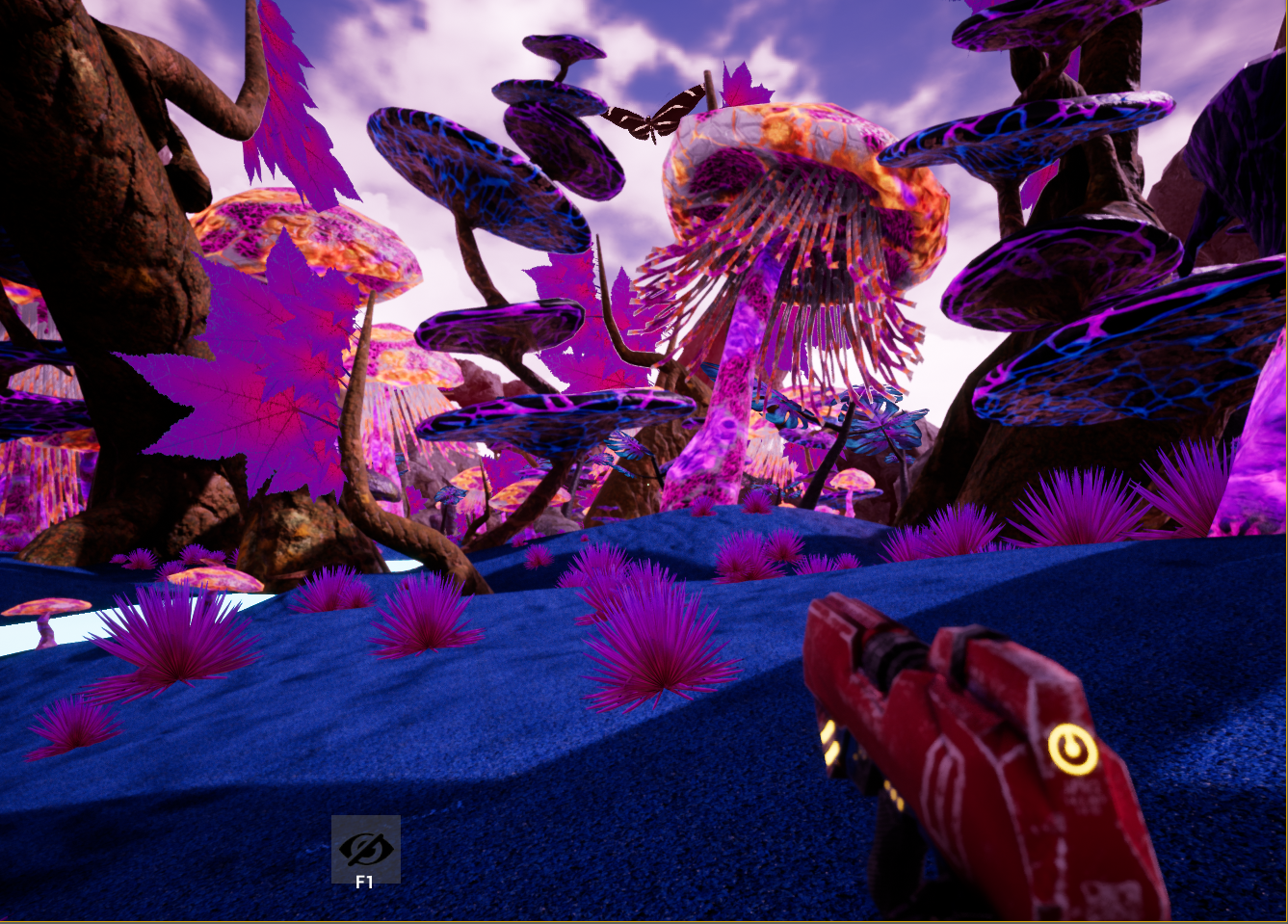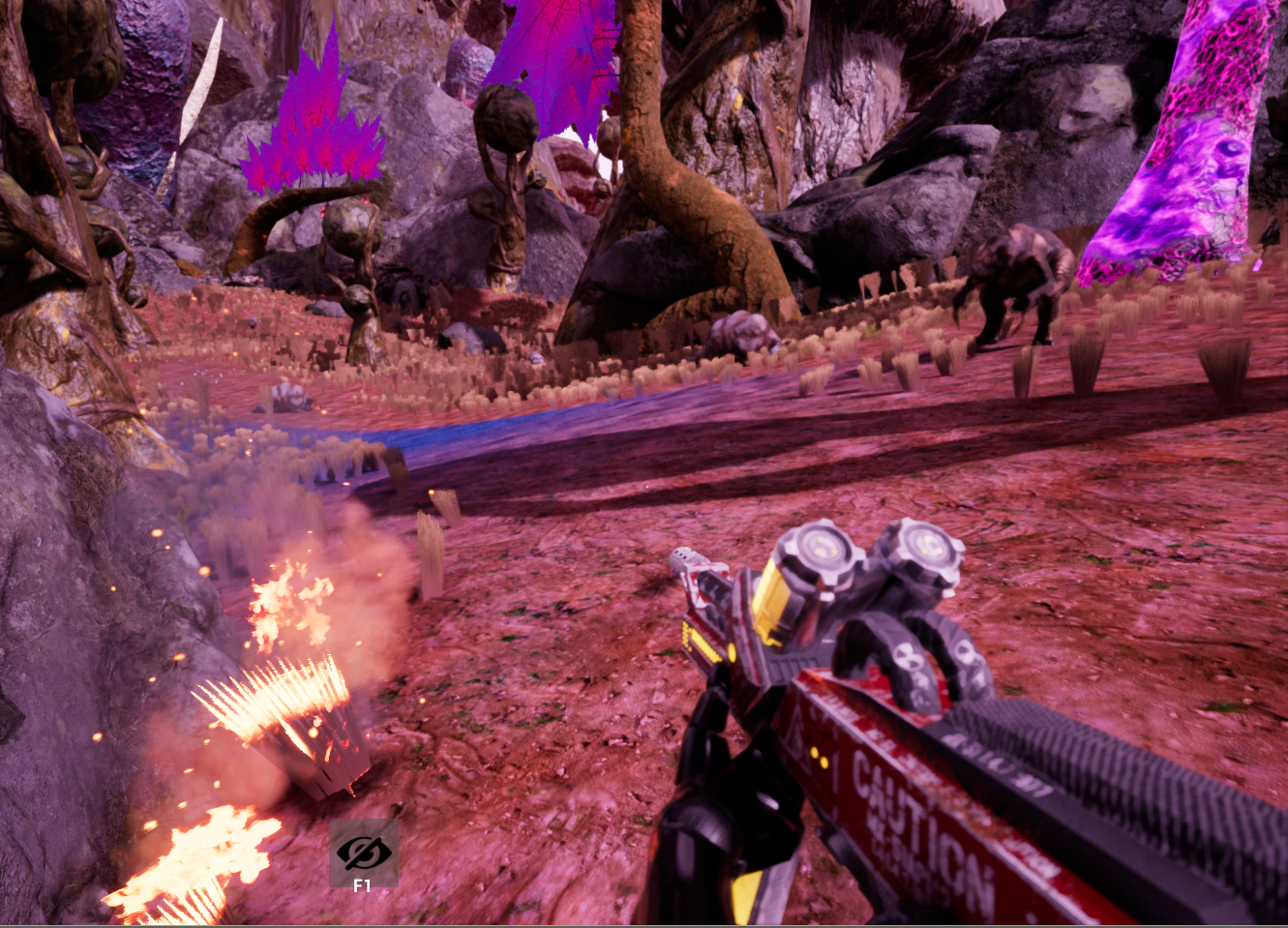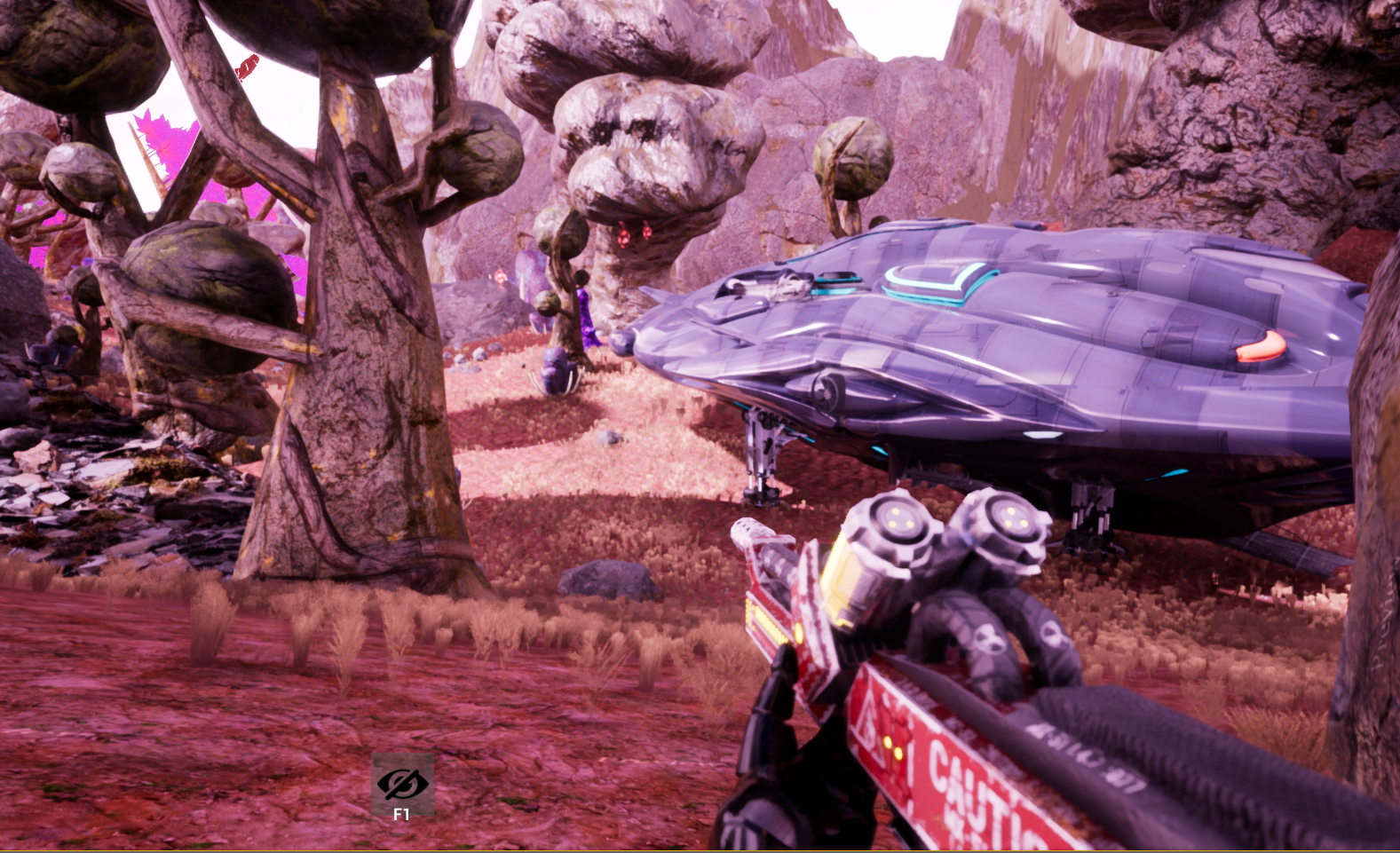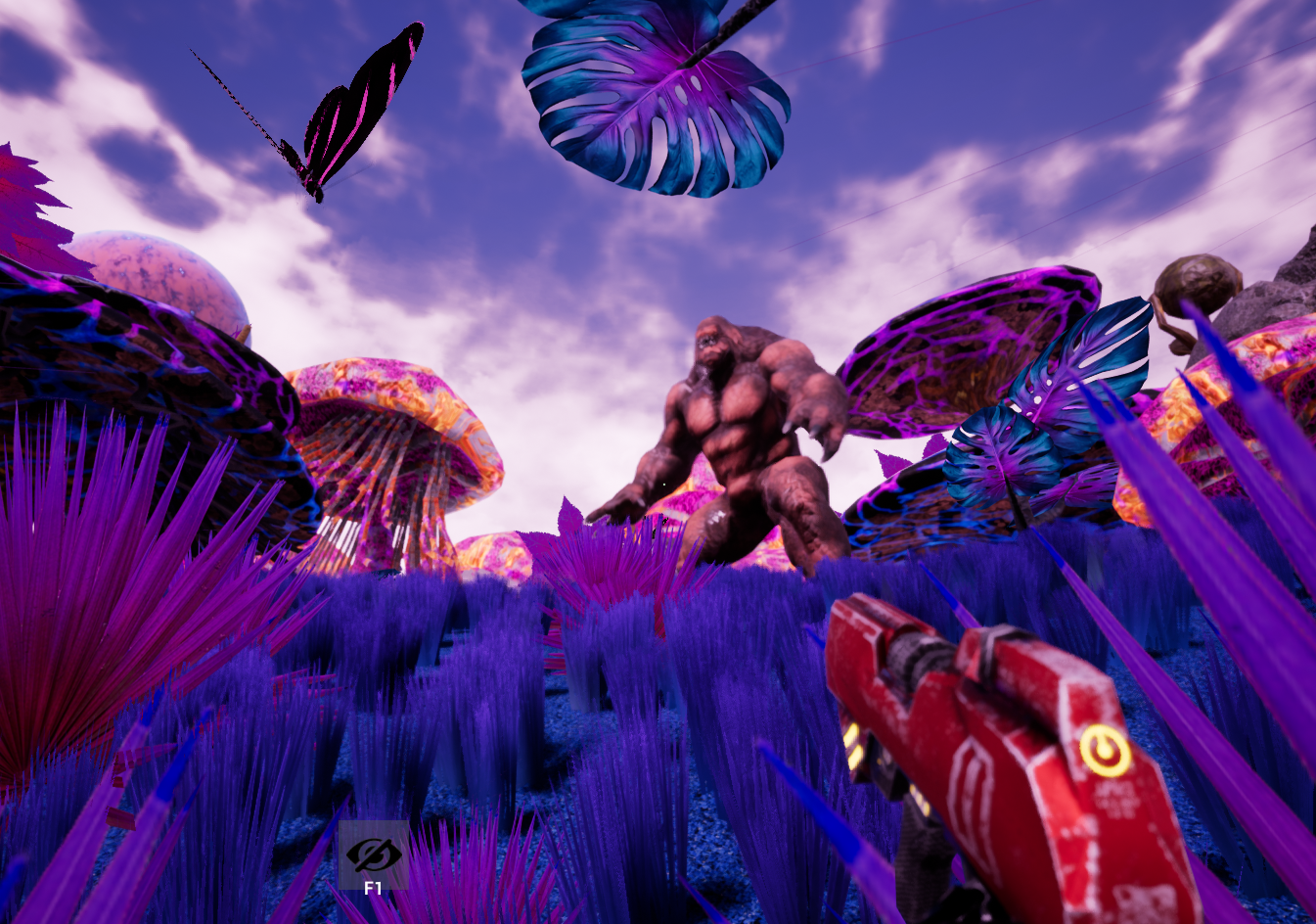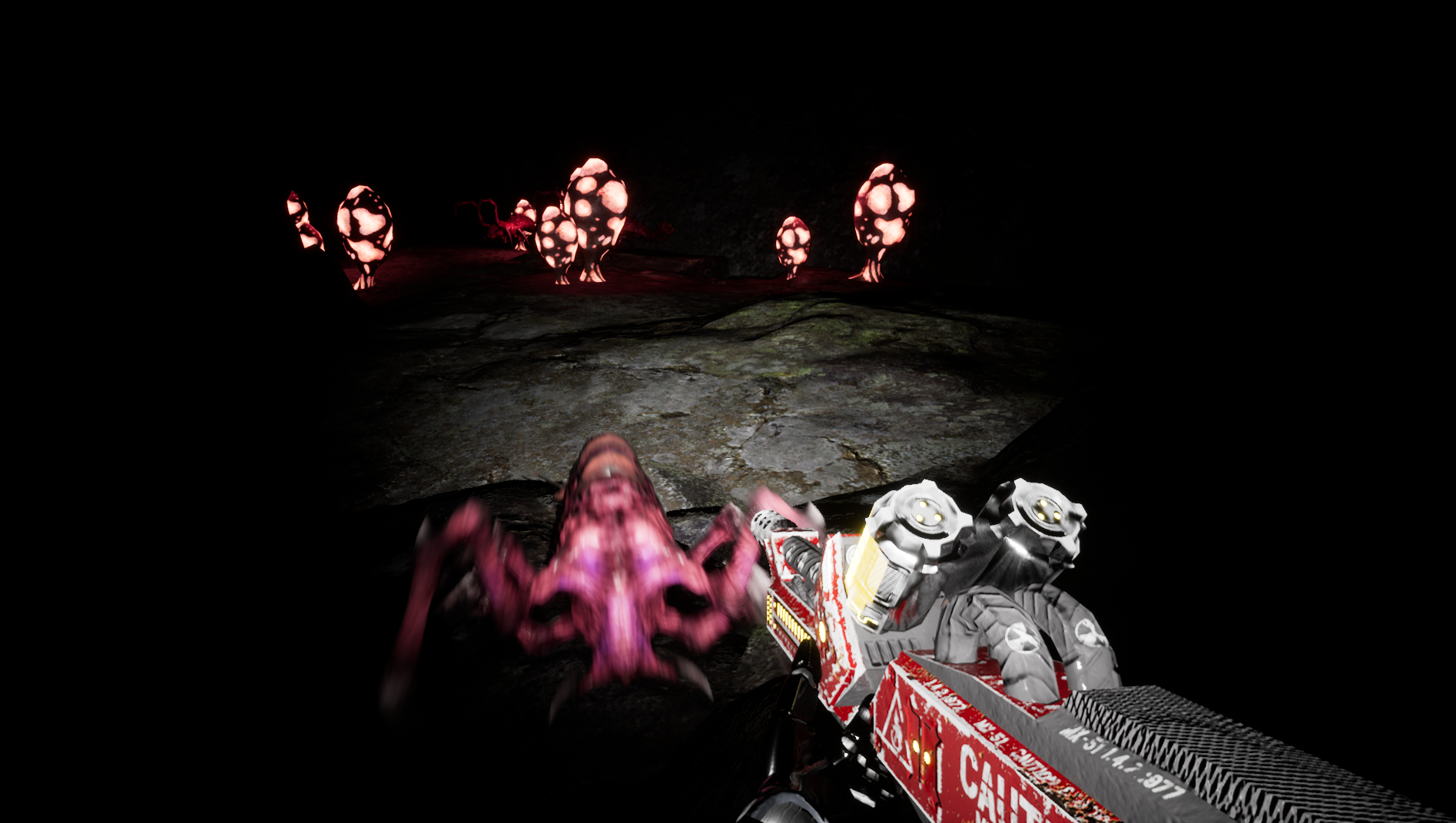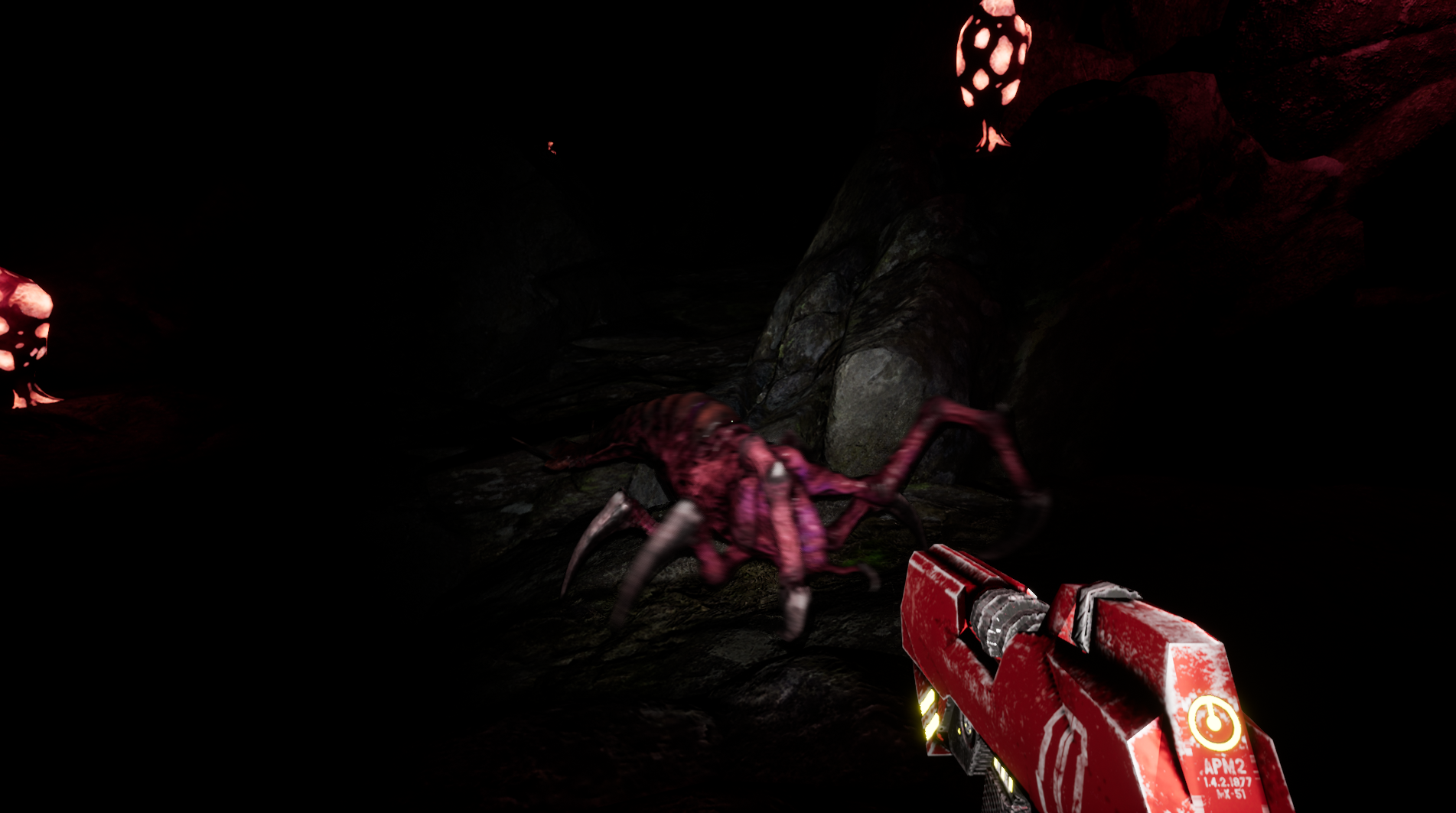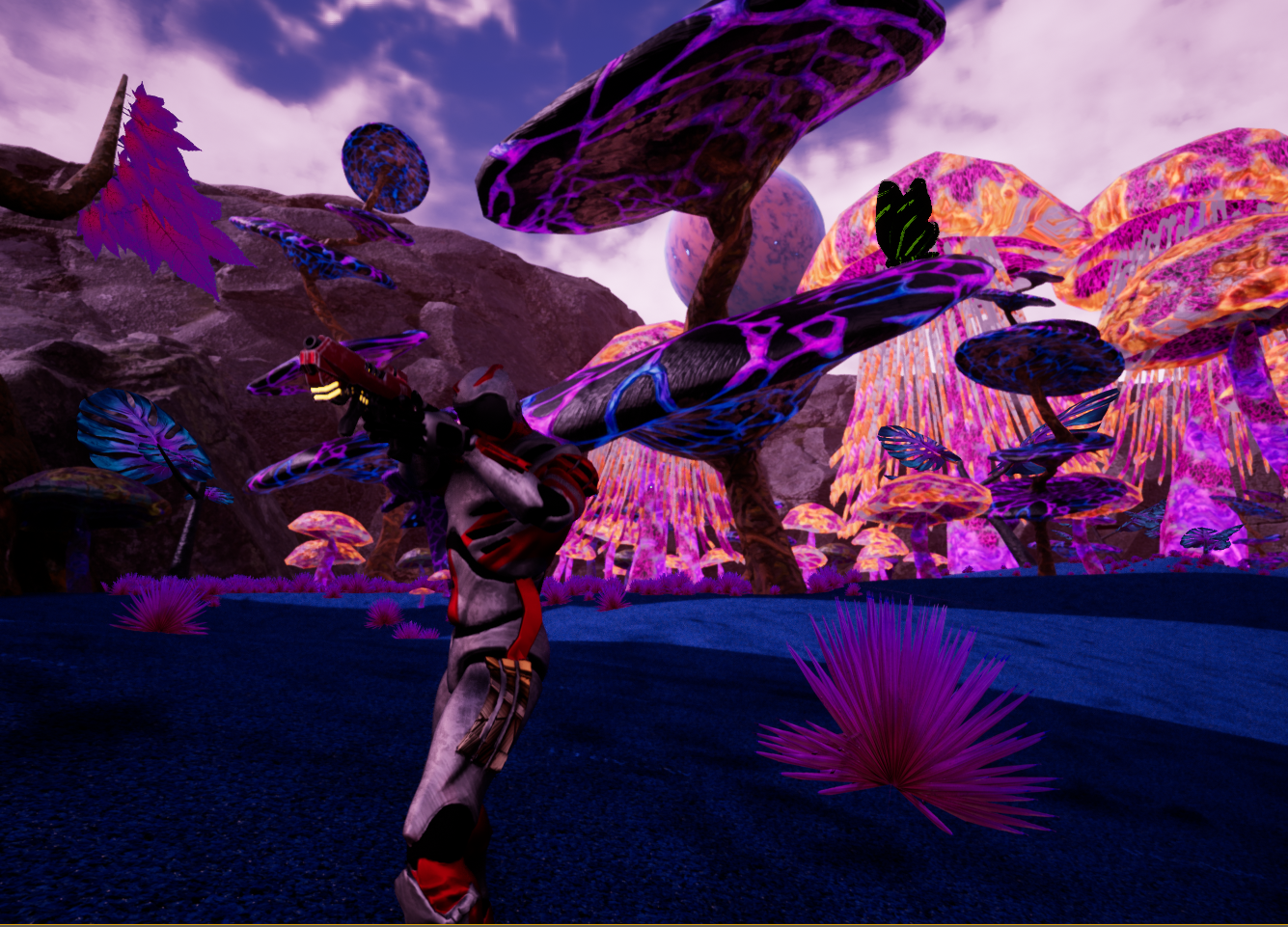 If you want to know more please visit Mission: Kepler Kickstarter: Kickstarter.com