Adventures of Trent is continues. We did 3 cutscenes for this mission. Here is one of it:
Advanced widescreen HUD 2.0
We did this HUD especially for our mod. Did you remember - in this mod you can lost your engine. Now you can check it on your PlayerShip Status window.
You can use it interface for your ordinary Freelancer. Use our standalone mod for it: Moddb.com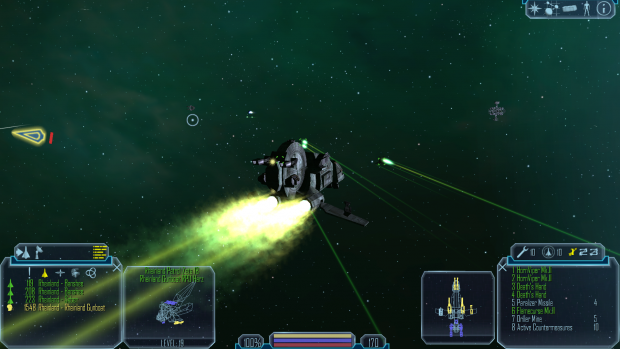 We did yet more fixes. For example, now all nicknames of equipment works fine in english version. So, you can check it right now. Good luck in space!