hello everyone! how are you guys doing, im doing good, because i am going to announce my discord server for half life black light!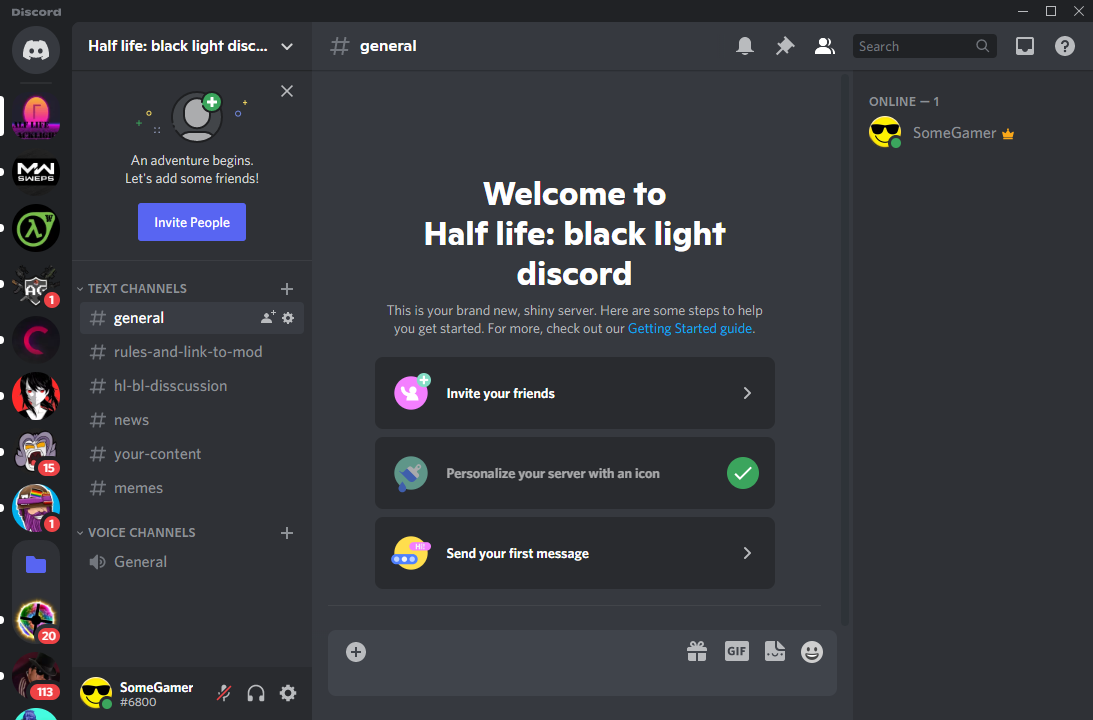 thats right! i made a discord server! and you can join it by using this link Discord.gg now, now thats out of the way, new civilian models, that i made myself!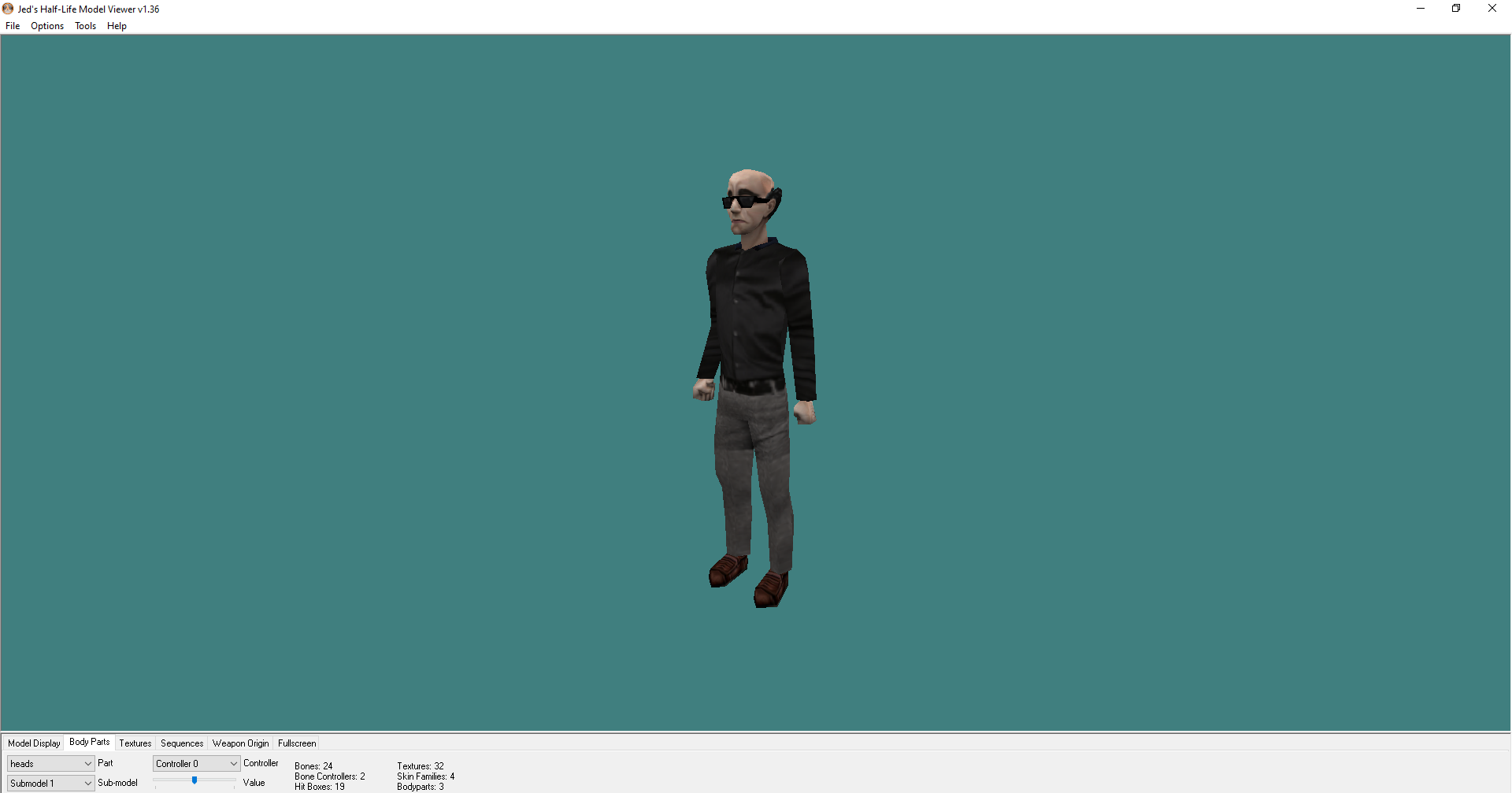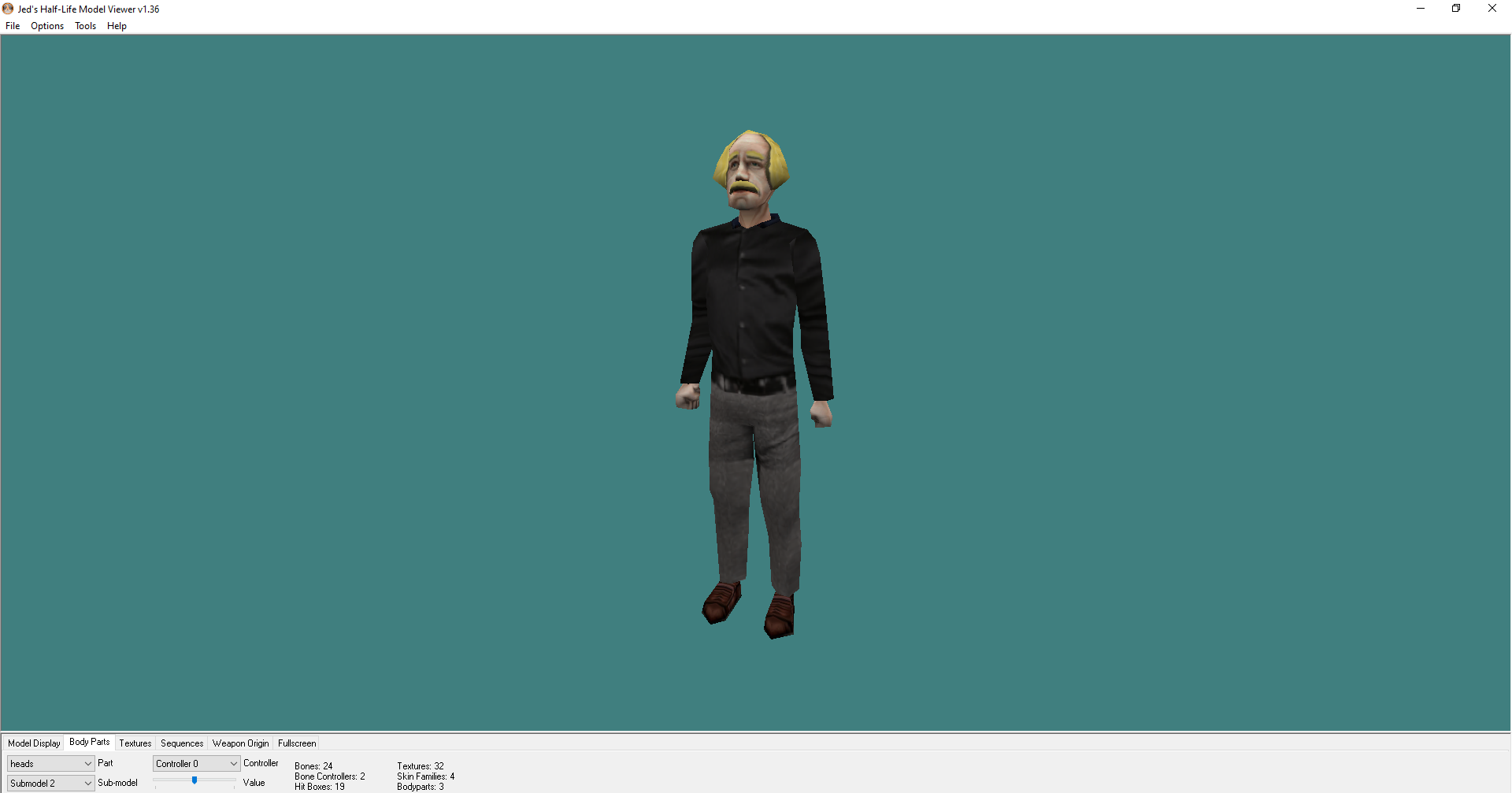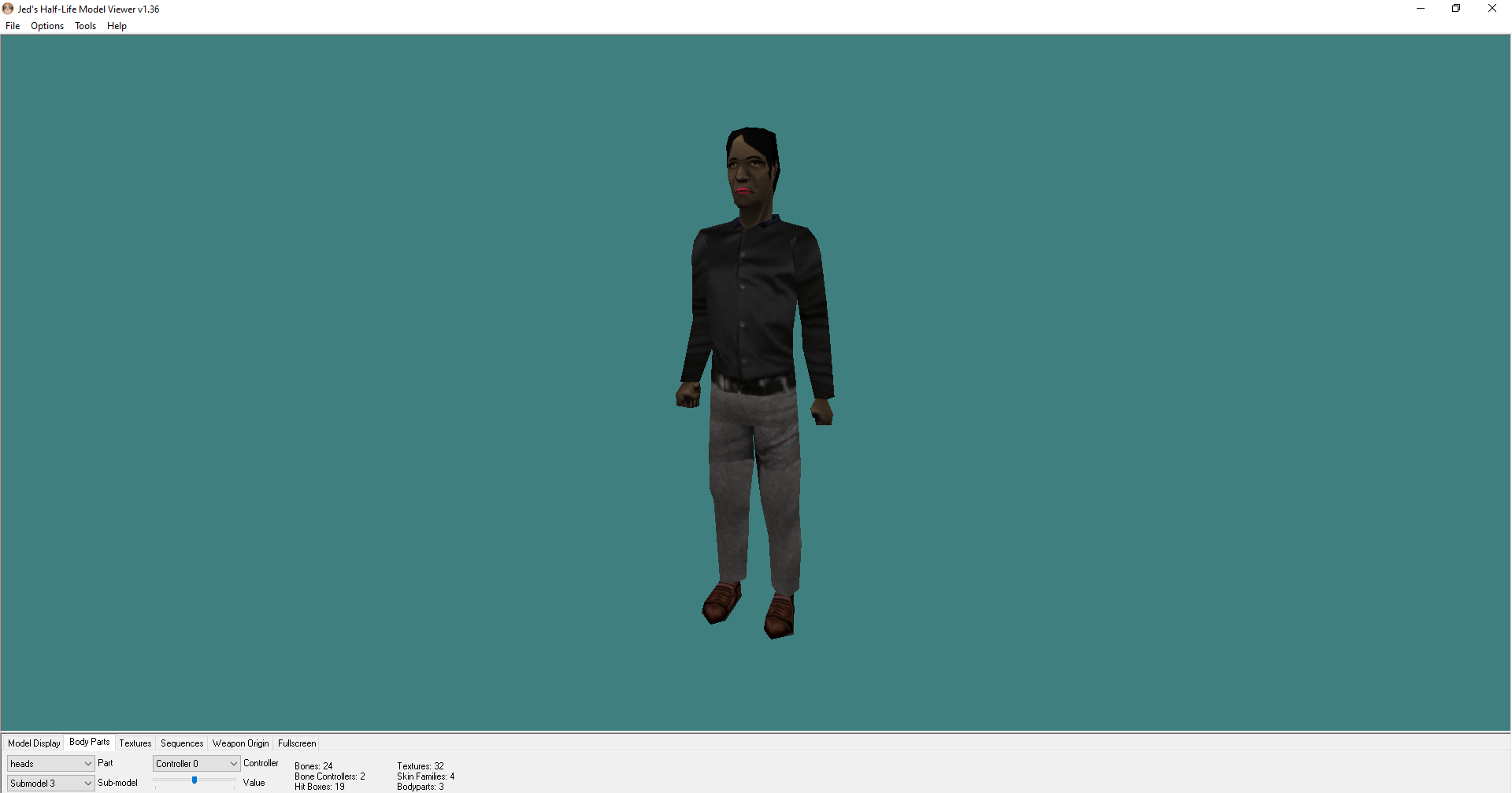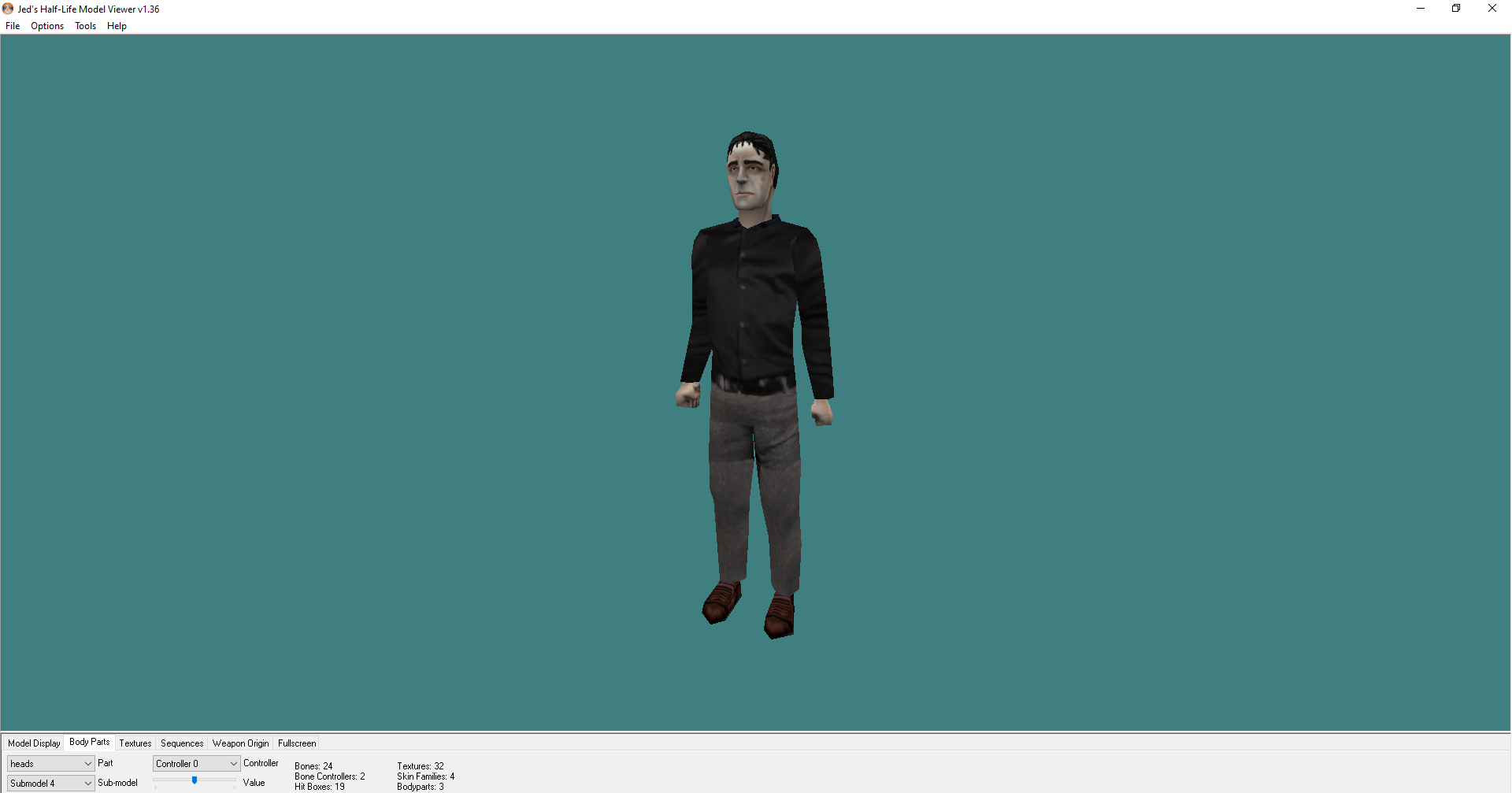 i even made one of them a woman! a little flash back to the early days of this mod. now a temp hgrunt model, this one is probaly gonna be changed, i just wanted to get rid of the one i previously had.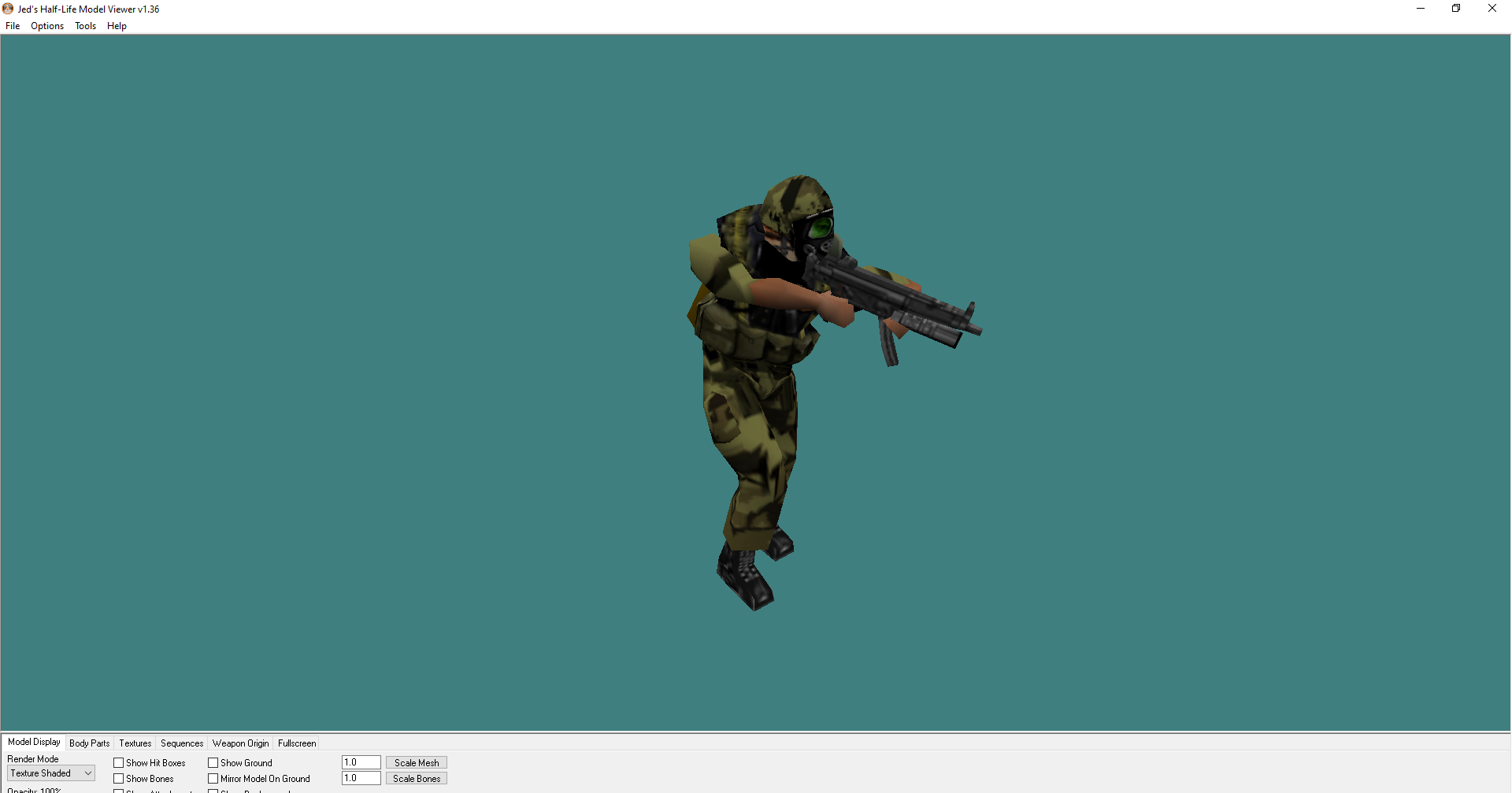 yeah. anyways, out of the blue, here come new pistol model!!!!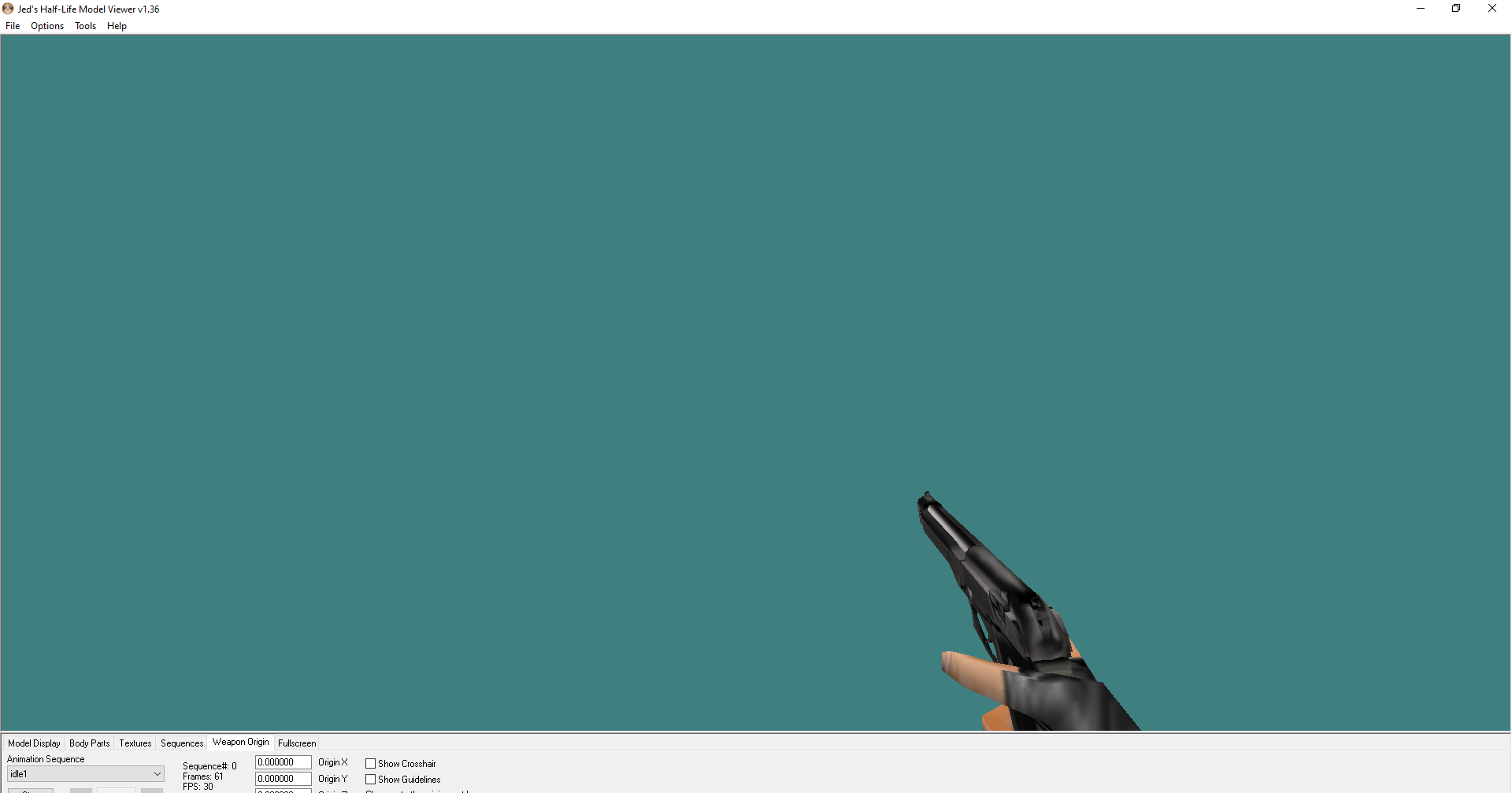 niiiiiice. the mp5k got some new textures
and the last thing is the shotgun's crosshair was made a circle.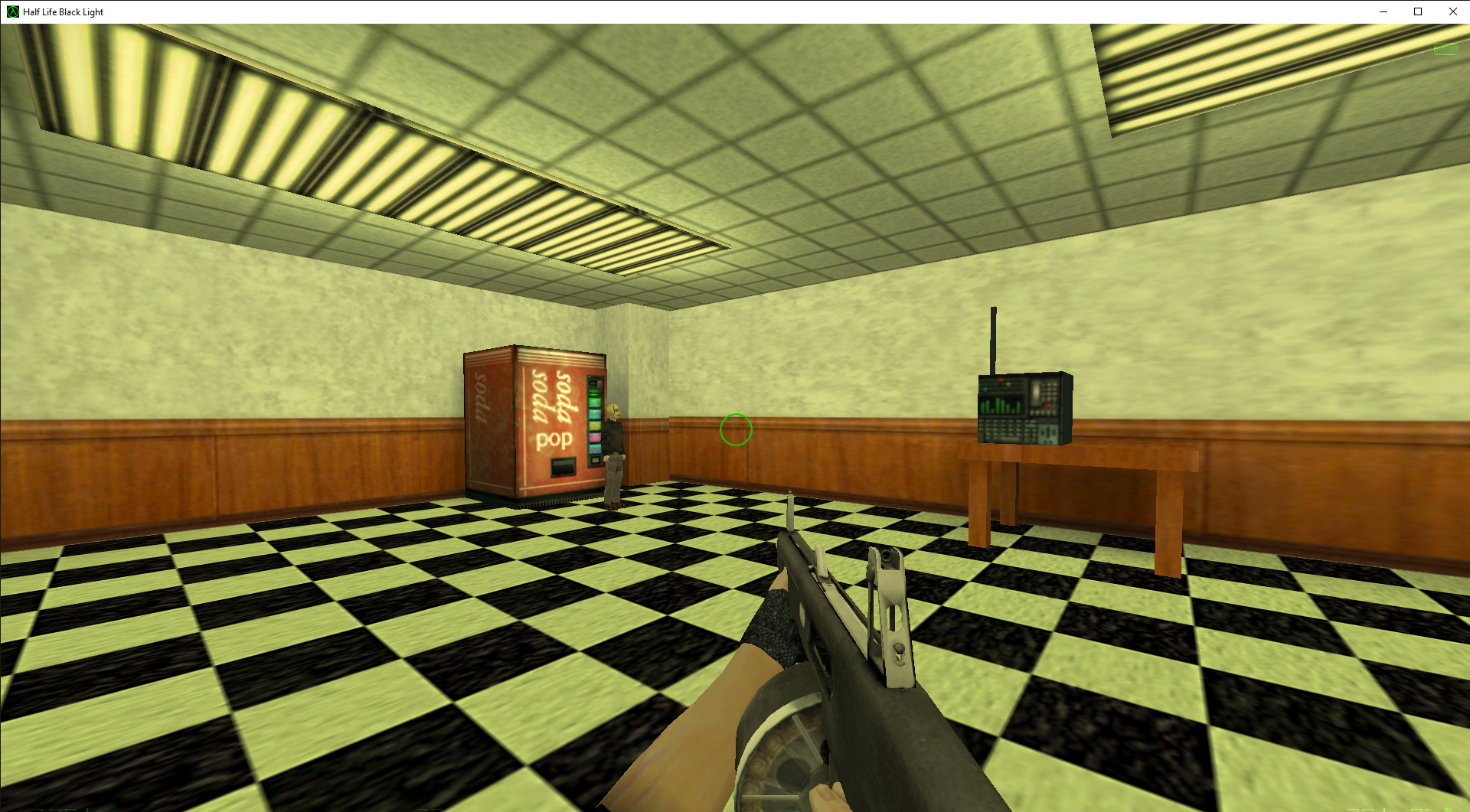 and yes, i did just give you a sneak peak at one of the maps. well until nextime, bye. (but dont forget to join my discord!)