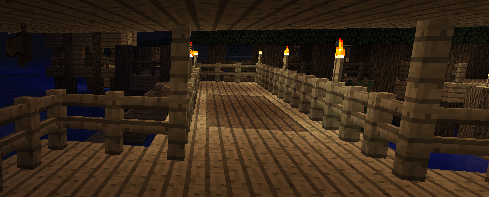 Still working towards the Pretty Scary Update. We're reaching the end of the number of features we want, and will from now on start focusing on polishing up a 1.4 release. Here's the 12w38a changelog:
Updated and added new sounds by C418
Added a neutral mob
Added a hostile mob (doesn't spawn yet)
Command block target parameters have been upgraded, check here for details: Gist.github.com
Beacon artwork has changed
Wood trunk blocks are now rotated differently. Instead of using the player's position, it will rotate based on the face it is placed upon. This is mainly a test, so feedback is welcomed, but for me personally this way is a bit easier.
Download the snapshot here:
If you don't have Minecraft you can download the launcher here: Minecraft.net
// The Minecraft Team