Mine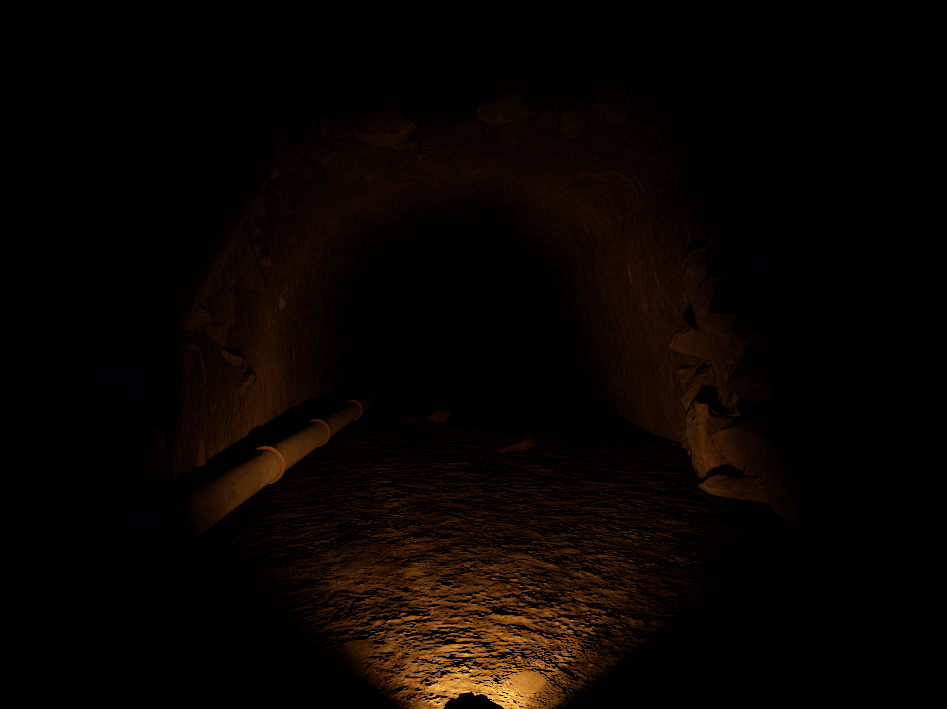 What is this about?
Take on a role of an old miner on another day of his shift - 5 broken pipes, can't take longer than few minutes. It's just a normal day, nothing could go wrong...

Playtime of approximately 40-60 minutes
---
Who made this possible?
Absolute Legends that playtested this map:

- Willhart
- Pizza Man
- OMG OMGplays
- Kit-Katt
- Jamie Stien
---
What can I do if I liked this map?
If you liked the map please consider rating/adding it to favourites, It helps me as a creator to gather feedback and motivation for my future content - Thank you!

#MapLabs13