What is M.I.N.E.?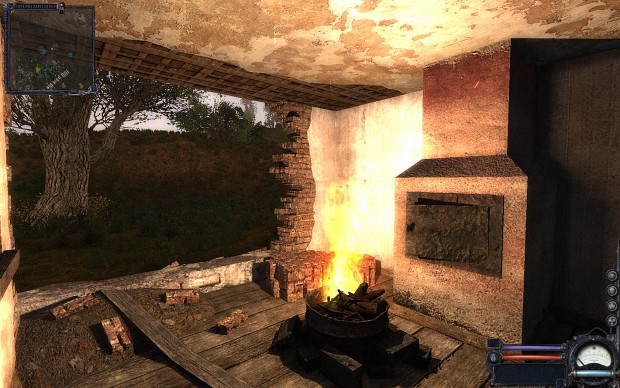 M.I.N.E. is an acronym which stands for:
M

utually
I

ntegrated
N

ecessary
E

nhancements

M.I.N.E. showcases what is possible when multiple works are combined (with the author's permission) to form a single mod.
Background
An exhibition in the power of community united, M.I.N.E. promises to deliver enhanced gunplay, enhanced gameplay, new enemies, an EasyEconomy economy balance, as well as top-notch visual and audio works. See the features page for an on-going list of features included.
How It All Began
Separation | Anxiety began this project some years ago, mostly out of personal interest in furthering his own STALKER experience. However, over time, more and more content was added until it became evident that an entirely different experience had evolved from the simple base changes in economy and trader files.
Finally, the time had come.
Over the past weeks, he began contacting each of the major contributors of content for the M.I.N.E. mod, and asked them to allow their content to be included in the compilation. One by one, each agreed. Others provided their approval in the form of written read-me's, which allowed for use of their content provided proper credit was given.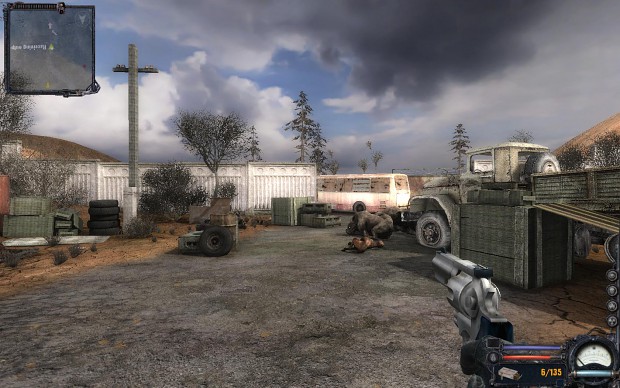 Now, we are pleased to bring you this wonderfully exciting, fresh glimpse into the STALKER universe, with top-of-the-line graphics, a completely new original score, enhanced audio, reworked dynamic combat music, an EasyEconomy, and much, much more.
What is M.I.N.E. Is Yours.