Hi Folks,
After many months of hard work, Mimic Hunter has now reached its Public Beta stage, with the final release on Steam only a month or so away! While we are still working on the final game content and polishing mechanics bit by bit, we wanted to show you how much the game has evolved since AdvJam2017 and also give you the opportunity to try/test it right away!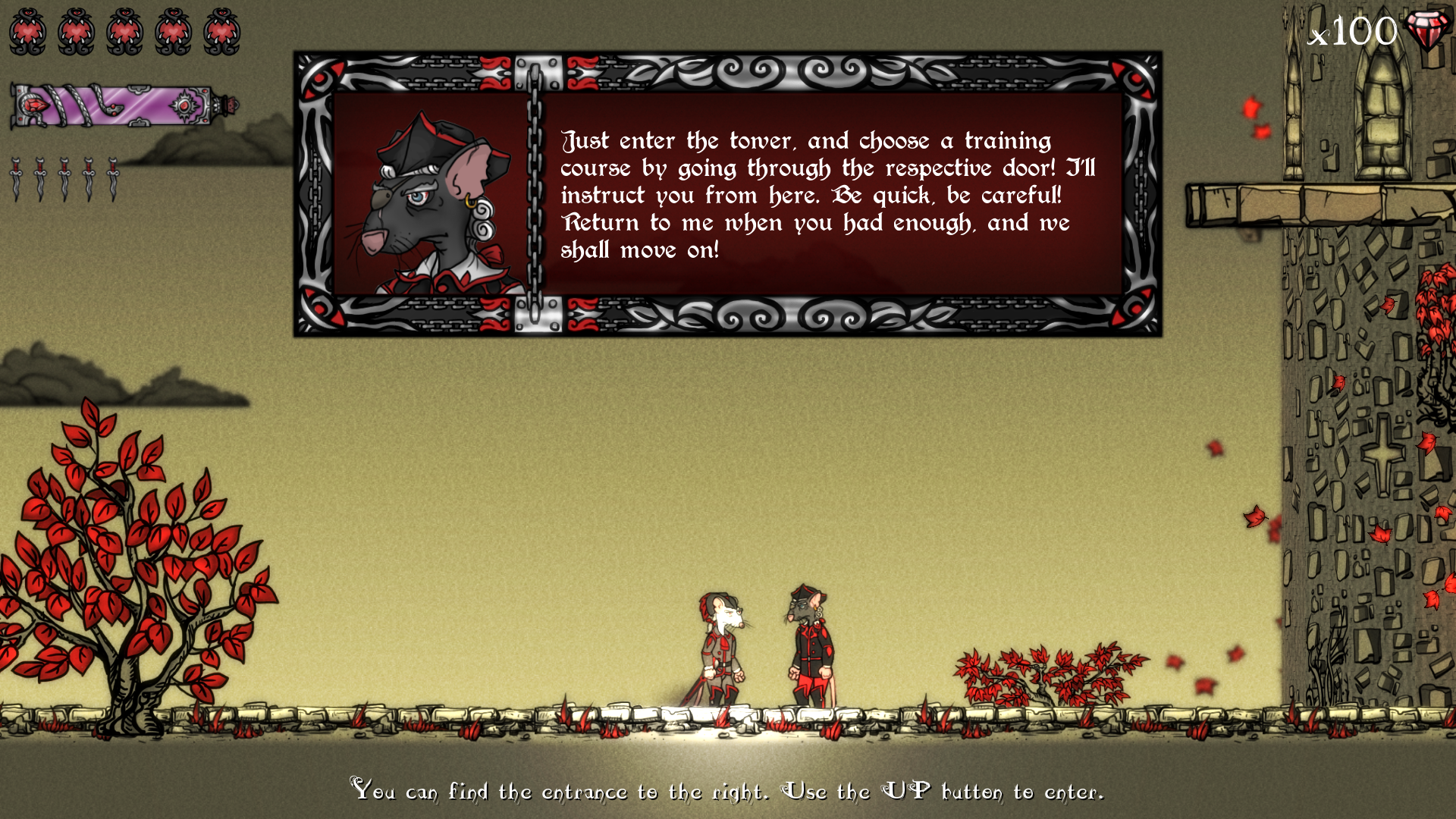 The completely free Beta Demo includes the Single Tower game mode and the Tower Builder (level editor) in its current public stage. In Single Tower mode, you can choose from 5 towers, including the full Tutorial and a demo of a WIP Campaign tower. You can also use the Tower Builder to its full capacity (excluding the Publish to Steam Workshop, which will come with the Steam release--along with 22 Achievements! ofc.) to experiment with as you like.
The manual can be found at Angrycatstudios.com.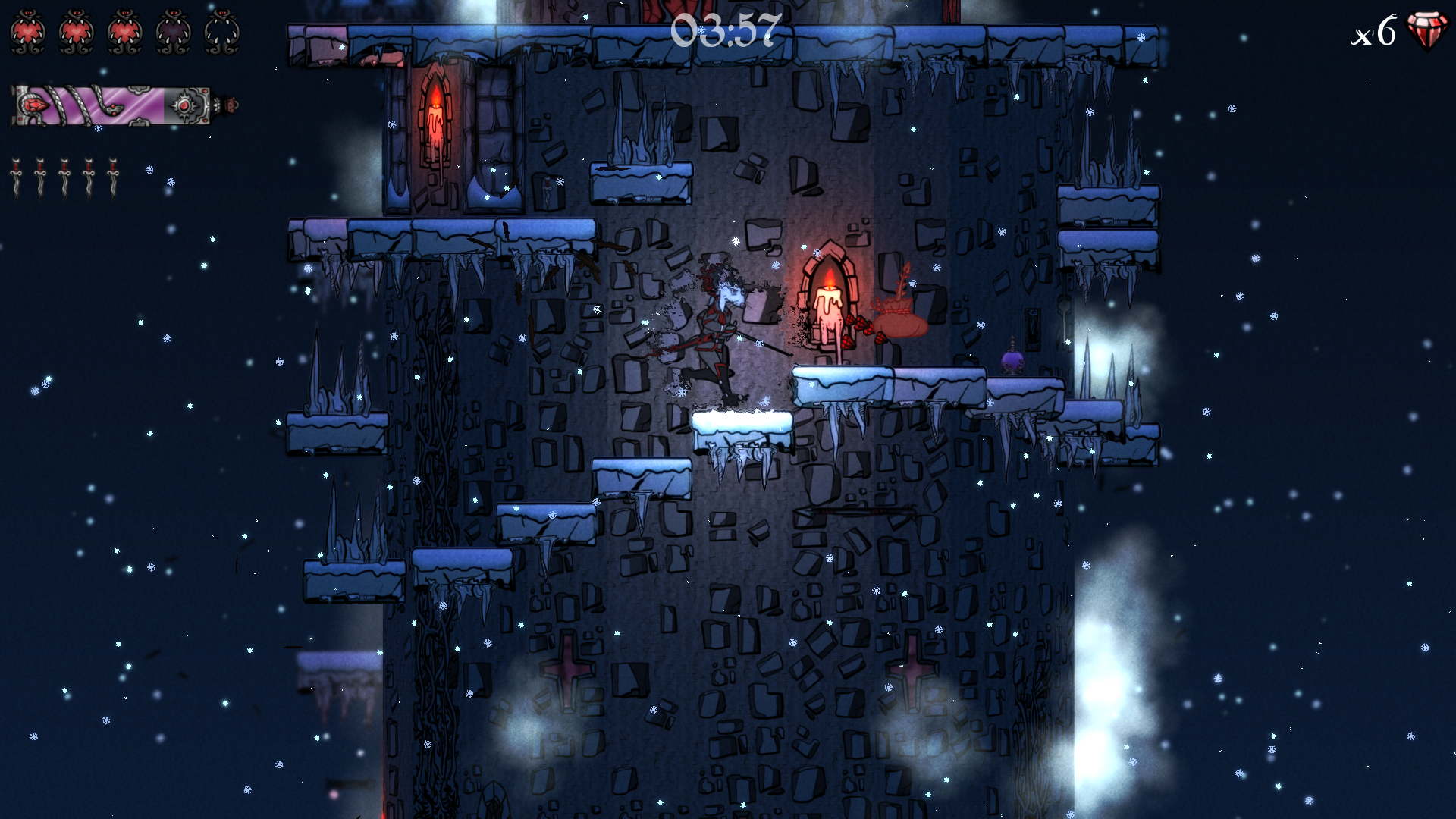 We really hope you will enjoy the Hunt! See you soon in the Final Release! ;-)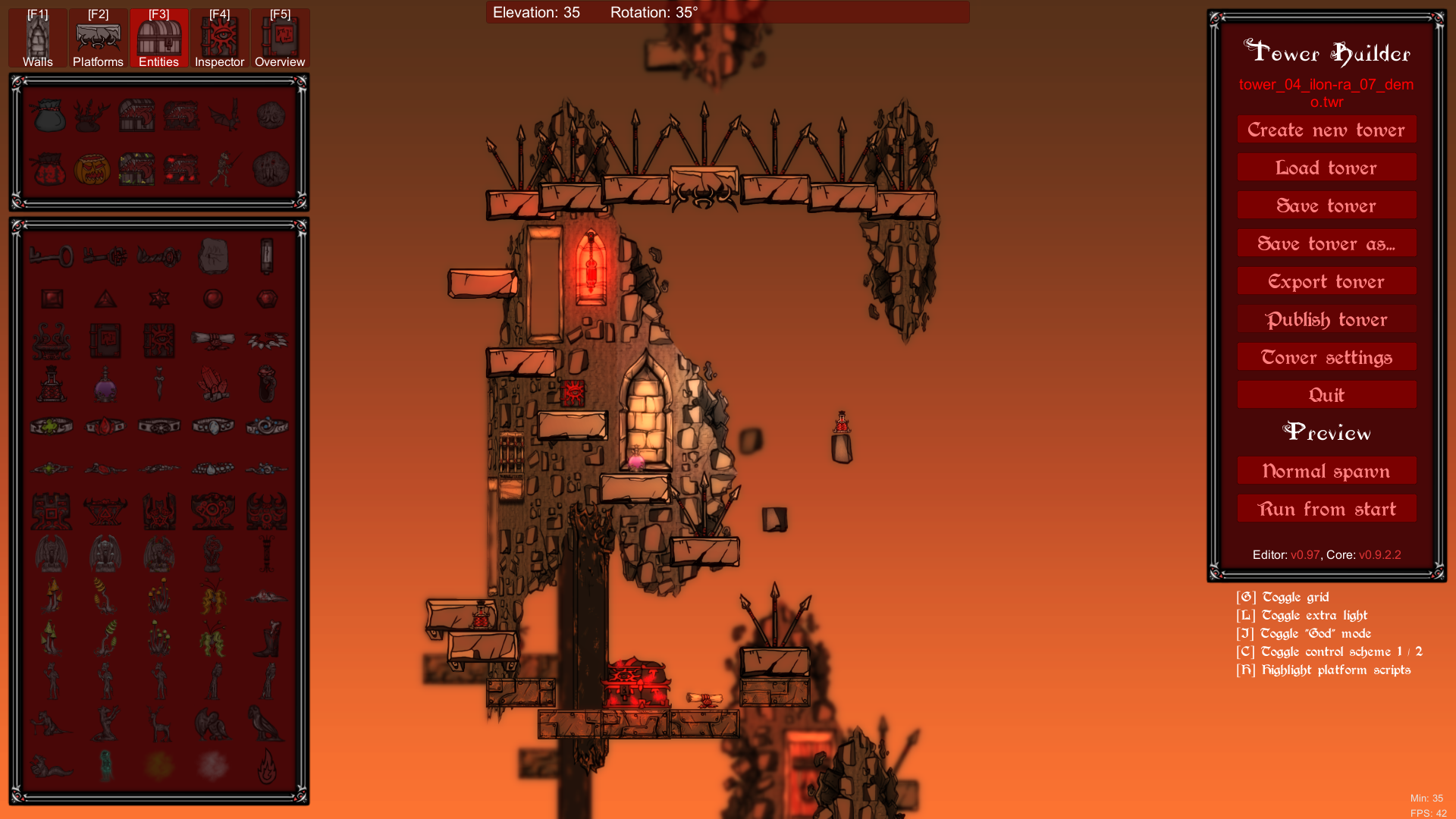 Play the demo now, en Garde!