Check out ‪GooglePlay‬ to download the latest version of Milo's Journey. In this weeks Content Update we've added even more levels you can now help Milo's in 40+ levels. We have been hard at work this week and have made several major changes to the way levels works.
Play it Now. Play for Free.
Content Update #2
Major gameplay changes Added level star system
Updated Graphics
Added levels
Updated Tutorial levels
Lowered difficulty of all levels
Changed level order
Redesigned level select
various bug fixes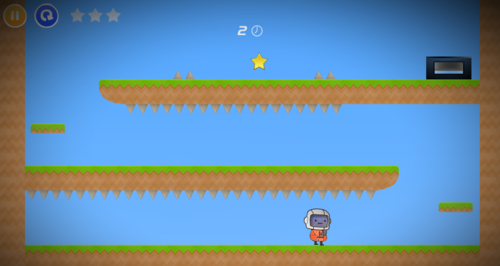 and much more...