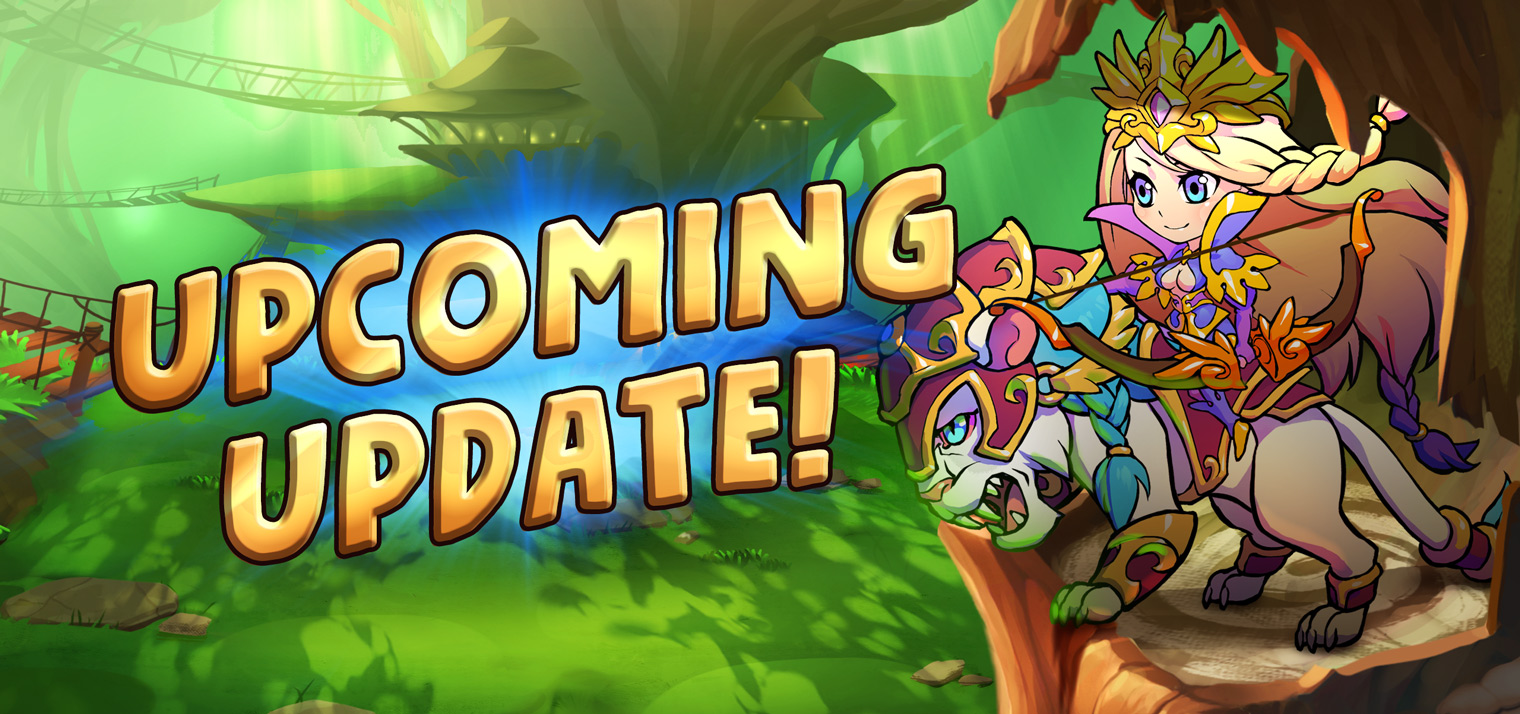 ✔ Legendary League: All players that achieve League 1 will be moved to the Legendary League. Players will be ranked according to their Match Making Rating based on Elo Rating System. At the beginning of a new month Match Making Rating will be reset, but players won't be moved from Legendary League. Season-end rewards for Legendary League players will be based on their ladder place.

✔ Events:One-day Quests that has a special currency as a reward for completing them. This currency can be spent on cards in the Event Shop.

✔ Sacrifice:Players can sacrifice their cards to get Gold Dust. Gold Dust can be spent to give any card temporary +1 Promote Level.

✔ Friend Coins and Friend Shop:Friend Coins can be dropped from any chest. Player can buy different items(Pal Points, Gold, Cards, Chest Time Boosters etc) in Friend Shop that will be send to all his friends, but player won't get purchased item. This feature can be used only one time per day.

✔ Master Levels in Journey:All Bosses in Journey will get Master Levels. Every five wins Journey Boss will be promoted to the next level. His HP will be increased and all cards in his squad will get +1 Promote Level. The maximum Master Level for each Boss is 21. Card rewards will be increased accordingly, Ancient Coin reward won't be changed.

✔ Journey Shop Changes:
Higher chance to get valuable lots;
There won't be so many gold lots;
Lots will be locked on league(was on player's rank);
✔ Journey bosses will be locked on league(was on player's rank);
✔ A lot of Balance Changes for Arenas and Cards;
✔ Various bug fixes and improvements.