Now it's just almost a month left for the game "Shadow of War" to come out. So it is now every type of trailer of the game comes out to show people what is hiding around the corner.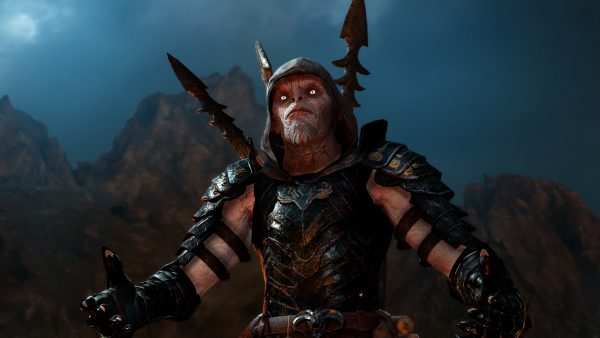 The previous energy group we all can now encountered was not exactly shy, so you can say that today's introduction is almost raging opposition.
The source of inspiration is very clear this time. This gang likes to stay hidden, and if they are discovered, it becomes either a lightning sword or a smoke bomb that causes them to evaporate.
Watch the newest trailer of the Dark Tribe here!