VRCircle has word that Microsoft has started making HoloLens Developer Version pre-orders available in more countries. Though the US$3,000 augmented reality headset dev kit was previously only available in the United States and Canada, it can now be pre-ordered for shipping elsewhere.
Those new countries are:
Australia
New Zealand
United Kingdom
Ireland
France
Germany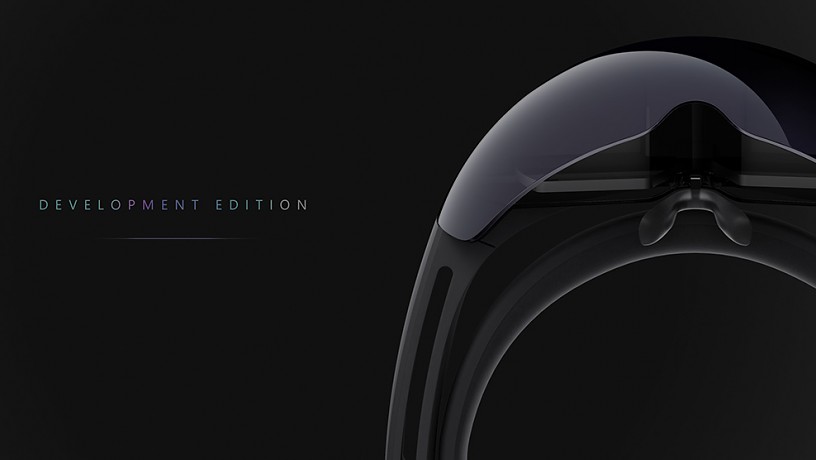 In welcoming the new territories to the HoloLens suite, Microsoft's Alex Kipman describes some of the HoloLens uses existing partners have created:
"Developers are turning floors into lava, creating aquariums in our living rooms, setting off mixed reality fireworks, and creating new ways to improve the quality of life for humanity through the power of holograms."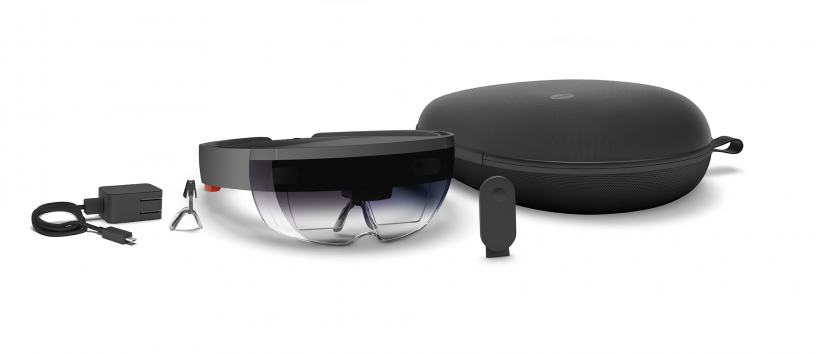 The HoloLens Commercial Suite can also be pre-ordered for US$5,000. It includes a number of enterprise-related features such as added security, kiosk demo mode, business data management systems, and support for Windows Update.
Microsoft expects to be able to ship the HoloLens to these six new territories in late November of this year.