Legend says: A secret Soviet project started in 1958. Its goal was to create the most effective super weapon. Doctors, scientists, engineers and soliders worked together to indite bio-robots for the Russian army. After many consecutive failures the Central Committee closed down the project in 1969 and all the information became classified. The KGB continued the research in an underground facility without the Comittee's knowledge and in 1982 the team had some primitive results.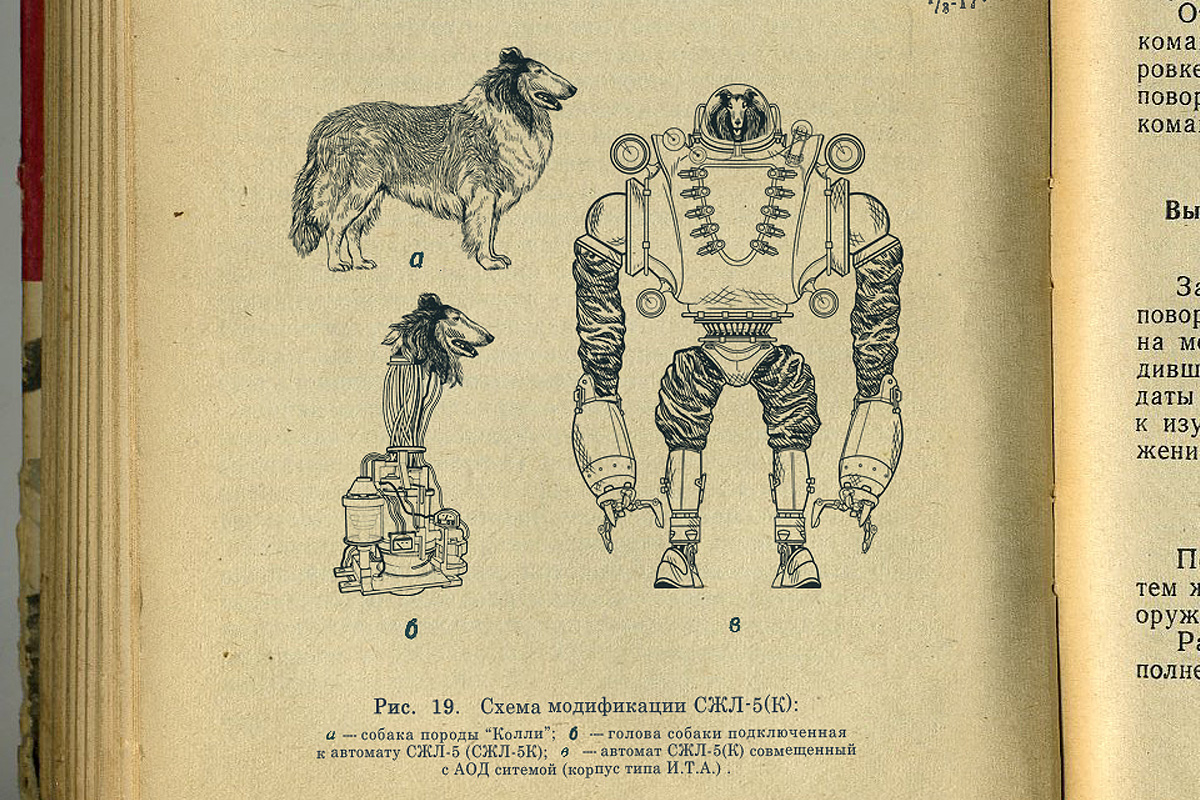 Only a few photo remained about the main project, but a long research turned it out there were at least three another cyborg conception. The scientists investigated how could they keep alive a dog's head without its body to make a pilot for the robots.

The experiements were useful in more aspects because they improved their knowledge about the circulation and the metabolism. With these informations they invented the first heart-lung machine, what contributed the recovery of the heavily injured soliders. They were also able to revival organism after their bodies have gone cold.
In the game you play as a CIA agent. You have to infiltrate into the underground facility where these experiements took place. You need to gather as much information as possible about the project. You have to examine the cyborgs and the medical equipments and find their documentations.
The game has variable environments, opponents and weapons.
Metro-2 Project Kollie alpha tests will begin soon. If you want to participate in it follow us on Facebook for more information.
If our game piqued your interest and you want to support our project please share this article with your friends and follow us on Facebook and Twitter it means a lot to us.
Stay tuned, more information coming soon!