The Duck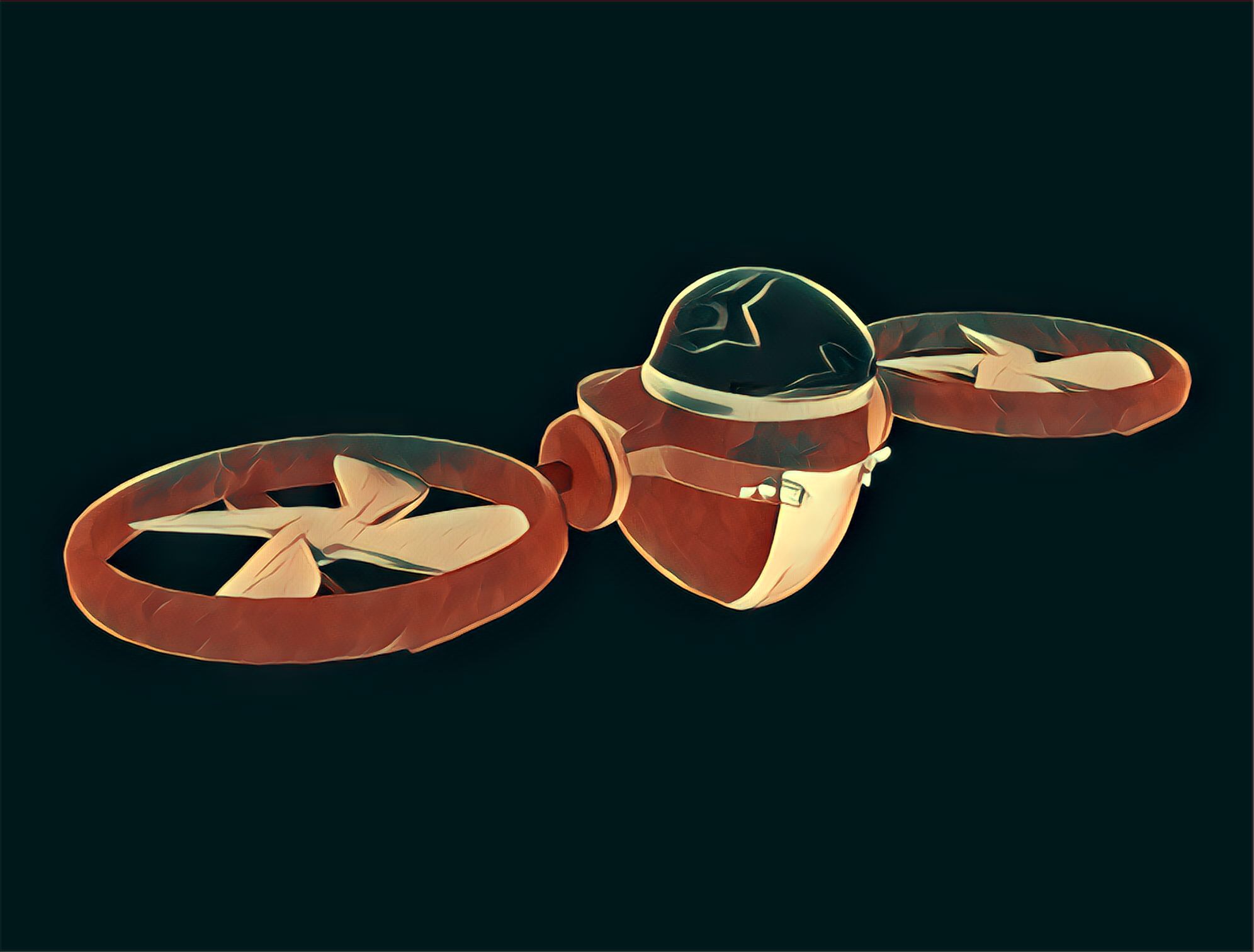 This deathmachine is a bicopter and it usually guards big areas. Its driver is a chihuahua because this dog breed is small enough to let this machine fly. The cyborg doesn't have firearm it use its built-in explosive device to deliver kamikaze attacks. All cyborg model have self-destruction device to prevent the industrial espionage.
Strengths:
Really quiet engine and propeller
Spry motions to avoid bullet hits
High Voltage resistant
Weaknesses:
Weak armor
Useless in narrow spaces
The Dog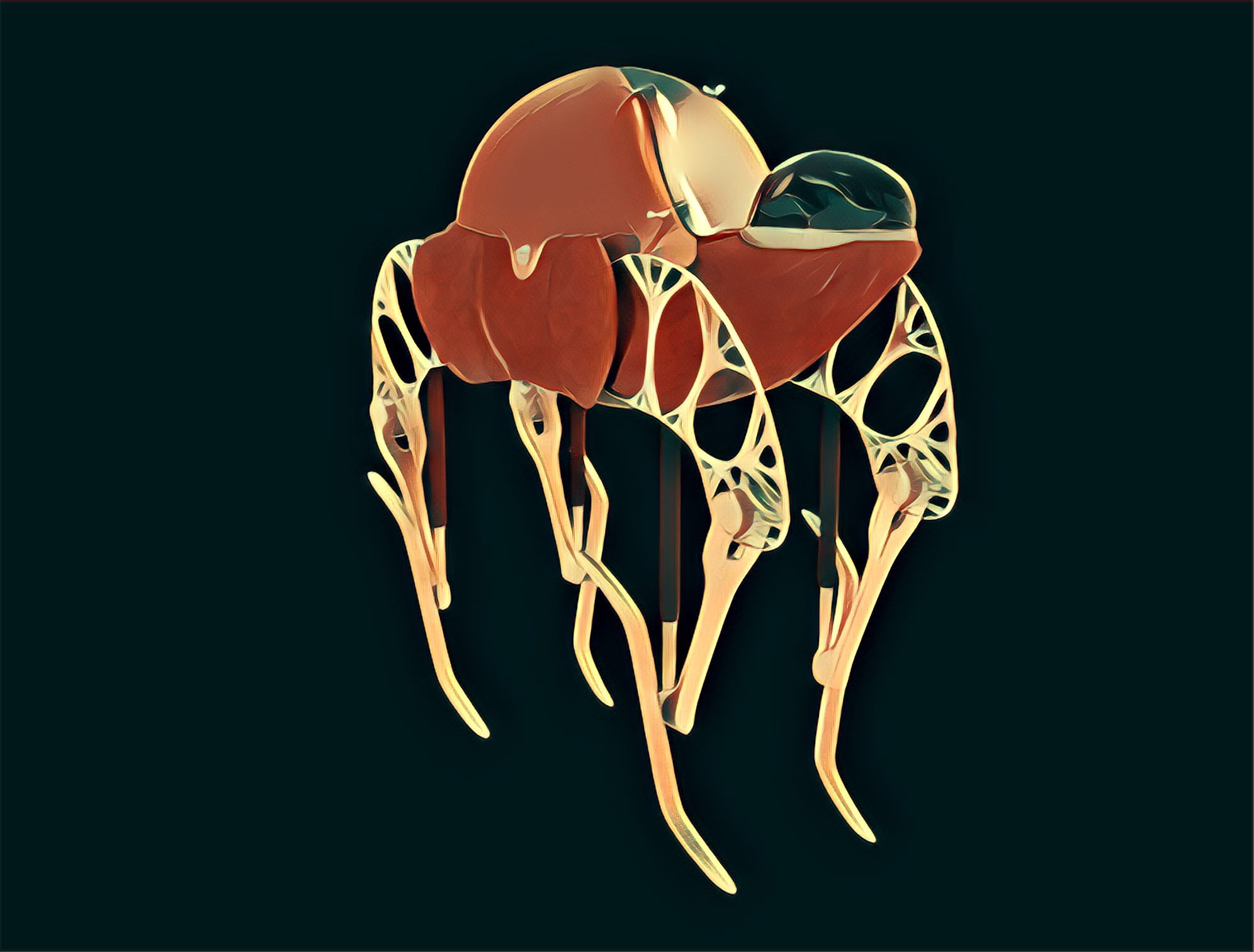 The Dog has unique legs which can combine the ordinary steps with the rotary motion. Thanks to this technology this robot is capable of really high speed so no one can escape from it. The uncommon limbs are sharp enough to chop through an adult man's ribs. The Dog is controlled by a basset hound because this dog breed is really good tracker.
Strengths:
Almost unavoidable ambushes
Strong armor
Weaknesses:
Many voulnerable points
Sluggish maneuvers
The Spider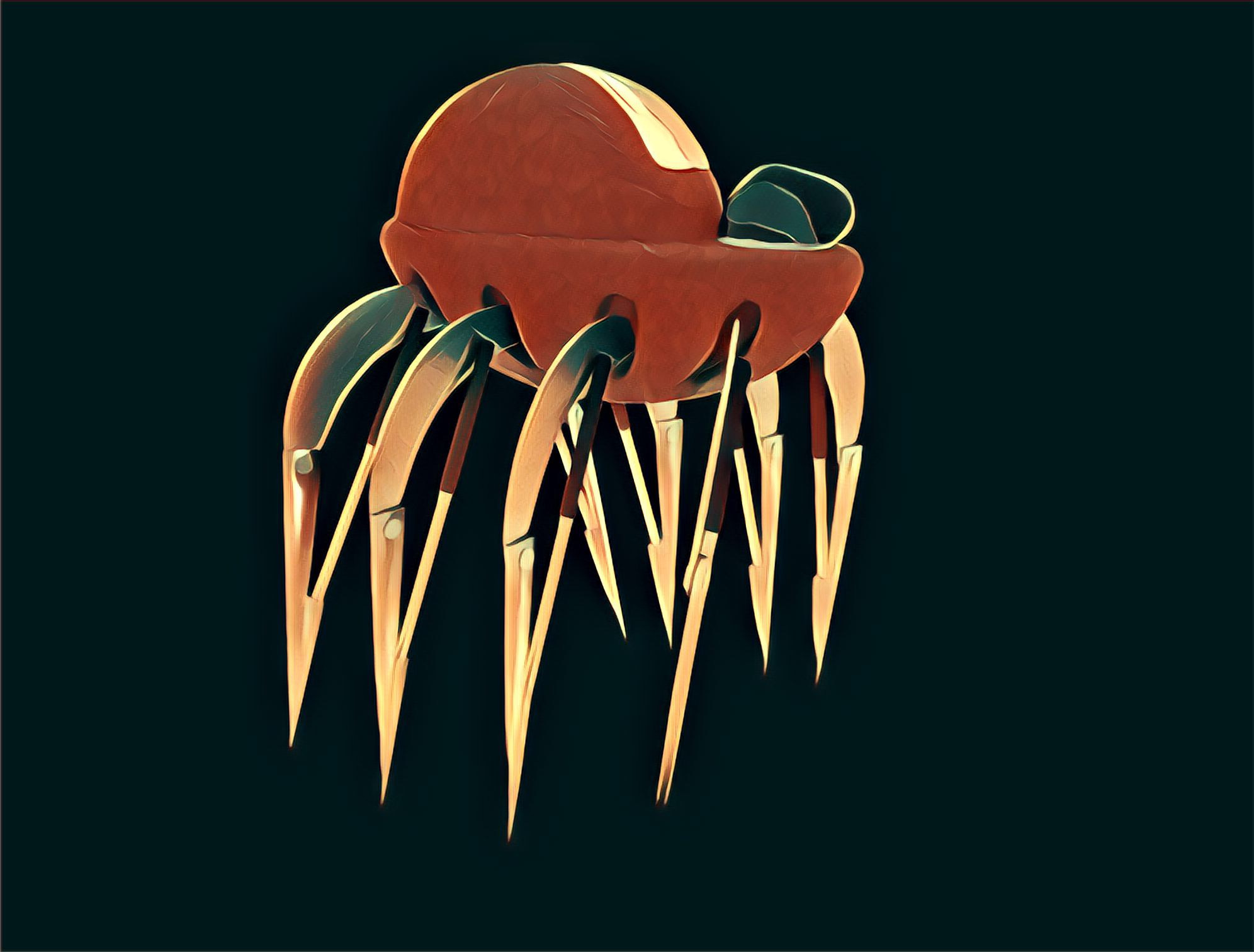 This cyborg is the most formidable of all. It is able to run on the wall or the ceiling with its special legs. For the excellent clamber the front legs are strenghtened insomuch these are able to knap a human ribcage immediately. The driver of this cyborg is a gray hound because this dog breed is really calm and have enough patience to learn this special movement system.
Strengths:
It can reach almost every location
Excellent cooperation with another robots
Weaknesses:
Noisy movement
Complex mechanics and training methodes
The Kollie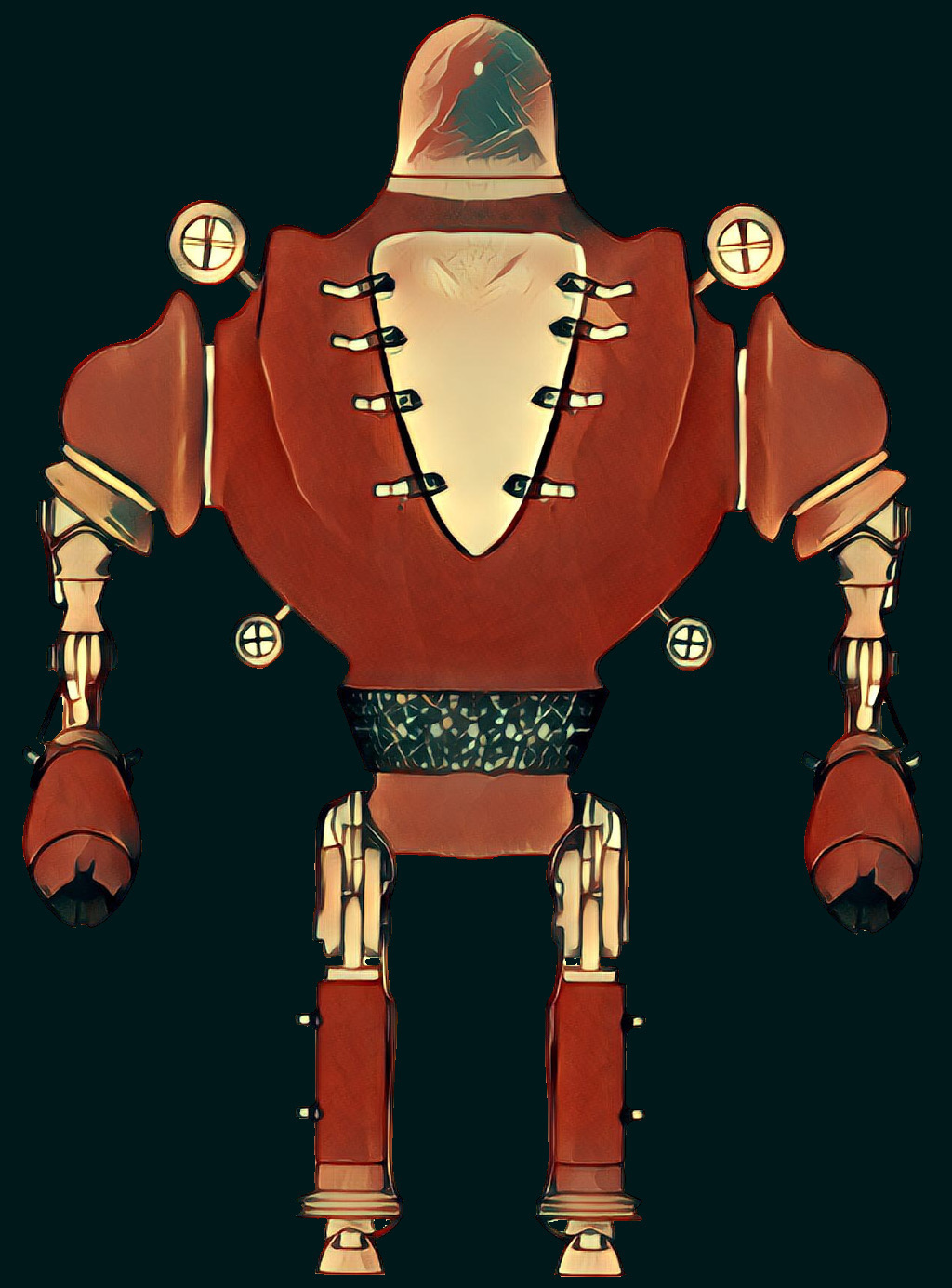 This is the main thread of the Soviet super weapon project. The Kollie is a humanoid robot controlled by a rough collie. The main aspect was the multifunctionality and the rough collie is one of the most intelligent breed of the dogs. This robust cyborg is able to lift and carry heavy weights so it was made to help the soliders on the battleground.
Strengths:
Almost unbreakable armor
High intelligence
Able to grab and throw things
Weaknesses:
Undeads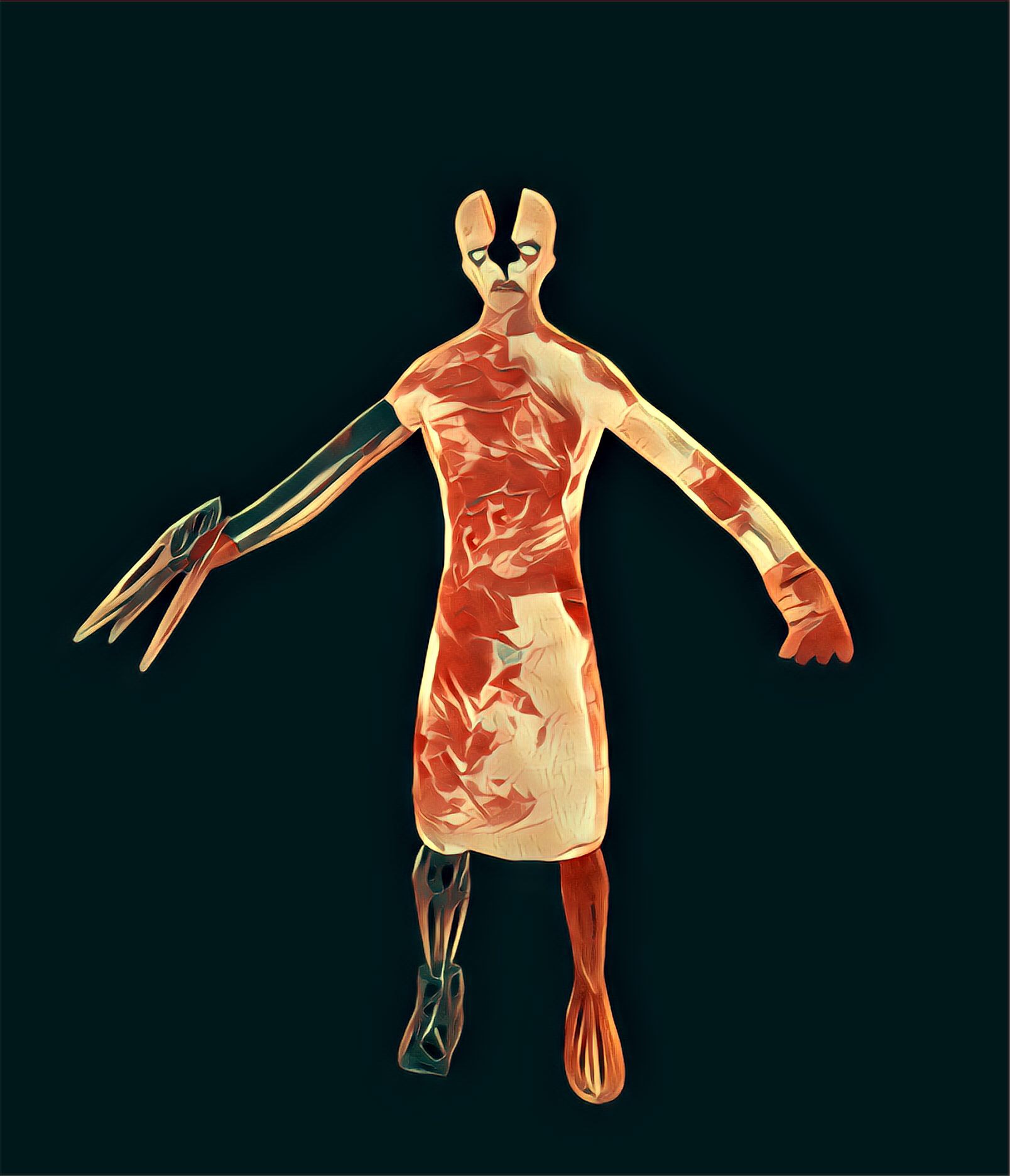 These creatures were made from dead workers and soliders. Some of them have weapons instead of their arms and special low budget artificial legs. The Soviet doctors found a way to revive the bodies after the cardical arrest, but they were not able to restore the brain cells. So the zombies have really low intelligence but they can recognize the hostile objets. After the reanimation they are really though and absolutely capable for close combats.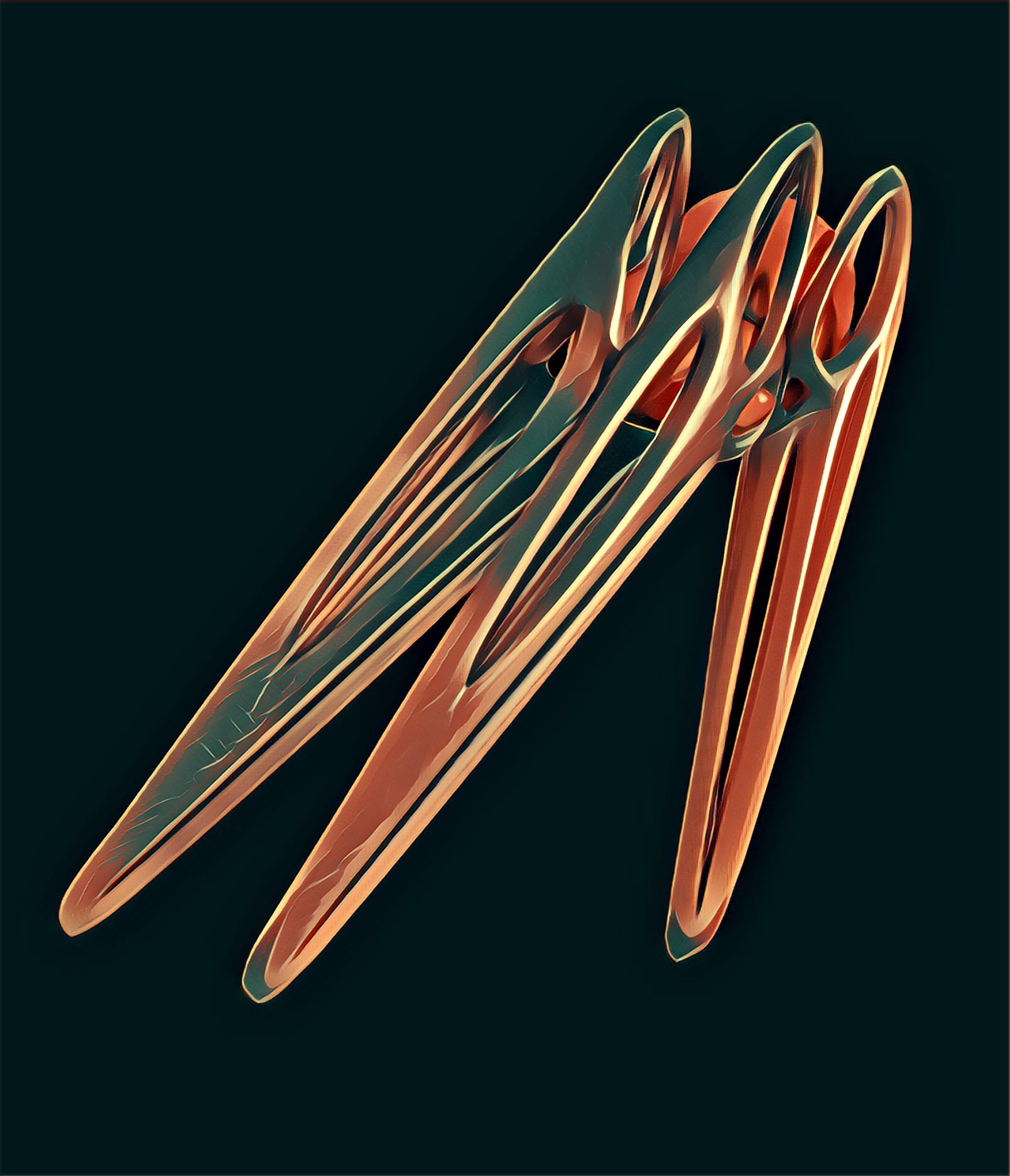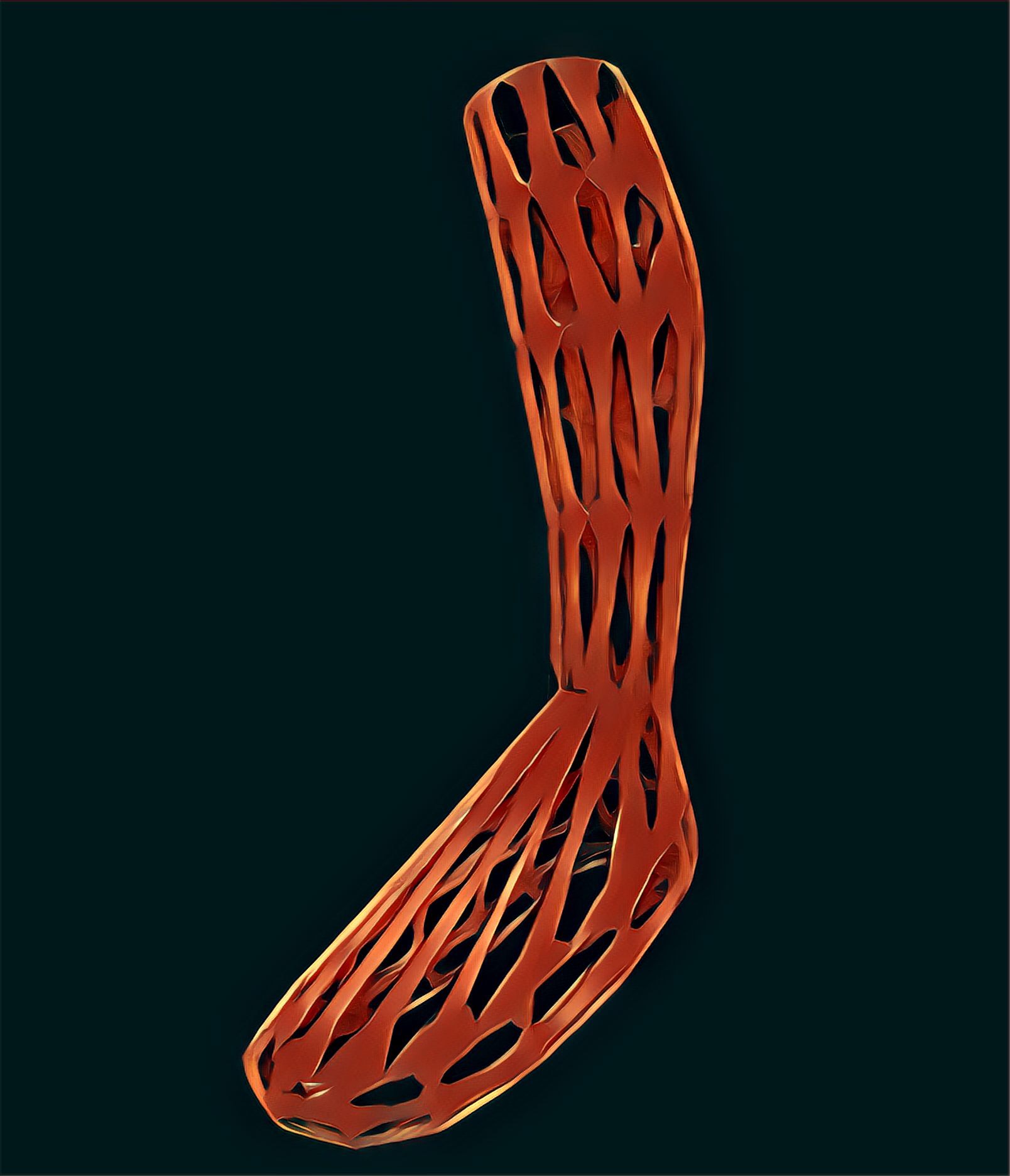 If our game piqued your interest and you want to support our project please share this article with your friends and follow us on Facebook and Twitter it means a lot to us.
Stay tuned, more information coming soon!