Museum
The Project Kollie Museum is a little extension to the Metro-2: Project Kollie game. It is a collection of unique conception arts. Those are really unique because all of them are high-resolution, stereoscopic spherephotos. To get an insight to this exhibition you only have to download it from the file section. VR headset (Cardboard or Daydream Viewer) is required to play it.
After the dissolution of the Soviet Union all information became unclassified about the Project Kollie. The technical and medical inventions and experiments were revealed by the KGB. A little part of the underground facility got converted to a museum, where every preserved device and assembley can be seen.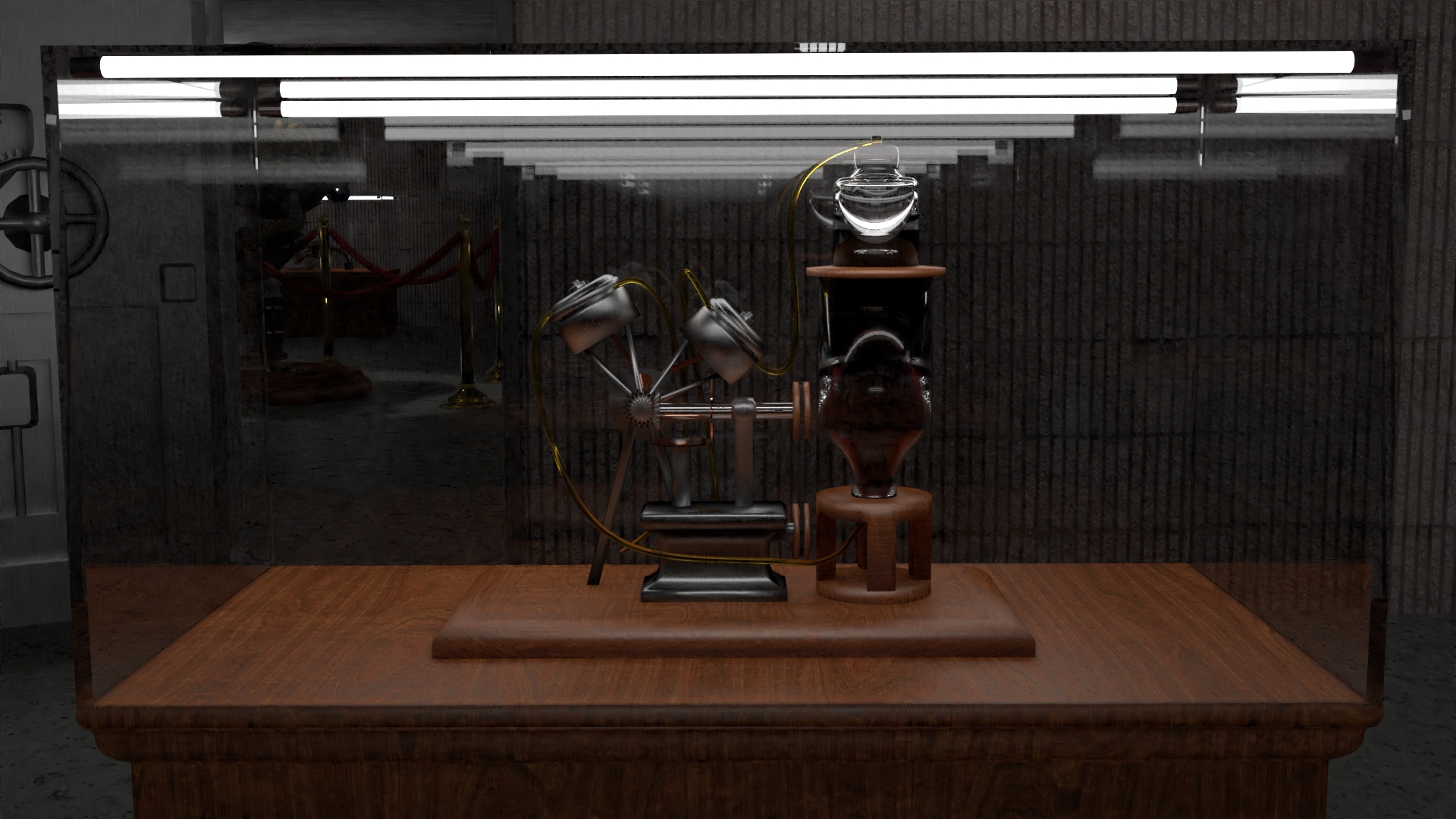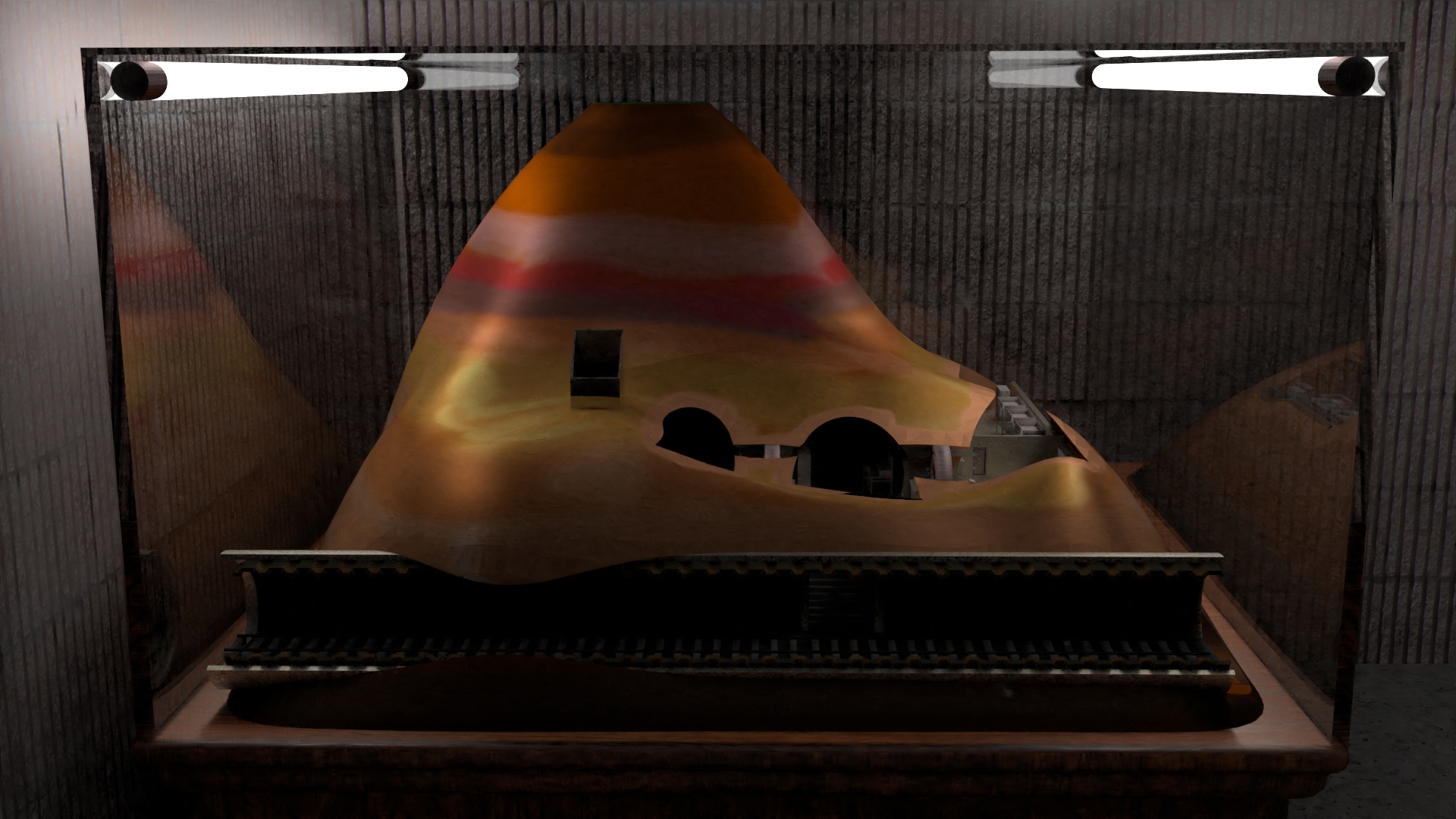 During the tour you can see the cyborgs and the development tools. You get a short, but detailed description about almost every object.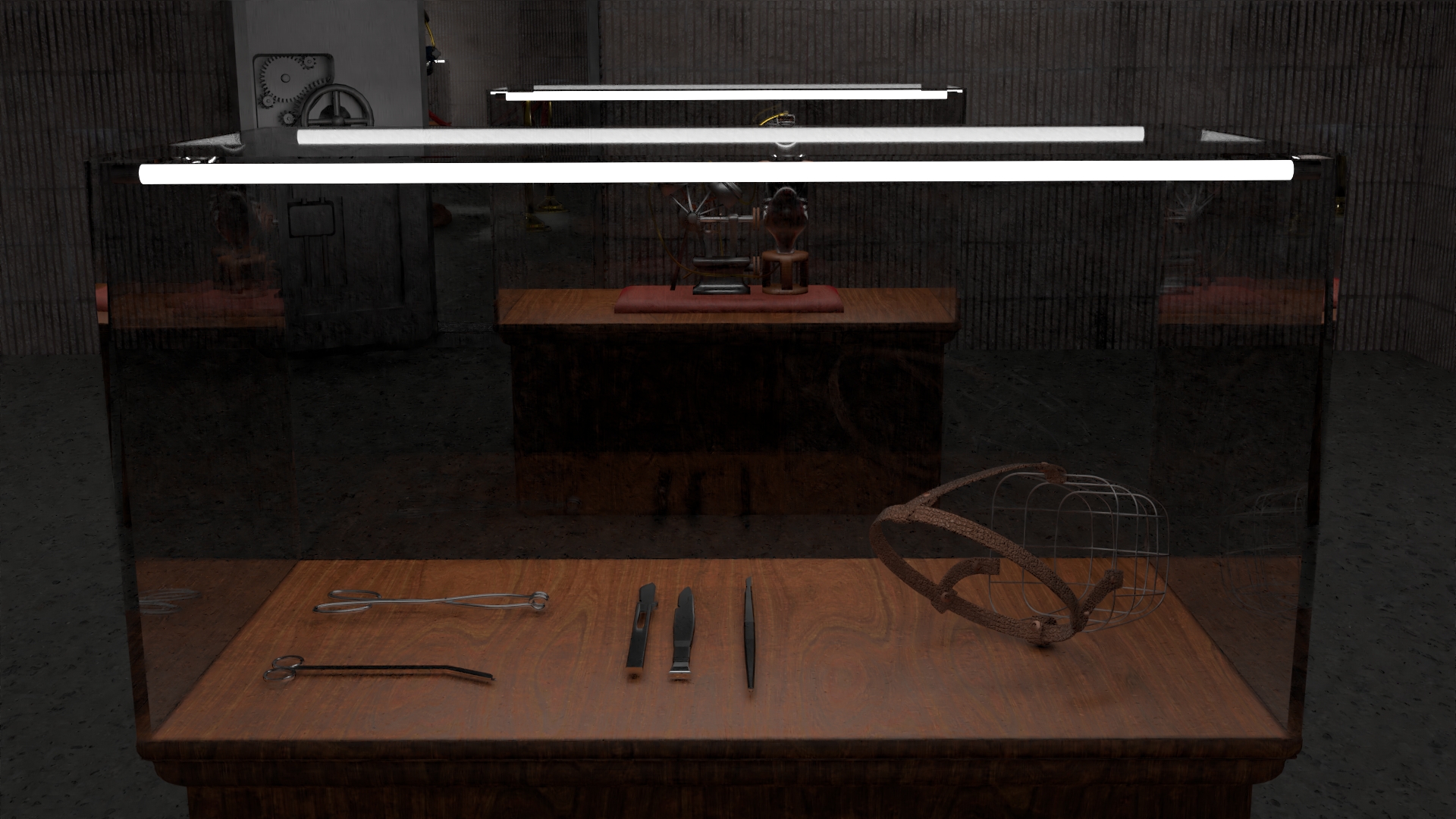 You can find interesting informations about the plans and explanations about the functions of the engines.
Some assembley got a magnified replica for the better examination.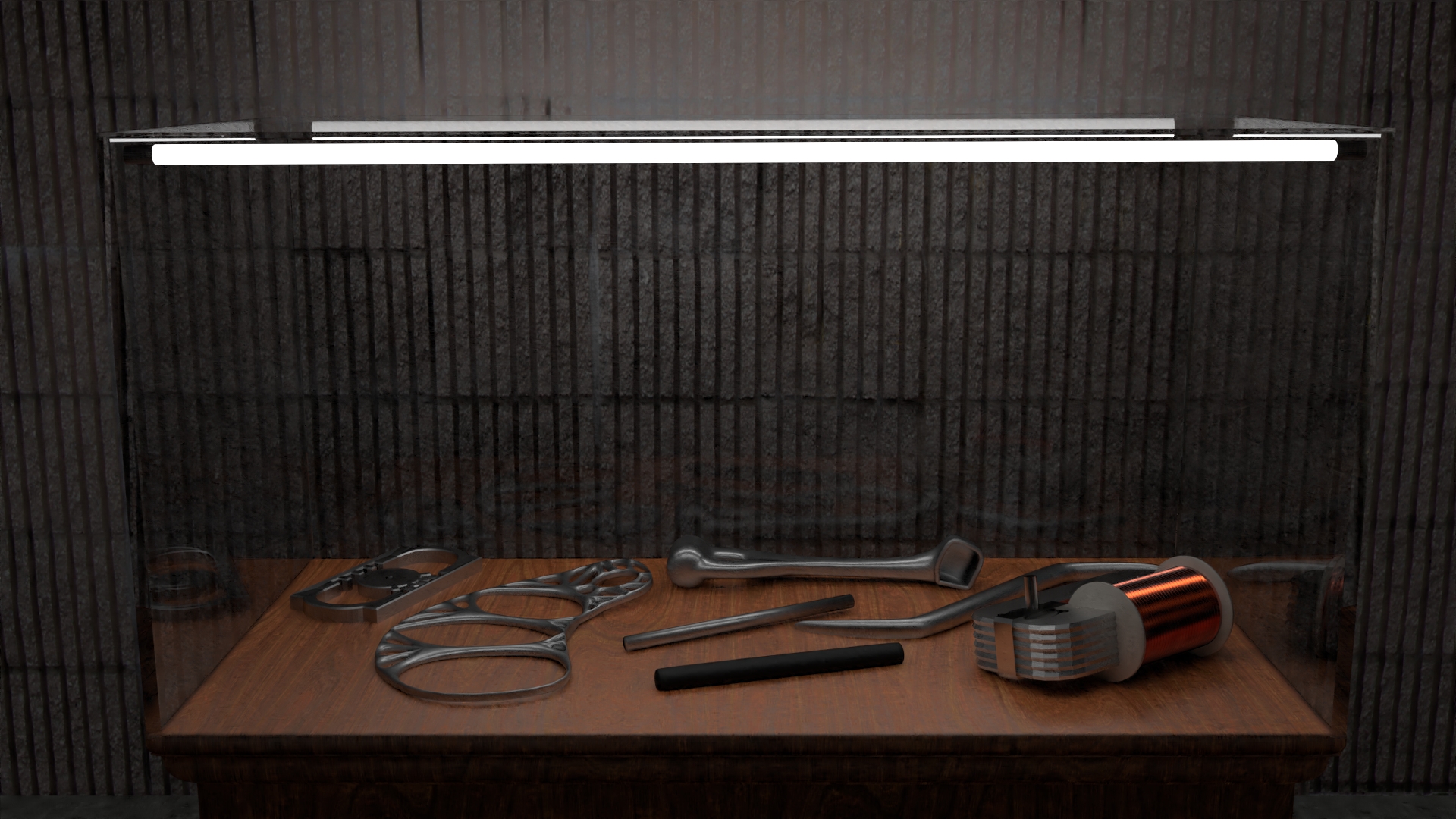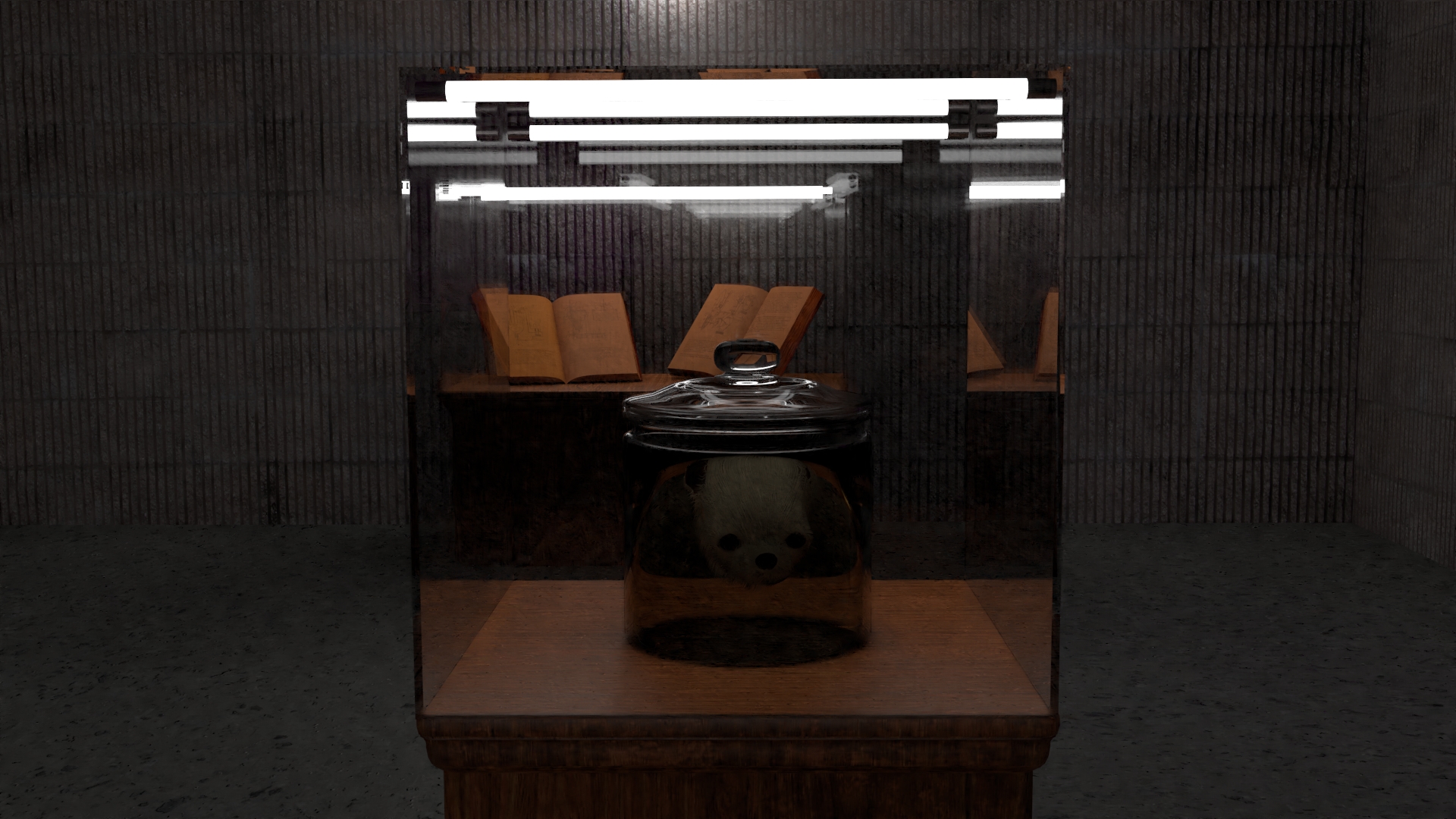 Alpha test
The alpha test on GearVR platform will start later on this week if you want to participate in it you can sign up here: admin@tech-tro.com
(Send a mail to us and we will give access to you when it starts.) The participation in the test is completely free.
The Google Daydream alpha test will begin a bit later.
If our game piqued your interest and you want to support our project please share this article with your friends and follow us on Facebook and Twitter it means a lot to us.
Stay tuned, more information coming soon!