We would like to wish happy holidays to everyone in moddb and indiedb community. Year has came around and we are exciting to enter in next year with new challenges ahead of us.
With no doubt our main challenge stays indie development contest and releasing of final product, both of them planned in 2011.
I have been promising gameplay video on our next news update, but i have decided to postope for another month. We want to polish demo as best as we can, enter contest,
and manage video gameplay update after that.
Piranha for a present?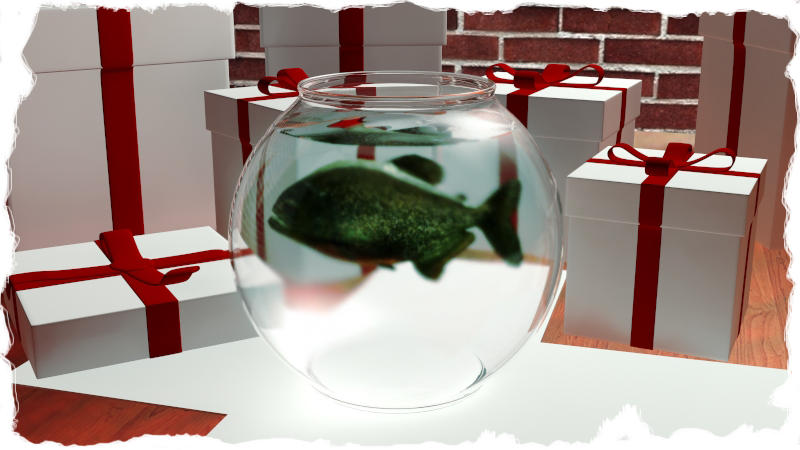 In year 2011 we enter full speed ahead, with new challenges upon us and excitment to finish our first project called Jaws of Evolution.