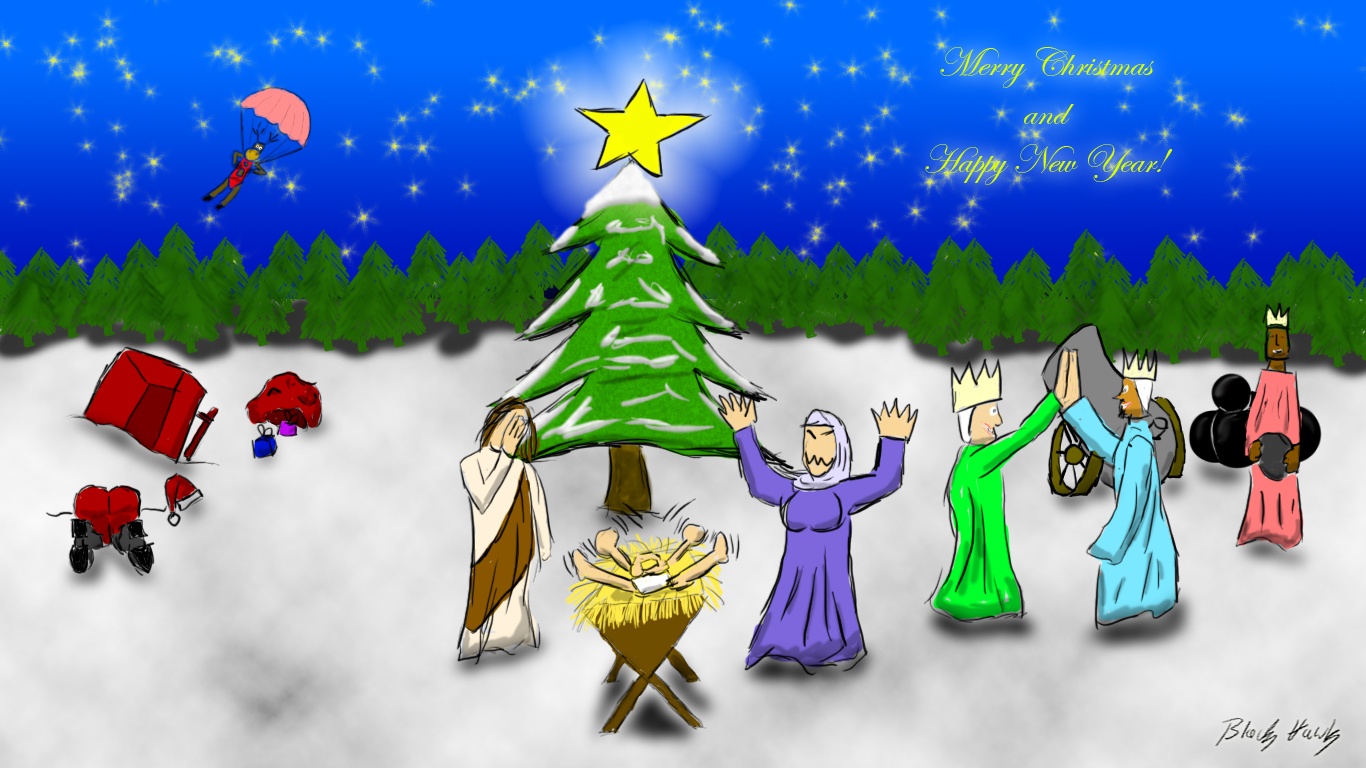 It`s a bit late, however I hope you`ll forgive us. Be sure to check out the image in full resolution in the gallery( just click the image ).
Santa had a hard time back then, at least Rudolf had more luck ... :P
We wish you Merry Christmas and a Happy New Year!