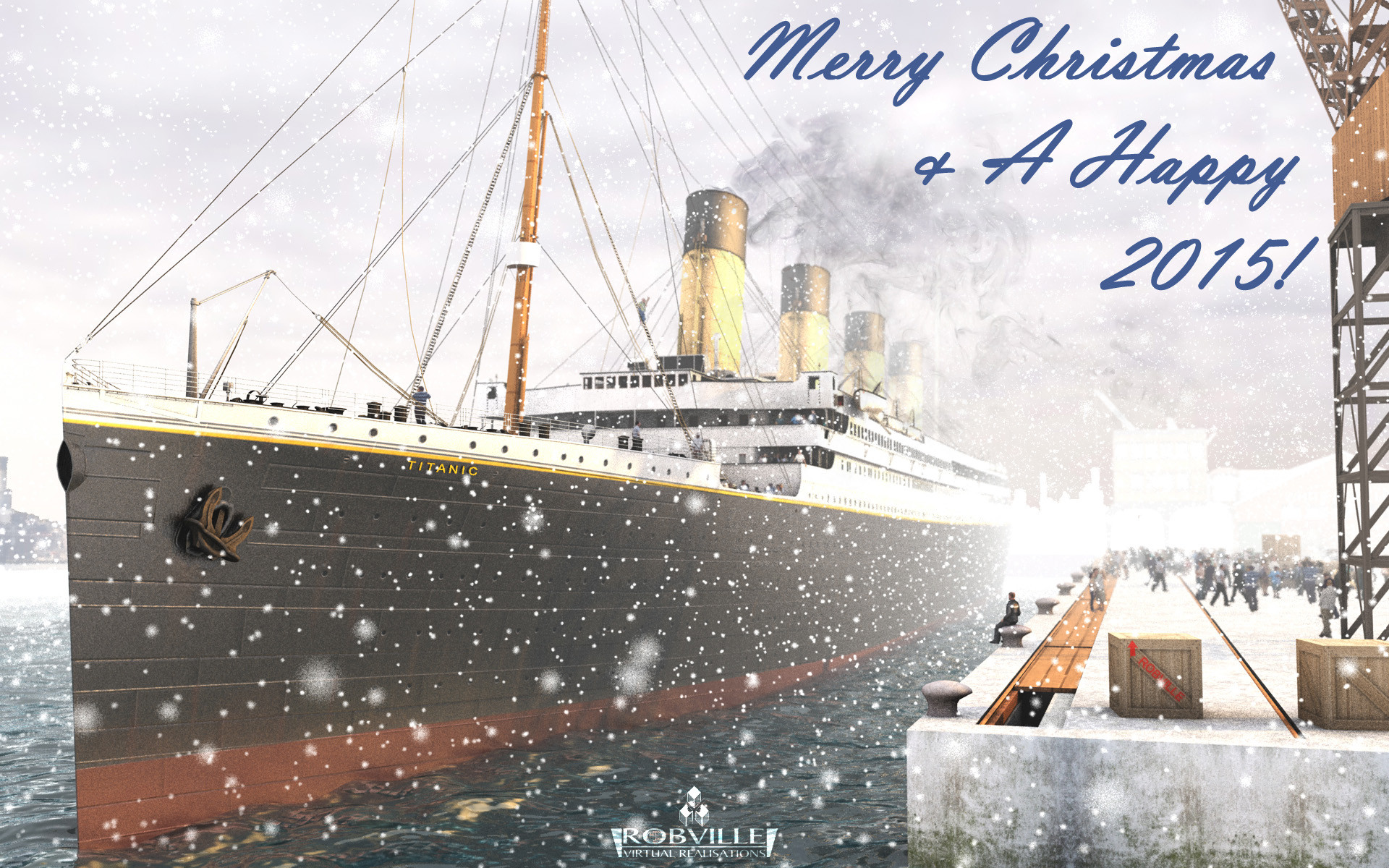 RVR Wishes everyone a merry Christmas and a happy new year!
This Year started quite busy with having a new Job and moving to my own apartment. Once that all got settled I was able to make some nice progress this year and I expect next year to be a lot more productive since I can now direct all of my free time towards this project.
What's going to happen next?
I've started to notice that this mod has reached a point where the development time is having a negative effect on the mod's popularity. Of course I'm always aiming to get this project done as soon as possible without affecting the quality. I've therefore come up with the following plan;
1. All corridors will be modelled first. These are most important since they connect all areas and need to be included for this reason.
2. After all corridors are done and implemented, all storyline related areas will be modelled.
3. Once these areas are implemented, Asa, our mission programmer can start creating all missions and implementing the storyline within the game.
4. While Asa works on the missions, I can proceed working on the less critical areas. I've decided not to model every cabin for time saving reasons. However, plenty of cabins will still be accessible for you to explore. Mostly the duplicate ones will be kept away, and if there's enough demand, they could be added later on via a patch.
So far only these four steps are to be bothered with in 2015. I hope to get as much done as possible.
I want to give a big thanks to everyone who has been following this project throughout the years and never gave up on it! I really appreciate it!