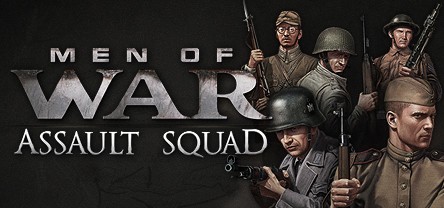 Men of War: Assault Squad is the follow up to the critically acclaimed real-time tactics game Men of War.
Digitalmindsoft, the co-developing team of Men of War and Publisher 1C Company teamed up for this stand-alone expansion that will bring the series a huge step forward in all directions!
The game features an all new and unique 4 players Coop-Skirmish gamemode and a totally revised multiplayer experience!
Join the 2nd open beta now! You only need Steam! Don't miss it!


Men of war: Assault Squad trailer video - Men of war Fan club - Mod DB