It has been about 10 months since our last update, and hopefully the next won't take as long. First up, we wanted to show off some various screenshots of the Pacific theater in action which was just recently added this past month to the mod!
This set of screenshots takes place on the iconic Iwo Jima map from Battlefield 1942 recreated for the Battlefield 2 engine.
Here the US Marine forces are assaulting the beach while the Imperial Japanese forces defend fiercely!
Next up are some shots of the Marines in combat.
Secondly we wanted to show off our Japanese forces for the first time. Thanks to the FH2 CMP minimod for allowing us to use them.
Additionally we wanted to show off all of our Japanese, American, Russian and German vehicles we have recently added to the mod!
For the Americans you can see the Landing Vehicle Tracked otherwise known as LVT's for short here.
This is our LVT-4.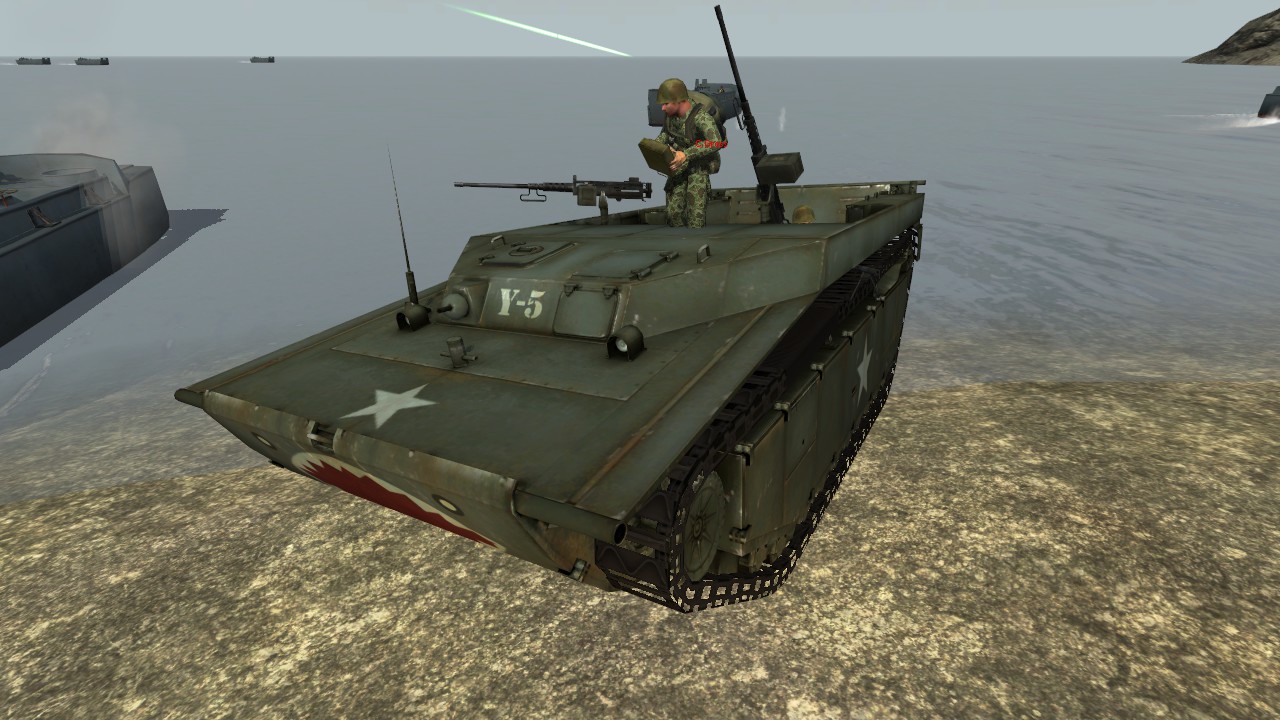 Here is our LVT[A]4 Alligator.
Next up are the Planes for the US forces.
First here is our F6F Hellcat fighter plane.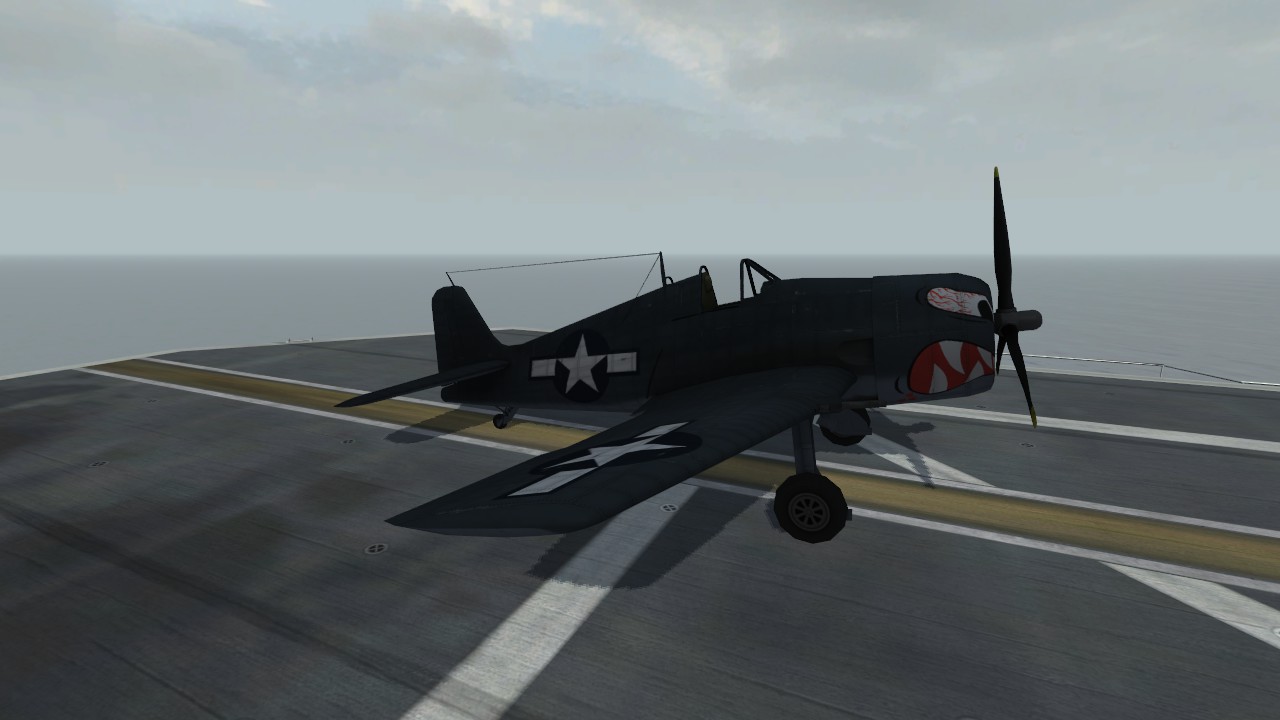 And secondly here is our SBD Dauntless dive bomber.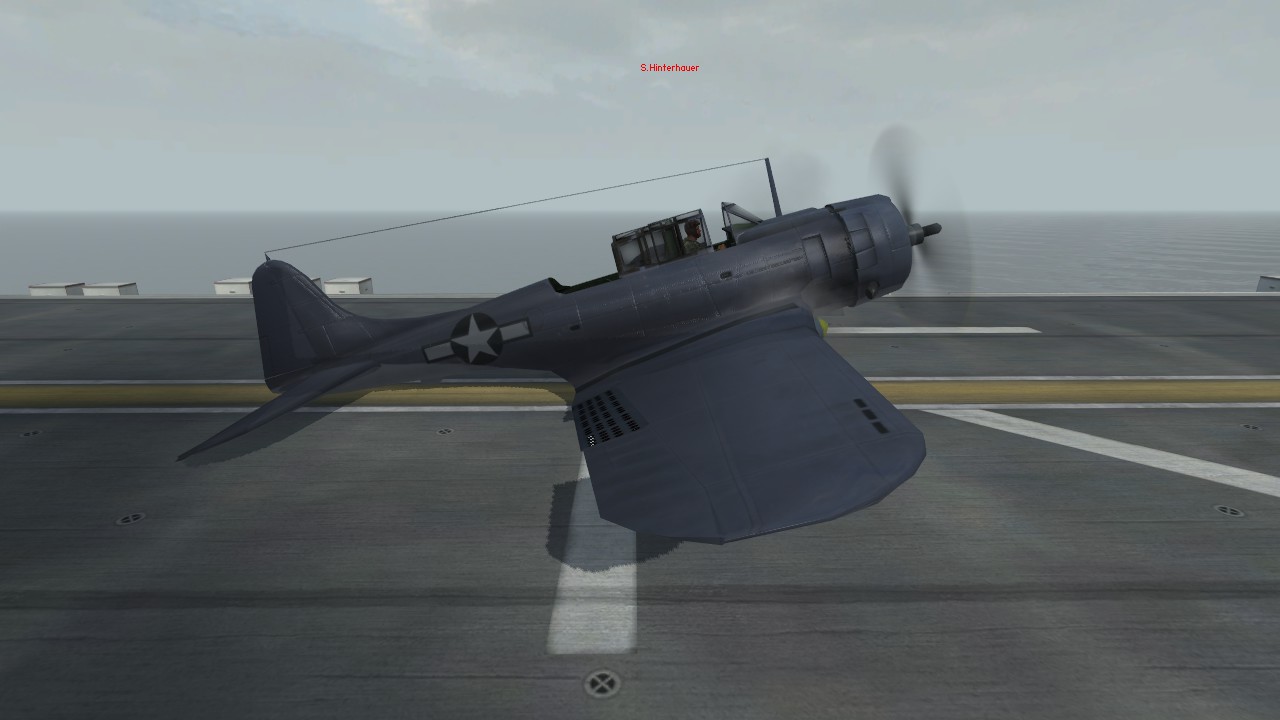 Now here are our Japanese vehicles.
Type 94 Teke Tankette.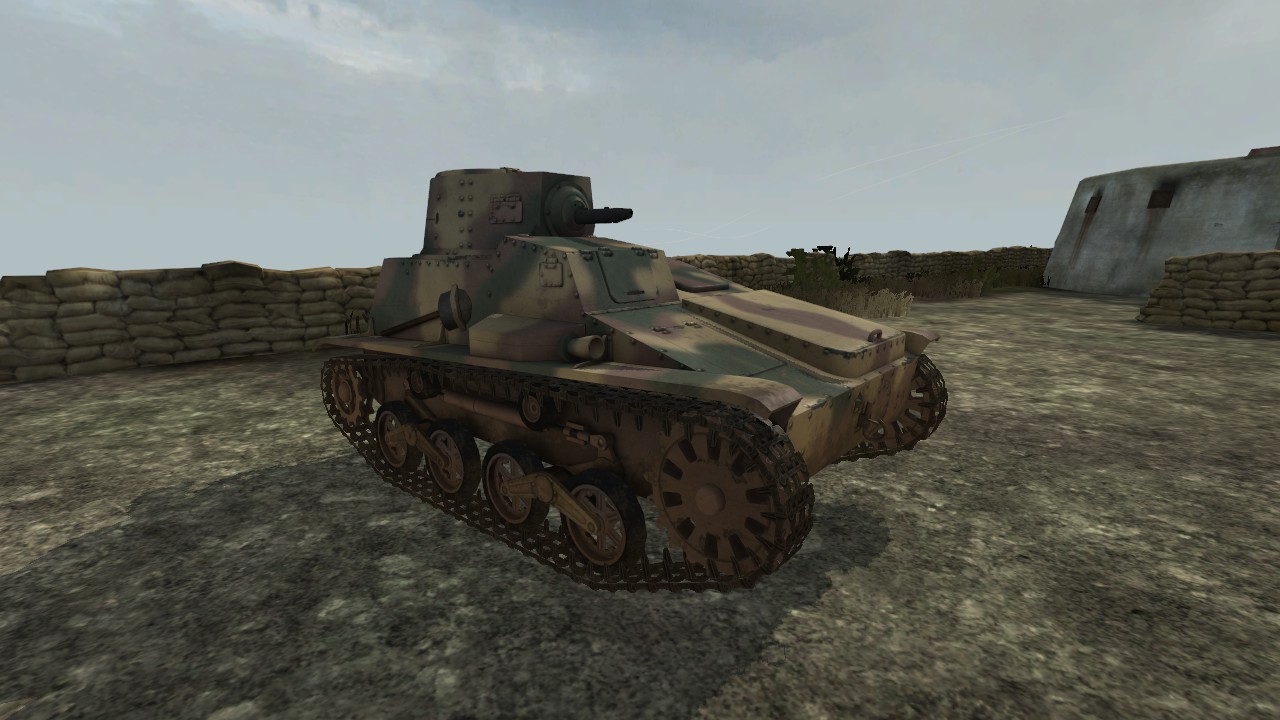 Type 95 Ha Go.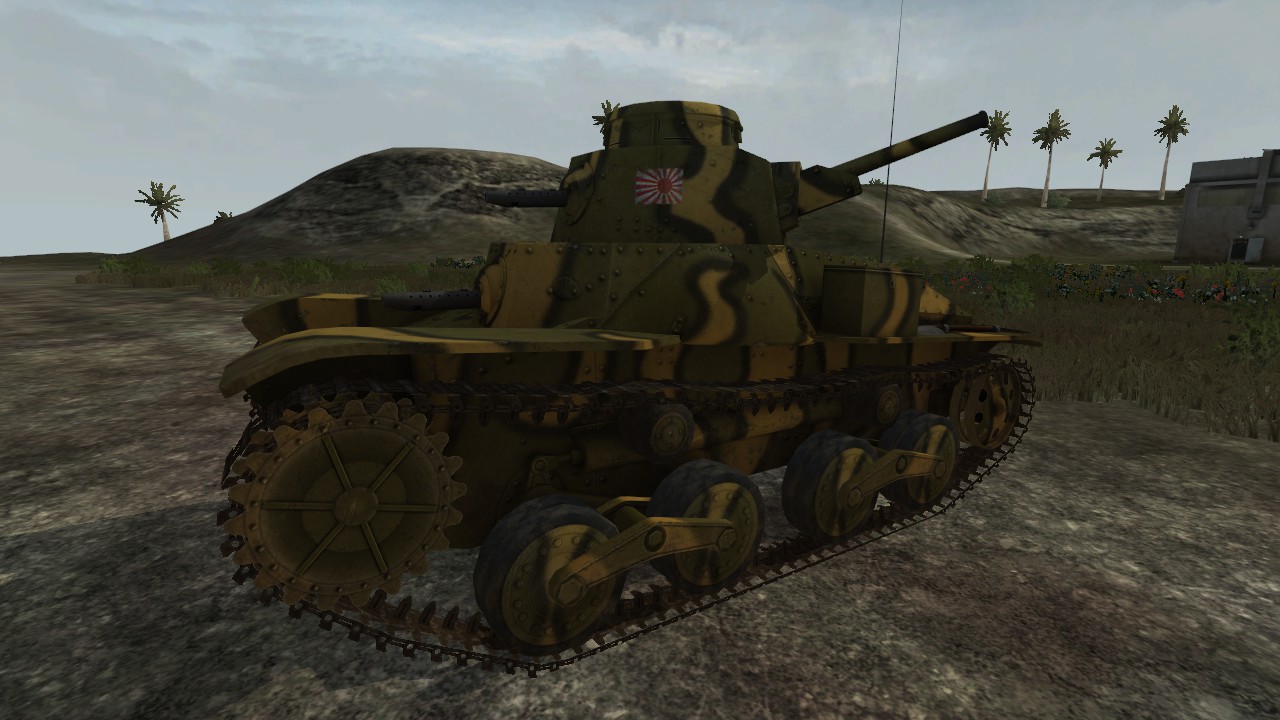 Type 97 Chi-Ha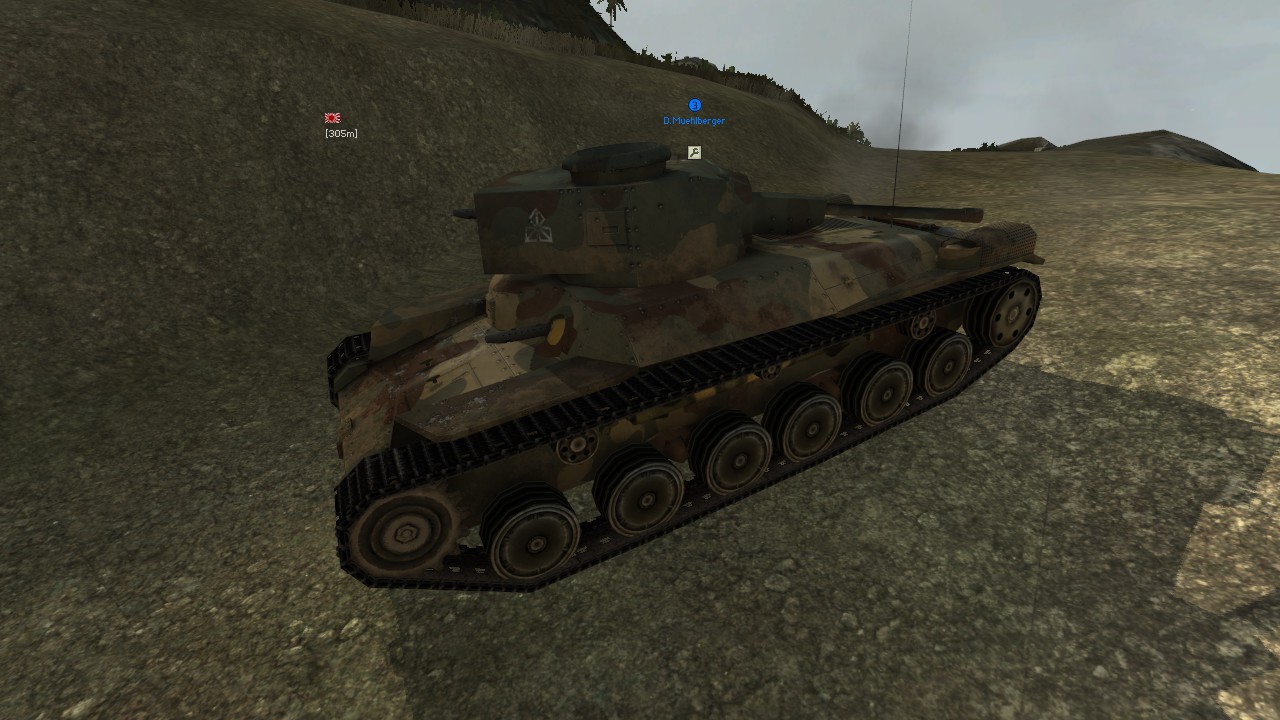 And lastly our Japanese aircraft.
Mitsubishi A6M "Zero" fighter.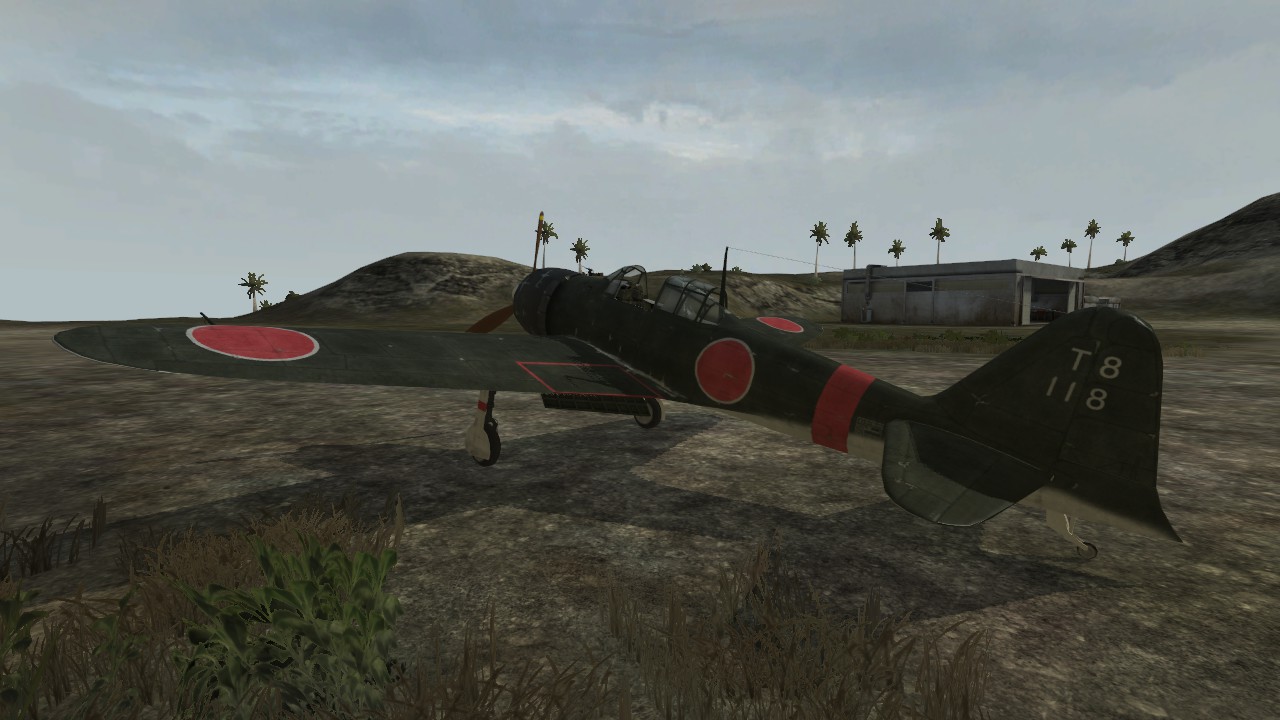 Nakajima Ki-84 fighter.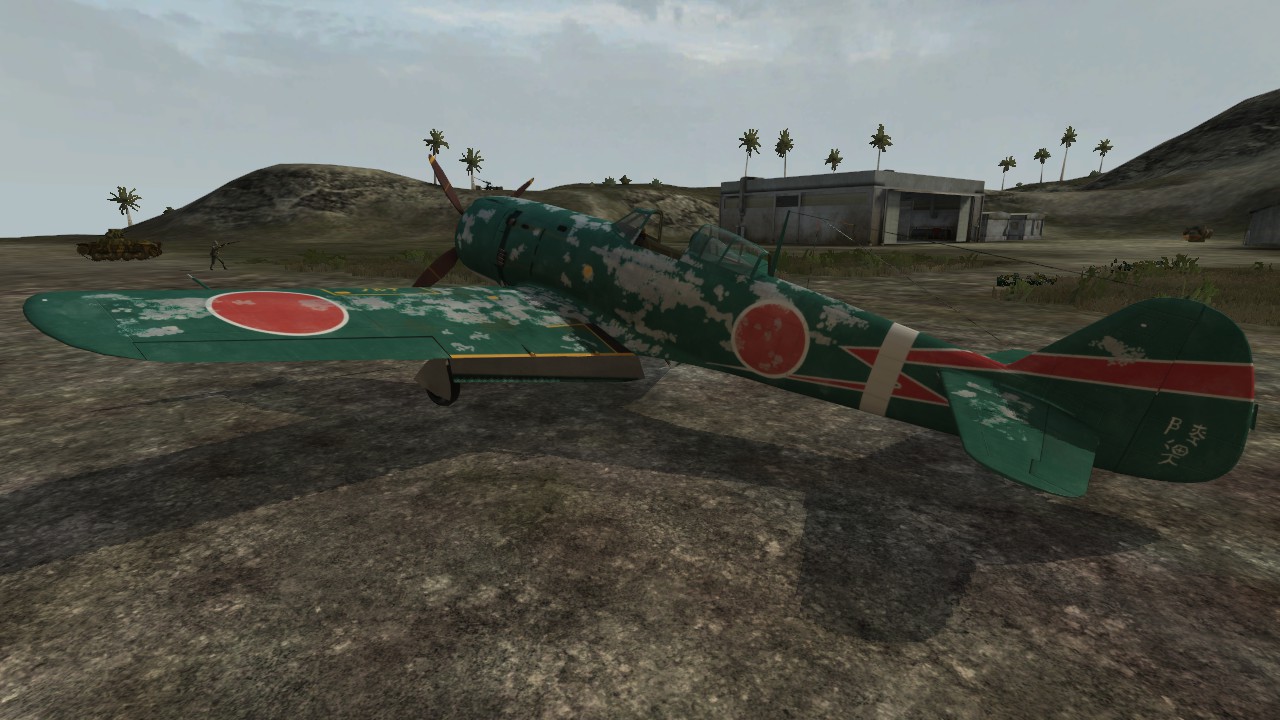 Aichi D3A "Val" dive bomber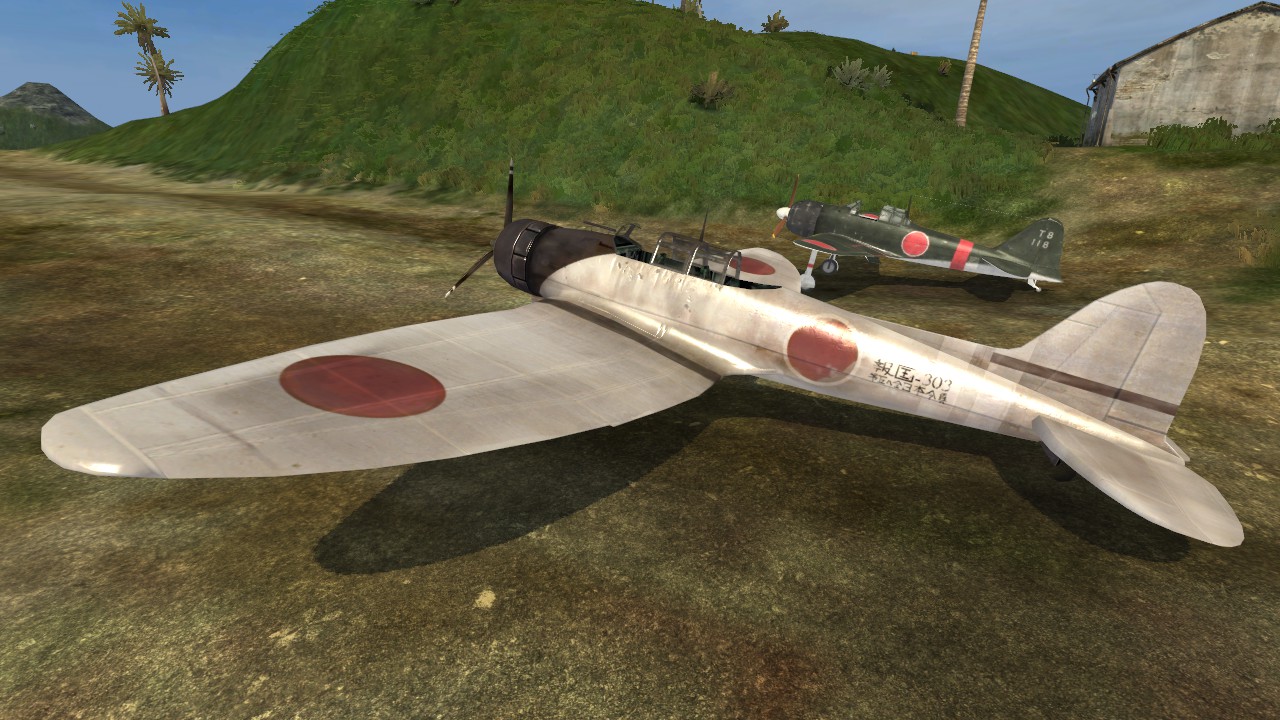 Next up are the amazing Russian tracked vehicles!
T34/85.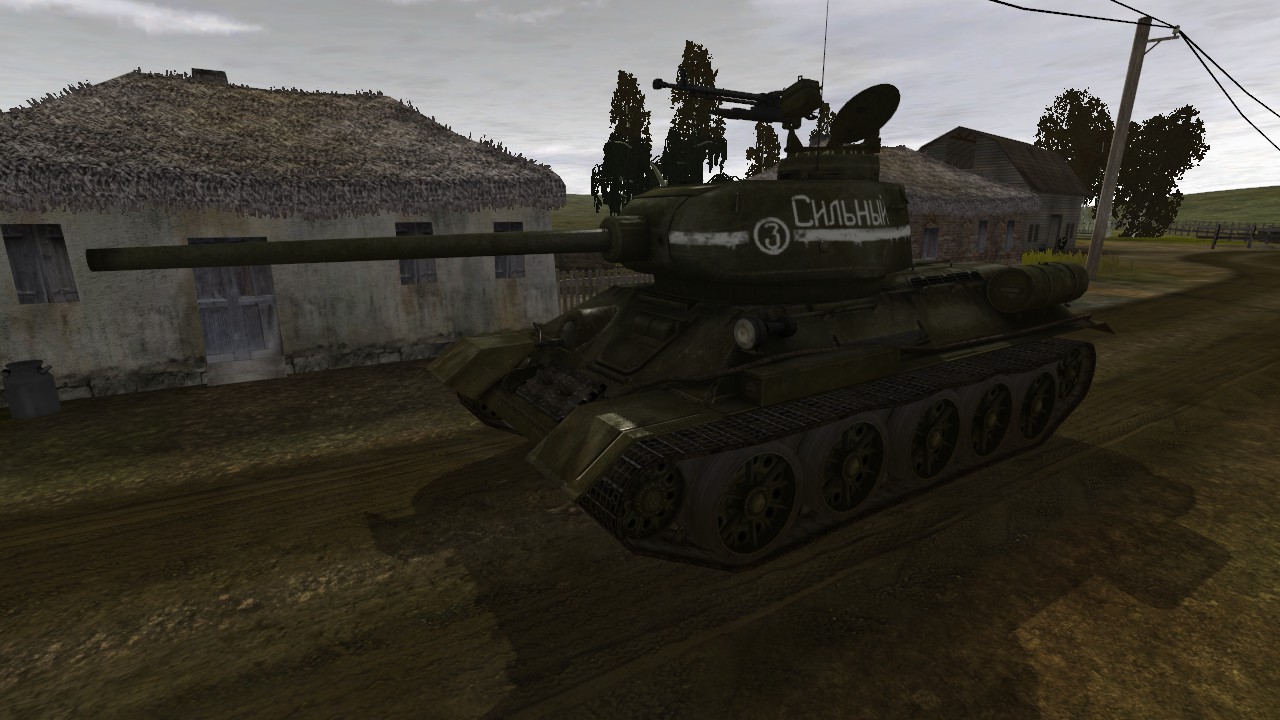 SU-100 tank destroyer.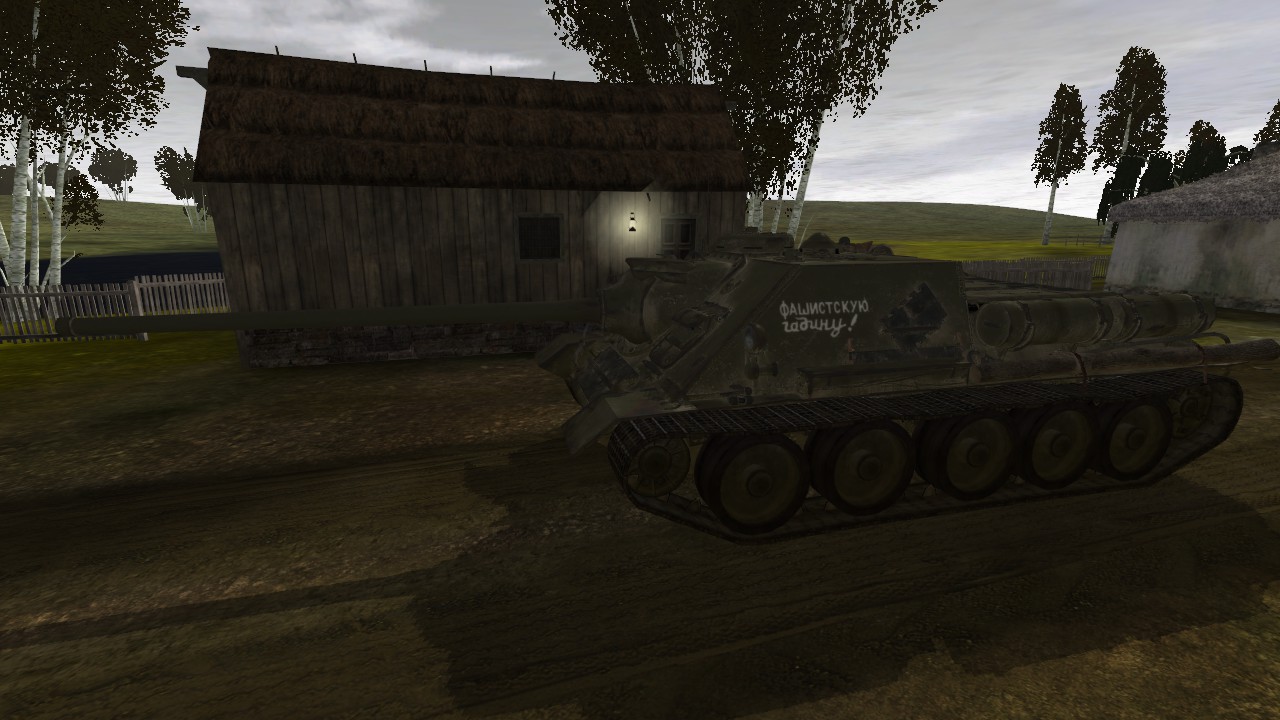 ISU-152 tank destroyer.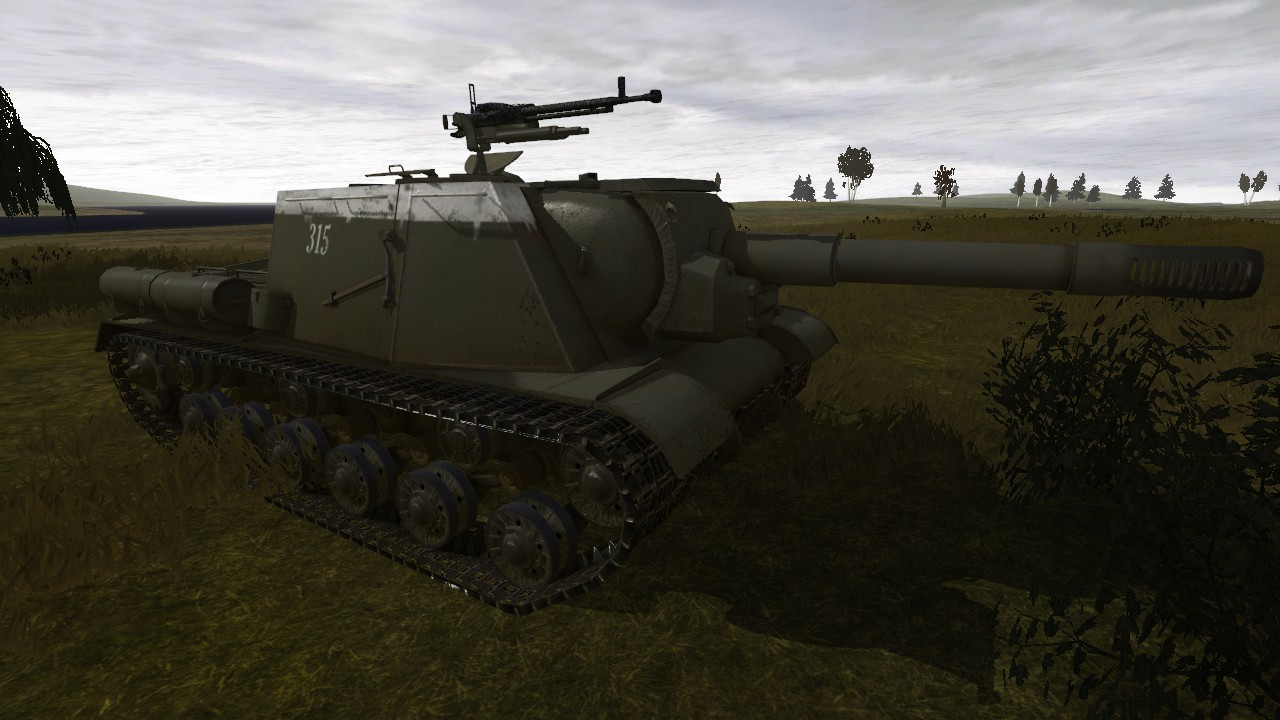 And last but certainly not least of all are the epic German tracked vehicles!
Sd.Kfz.2 Kettenkrad.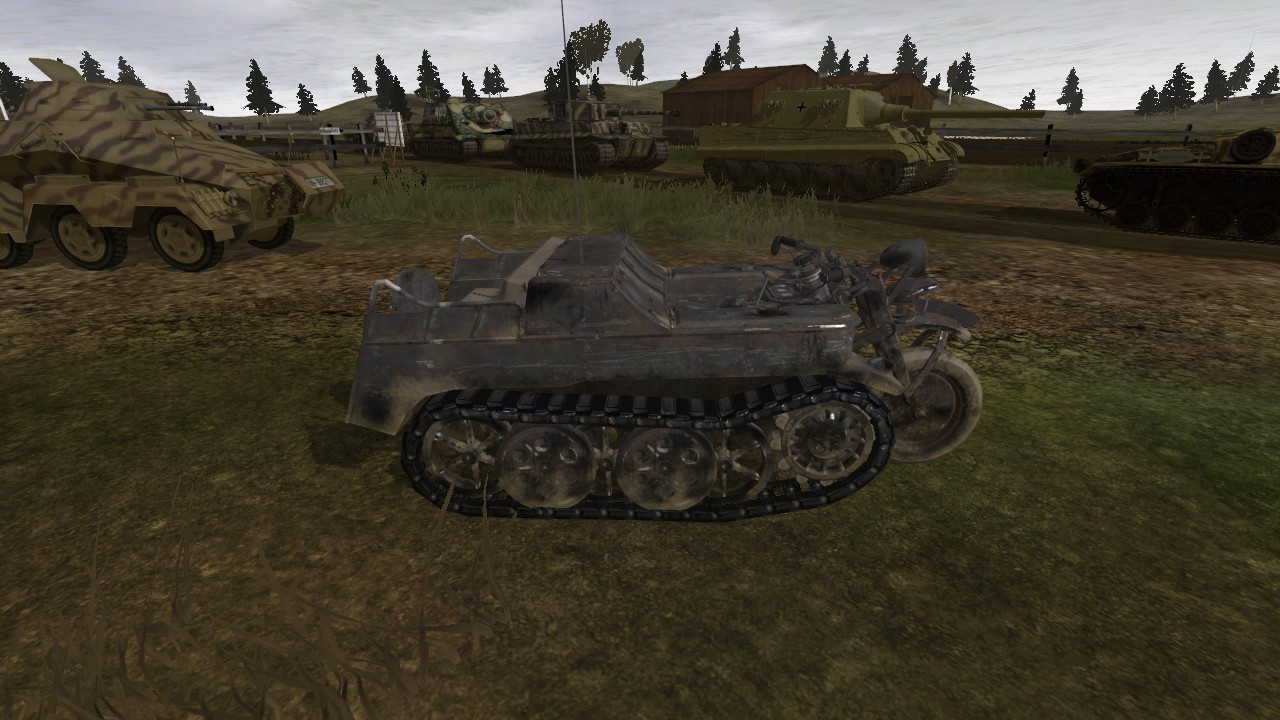 Tiger I.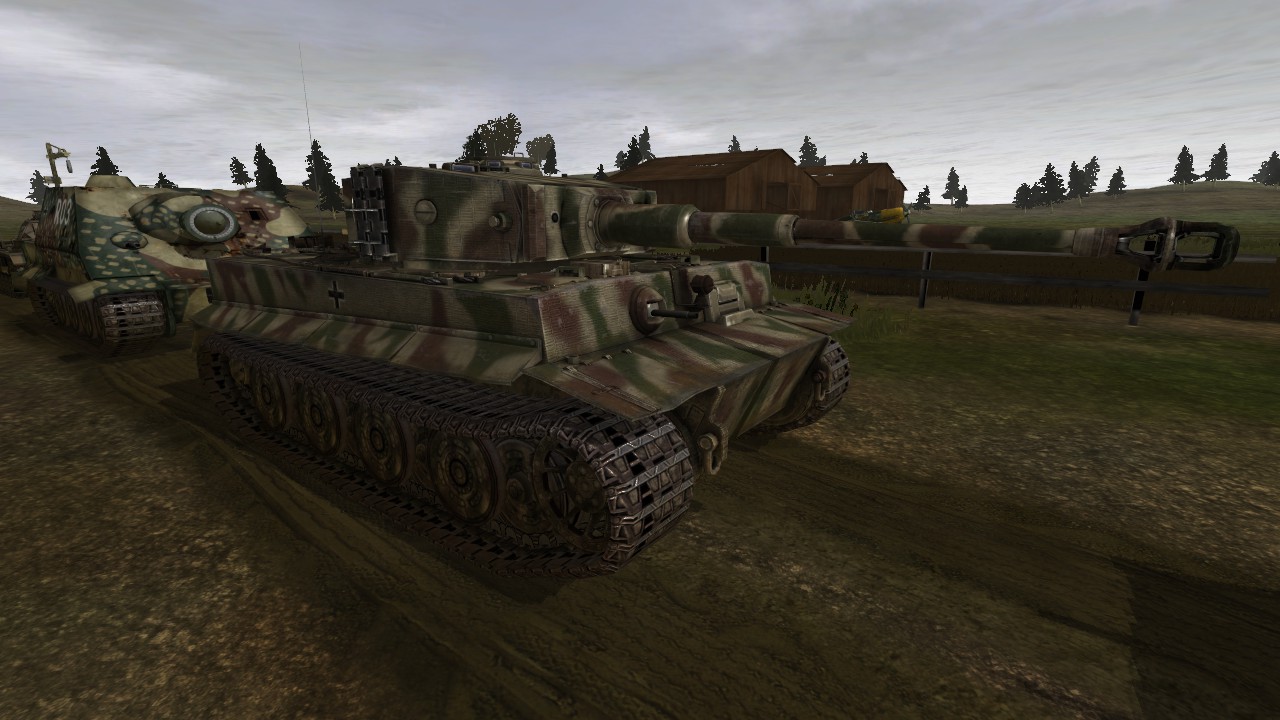 Sturmtiger.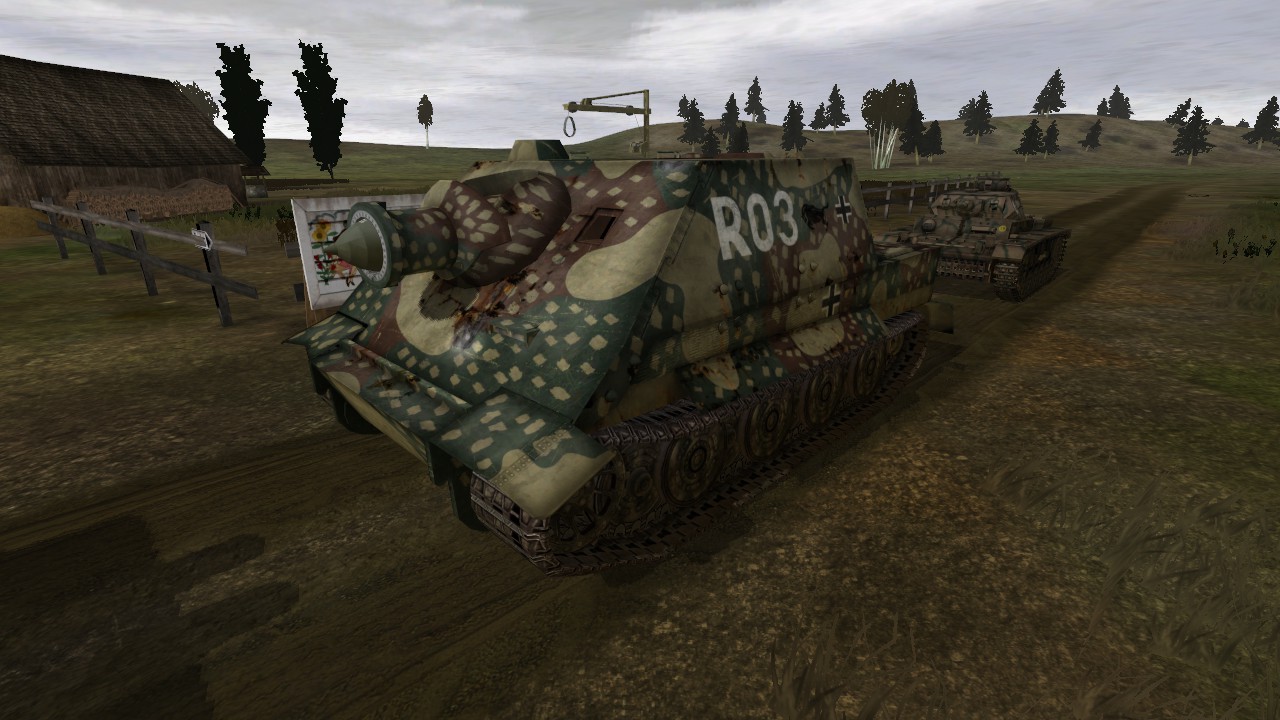 Jagdtiger tank destroyer.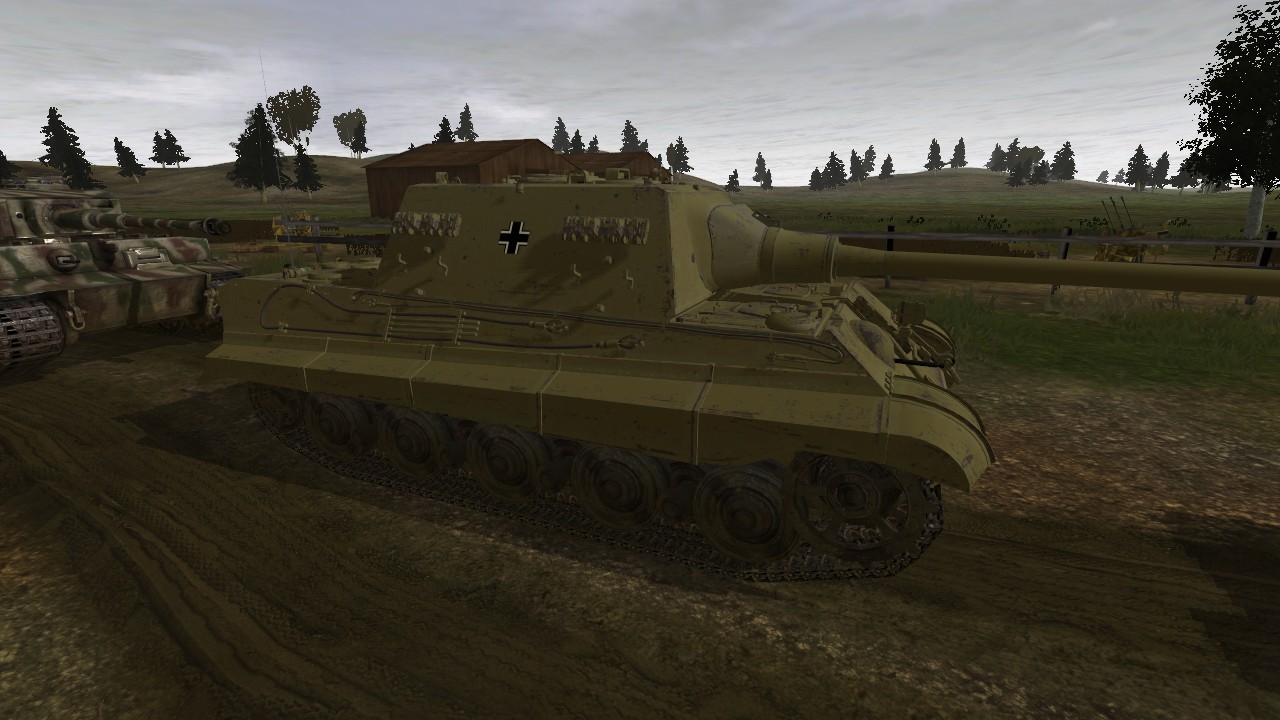 That is all for this time, we hope this has satiated your appetite for more updates for a little while longer. Hopefully we can start showing off more of the handheld weapons for the other factions very soon!
Until next time, sayounara! (´・ω・`)