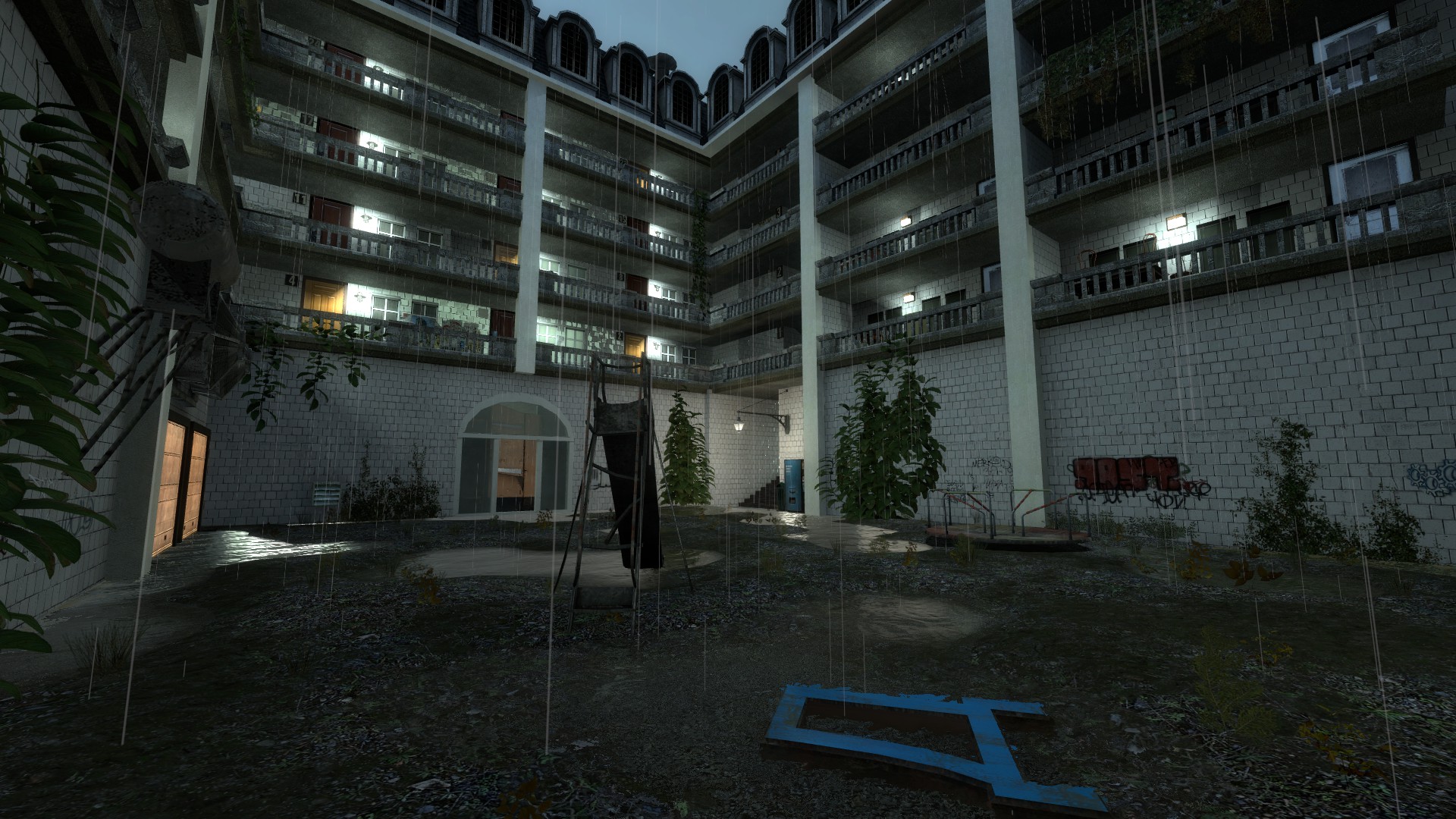 MEGA CITY ONE released!
MEGA CITY ONE Version 1.0 has been released! This mod is a singleplayer campaign that will take you roughly one to three hours to complete. It takes inspiration from the movie Dredd, but also games like Resident Evil and Tomb Raider. From ancient ruins and old temples, with villages and mansions, to the city and its enviroment, this Mod offers great variety in terms of gameplay and setting.
You play as Gordon Freeman in an alternate timeline where you objective is to locate a lost Xen crystal. You work together with the rebels against the combine, who want this final crystal for their next phase in the invasion of earth.
All difficulty levels have been completely rebalanced compared to the main game, to make the experience more challenging and fun at the same time. On the hardest difficulty it is essential to explore and conserve ammo. The difficulty levels have also been smoothed out and the levels are all designed for every difficulty level.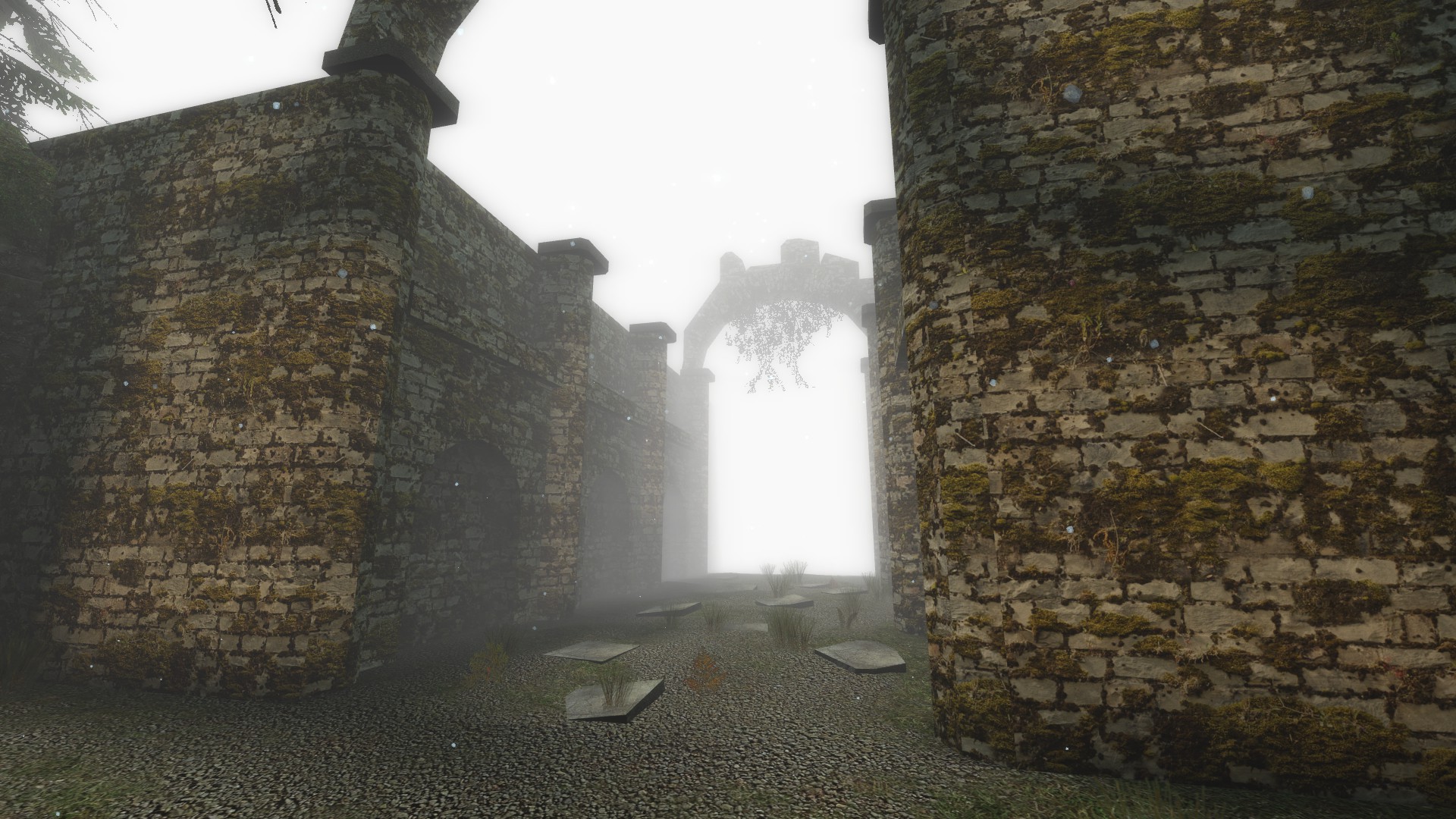 Background
In 2016 the website RUNTHINKSHOOTLIVE hosted a mapping tournament called "The Hammer Cup 2016". I decided to participate in this tournament and entered all five challenges. After this event though, I felt that it would be a waste to let the maps I created for the event to stay there and not reach their full potential. Because of that I decided to build a mod out of them. I started reworking areas and implementing the feedback from all the players who played the Hammer Cup maps.
Now I reworked all existing maps, remade areas, added new areas and of course made brand new maps to fill the gaps. I also rebuild the first map I made completely from scratch. During the whole development my skills have vastly improved and I learned so much. Because of that the quality throughout the mod is a little inconsistent though :)
The great thing about this is that all maps have been extensively playtested, so you can expect a very polished experience in terms of gameplay.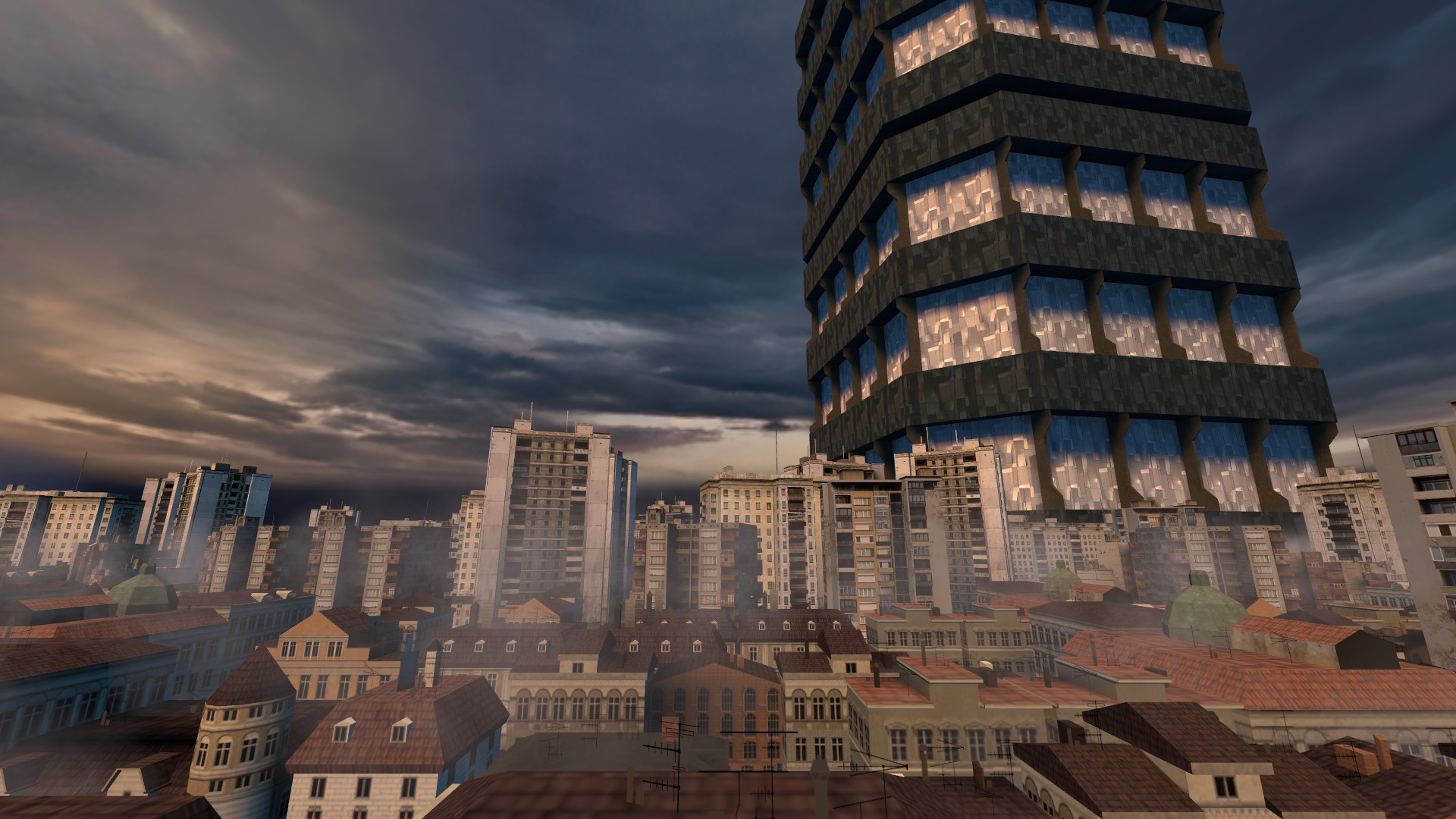 Credits
MEGA CITY ONE is mainly a one man project created by Abdulhamid Cayirli aka Crowbar. The main sidekick in the story is voiced by Andy Morris aka Urby. Some additional mapping was done by Erigo.
I want to thank Erigo and Sherp for their extensive help in playtesting and during the whole creation of the mod. I also want to thank the Discord server of "Source Modding Community", where I could always go when I had a problem and needed help. Finally I want to thank RunThinkShootLive for hosting the "Hammer Cup 2016", which motivated me to finally start working on Half-Life 2 mods and for its great community.