DG Update 0075
Sneak peek on some gift before Bitsummit!
Hi pilots, Friday update with the close-up caption on SD Dual Gear artwork! That is the first look of DG with Super Robot Wars style. We're preparing some special gift for everyone who comes to play a DUAL GEAR at Bitsummit, Kyoto on 20-21 this May. Stay tuned for the next update, pilots!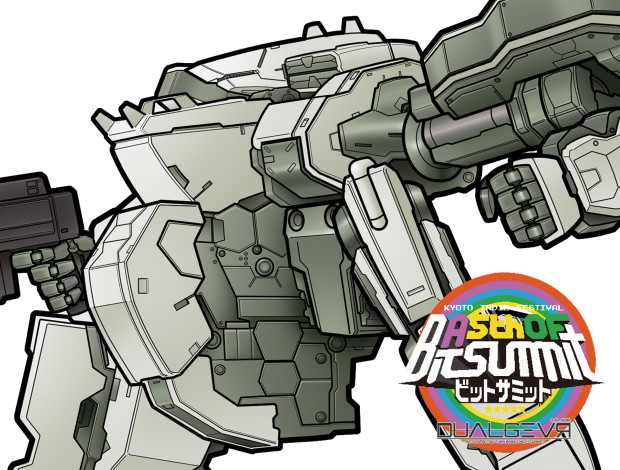 Go to Bitsummit homepage here!
Check out an IndieGoGo campaign and get an Alpha/Beta Access here!
Follow us on any social media.
Our Official Website.