Meet the Team: 3D Modelers
Apologies for the long silence, we've been busy.
To make up for it, how about another installment of "Meet the ____", a segment where we introduce a group of members from our team. Today you'll be meeting our very talented 3D Modelers. They would also like to show off some of their wicked skills:
Kevin Eriksen
"Hello, my name is Kevin and as you might have guessed I am one of Epoch Games' 3D artists. Sofar I've been tasked with creating clutter and weapons for Althas, and It has been no short of ablast. I'm hoping that previous, current and future work will please the community and help form the beautiful game and world that is Althas!"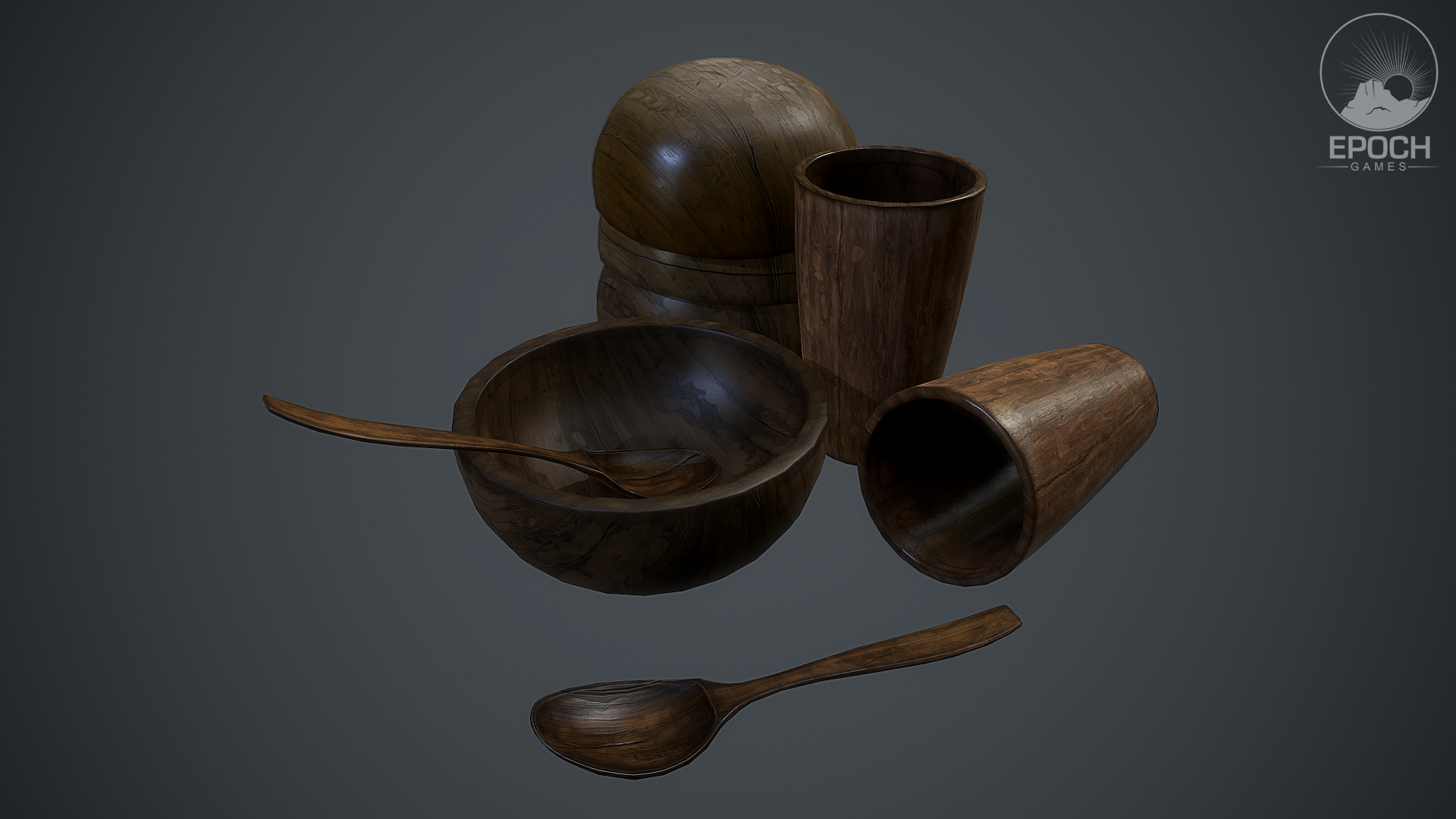 - Wooden Utensils and Bowls
Florian Brühl
"Hey guys! My name is Florian aka BlownKapz.I'm the 3D Overseer here at Epoch Games, so in addition to the usual 3D Artist tasks I take care of applications and organizational things.I am entirely committed to and equally fascinated by this world and game that we are creating, and I have already learnt a lot of things while being on this project - be it about 3D Art or generally working with a team. Being a part of this team, bound together by the idea to make a game that we love, is a great experience so far, and I am certain that it will only get better from here on."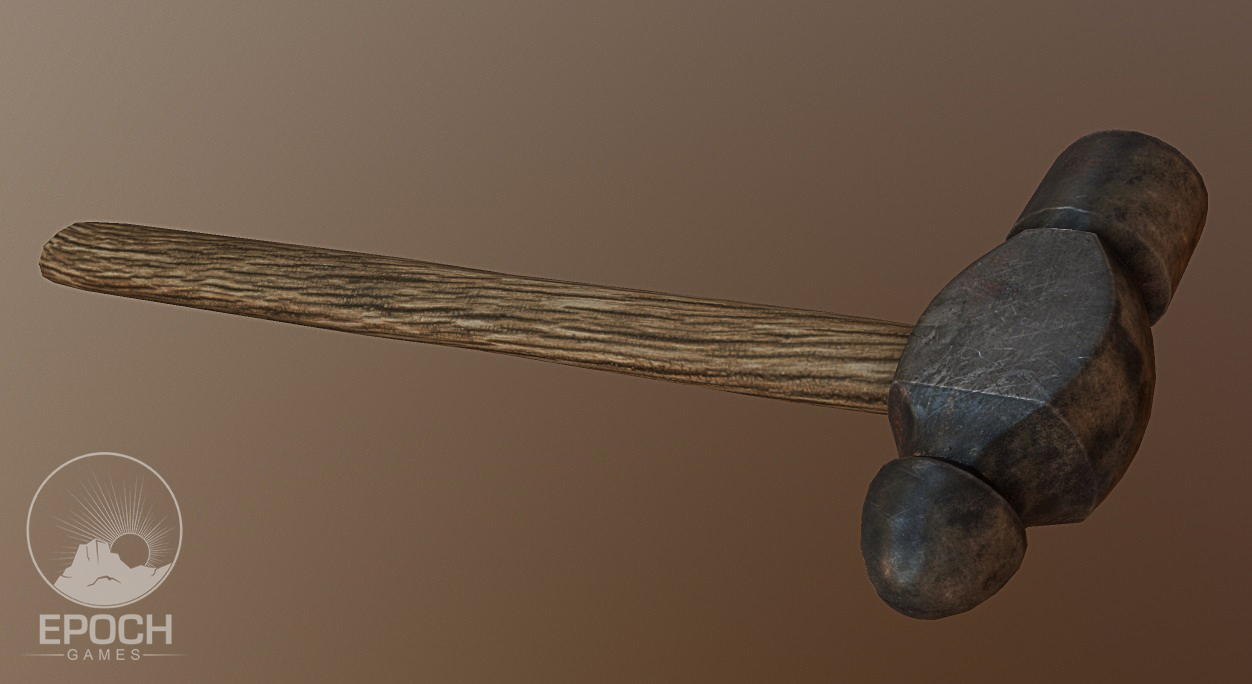 - Smith's Hammer
Justin Dewey
"Hi all my name is Justin Dewey, I'm a 3d artist on the Epoch modeling team. My passion when creating 3d art is to give my work the most in depth, and memorable experience possible, and I hope to bring just that to the Althas game."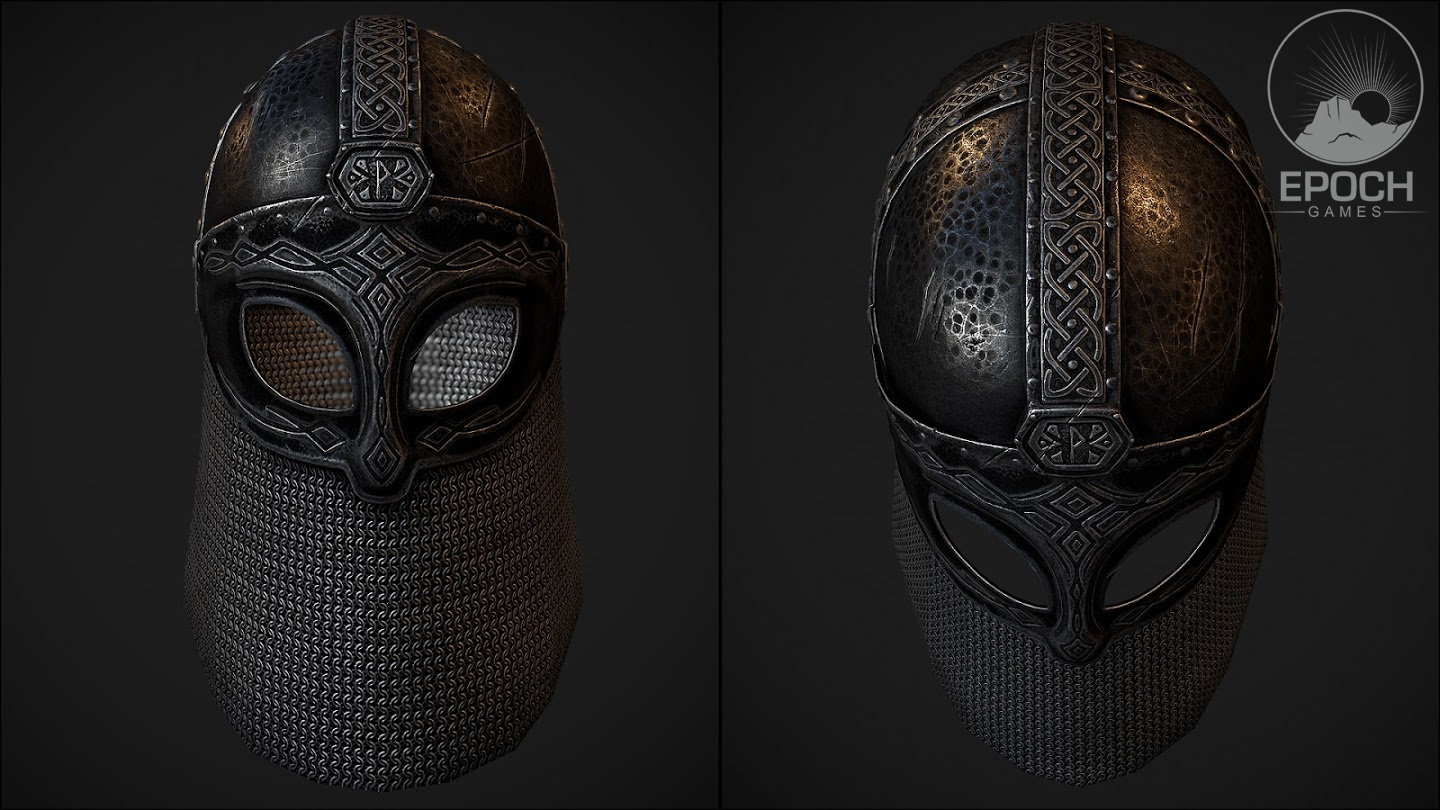 - Wulfas Warrior Helm
Maarten van Oostveen
"Hey, my name is Maarten, and i focus on the environment in the game. As an environment artist I create a variety of things ranging from plants , trees and rocks to buildings and interior assets such as tables, bed etc etc. I've made it my personal goal to make althas a great and interesting place to be and to give it the immersion it deserves and hopefully make the game just as fun to play as it is to make."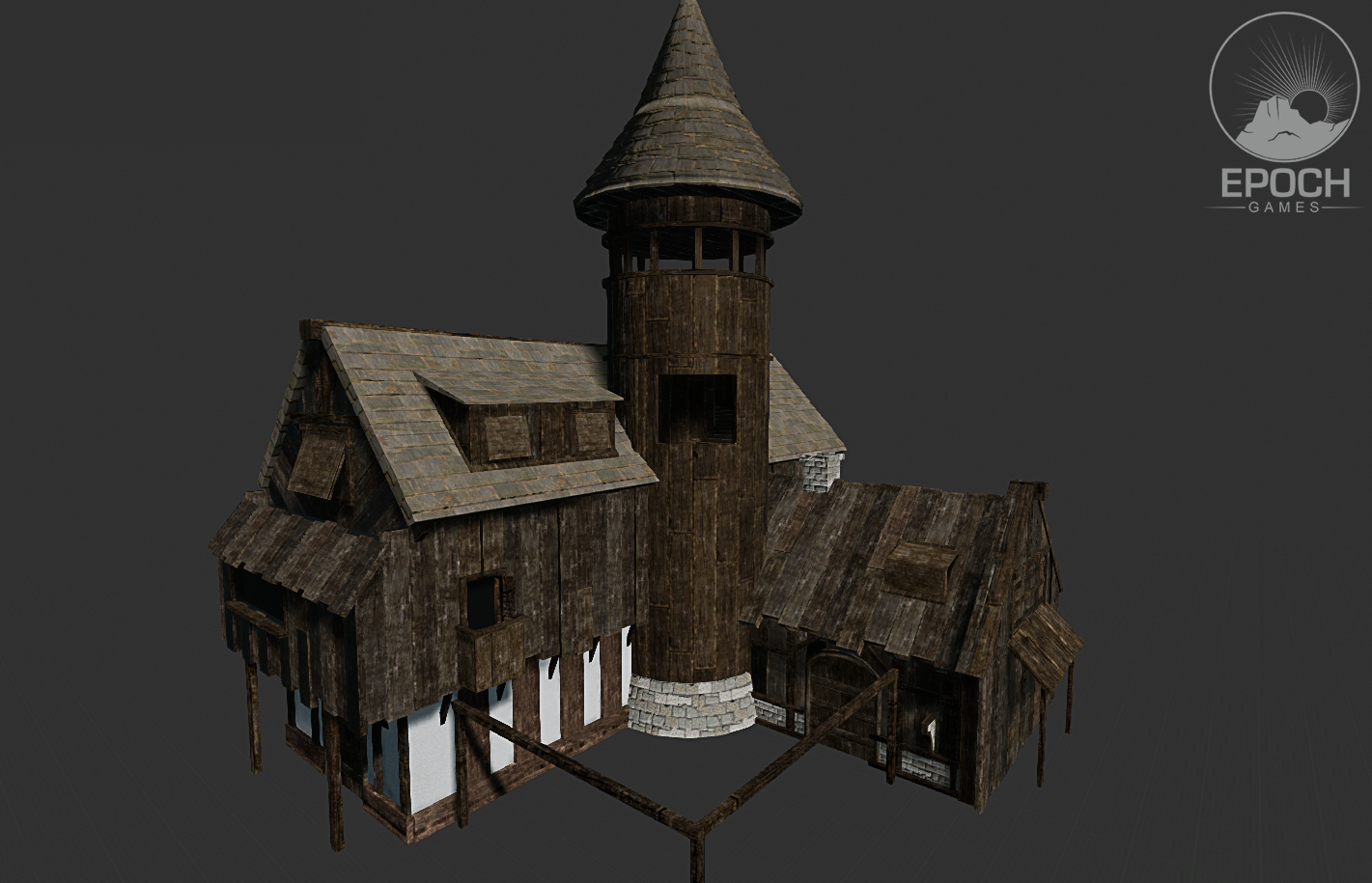 - Thenodar Village Guardhouse
This should hopefully be the start of a new slew of regular updates for the near future, so please stay tuned!