Meet the Ferrero, new Arizona Derby Monster car.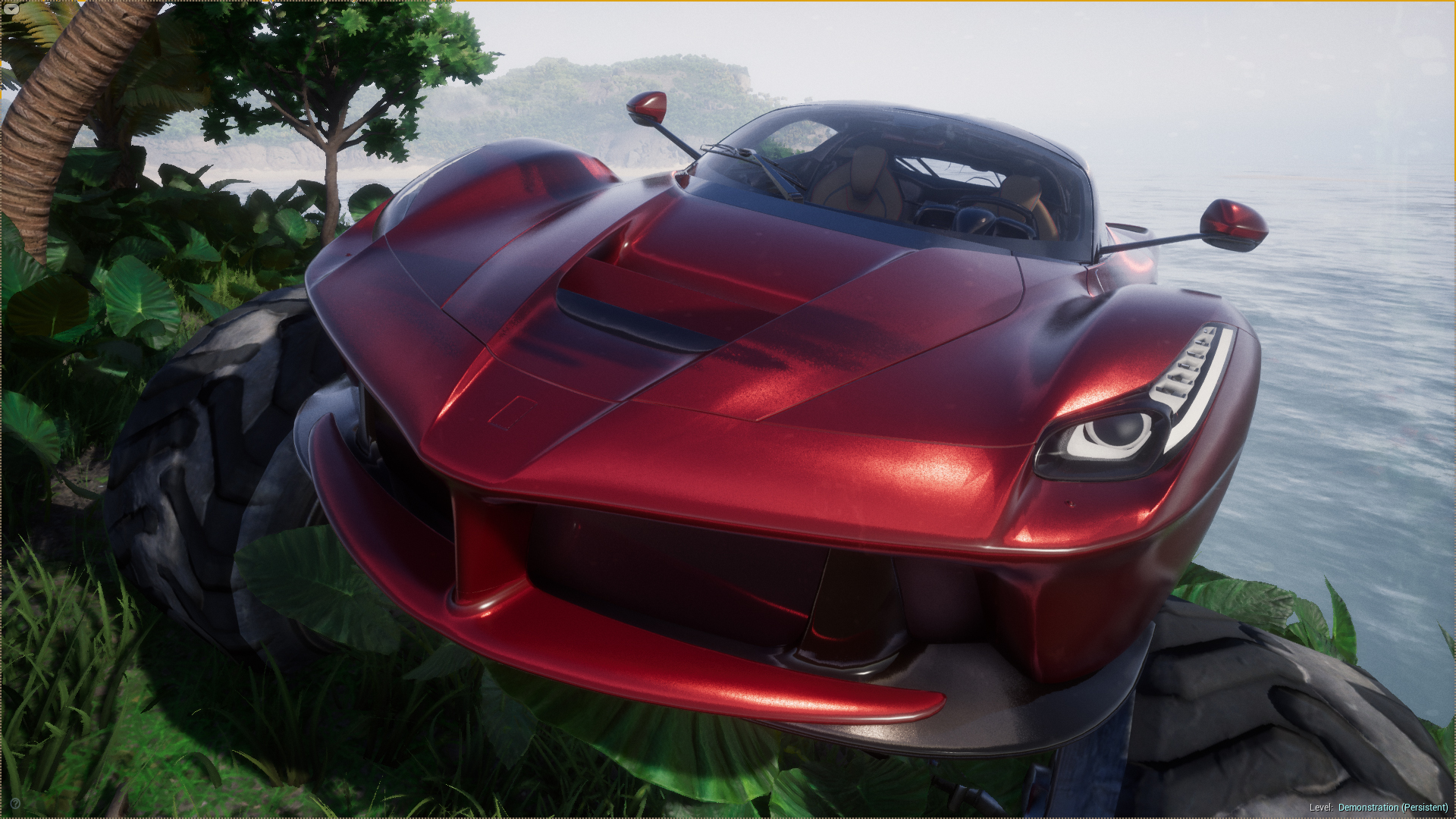 It's made to lasts on all kind of the roads, unique in every way, its contemporary design will not leave your mouth closed.
This car is simply made that you can feel it, unlike in plenty of other racing games on the market, Arizona Derby will make you feel your ride like it's supernatural real.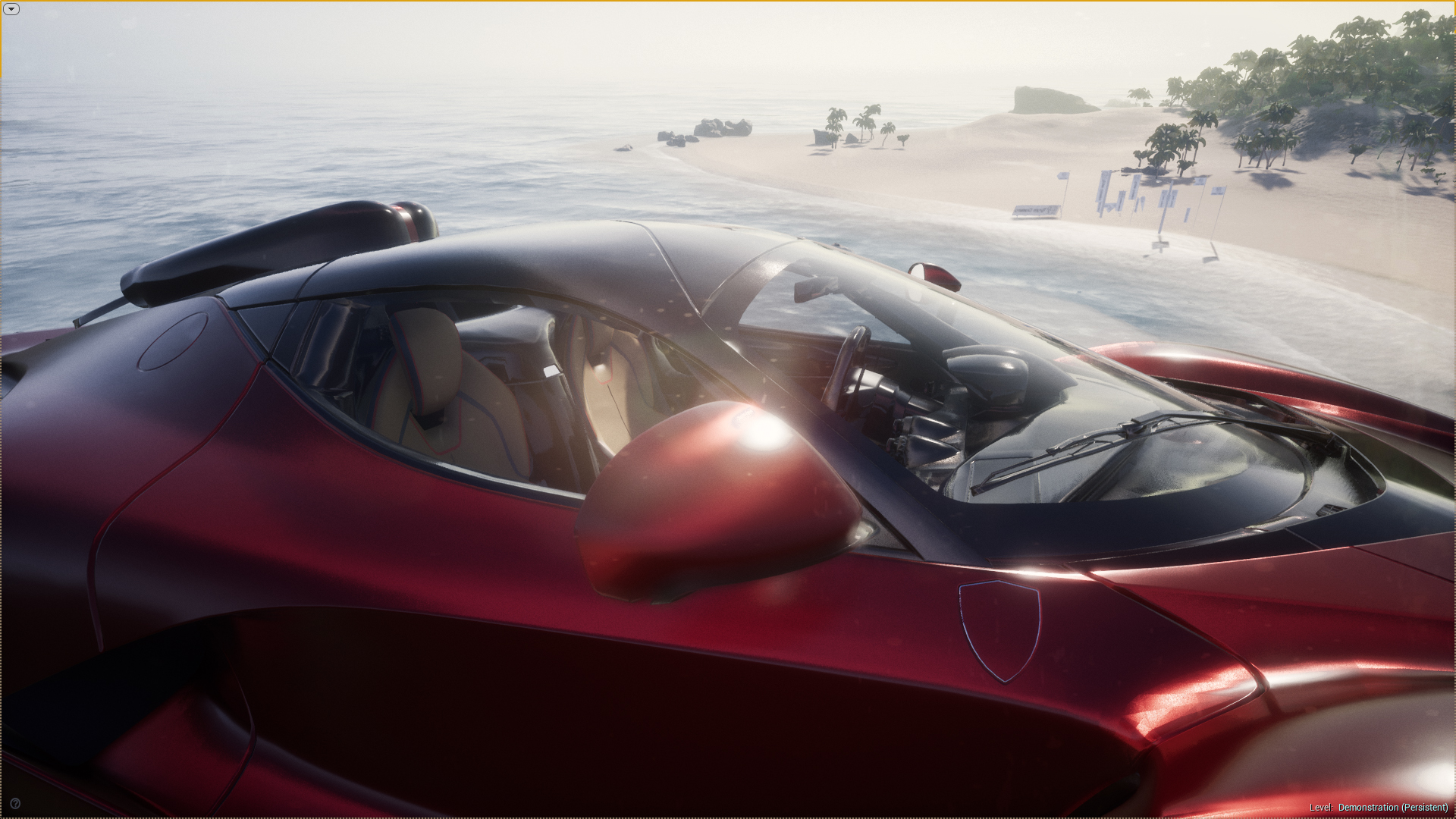 You will stay amazed upon many details we did, it is true that Arizona Derby would be better than many of other 'fancy' racing games on the market, as we bringing new content on exhausted racing genre table, you'll for first time in history having luxuries supercars and you can drive and explore whenever you want, no matter what part of the world - we would bring it to you in its total reality, unseen in many of latest hits to be announced, and all that coming from indie company, not big AAA million dollar titles.
We simply think that they don't spend that money well, they can make much better like we do with limited resources, so it does not matter how big you are but how much passion you have, and we have all the passion in the world to make Arizona Derby next offroad racing game hit, that would reshape the racing genre.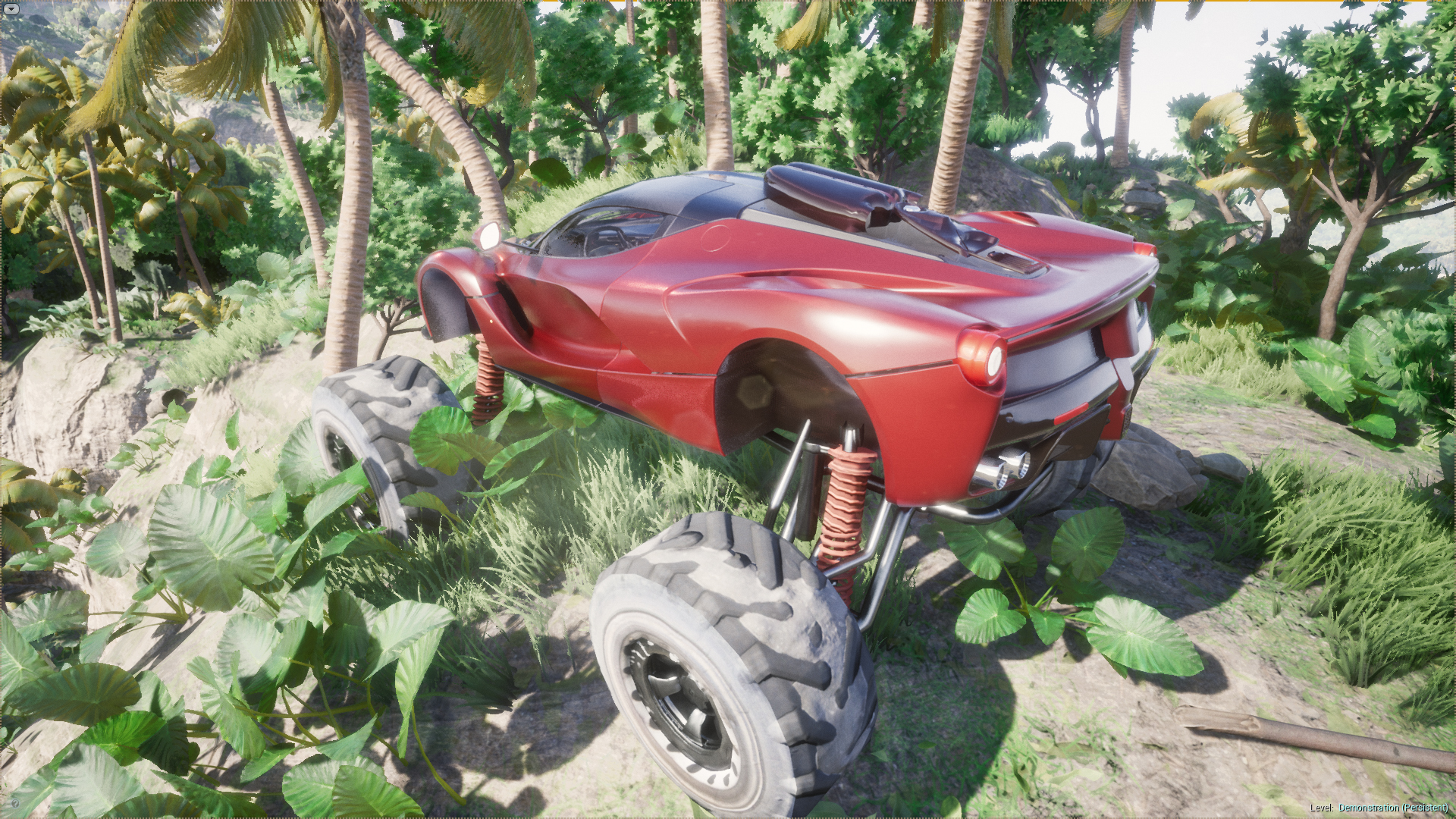 Arizona Derby would allow players to explore every part of the different, most amazing parts of the world in a unique way and to compete and to show their offroad racing skills.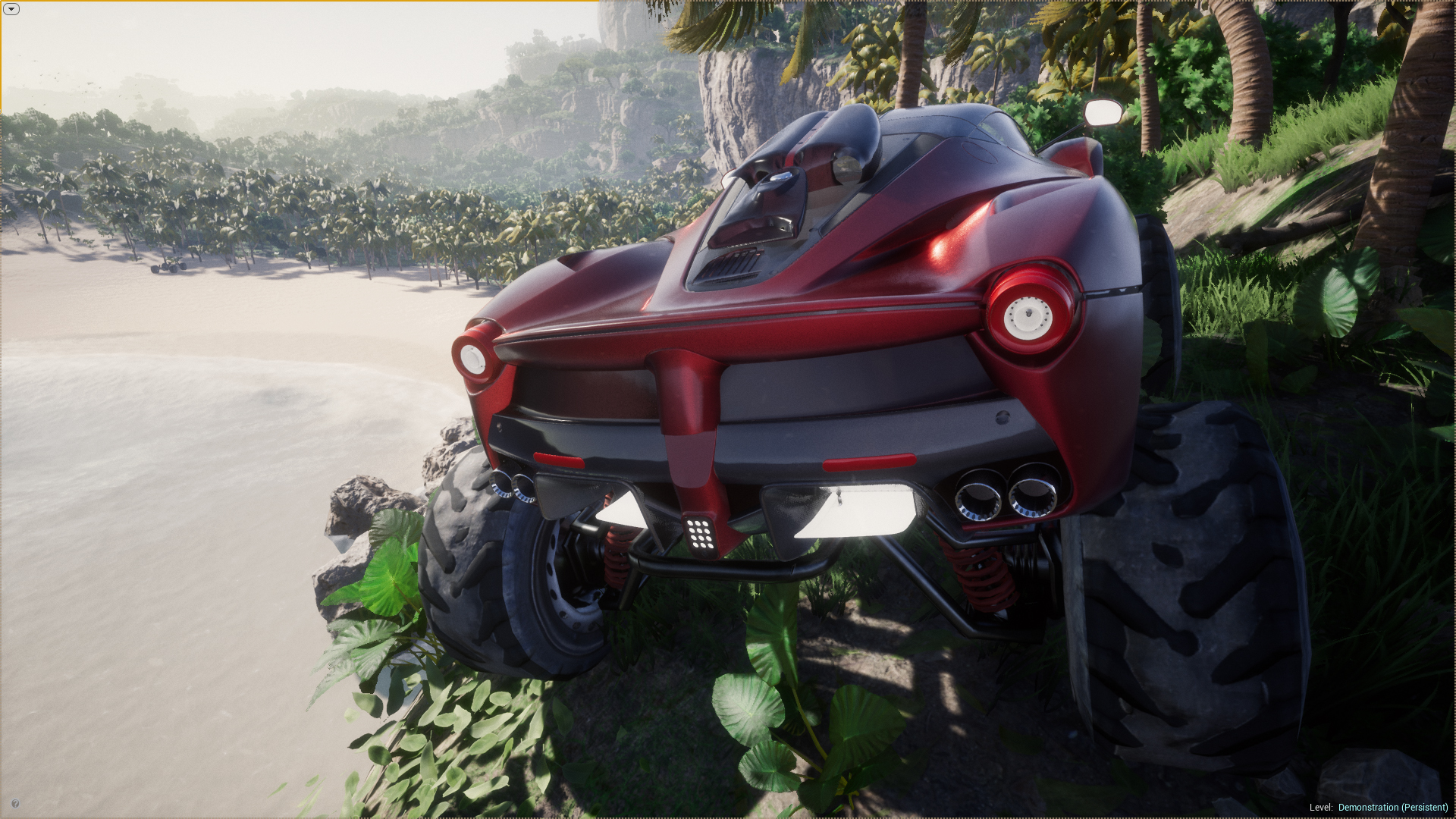 No matter if you are rushing down the hill, crashing the forest to the splashy ocean shores, or if you conquer next checkpoint better than others on the leaderboard, you will be, as player in most extensive action ever, the game is meant to be so dynamic that you'll never feel that is enough.
Every track every race every car will have tons of amazing visual and functional features that you will want it to play for the years this game.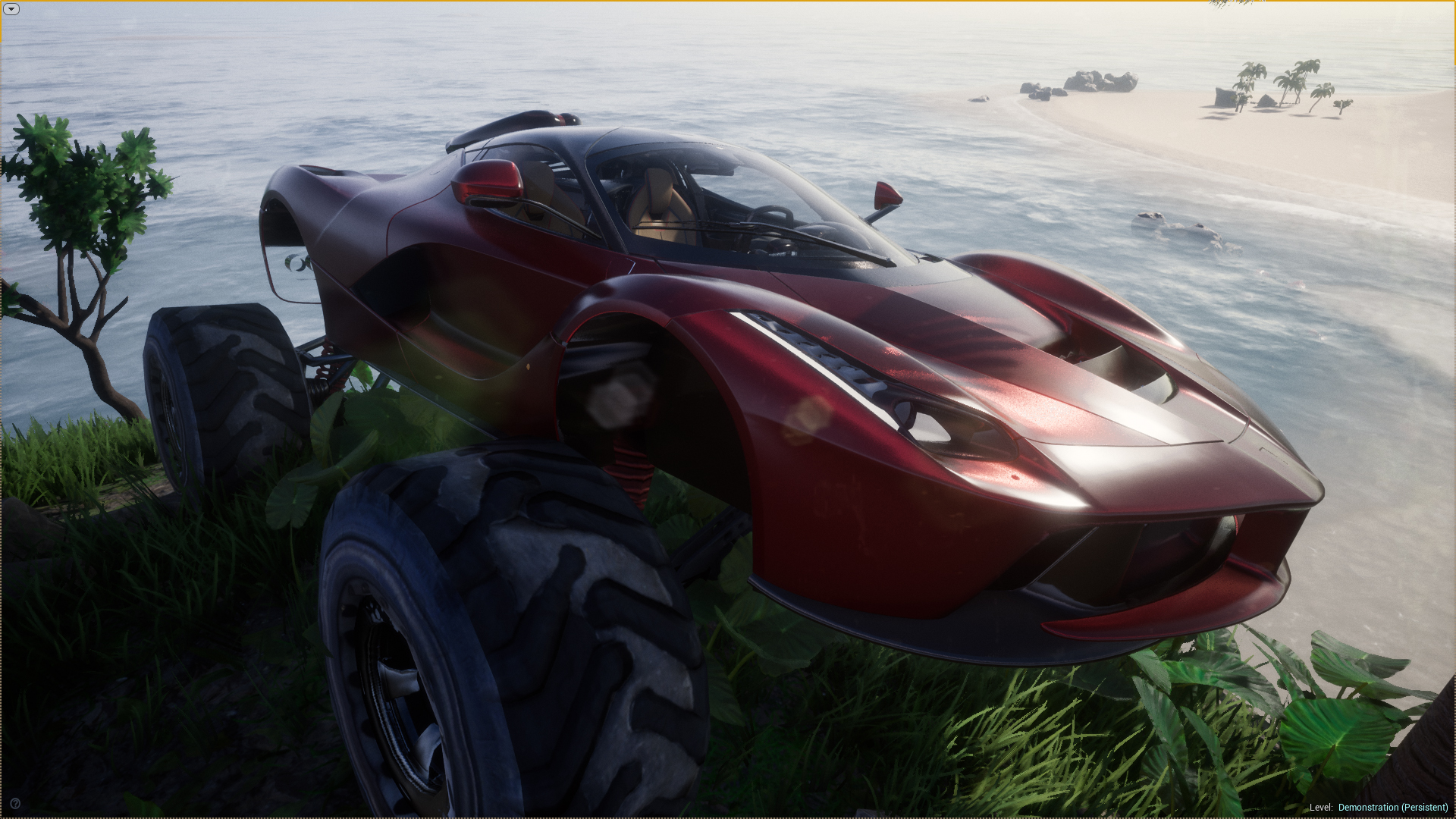 And our future extensive support for it is planned to be that include tens of greatest locations worldwide and 100s of cars. Also, Arizona Derby is made to be most and most exotic racing game ever, our idea is that you literally feel the breath of the ocean shores and to put you in action as you're really there, even without VR headsets and with it - immersing would be really unseen.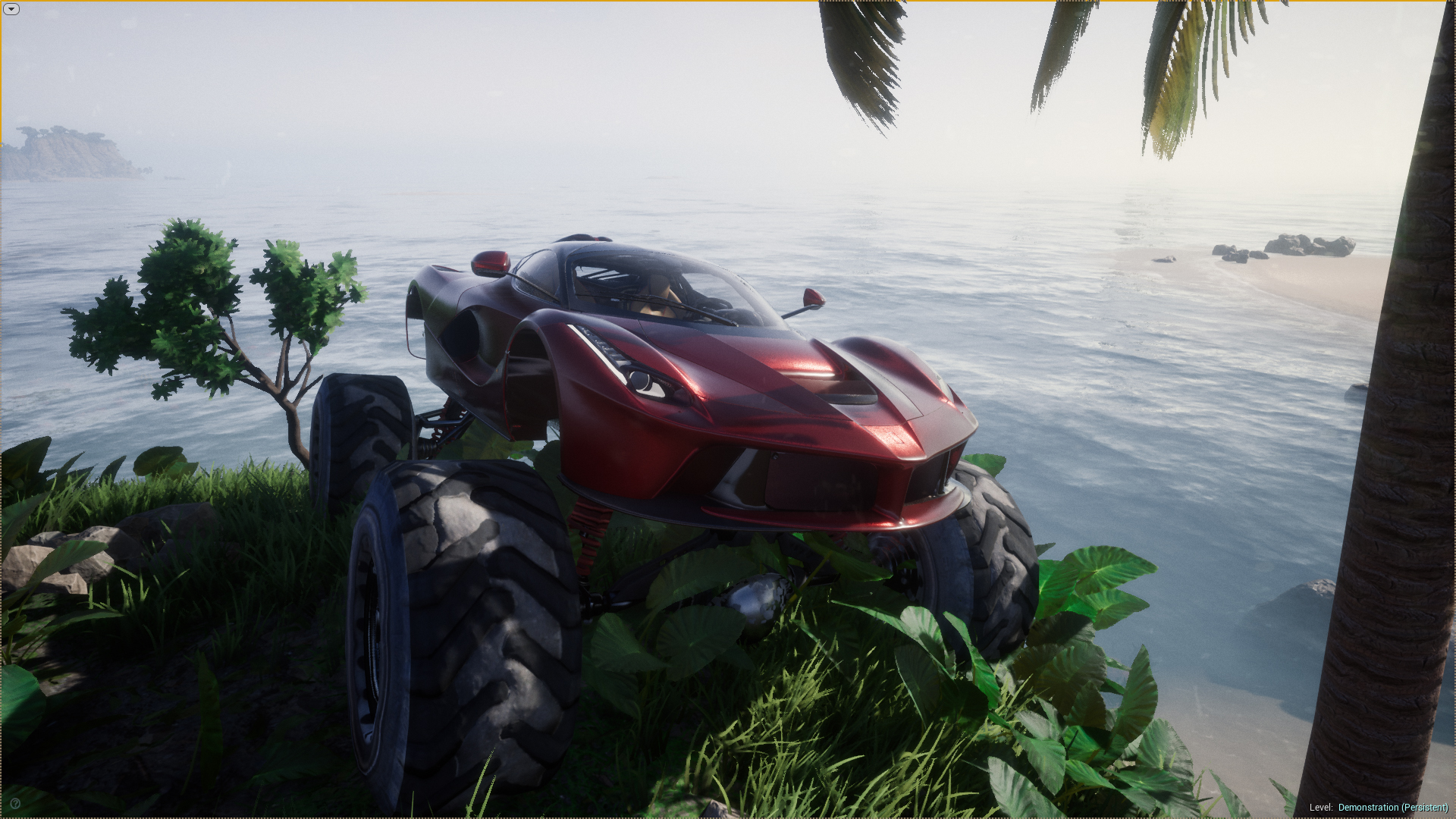 Stay tuned, Ferrero is first in the row and we would keep you updated with many of other fanciest supercars, which will for the first time ever, featuring on off-road monsters.