Hello everyone! Today we will introduce Affray's champions!
Barbarian: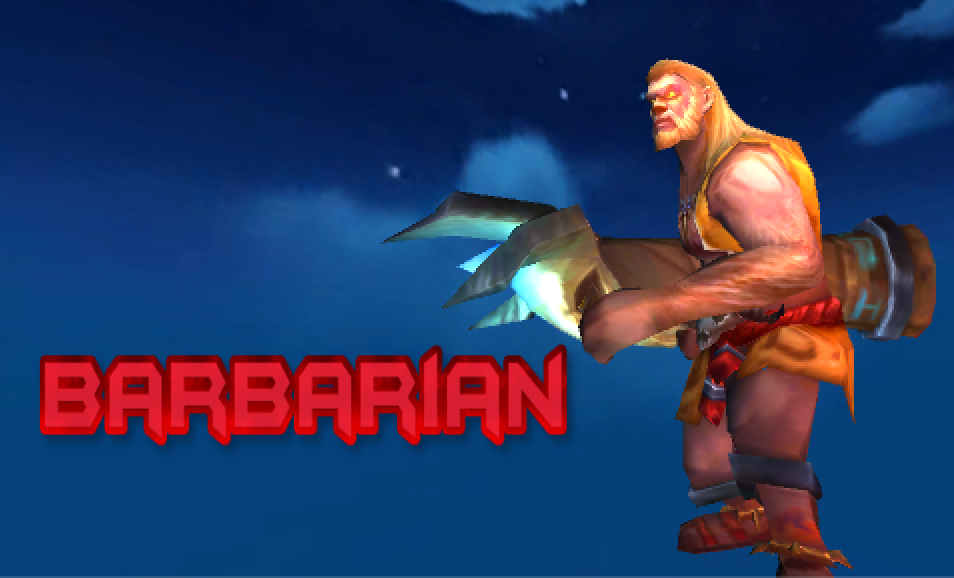 He uses his special mallet made with special types of woods and Affray crystal*.He can nearly destroy everything in the game with his mallet!
Warlock: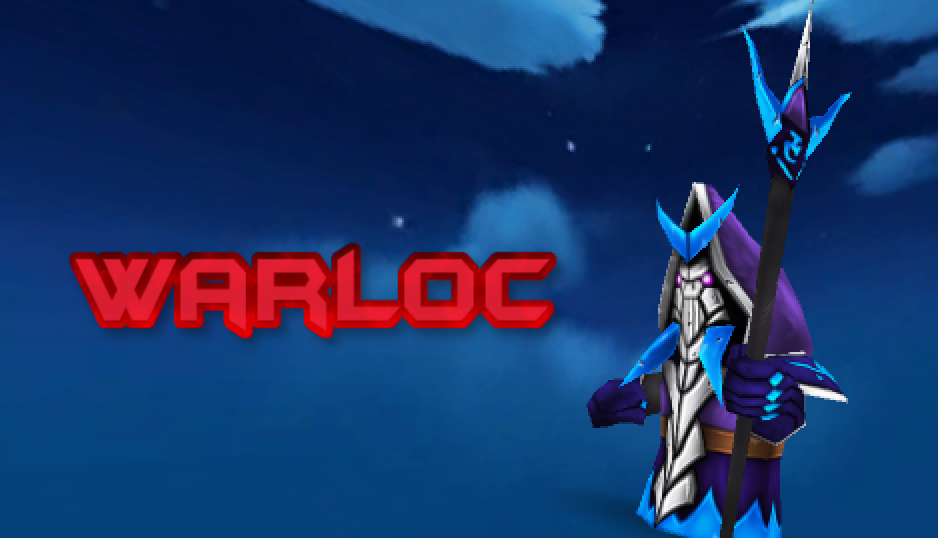 He uses his special magic wand made with Affray crystals*, iron and amethyst crystals.He can be invisible if he uses his cloak.
Gravel: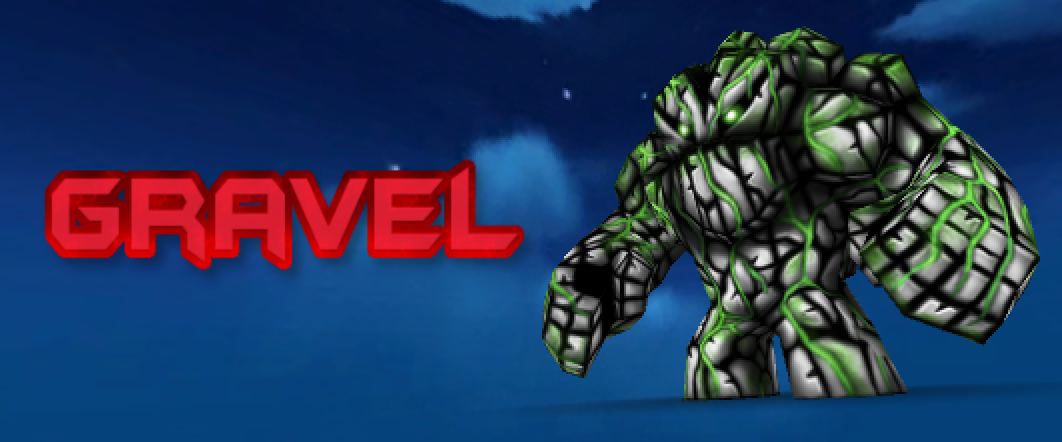 He is made by gravels on graves.He gets his power from dead people.He is a very powerful champion!