Ancient Horror Awaits!
Medusa's Labyrinth is now live on Kickstarter! For those who doesn't know so much about Medusa's Labyrinth, I'll give a brief introduction: Medusa's Labyrinth is a first person horror stealth game, set in Ancient Greece, made with the Oculus Rift in mind. We've looked alot at succesful horror games such as Amnesia: The Dark Descent, but also succesful stealth titles such as Thief: The Dark Project to create a game which blends a horrific experience, with interesting stealth mechanics.
We hope that everyone who is interested in these kind of games help us spread the word and we'll hopefully be able to reach our Kickstarter goal and we'll be able to make a great horror game!
More updates will come during the campaign and if you have any questions regarding the game, or the Kickstarter campaign, feel free to ask!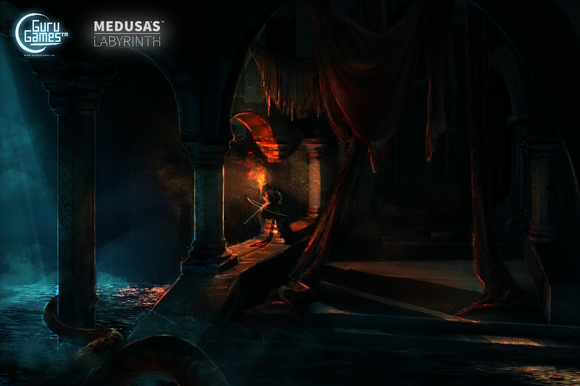 Concept Art for the Catacombs Area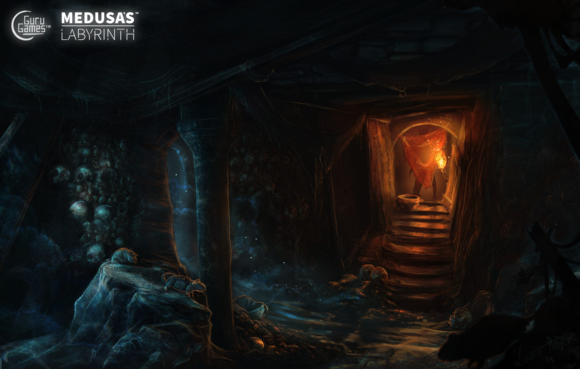 Concept Art for the Catacombs area