Hello indieDB!
Medieval Story has just been released and is available through the Steam store. The game is played form a classic isometric viewpoint. The game's focus is on adventure, story and action with smaller RPG elements such as Quests, NPC dialogue, Journal entries and Inventory system. I intended Medieval Story to be easily picked up but hard to master with a design philosophy of one control button for most interactions.
The game is being developed by a one-man team and should not be considered AAA by no means. However I hope you enjoy it for what it is.
Features:
Story driven action.
Puzzle and exploration.
Hand drawn isometric background objects.
Especially composed music.
Ray-traced 3D character graphics (over 800 frames of animation on main character).
Real-time combat and movement.
Use, drop, push or pick up objects.
Interactive character dialogs with hand drawn NPC portraits.
Simulation of time, night and day.
Weather effects.
Dynamic shadows and lighting.
DRM-free.
Trailer:
Screenshots: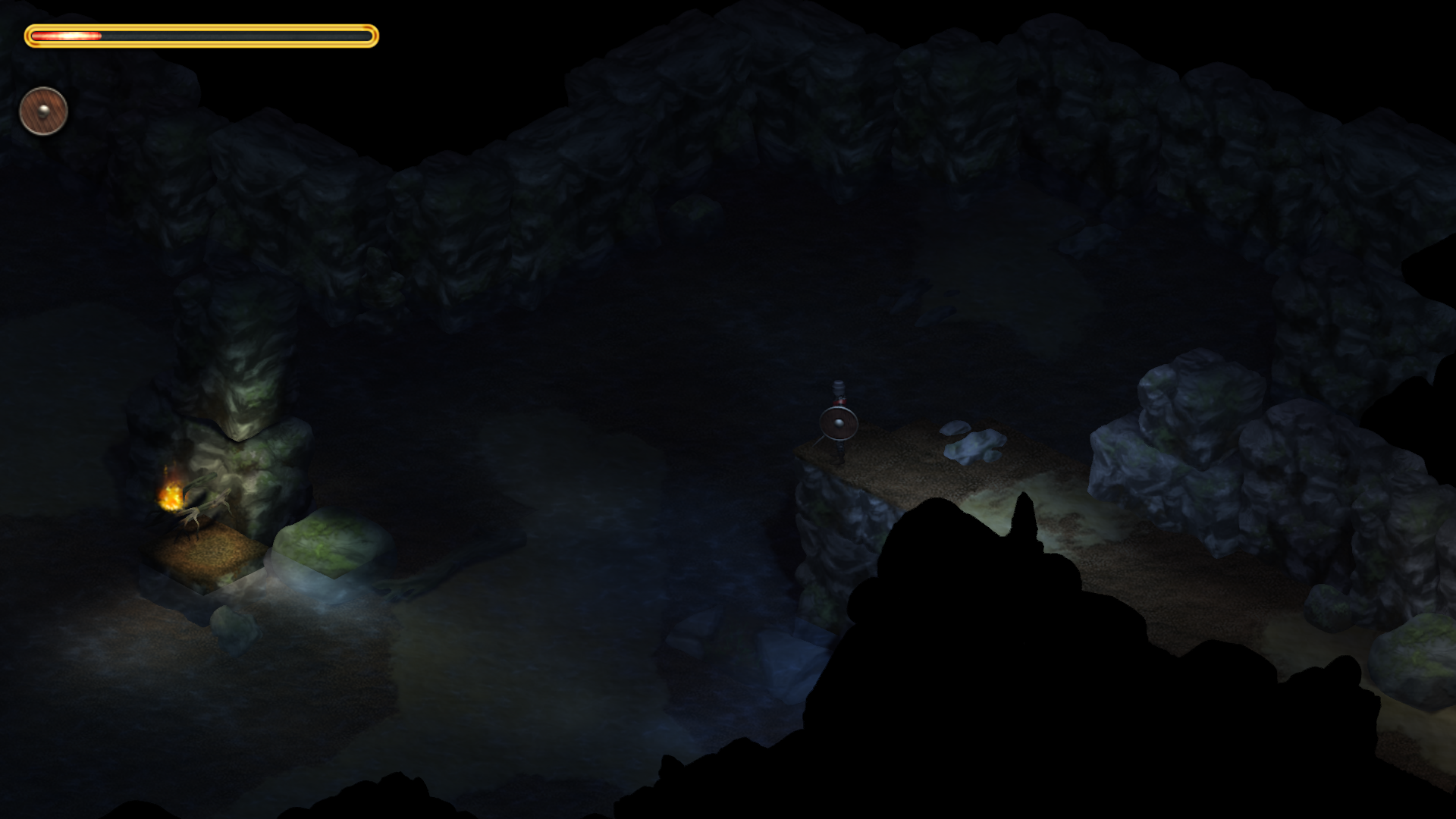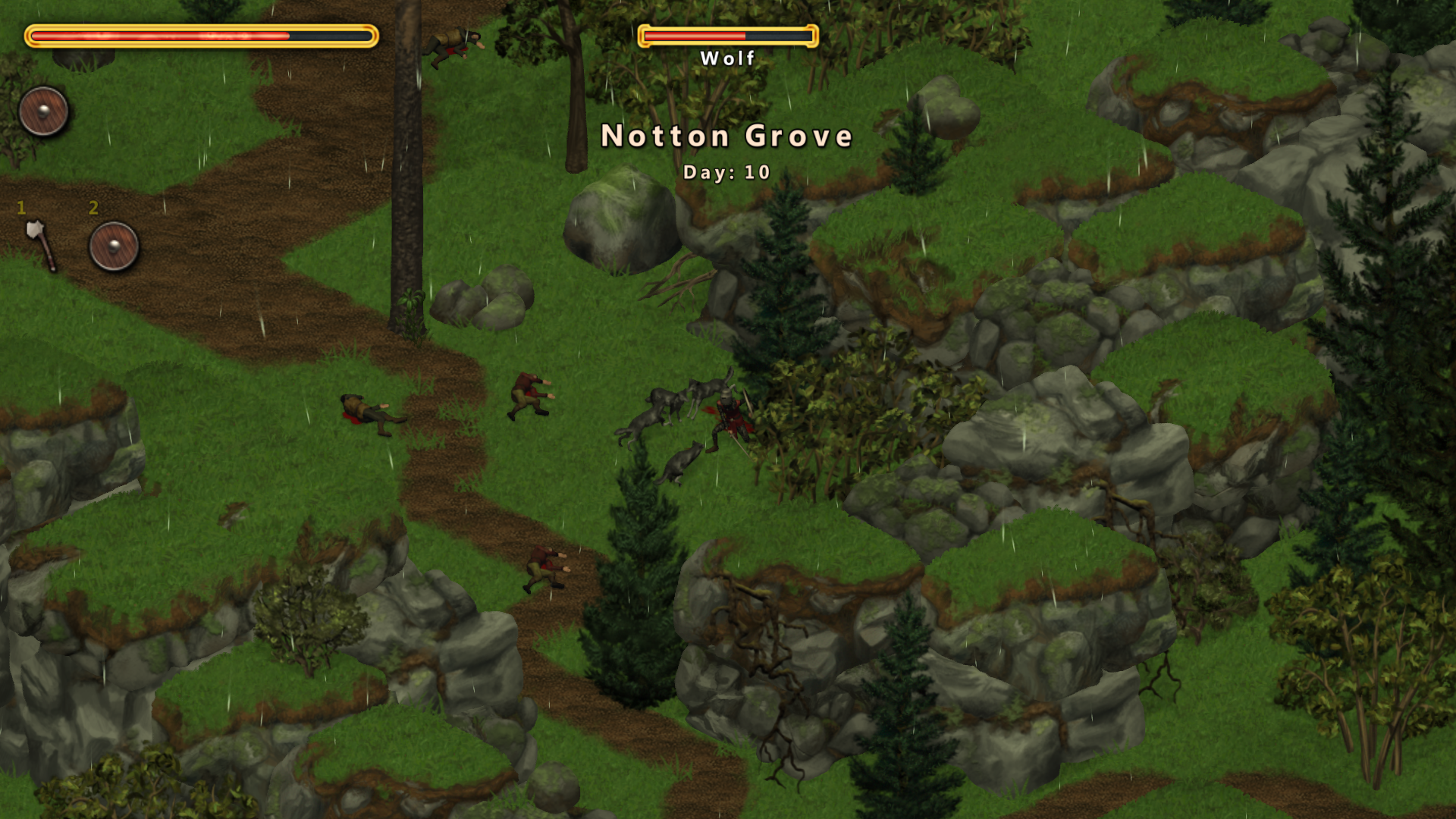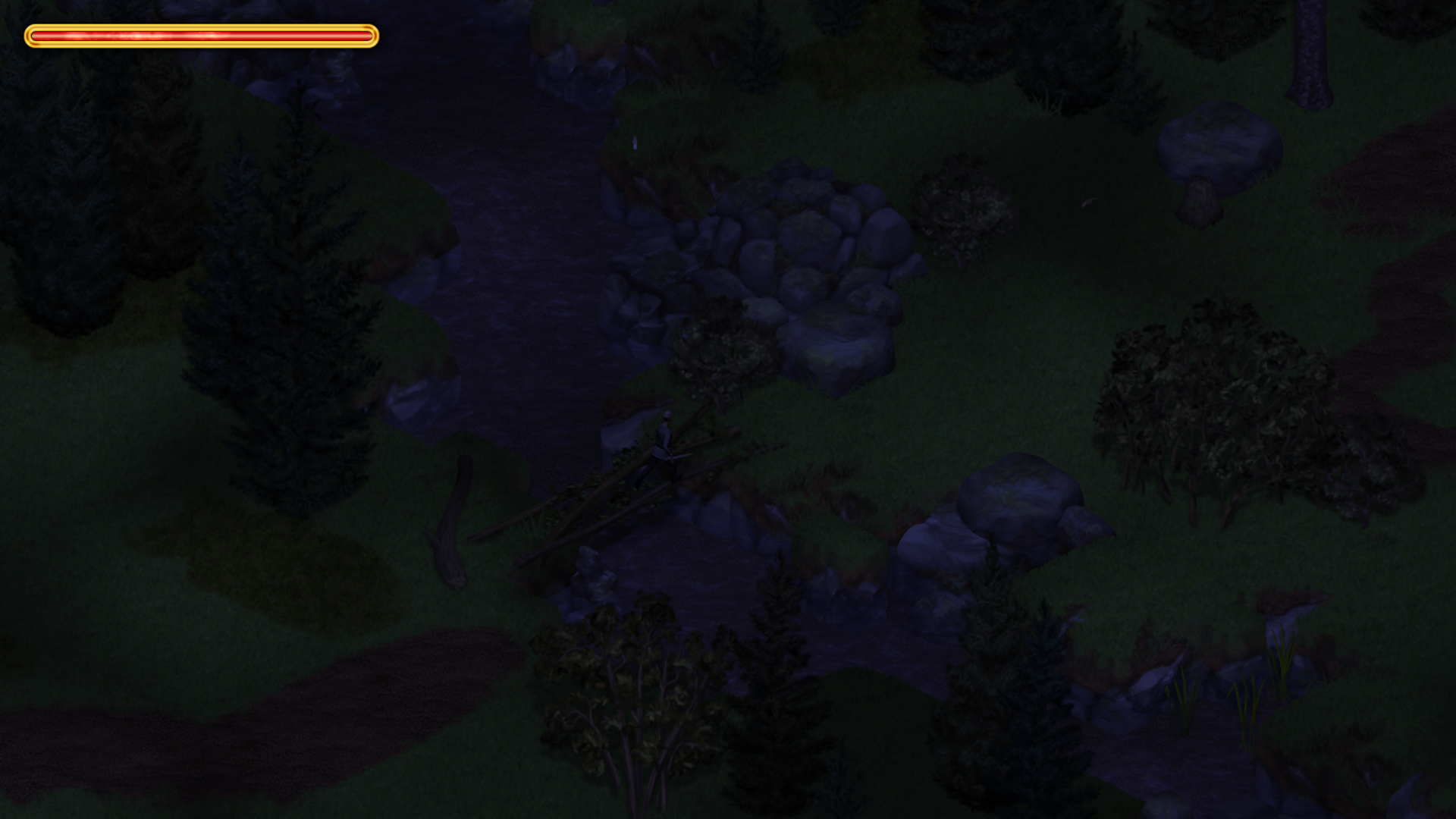 Steam store:
Thank you for reading!