The title gives you all you need to know as it's a medieval shopkeeper simulator. You play in First Person and do medieval shopkeeper things which include crafting, buying or selling stuff, building new shops around the kingdom, unlock god blessings, discovering mysteries on the church and of the King. Watch the alpha trailer above or right here on youtube to give you an idea.
Talking about the graphic style... I love the simplicity of lowpoly games and the characteristic style of pixel art. So why don't join them?
- The main goals for my game are simple:
1. Design a game that is randomly generated every play-through, to keep replayability high and fresh. As my favorite type of game is roguelike, I will include many roguelike elements.
2. Your decisions affect everyone (for real!). This it's not a done story, you make the story with your acions.
3. Be enjoyable. My goal is to make a game that makes you feel like little by little, you become the most powerful merchant in the whole region. Controlling every trade is done in the kingdom.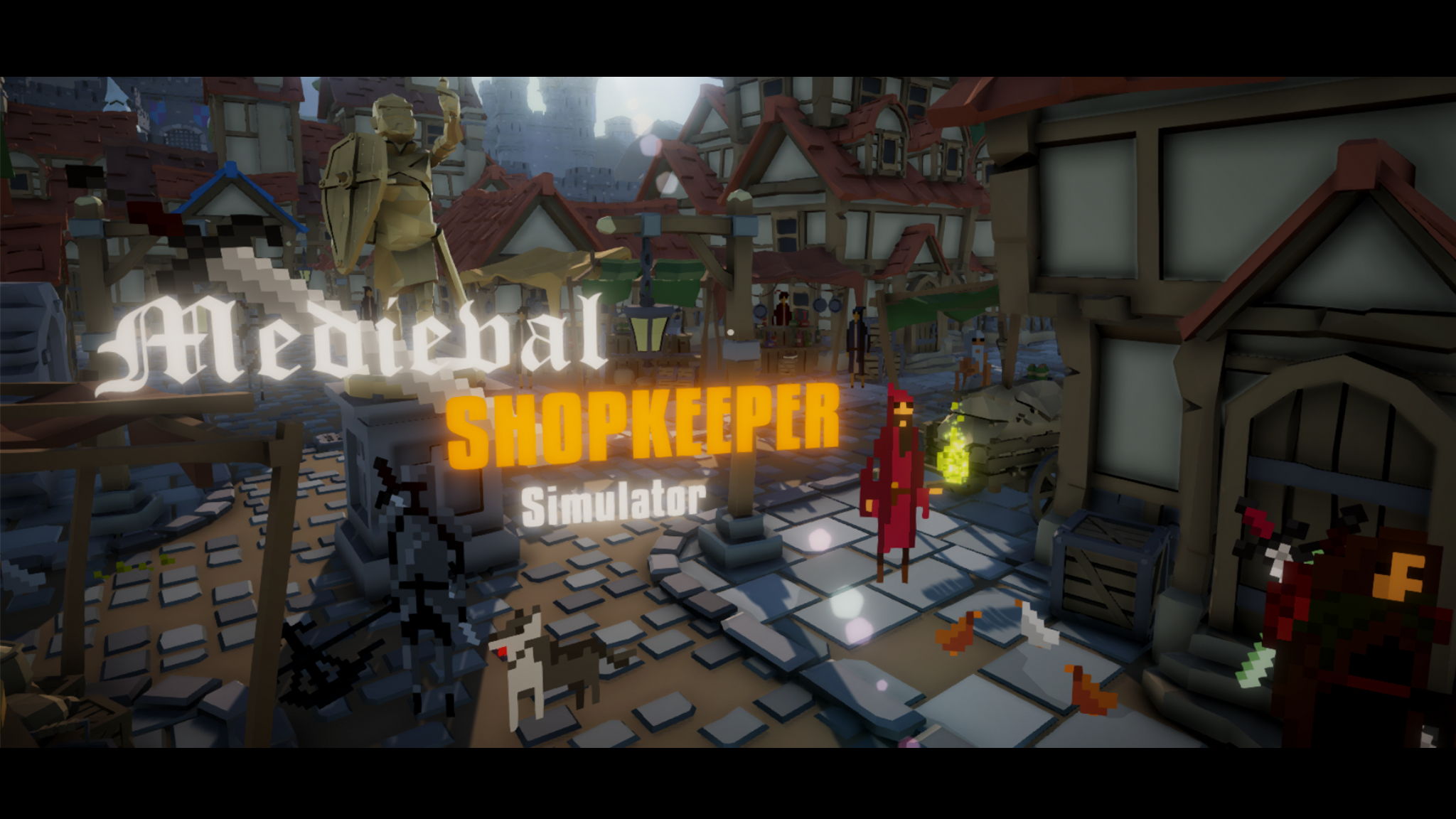 Explore the kingdom: Each biome, will have their own people, shops, vegetation, events and more. Be sure to explore every corner because you will be rewarded in many different ways!
From a simple village of peasants to an immense city, places in MSS (Medieval Shopkeeper Simulator) will be filled with exciting moments as you explore the pacific and hostile environments.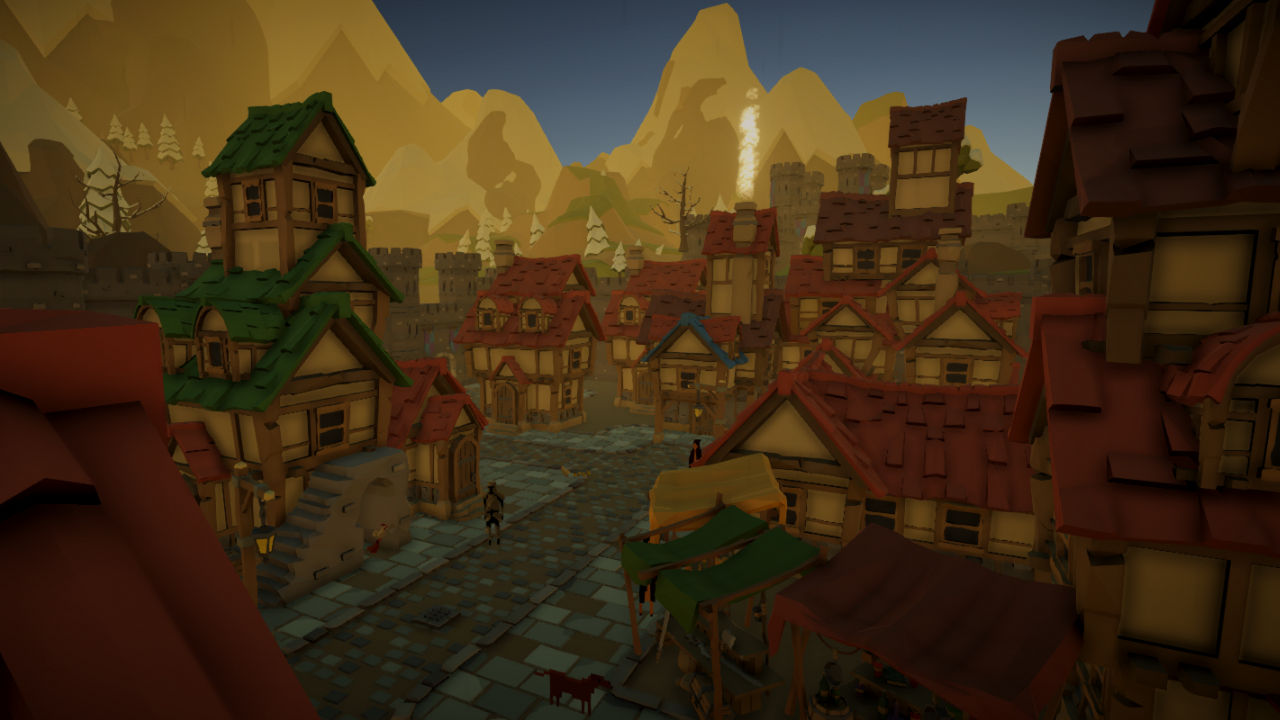 Unique crafting system: The build system in this game works by placing Work-Kits on the floor and by staying near them. They will let you craft specific stuff depending on their type. Ex: With a cooking work-kit, you can make special recipes with food. Wizard work-kit will let you do magic potions and spells to later combine them with swords and make epic weapons!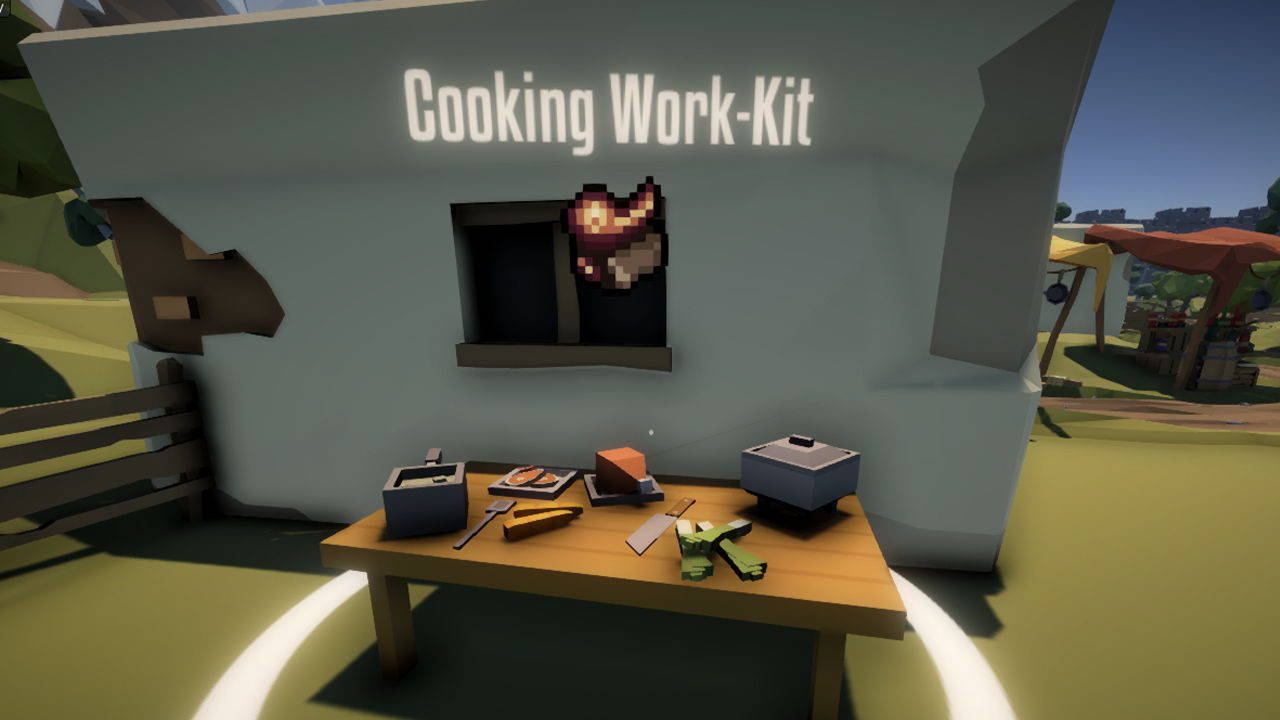 Customize your shops: As you travel around the kingdom, you will see many places and towns where you can place a shops to sell specific stuff. If one shop is making good customer services, will gain reputation. When the reputation is at its maximum, you will be able to upgrade your shop. Leveling up it will cause more rich and extravagant people buy in your store. They will demand more extrange items, gear and even your store closure...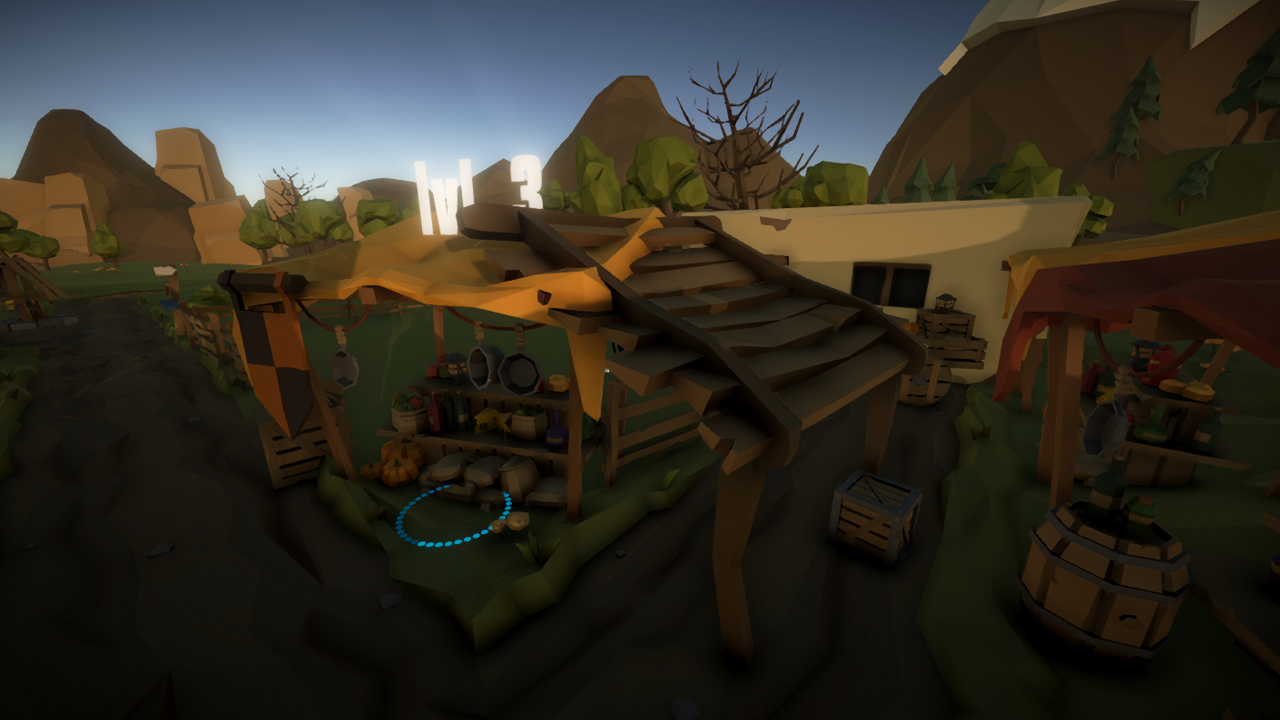 God's Blessings: God can give Blessings! Why not? If you pray, donate to the church and help the most needy, God will behave well with you. There are a lot of different Blessings types, divided in categories, unlock them with faith points which you will earn by doing good actions. These blessings can give you for example some extra money after a sell, or even powerful haggling psycological powers.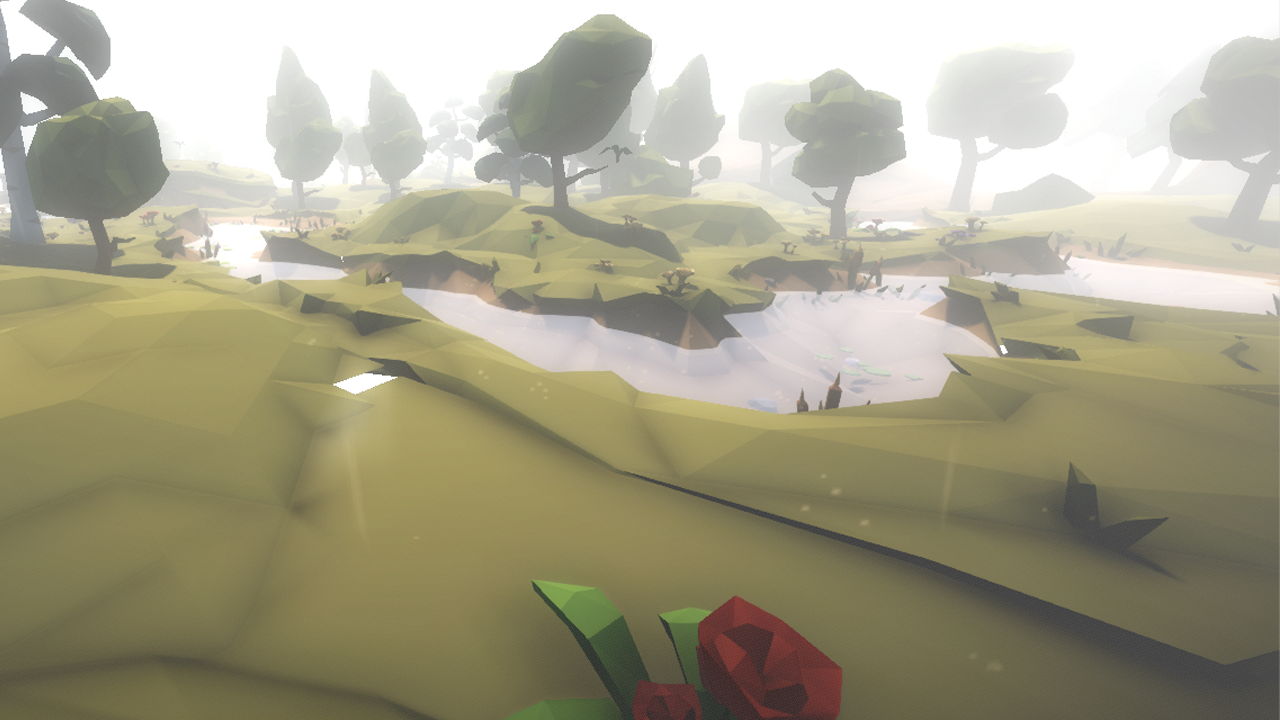 I hope you consider checking out my new game on kickstarter and steam greenlight!
Thanks for your time.
-Breakfast Studio