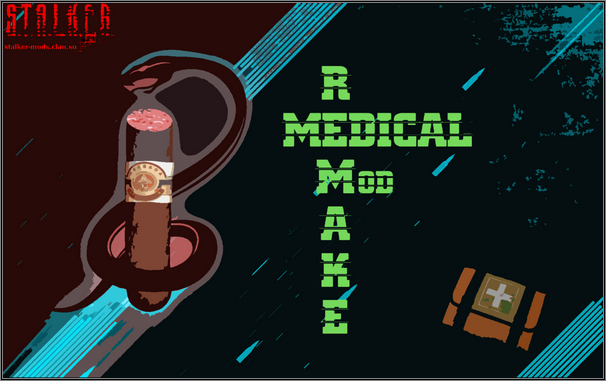 At this stage of development of the modification, 3D models of food and medicine will be replaced.

In addition, new icons for inventory and texture files will be made to adapt to your own projects, Addons and add-ons.

It is planned to support the following platforms: SoC, CS, CoP, CoC and modification of Sigerous mod.

In the future, in the next versions of the modification, it is planned to make an animated intake of drugs and food.