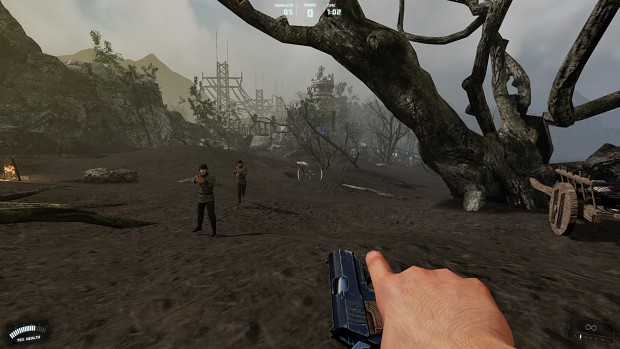 There will be more gameplay and environmental storytelling on the riverbank.
As you probably already know, Duke Nukem series is one of the inspiration sources: "The Cult that Cloned Me" chapter name is a dead giveaway.
Now is the time for another short glimpse at what's coming up.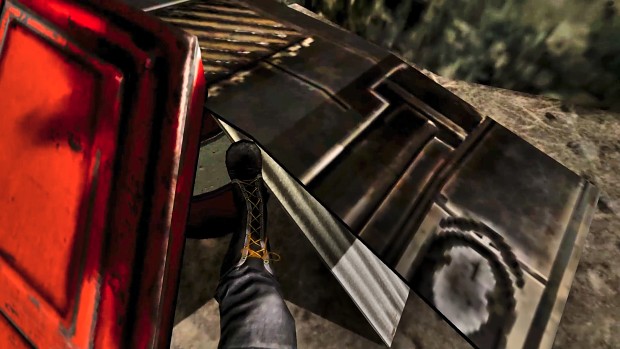 One more reference to The King, namely to his iconic weapon, Mighty Foot!
And no, Duke Talk and Theme Song won't be in the release, they were added to the video just for fun.
First time hear about Extreme Chase? You can start playing the current build right now!
Enjoy this kind of ludicrous over-the-top shooter campaigns? Please vote Extreme Chase for ModDB's Mod of the Year 2021.