Today's news contains the screens of the updates, along with info about release date: 12.12.2016.
New industrial city zone: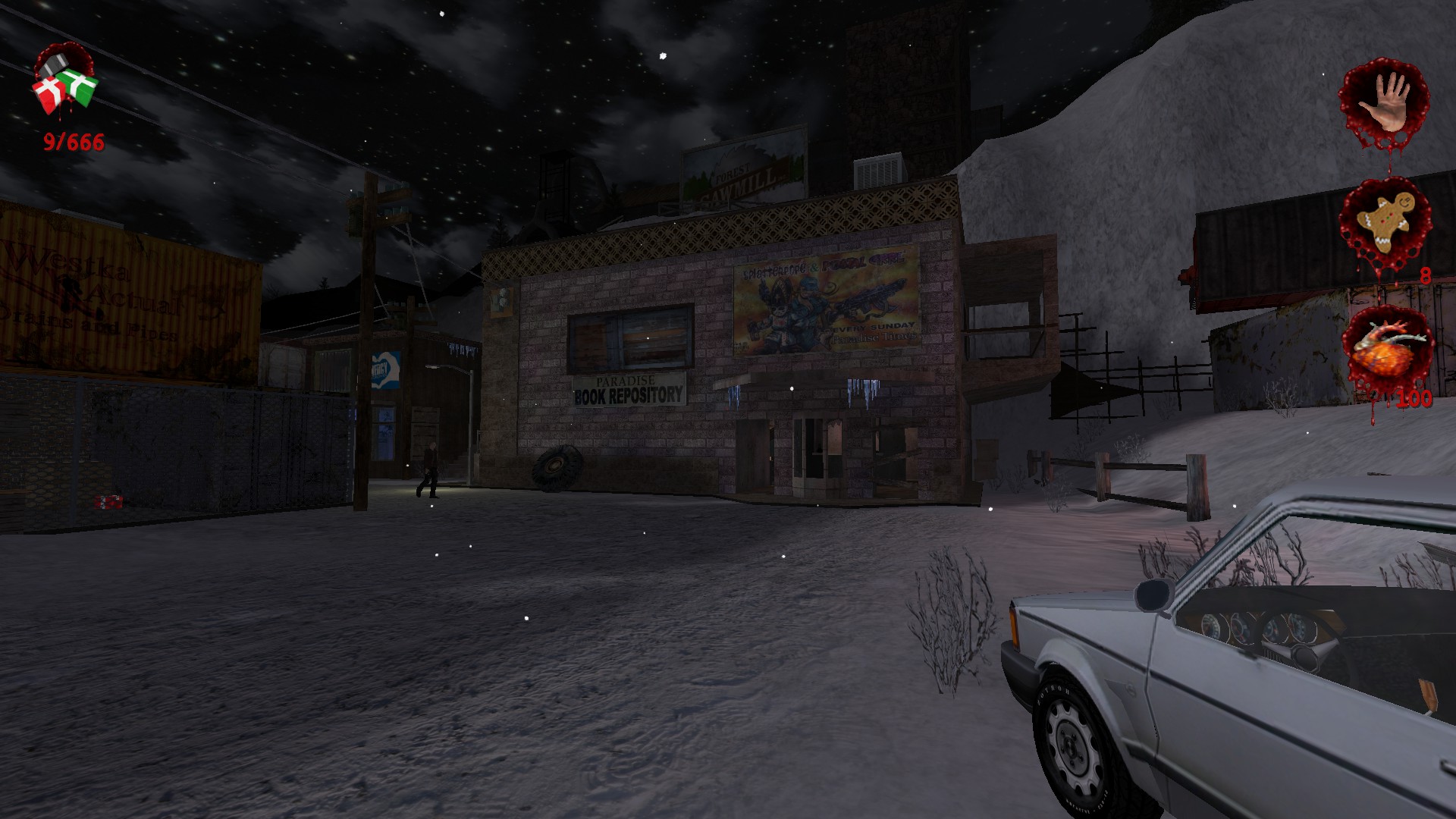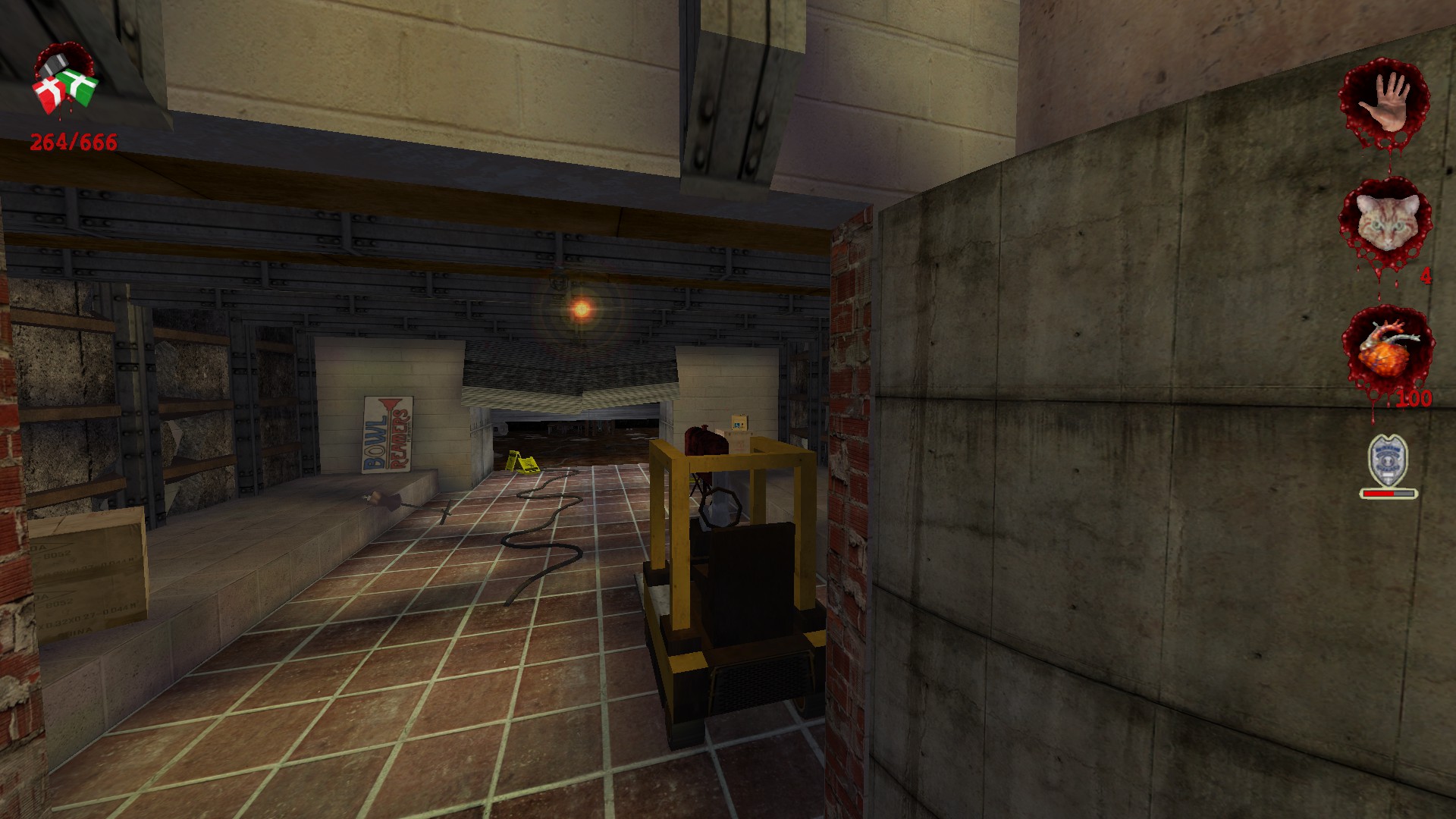 Burn people like in first postal with new weapon: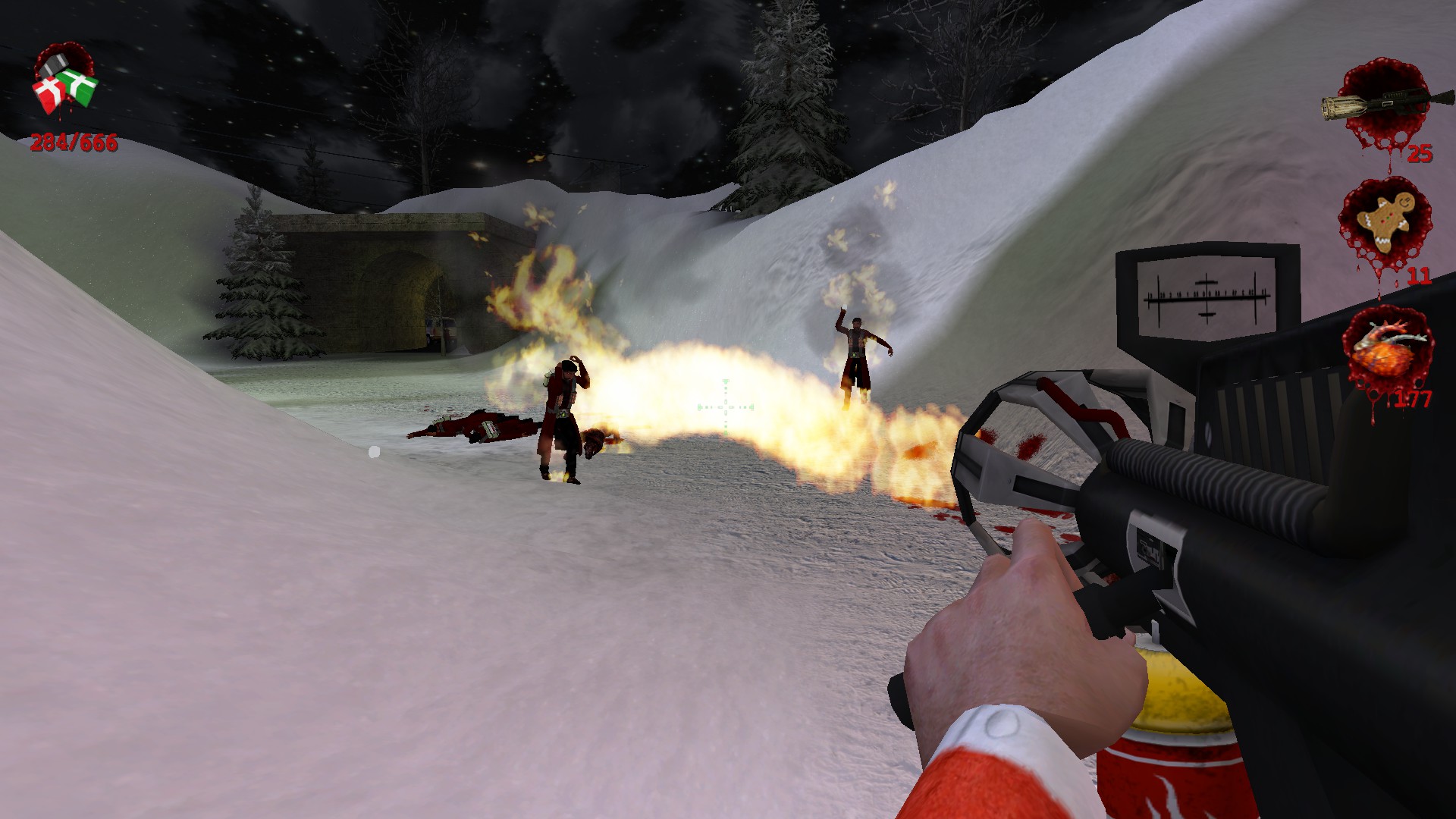 Paradise residents are ready for the holiday: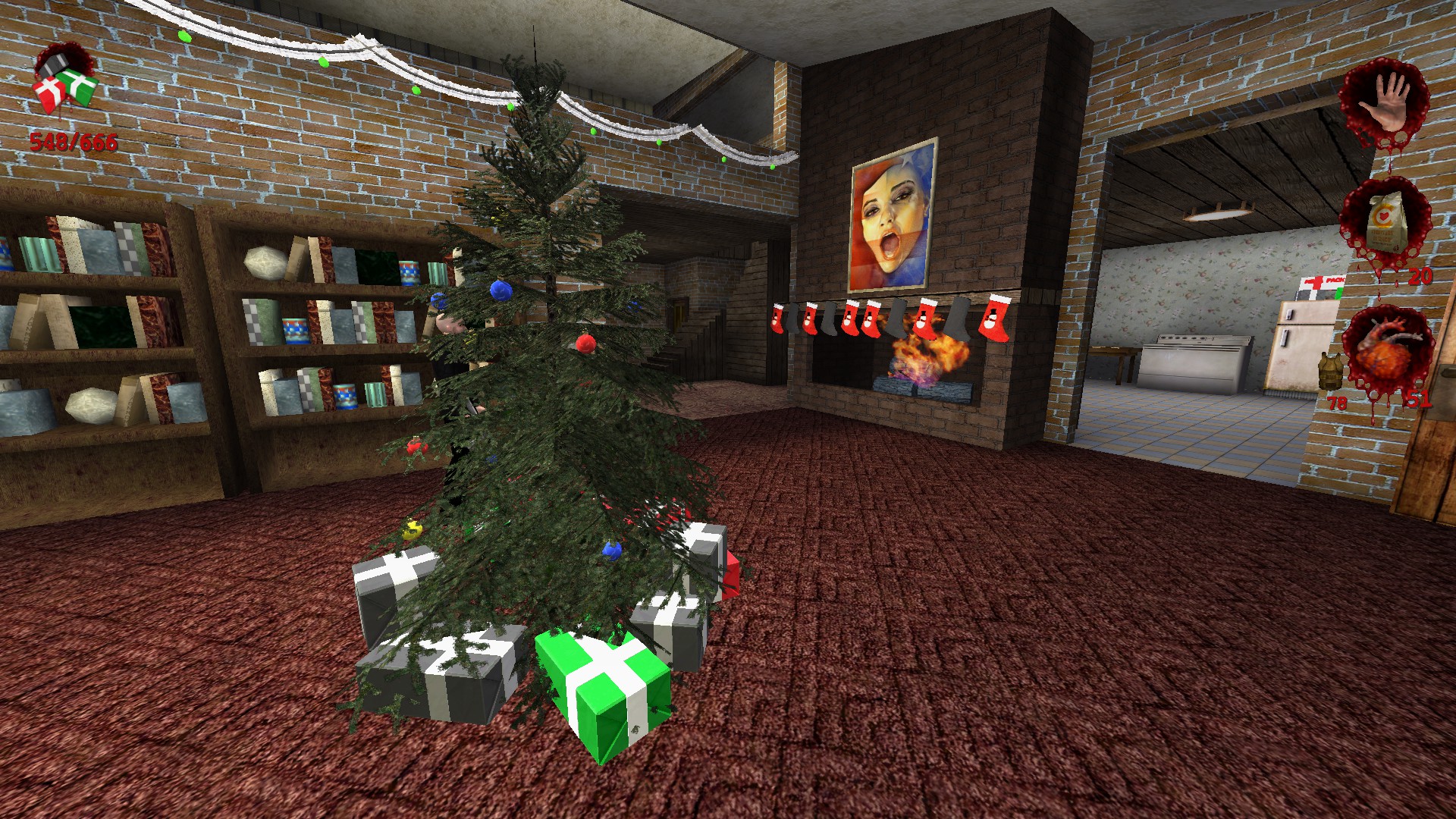 As you may have noticed, we have also created a proper fix for widescreen hud icons and indicators. *Support for (16:9 | 16:10 | 4:3).
Full support for cars to ride between maps without any troubles: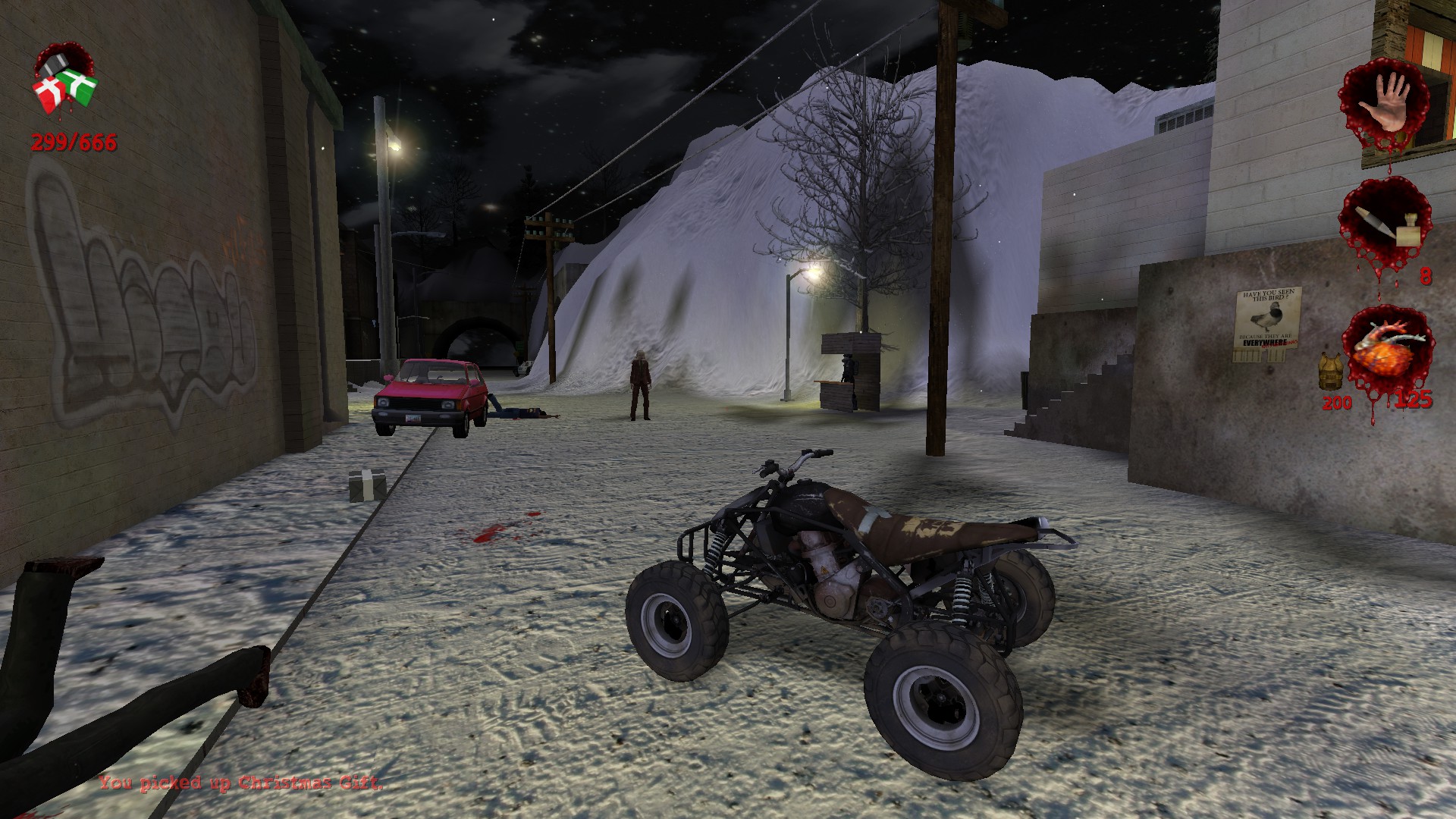 Release full version very soon. Time for final tests.