This video shows a new weapon:
Some new shots:
(All default weapons replaced by new with cats silencers)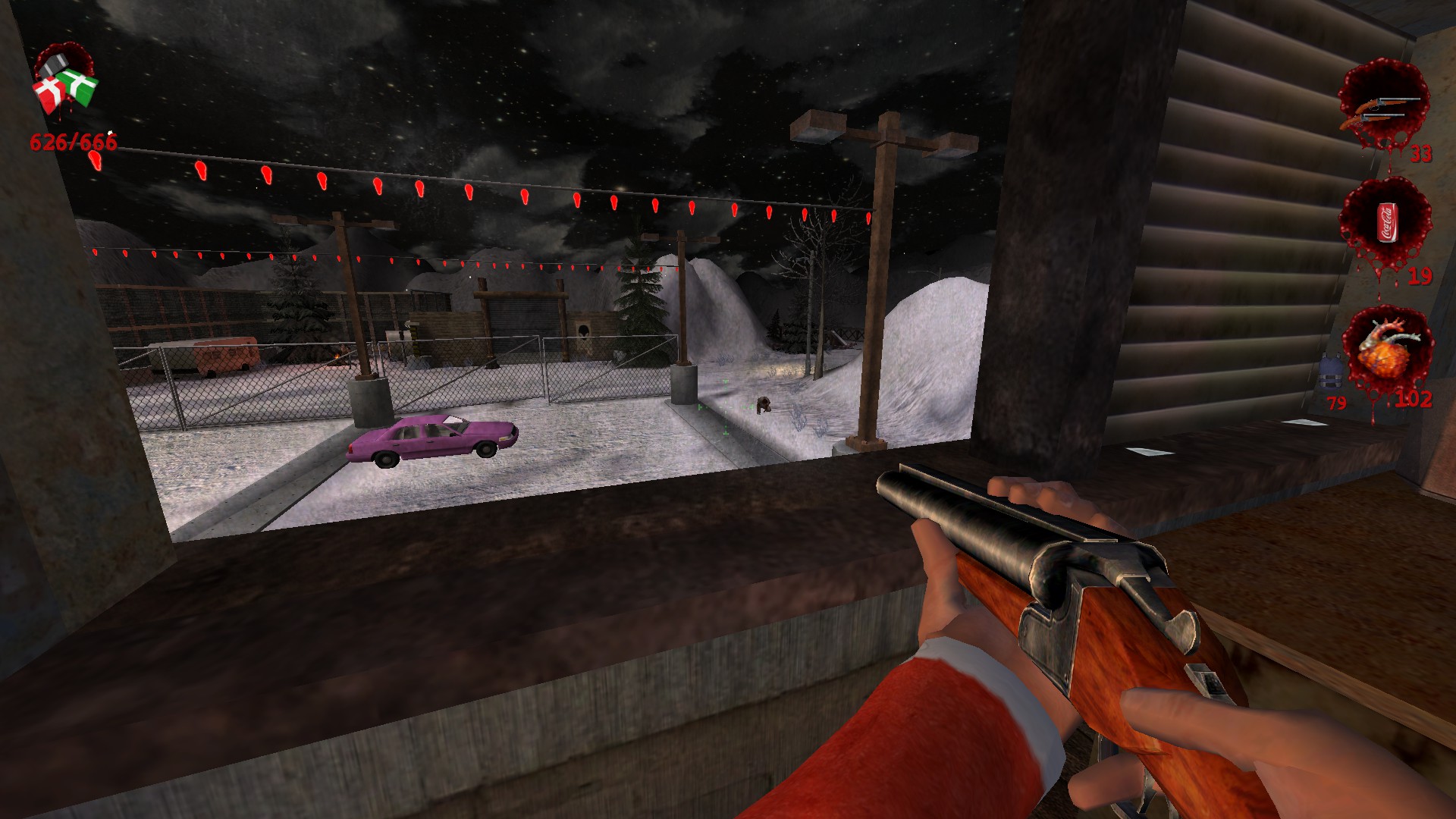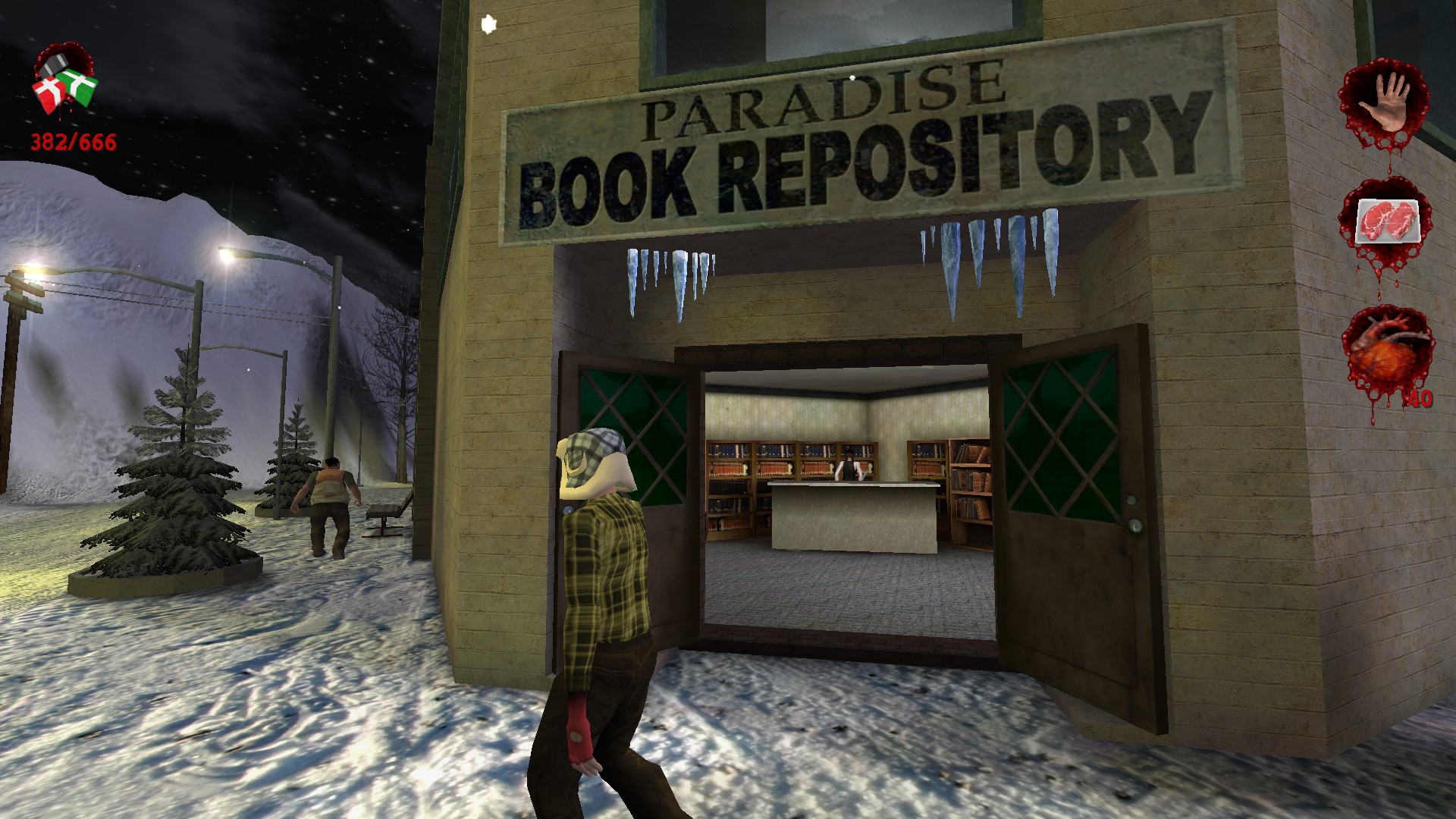 We work on overhaul of the AI. We tried to increase the number of Christmas content.
We have added a new weapons: BFG and Plasma gun from Postal Two Life mod.
Soon there will be information about the release date in December.