Yeah! Here they are. I´m here with another media release , folks. This one is focused on new maps and new battle droid variants!
The Droids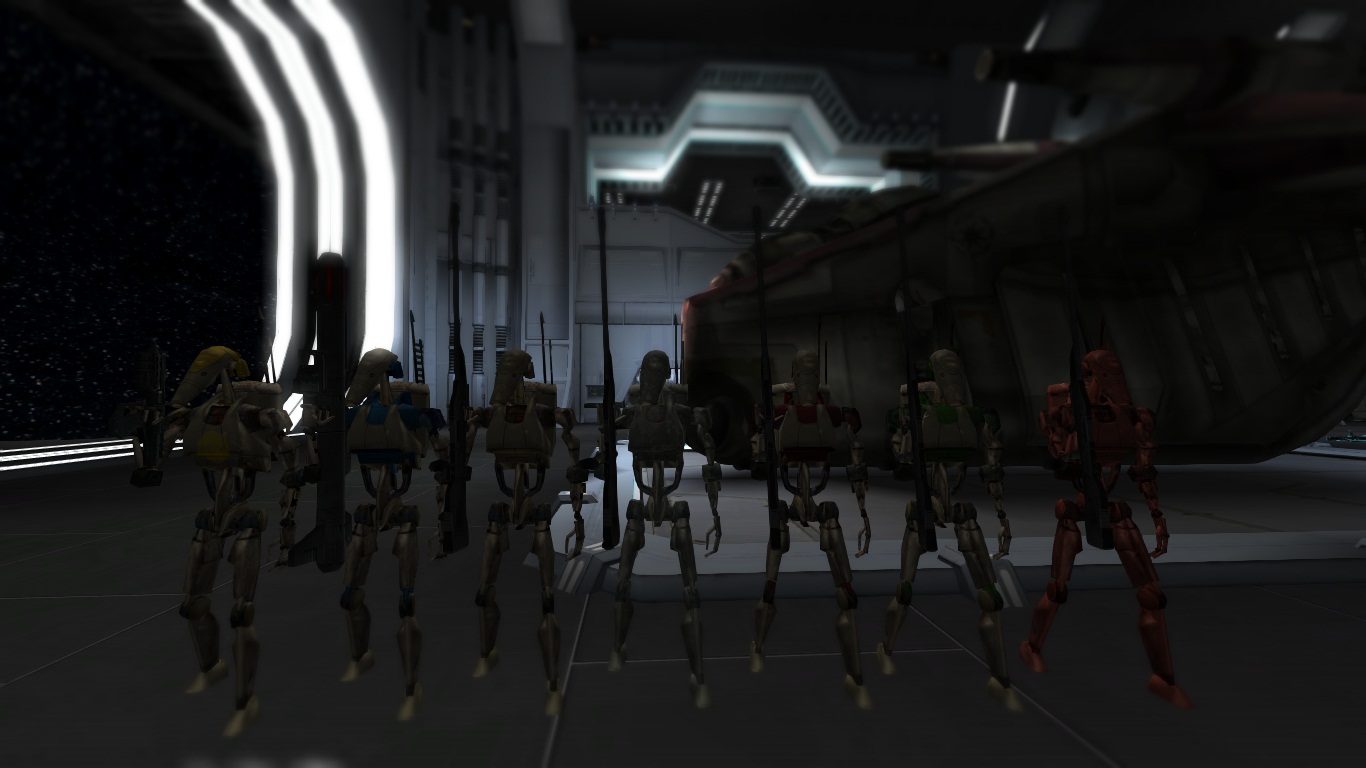 As you can see , here are the droids. (The weapons they are holding atm are placeholders. I will give them their intended weapons later. Yes , I have scripted some , but I am gonna put them to the hands of droids later.) The new droid types are : B1 Commander (Yellow markings , commands droid fireteams) , B1 Pilot (Blue Markings , they pilot CIS spaceships) , B1 Sniper (They have adaptive camo that allows them to blend into environment, they act as marksmen or machine gunners for other units) , B1 Assault (Red Markings , they use rocket launchers and are deployed against republic vehicles) , B1 Marines (Green Markings , they are specialized in 0 gravity operations) and Geonosian Guard (rust color , they are used by geonosians as standard guards).
The Maps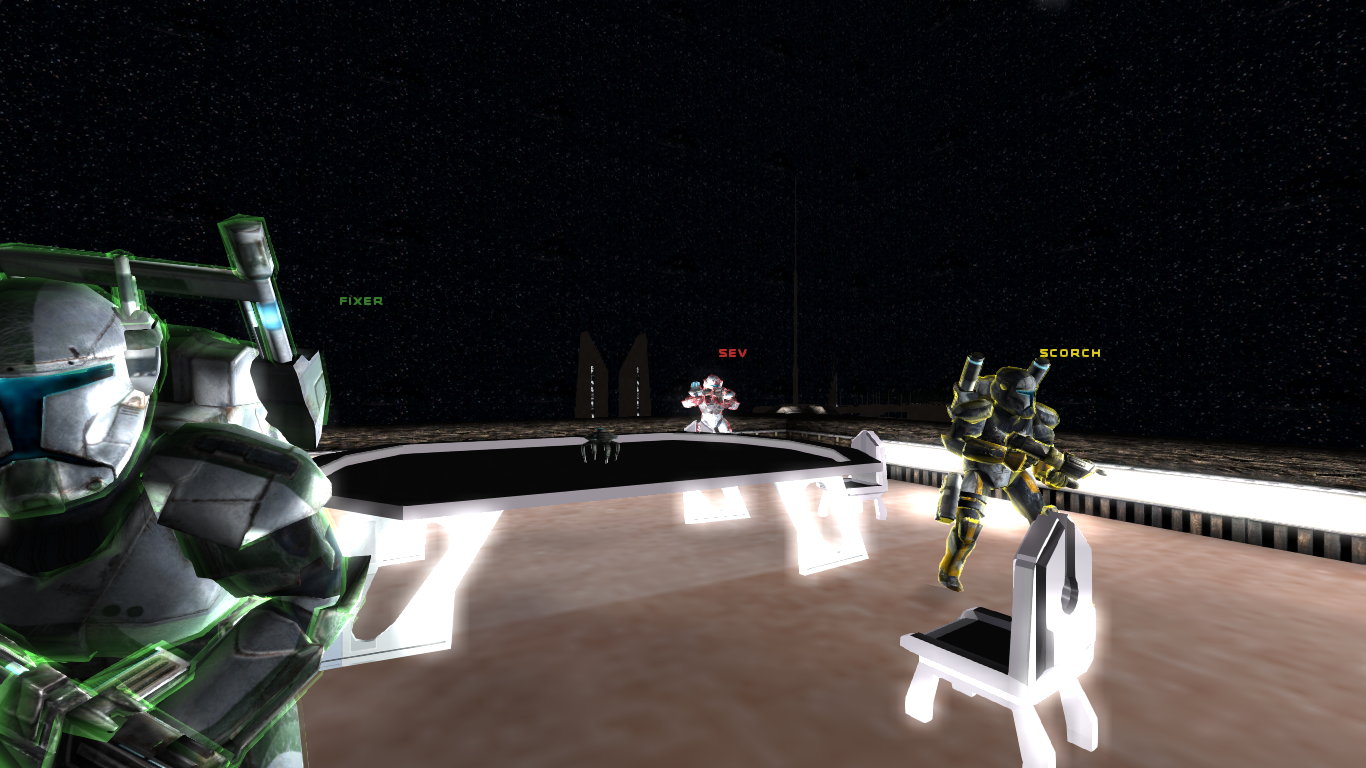 Here is an extremely WIP version of Cor_01Briefing. A small teaser for the new maps . Stay tuned for more.
Weapons
I have decided to use models from SWBF2 for sniper rifles instead of SWBF3 models I was originally using and I also added some new sounds. I will make a video about it soon. Enjoy the pictures: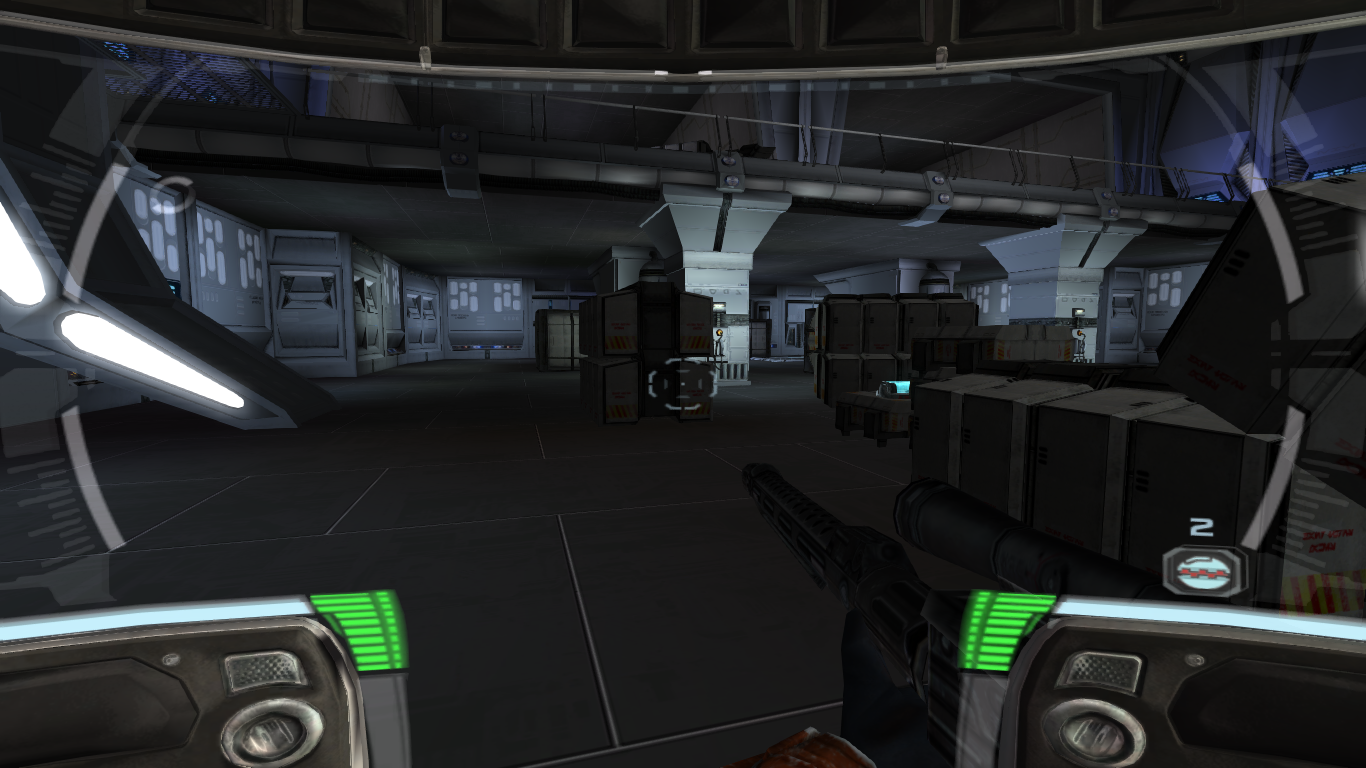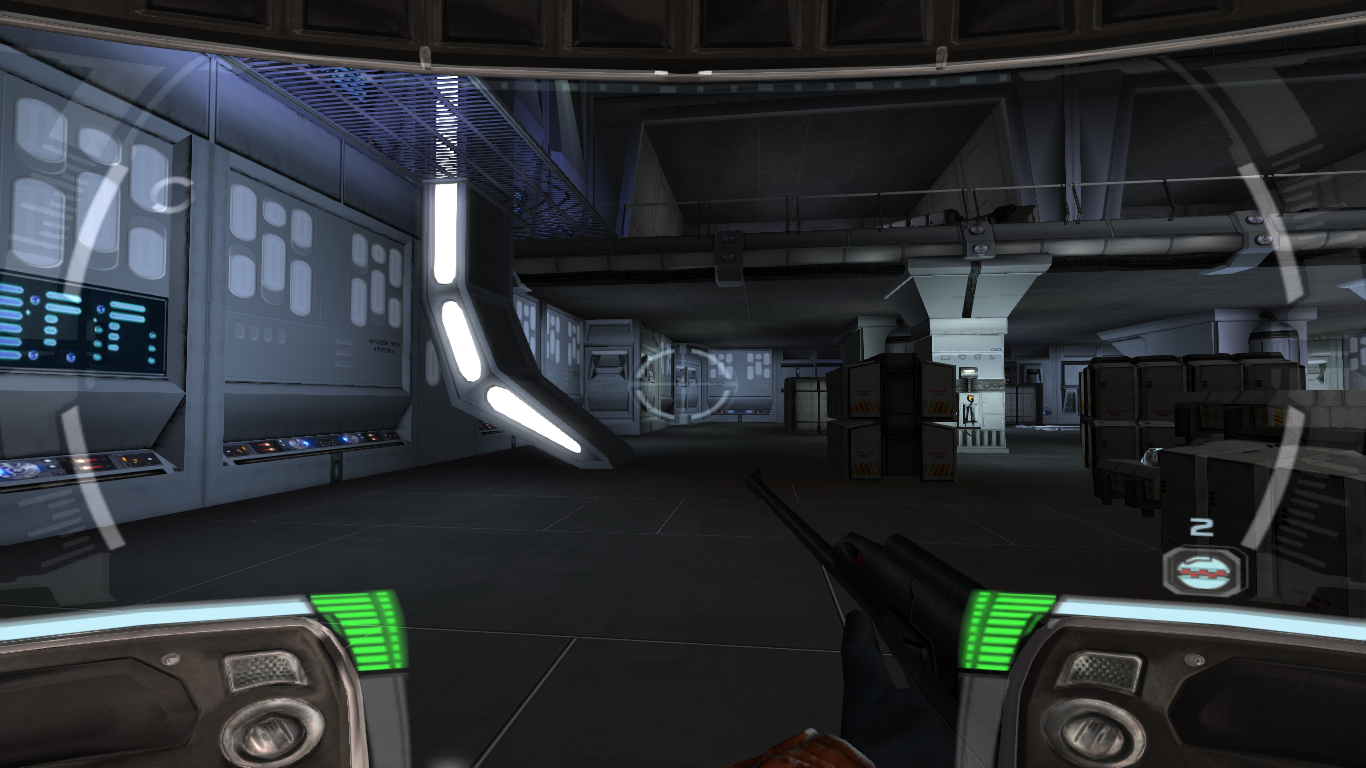 Yes , the SWBF3 models were higher quality but they weren´t what I am aiming at. I am aiming at expanding the original game and making this mod a bit of a nostalgic throwback to the good old times when Disney wasn´t controlling Lucasfilm , to the times when gamespy was still online and everybody used to play the living heck out of classical games , the times when Karen Traviss was still writing star wars novels . That is one of the points of the mod. To create authentic legends and nostalgic experience and to expand this masterpiece called "Republic Commando".