1. Weapons
These are some of the new weapons in the mod:
DC-15S Blaster Carbine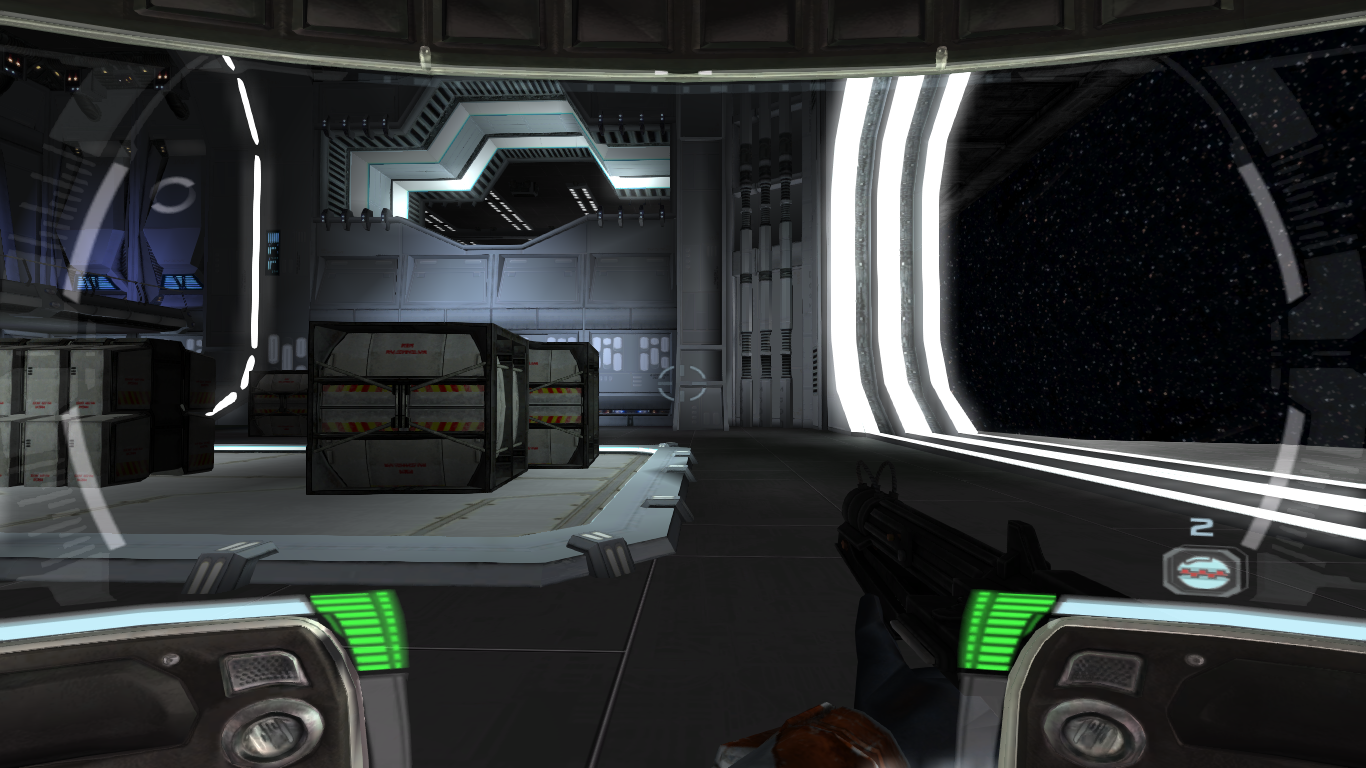 DC-15A Blaster Rifle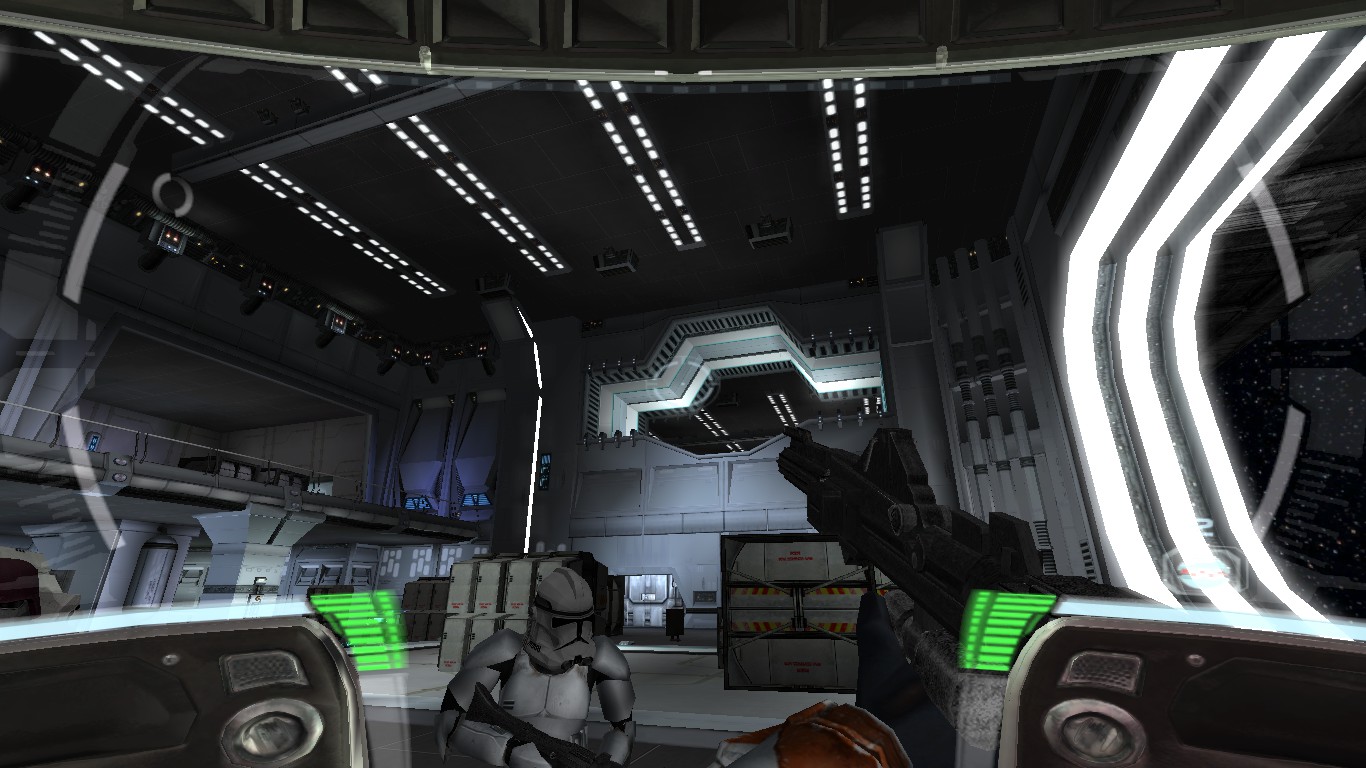 Westar M5 Blaster Rifle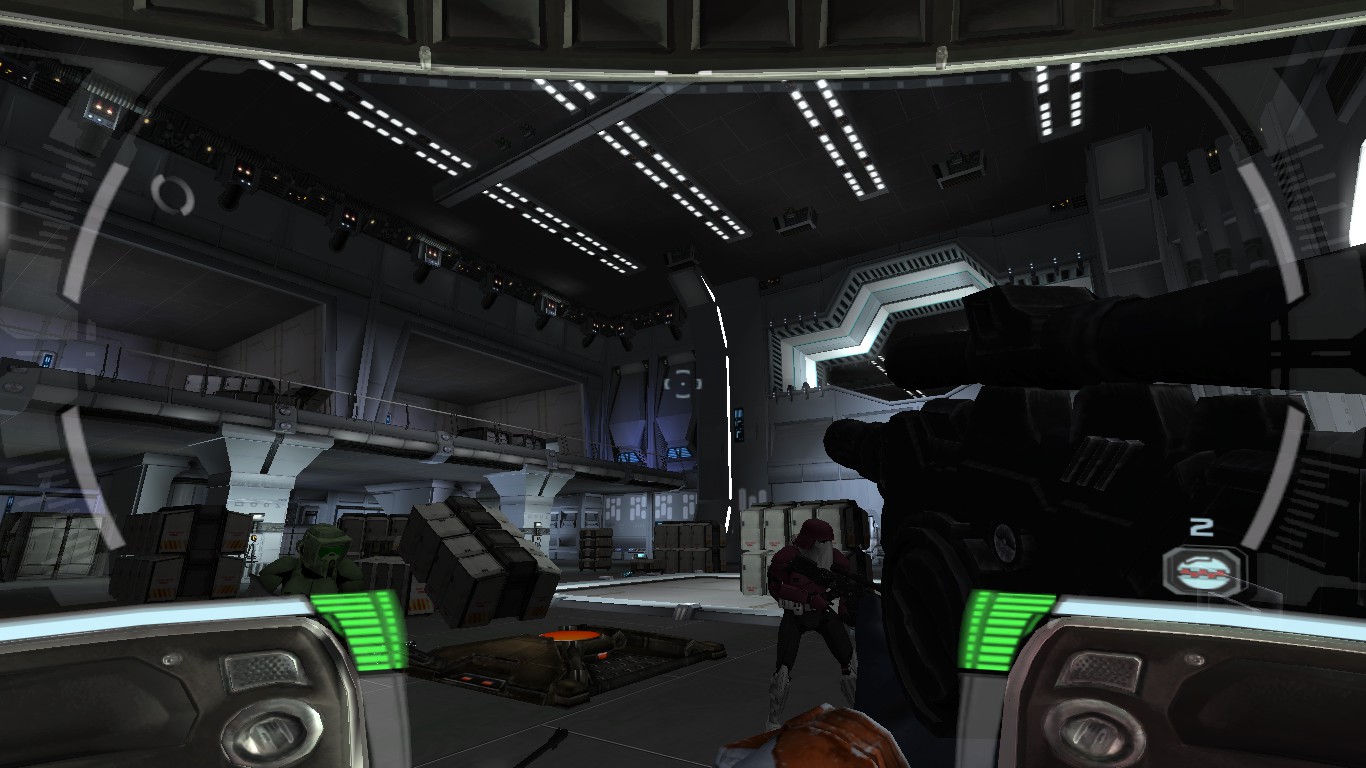 and a lot more! See the images section for all the new weapons!
2. Modified default maps
The default maps have been modified to include custom clone types , new weapons and 2 new B1 battle droid types. There is also new B1 Battledroid texture. Here is a little sneak peek: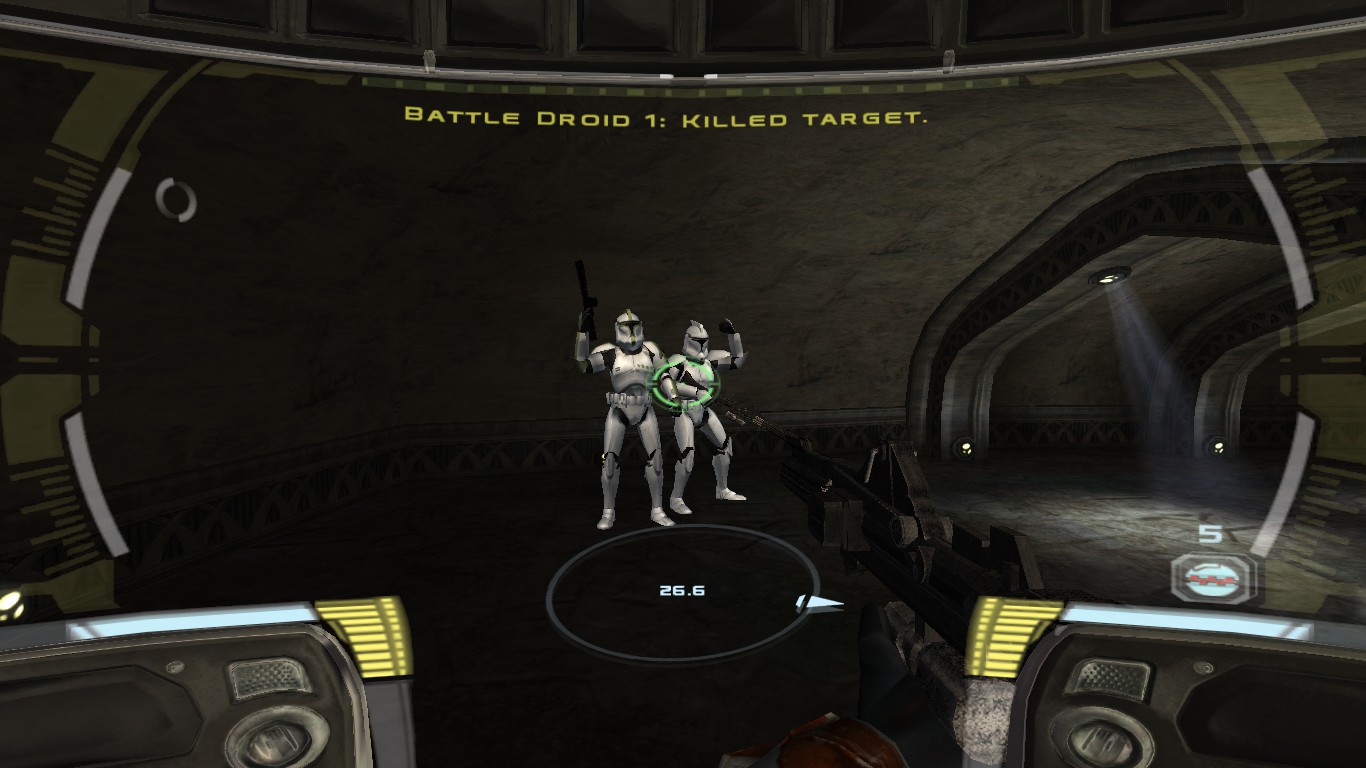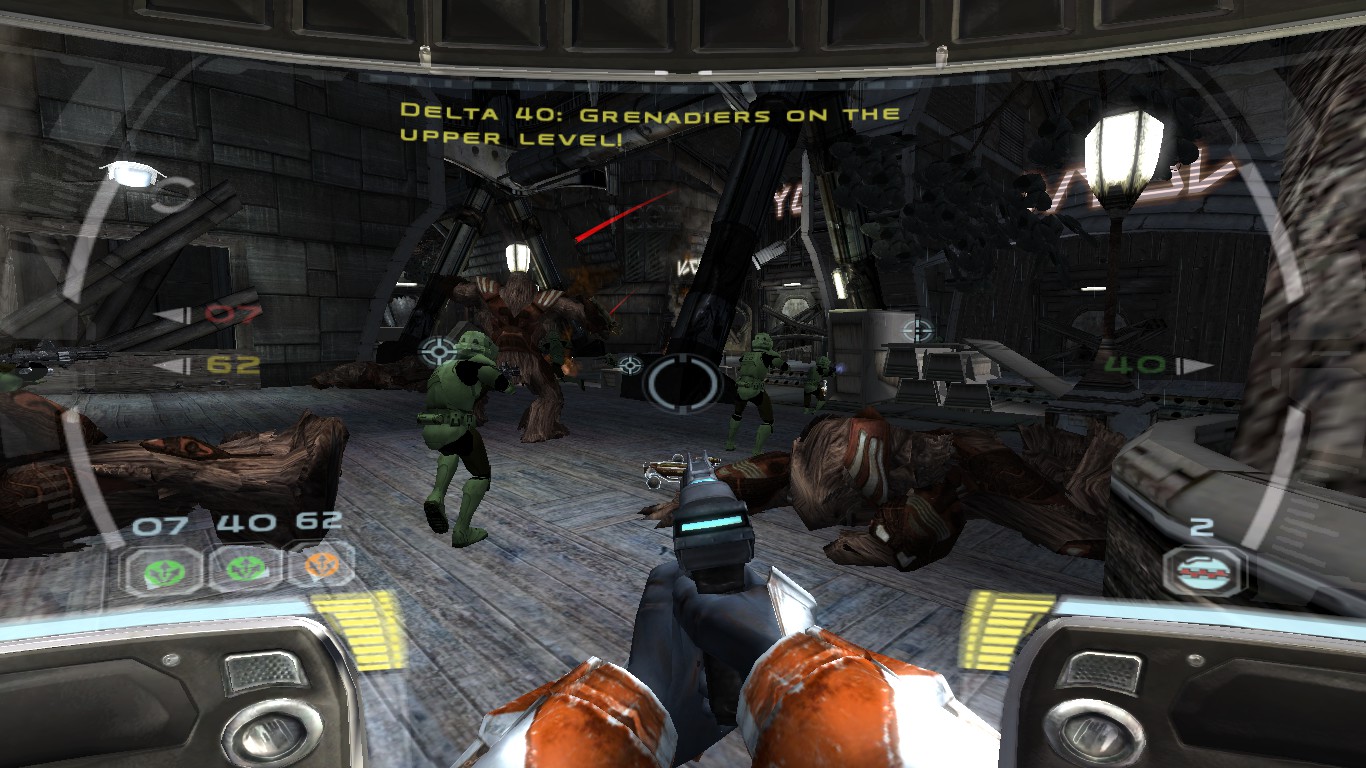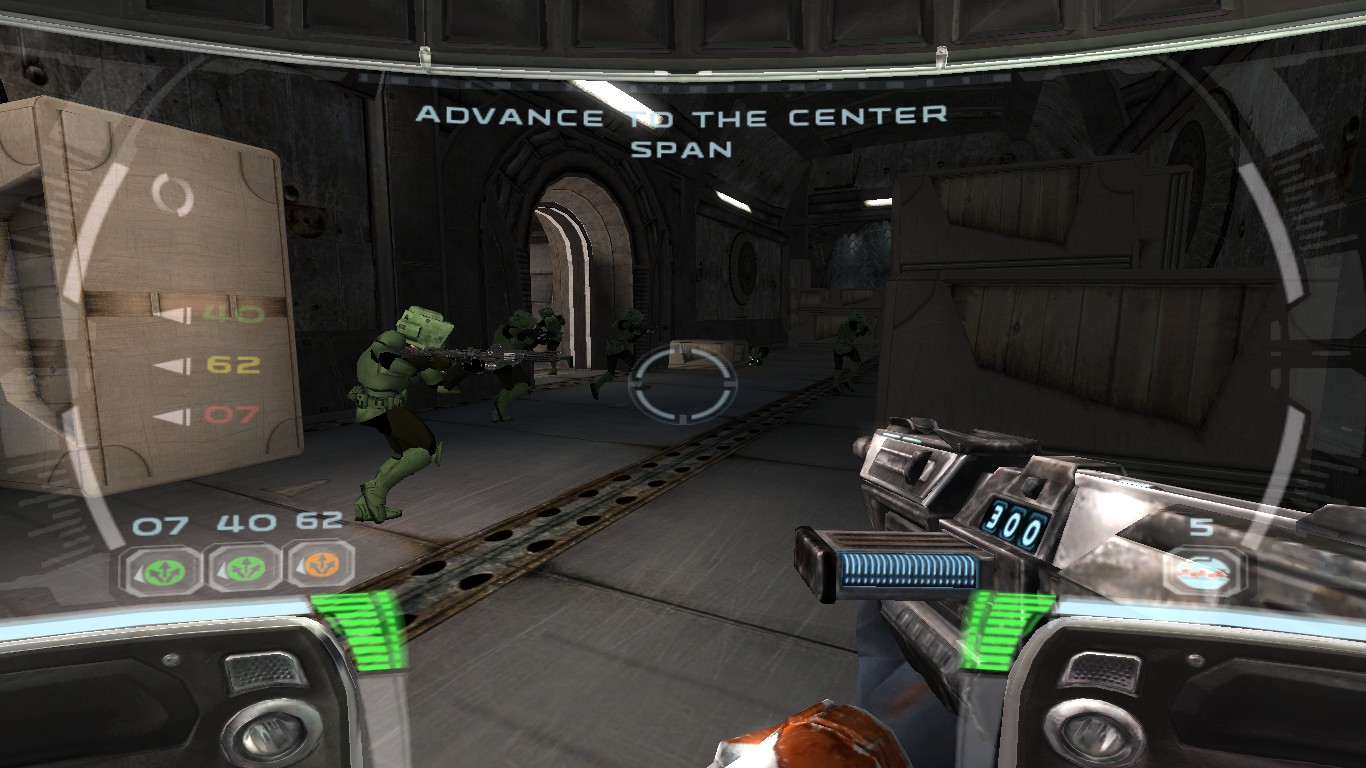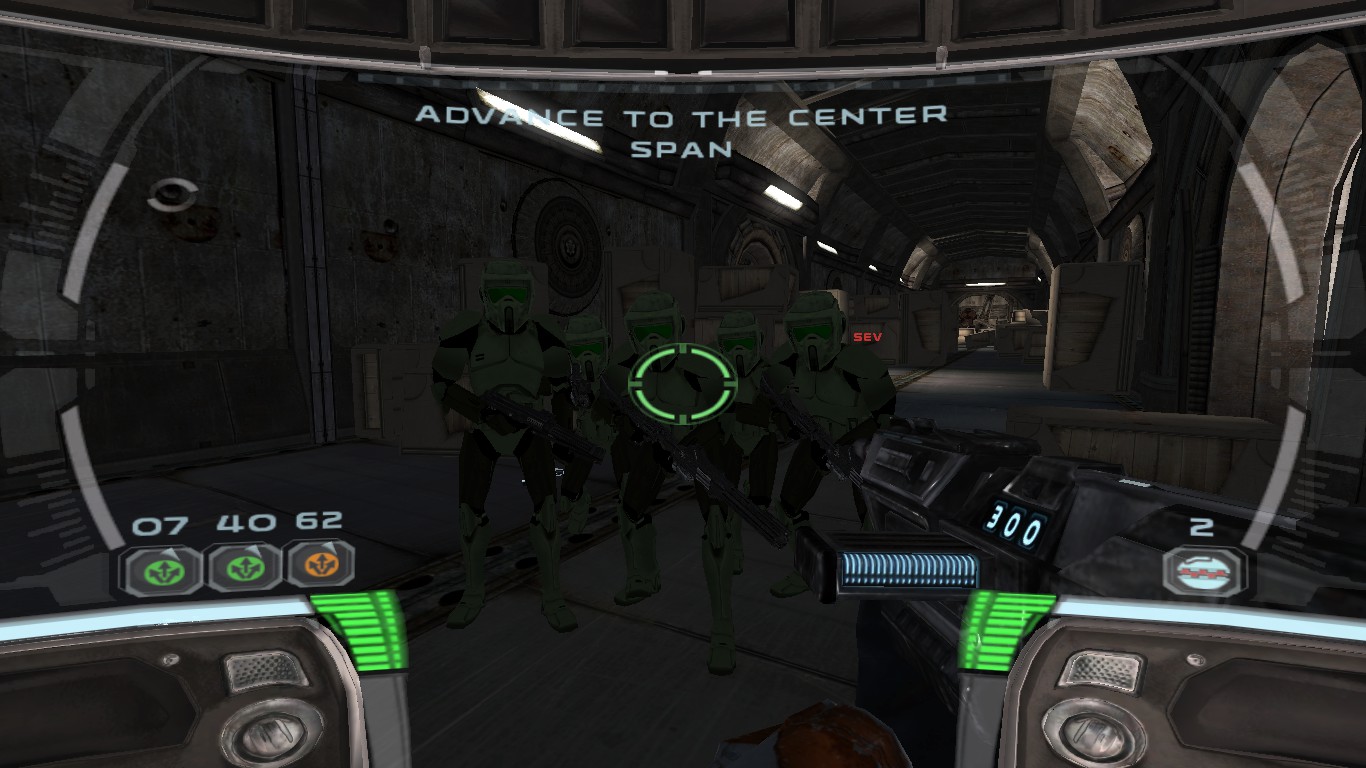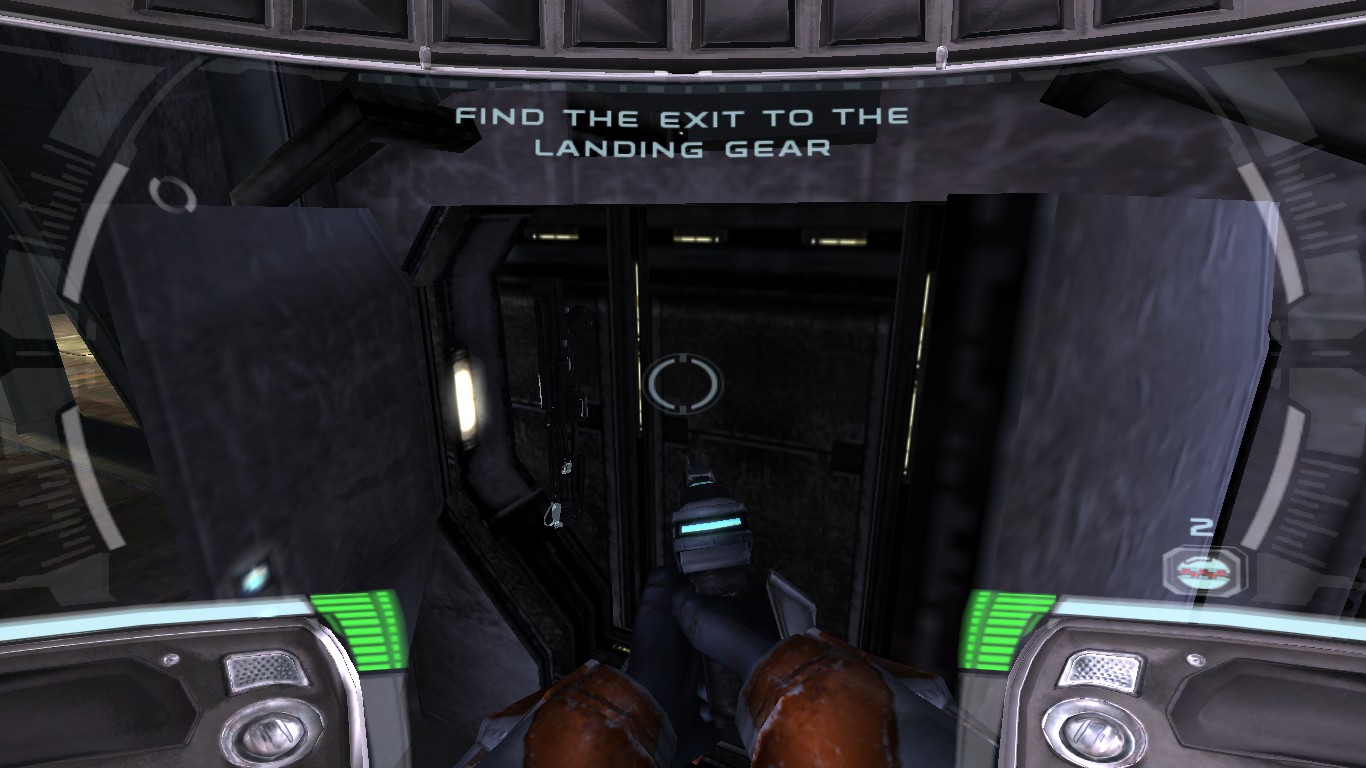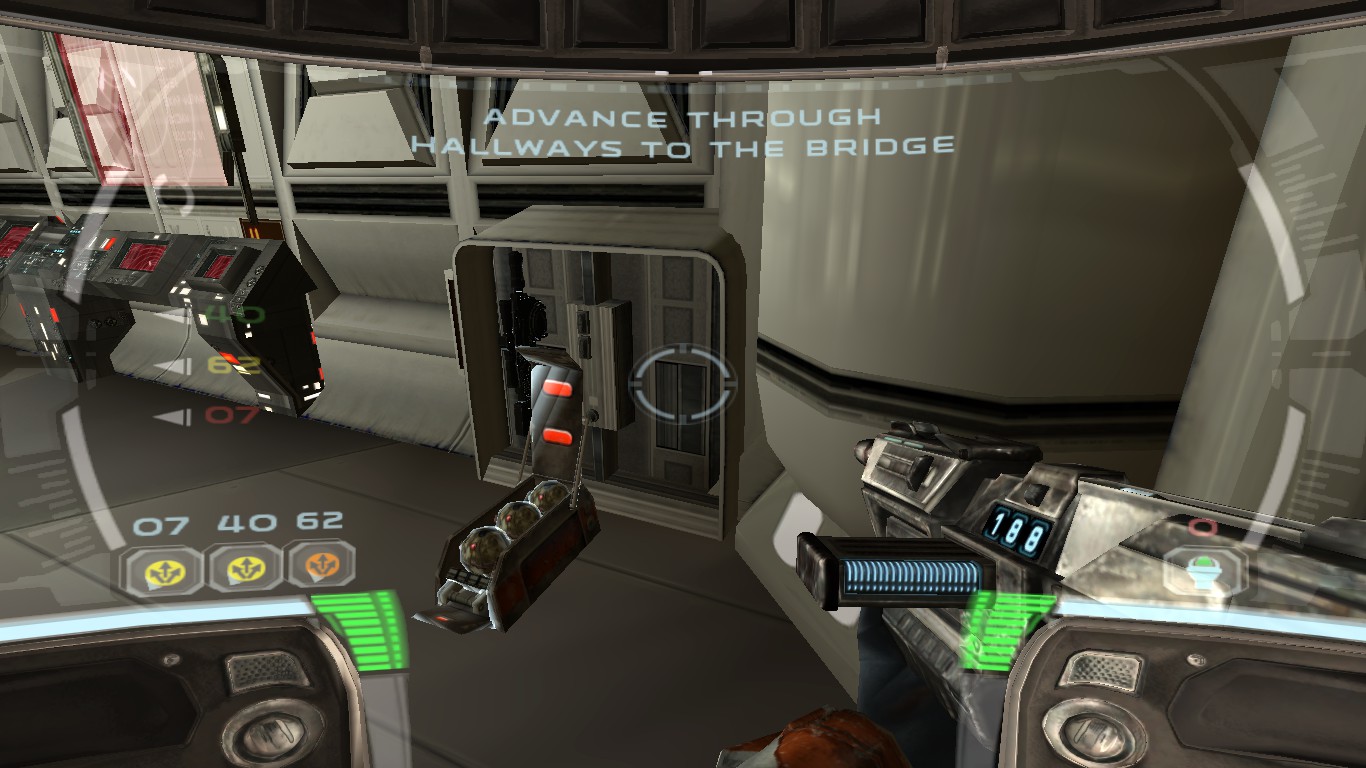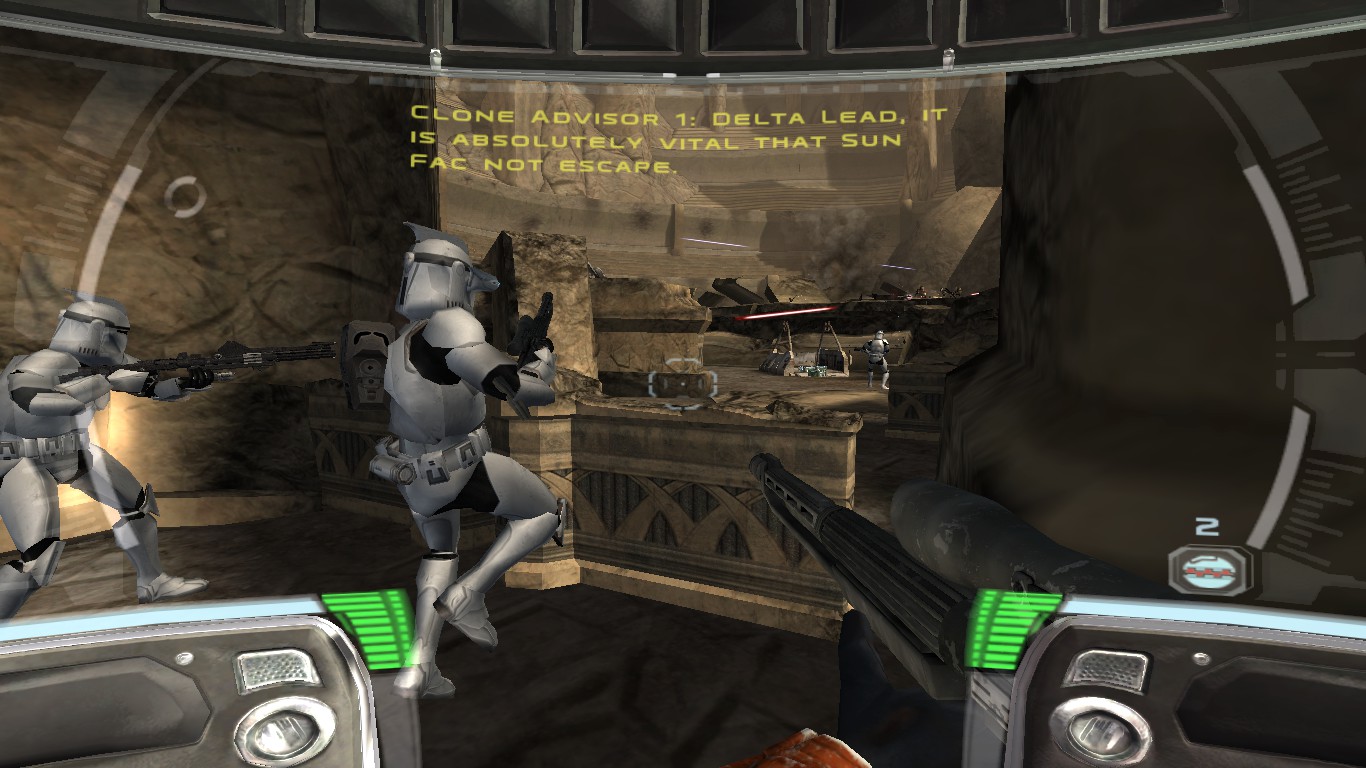 Stay Tuned for more media releases!