Greenlit on Steam - thanks for all your support : )
Mayhem in Single Valley is a fast-paced, but thoughtful, top-down action-RPG that mixes what I enjoyed most about games like the Last Of Us, Undertale, Pony Island, EarthBound, and Zelda. Its focus on family, friendship, and everyday struggles mixed with its combat, mysteries, puzzles, and meta-fiction ponderings provides an action-packed, humorous, and emotional gameplay experience.
Your feedback is invaluable as I continue to prepare Mayhem In Single Valley (MSV) for full production. In fact, getting greenlit would really help towards bringing MSV to full production.
I've been working on MSV by myself for quite sometime now and continue to add lots of visual tweaks and gameplay improvements. I have a team ready and waiting, so hopefully no more solo dev-ing if the project takes off.
I've recently added dynamic movement to plants and trees.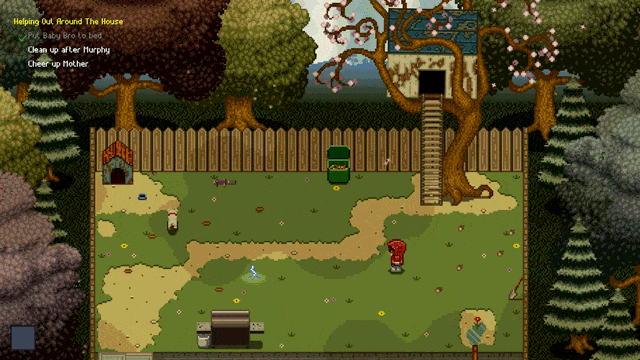 Customized lighting for each room/environment.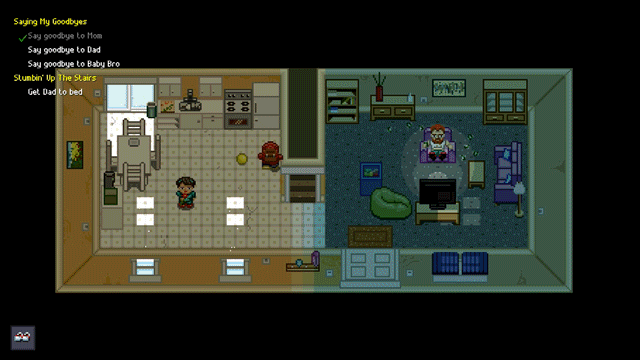 Particle effects - like dust floating by windows - sometimes it's the small details that count.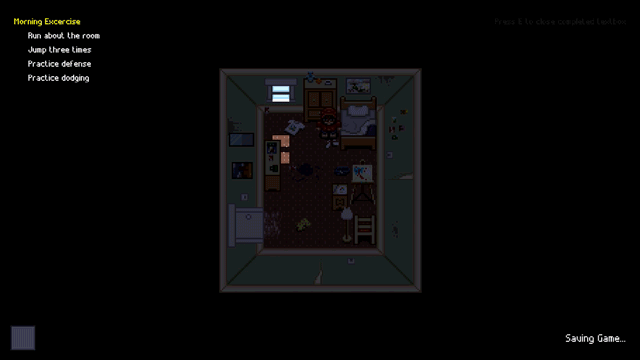 Improved 2D physics interactions, such as bouncing balls. Velocity-based impact sounds are also triggered as you fling items about the game world.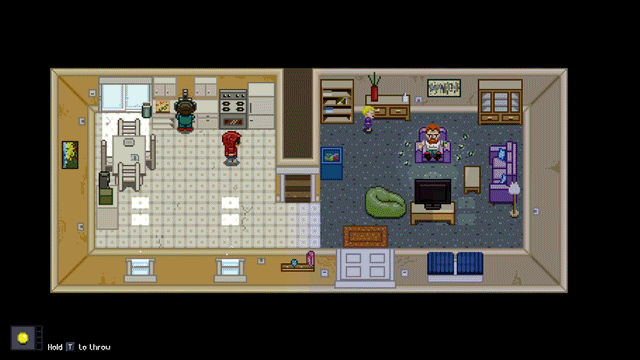 Finally, I've created a highlights playthrough for those who don't like to risk their time on random demos but are curious of how MSV plays, looks, & sounds. Check it out but don't forget to vote on Greenlight!
Happy Gaming! - b