Demo Download
The next level for example is headed for an office level where Neo works - with chasing agents and cops. But there are some things were i`d welcome help,info or sharing - of course just for fun and if youre interested, got enough time (at the time im also working alone on this, and watch out to have a nice time at modding and not putting to much effort into this an details etc. - you may know sourcemodding)


Here is small list of things for immersion that could be improved or are needed so far:
Textures/Models (Im bad at this... got some tools and know some basics like inserting etc. but got dont much knowledge at creating stuff with autodesks softimage etc.)
- models (for citizens, office workers, cops, Agents, main characters etc.)
- models for weapons
Codes and scripts - ideas that are matrix like related and may improve gameplay etc.
Additional Mapping stuff - May Some ideas for maps, events , sequences in levels etc.
You can also take a look in the maps with the hammer editor (hammer.exe starter is included in the bin folder) .vmf`s are included.
Music Usage - Read something and silenced the audios for now....
---
Main Menu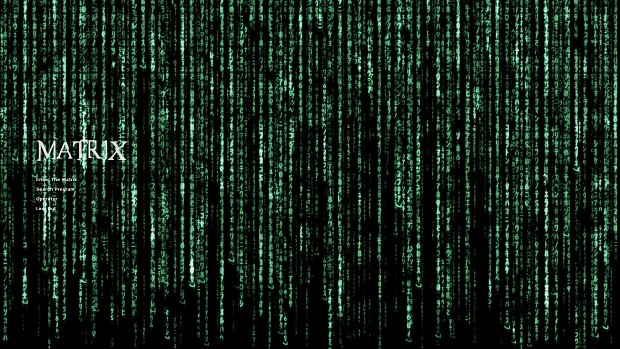 Neo`s Room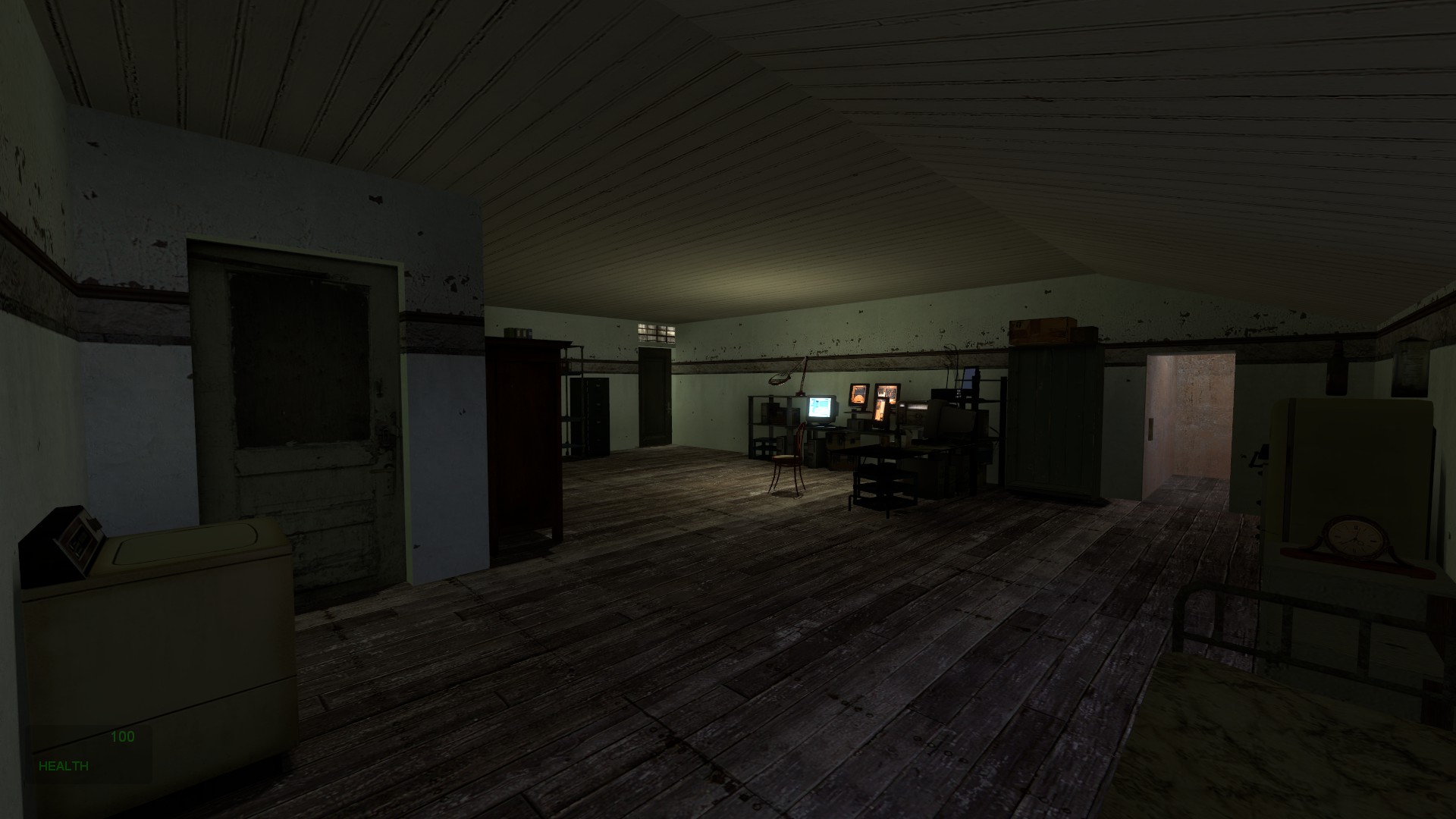 Club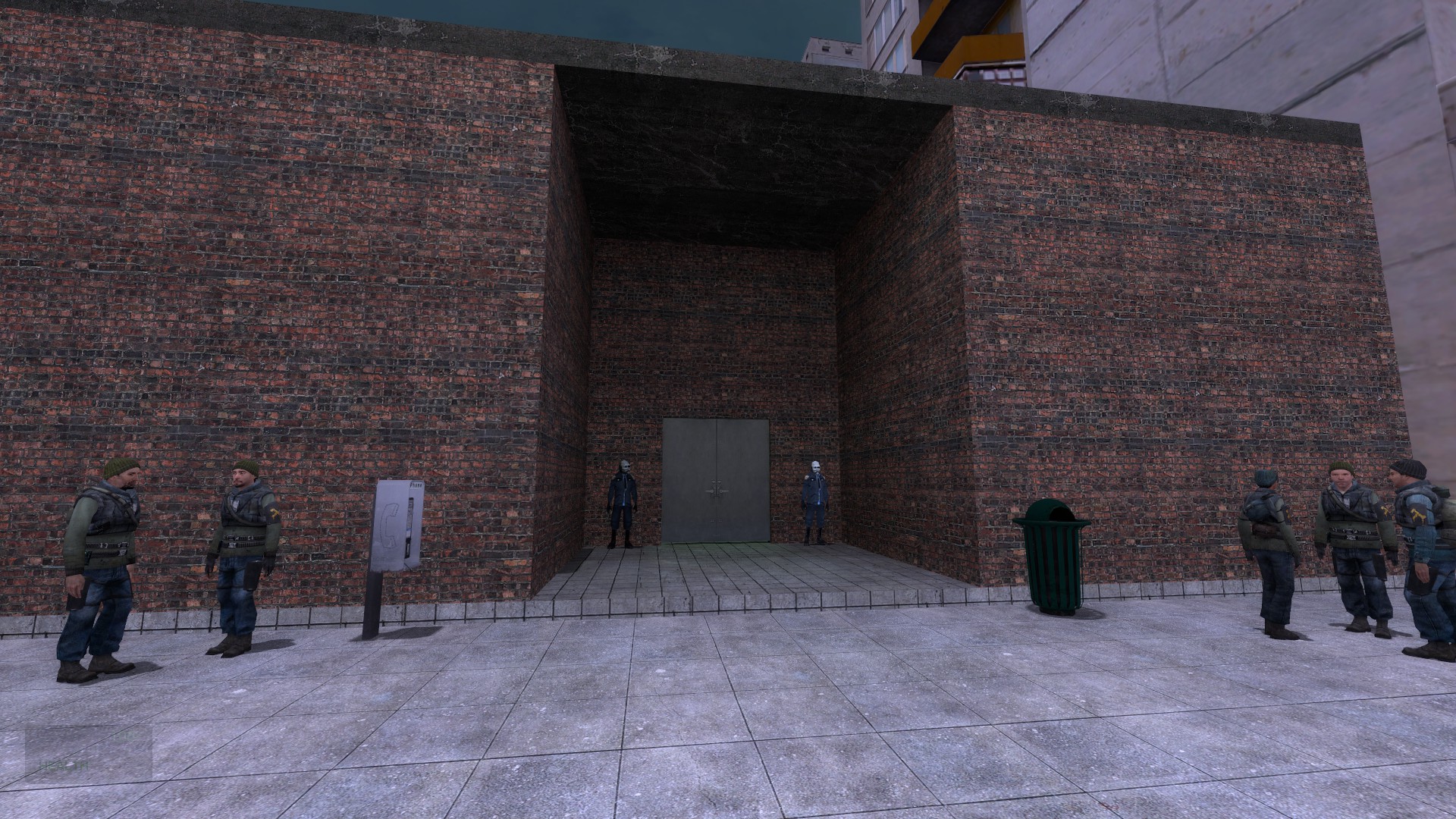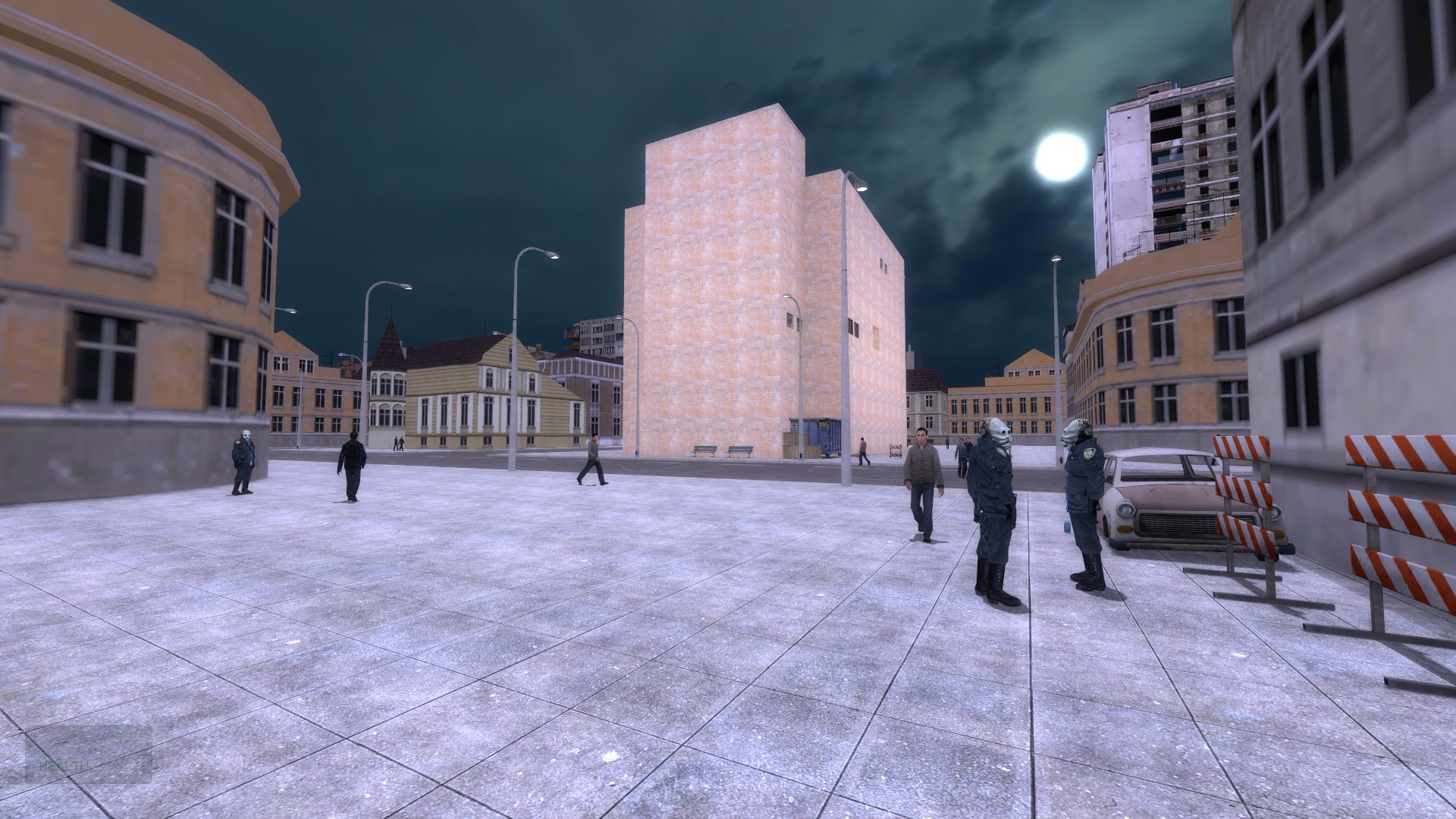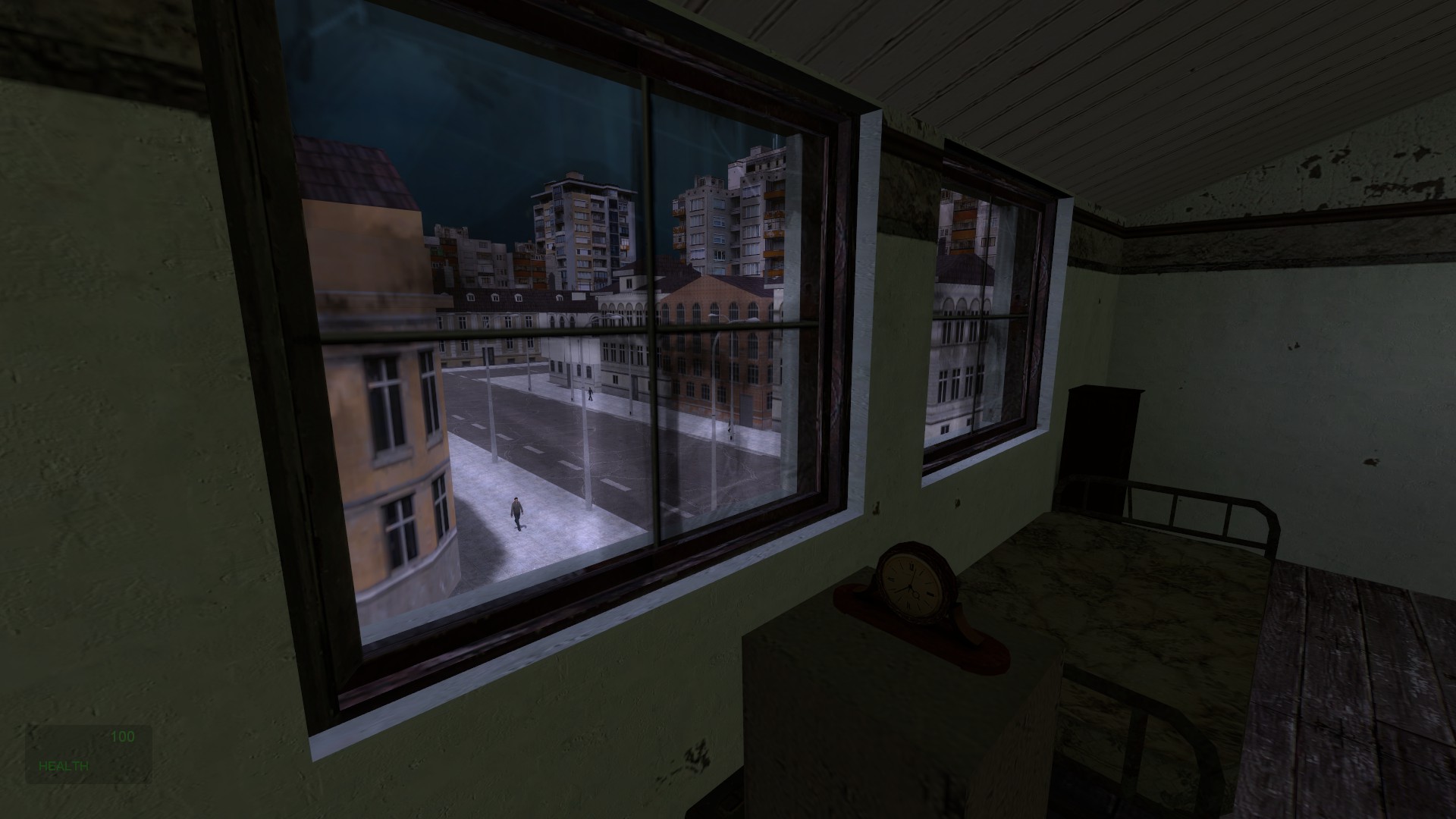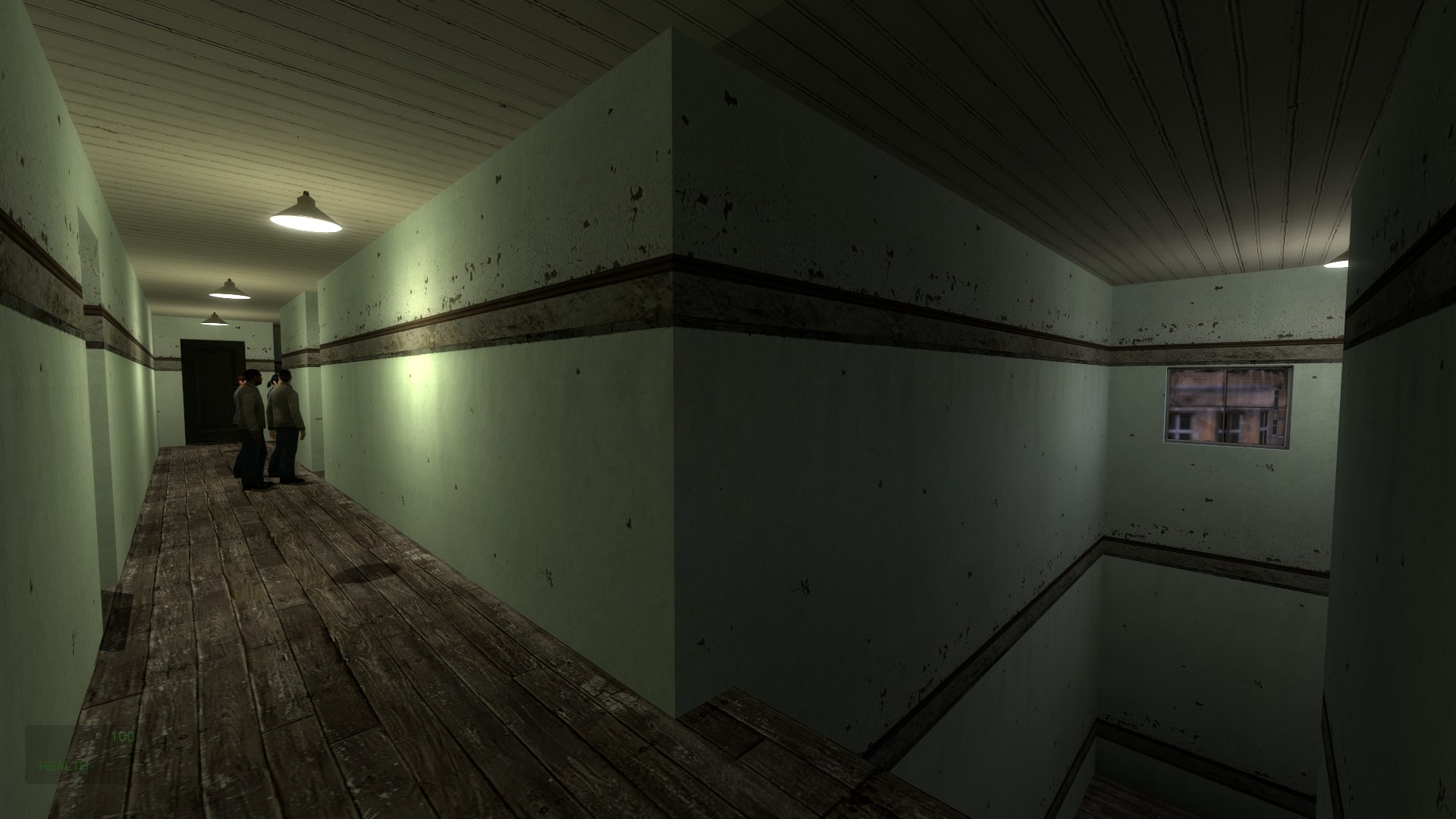 Chapter 2 - The Next Day