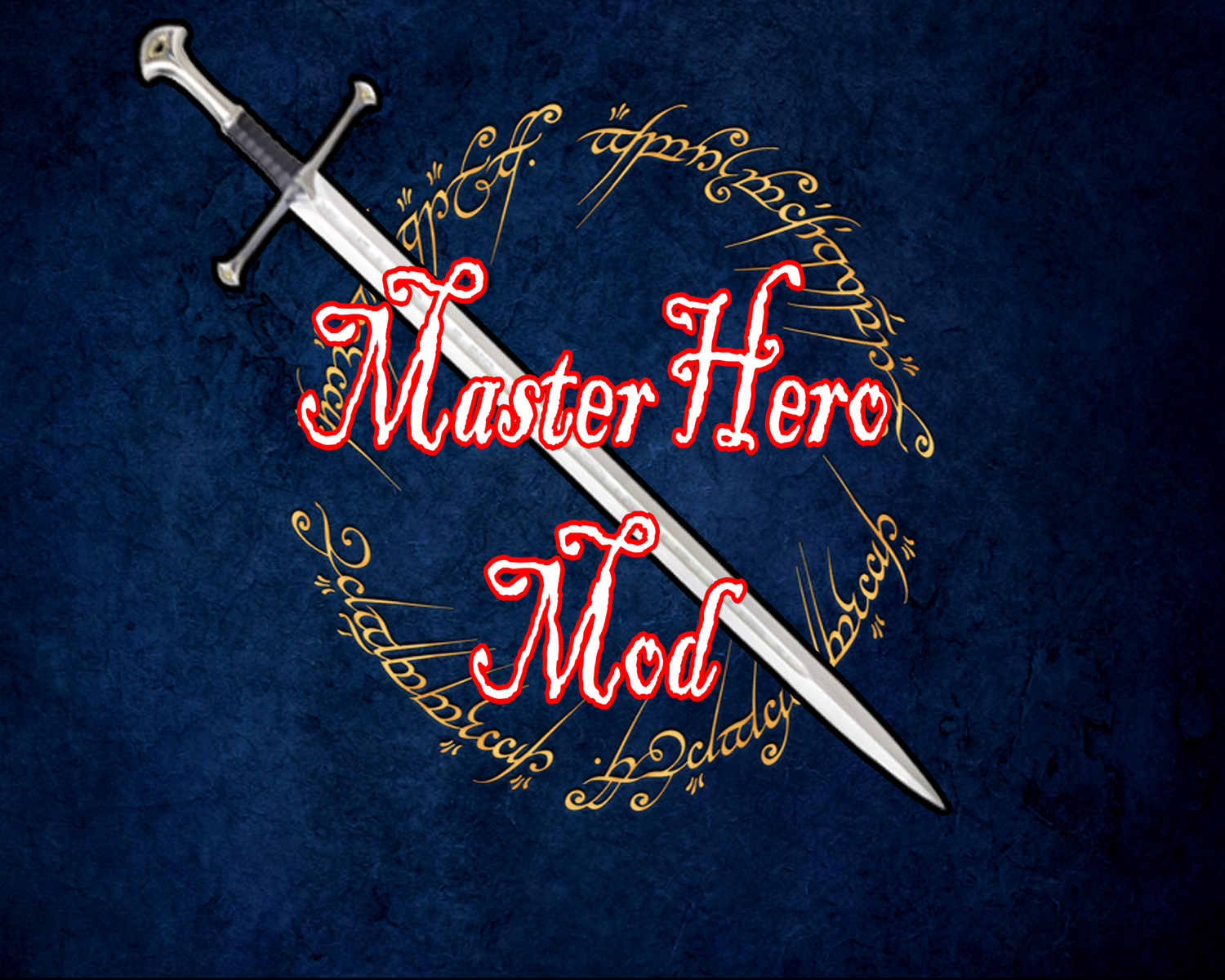 Greetings...
This is a Video Tutorial of Ring Powers and Utilities that Each faction have in MasterHero Mod 2.0 , it is helpful for those who did not read the ReadMe Text Files or did not Read Related Descriptive Material for this Matter.
Also Note that the Videos were Captured While Playing in Lowest Graphics Settings for Faster Frame Rates and Lower Vidoe Sizes, So Lets Start.
Updated Tutorial Coming Soon ..
For Latest Videos & Tutorials Check MasterHero Mod ( YouTube Channel )
and if you still don't have the Mod !! go Download now ..
Note : You can Play MasterHero Mod While Having Any other Mod installed Like "Edain", because MasterHero Mod can be disabled from the Launcher .. so you just Have to disable the mod to play the other installed mod ..
Regards ..
MasterHero