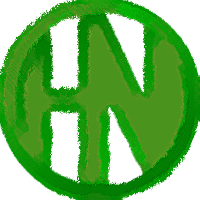 Remember the Male Assasin from OP4 (Opposing Force) and Svencoop? Well, I'm recreating him. Well, them. There's going to be lots of massns running around Black Mesa now!
So far, I've used the Half-Life Human Soldier for a base, but he's on the same side as the FASSN (Female Assasin). Well, Gordon Frohman from Consequences is probably not gonna get the Fassn and the Hgrunt back together this time!!! I added a new class, the BlackOps. They'll be fighting AGAINST the HGrunts. Just like in OP4.
I also just wanted to put this up to bump it to the top of the list >:) Just Kidding :)
Like I said before, anyways, LOADS of variety.
Seeya!
Dexter