Hi everyone!
Although we don't have that much to show this time around, there are some new potentially interesting updates that may be worth taking a look at. The most important aspect is to don't break the weekly chain, so let's go!

First up we got a "wide shot" of a scene early in the game, and it functions as a mockup of the other pic we showed last week. Although it's still in a rough state, like "some" of our other stuff, it will work as a helpful guideline along our development. After realizing that we may have gotten too enthusiastic trying to get some pretty artwork ready to be put into the game, we took a step down and decided to just develop the basic shapes and values we had already established. All in all, things are coming along nicely!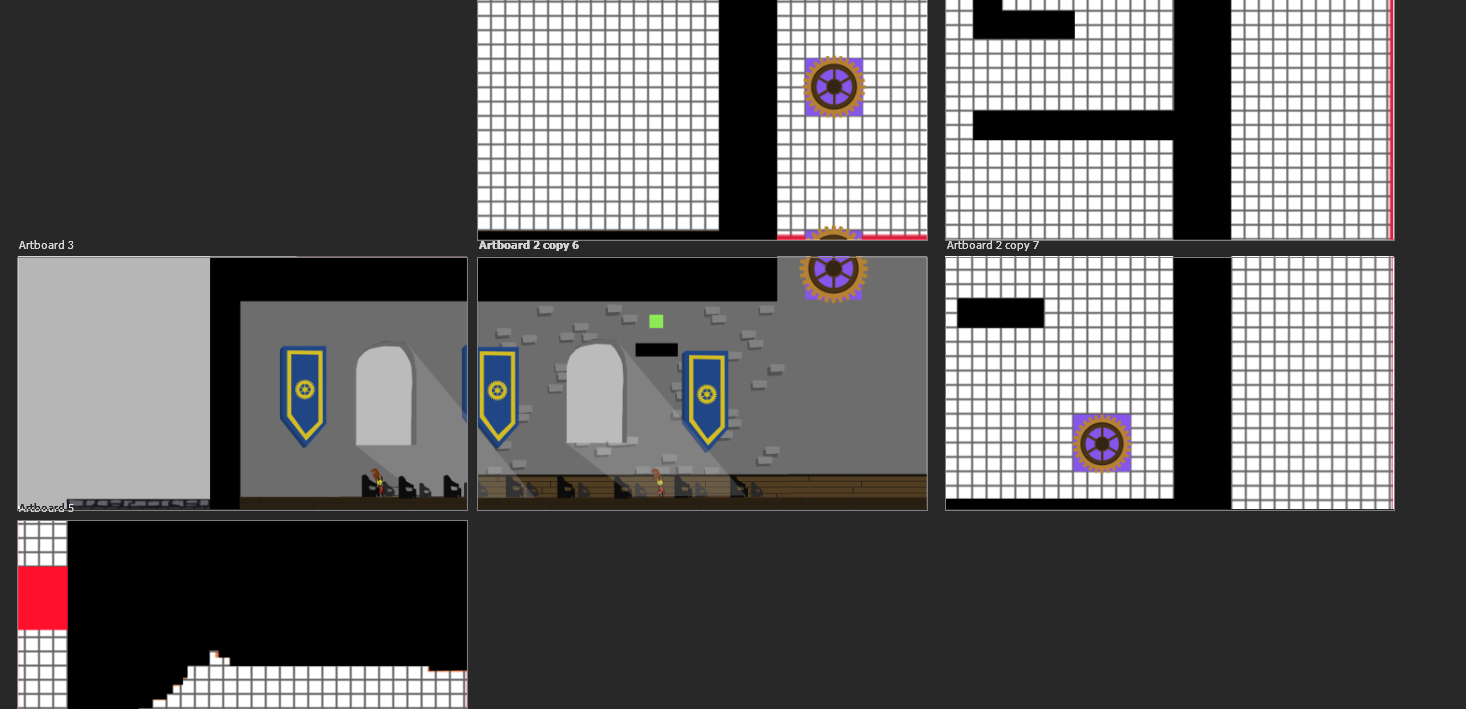 Now we get into the real good stuff! In the screenshot above we have the interior hall of the clock tower, our main level for our upcoming prototype, and our focus was to bridge the gap between a good old classic steampunk building, and a traditional church environment. This was in order to emphasize that in this world this buildings are a place of devotion and adoration, deeply rooted into the established society, but as you climb up the clock tower, you see the surrounding environment transform and become a complex network of engineering components and perilous passageways.
Finally we have more "hands on action" with a quick video, take a look:
And that's about it for now! As always give us your sincere feedback and we'll be happy to reply! You can also just compliment our work, but it's less fun, let's be real hahaha
If you're in a good mood support us on our other platforms, see ya!
Twitter: Twitter.com
Instagram: Instagram.com
Youtube: Youtube.com